The Lollipop Book Club
Regular price
Sale price
324.00
Unit price
per
Sale
Sold out
Inspirational Quotes for Bookplates

After your personal note, an inspirational quote will be printed at the bottom of each bookplate.

Every month a different quote will be selected by our staff. The theme of these quotes center around reading.

Here are some examples:

"The more that you read, the more things you will know. The more that you learn, the more places you'll go." -Dr. Seuss

"Outside of a book, a dog is a man's best friend. Inside of a dog, it's too dark to read." -Groucho Marx

"There is more treasure in books than in all the pirates' loot on Treasure Island and best of all, you can enjoy these riches every day of your life." -Walt Disney

"When I say to a parent "read to a child", I don't want it to sound like medicine. I want it to sound like chocolate." -Mem Fox

"To learn to read is to light a fire; every syllable that is spelled out is a spark." -Victor Hugo, Les Miserables

"Reading is important, because if you can read, you can learn anything about everything and everything about anything." -Tomie dePaola

"A good book has no ending." -Robert Frost

"You can find magic wherever you look. Sit back and relax, all you need is a book." -Dr. Seuss

"A book is a dream that you hold in your hand." -Neil Gaiman

"You can never get a cup of tea large enough or a book long enough to suit me." -C.S. Lewis

"Never trust anyone who has not brought a book with them." -Lemony Snicket

"Good friends, good books, and a sleepy conscience: this is the ideal life." -Mark Twain
Book Descriptions

Wild About Books: In this rollicking rhymed story, Molly introduces birds and beasts to this new something called reading. She finds the perfect book for every animal—tall books for giraffes, tiny ones for crickets. "She even found waterproof books for the otter, who never went swimming without Harry Potter." In no time at all, Molly has them "forsaking their niches, their nests, and their nooks," going "wild, simply wild, about wonderful books." Judy Sierra's funny animal tale coupled with Marc Brown's lush, fanciful paintings will have the same effect on young Homo sapiens. Altogether, it's more fun than a barrel of monkeys!

The Three Little Wolves and the Big Bad Pig: It was time for the three little wolves to go out into the world, so off they went and built themselves a splendid brick house. But they hadn't reckoned on the big bad pig who soon came along and knocked their house down. The little wolves built a stronger house of concrete, in which they were sure to be safe. But that didn't stop the big bad pig, who made short work of it with a pneumatic drill. Even a house made of armor plates could not protect them. It was only a chance encounter with a flamingo bird that solved their dilemma in an entirely unexpected and satisfactory way. Helen Oxenbury's enchanting watercolor illustrations, full of humorous details and visual excitement, are the perfect accompaniment to this hilarious retelling-in-reverse of the traditional tale.

Lady Pancake & Sir French Toast: Lady Pancake and Sir French Toast have a beautiful friendship--until they discover that there's only one drop of maple syrup left! The race is ON! Off they go, racing past the Orange Juice Fountain, skiing through Sauerkraut Peak, and reeling down the linguini. But who will enjoy the sweet taste of victory? And could working together be better than tearing each other apart?

The Library Fish: When Mr. Hughes finds a fish all alone in the library and names her Library Fish, she knows she's found her true home. Library Fish makes friends in the library and on the bookmobile, checks that books are returned, and absolutely loves story time, when she can listen to all kinds of stories and poems, meet unforgettable characters, and travel around the world and even to other planets! But one day, everything outside is covered in snow and no one comes to the library. Will Library Fish be brave enough to venture outside her fishbowl for the very first time and explore the library she calls home?

Children Make Terrible Pets: When Lucy, a young bear, discovers a boy in the woods, she's absolutely delighted. She brings him home and begs her mom to let her keep him, even though her mom warns, Children make terrible pets. But mom relents, and Lucy gets to name her new pet Squeaker. Through a series of hilarious and surprising scenes, readers can join Lucy and Squeaker on their day of fun and decide for themselves whether or not children really do make terrible pets.

Cold Turkey: He wheezed, "It's ten degrees!" I need to b-b-bundle up, before I f-f-freeze!" Sheep is shivering, Chicken is chilly, and Cow is quivering! Lucky for them, bundled-up Turkey is generous and shares his warm clothes with each of his barnyard friends. But once he's down to just his birthday suit, what's a cold turkey to do? (Not to worry--his friends will have him toasty again in no time!) With rollicking rhythm and giggle-inducing illustrations, this heartwarming story of kindness is sure to be a hit with young readers at Thanksgiving, through snowy winter months, and all year-round!

Mr. Tiger Goes Wild: Are you bored with being so proper? Do you want to have more fun? Mr. Tiger knows exactly how you feel. So he decides to go wild. But does he go too far? From Caldecott Honor artist Peter Brown comes a story that shows there's a time and place for everything...even going wild.

The Worm Family Has Its Picture Taken: Emma is excited for her worm family to have their portrait taken. But when she sees her other friends' portraits, she gets discouraged. We had the most beautiful smiles, Ellie the Chipmunk squeals. Abigail the Cat meows, I looked gorgeous with my big poufy hair. The worm family doesn't have teeth...how will they show their beautiful smiles? They don't have hair either...how can it look big and poufy?! So Emma gathers wigs, giant fake teeth, and colorful clothing for her parents and sisters. But it's only after taking off their costumes that the worm family is able to wriggle and squiggle and squeeze into a delightful pose that only a worm family can make. And Emma? She thinks it's perfectly perfect.

Mossy: Who will help Mossy return home to Lilypad Pond? Mossy, an amazing turtle with a gorgeous garden growing on her shell, loses her freedom when Dr. Carolina, a biologist, takes her to live in her Edwardian museum. Visitors flock to see Mossy, but it is Dr. Carolina's niece, Tory, who notices how sad Mossy is living in a viewing pavilion. She misses the outdoors and her friend, Scoot. Dr. Carolina finds a way to keep the spirit of Mossy alive at the museum. She invites Flora and Fauna to paint Mossy's portrait. Then she and Tory take Mossy home, where Scoot is waiting for her.

Miss Nelson is Missing!: Miss Nelson's class always acts up--especially when their teacher is absent from school! But after a week with their strict substitute, Viola Swamp, the kids can't wait for Miss Nelson to come back. Full of tongue-in-cheek humor and James Marshall's simply silly illustrations, this is the ultimate back-to-school book or teacher gift: Accept no substitute!

Mousetronaut: A heartwarming story by retired NASA astronaut commander Kelly. A small, but plucky, mouse named Mike is sure that he can help the Space Shuttle astronauts, and ends up saving the whole mission. 

Nerdy Birdy Tweets: Nerdy Birdy and his best friend, Vulture, are very different. Nerdy Birdy loves video games, but Vulture finds them BORING. Vulture loves snacking on dead things, but Nerdy Birdy finds that GROSS. Luckily, you don't have to agree on everything to still be friends. One day, Nerdy Birdy joins Tweetster, and the friend requests start flying in. Vulture watches as Nerdy Birdy gets swept up in his new friendships, but when she finally gets angry, Nerdy Birdy knows just what to do to make things right.
Lollipops

Washcloth Lollipops: A great option for babies and kids who stay away from candy. Each washcloth is made of a soft cotton/polyester blend. Perfect for bath time! (Not available for chapter books.)

Little Lollipops: These little treats include a wide variety of cute animals and fun objects.  Rainbows, unicorns, fish, elephants, tigers, trains, dinosaurs, and fire engines are just some examples. Each one is about 2 inches in diameter.

Organic Lollipops: YumEarth Organic lollipops are the perfect solution for a child with allergies. Certified organic with no chemical dies and 100% natural colors and flavors. Made with real fruit extracts, 100% vegan, allergen-free, GMO-free, soy-free, nut-free, gluten-free, wheat-free and dairy-free. Lots of delicious flavors include grape, strawberry, mango, blueberry, sour apple, pomegranate, cherry and watermelon.

Big Lollipops: Our large lollipops guarantee big smiles when matched with great books! They are handcrafted and (almost) too cute to lick! Some themes include caterpillars, butterflies, dogs, cats, dragons, flowers, baseballs, ladybugs, birthday cakes and so much more. Each lollipop is at least 3 inches of sweetness.
Bookplates

Personalize every book with a message from the heart. You may write unique notes for every book or keep each one the same. For a special touch, we will add an inspirational quote at the bottom.
Shipping

The first book will ship within a week after the order is placed. The rest of the books in the subscription will ship close to this same date every month.

If you would like to delay the start of the subscription, you may elect a later date on the checkout page.

Every time a book is shipped, you will receive an email with a tracking number. You will know exactly when every single book is received by the recipient.
FAQs

How will the recipient know the length of the subscription?

A card is included in the first book with information about the gift, including the terms of the subscription.

Can I make changes to the book selections after the subscription is ordered?

We will happily assist you swap out any books that have not yet been shipped. Please submit your request through the Contact Us form.

Do subscriptions automatically renew?

No, we never renew subscriptions or charge your card after you place your initial order. We will alert you when the subscription has ended. If you would like to continue the service, you may place another order on the website.

Can I cancel the subscription before it is over?

No, we do not allow cancelations due to the highly customized service we provide. We will, however, work with you to tweak the book selections if reading preferences change.

Can siblings share a subscription?

Absolutely! Just remember to add extra lollipops.

Are there any options instead of lollipops?

Yes. You can choose to add stickers in lieu of lollipops. Each book will come with four 2"-3" stickers that can be used to decorate the inside covers of the books, water bottles, laptops, or any other object.

What if the child already has a book in the subscription?

While we cannot support returns or exchanges, we will gladly work with you before the books are sent. For example, if you would like to swap out a particular book, just submit a request through the Contact Us page.

Does The Lollipop Book Club ship to Canada?

No, we only ship within the United States.
Share
View full details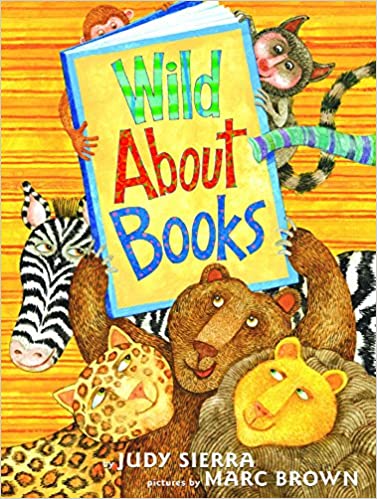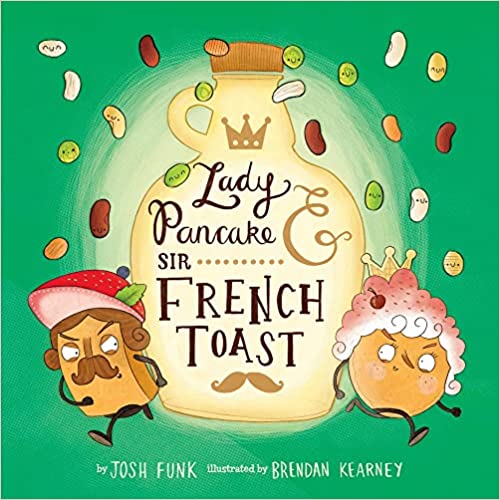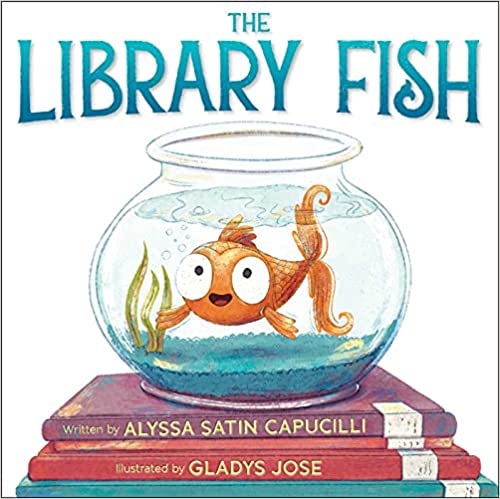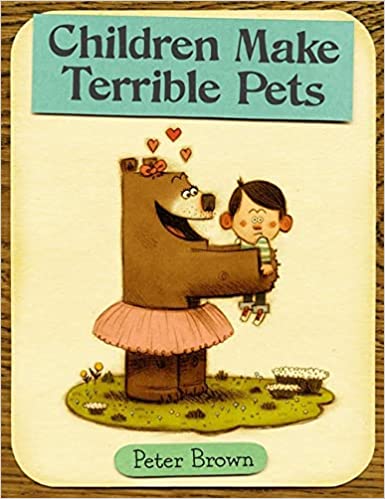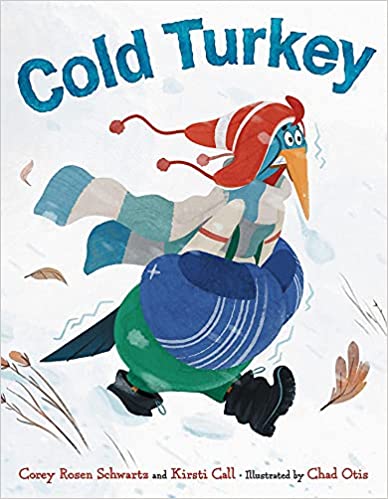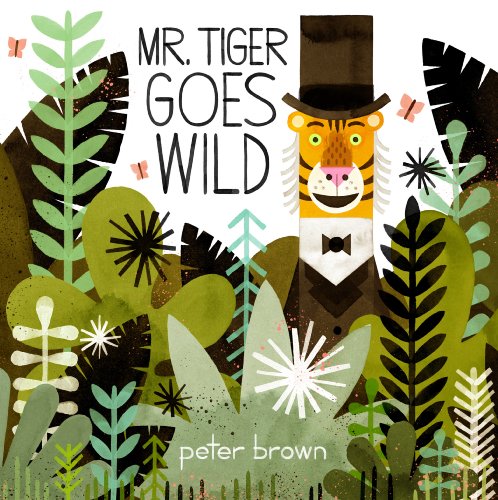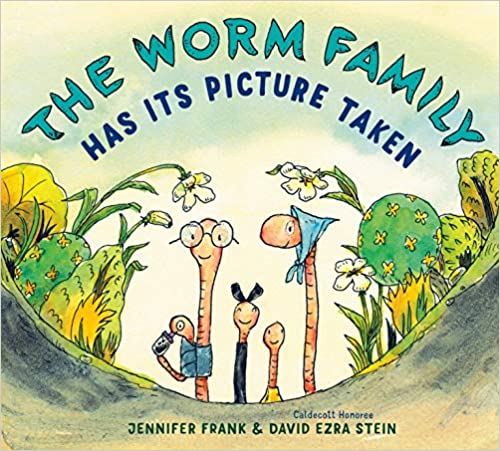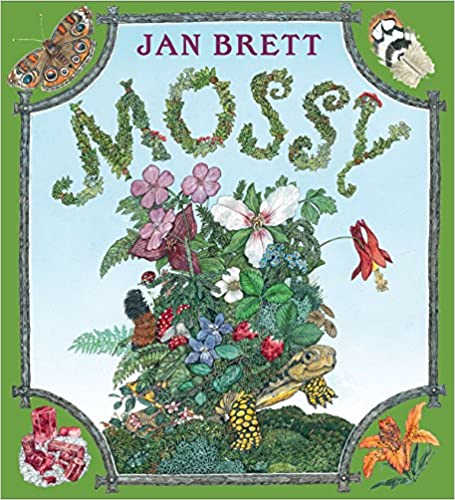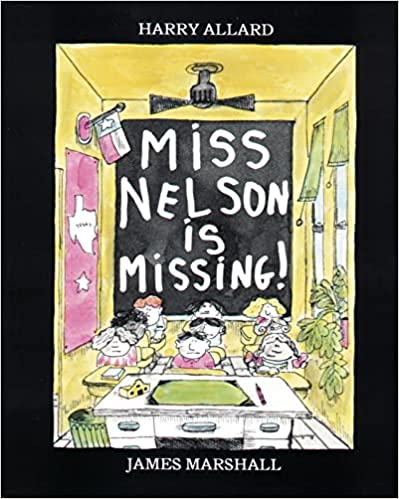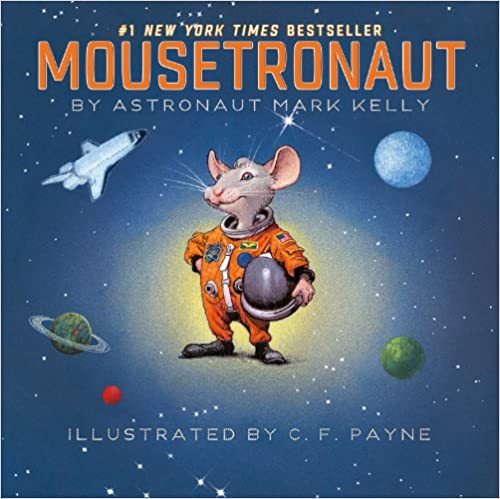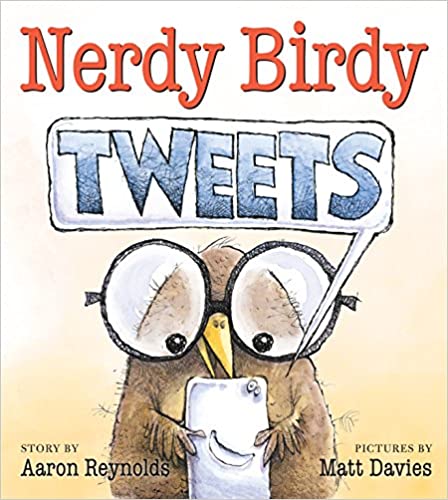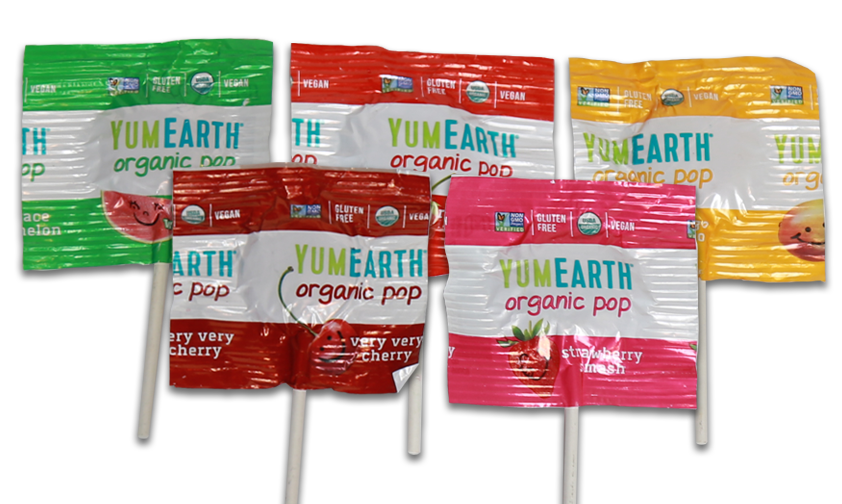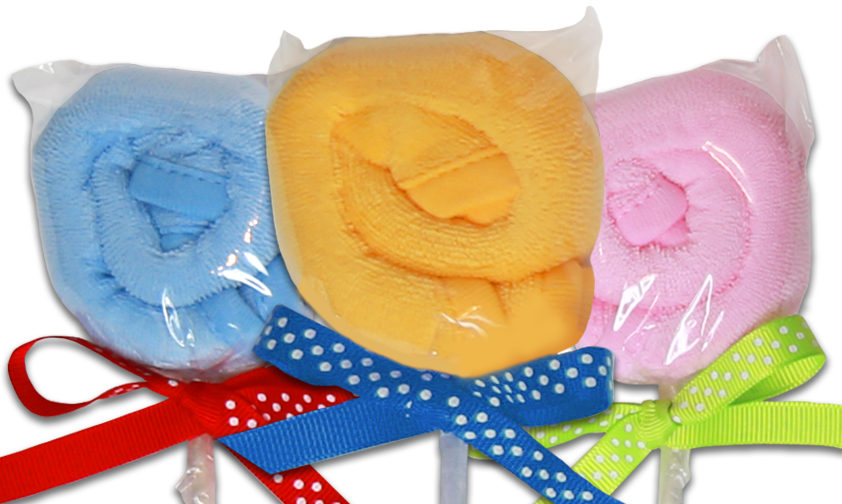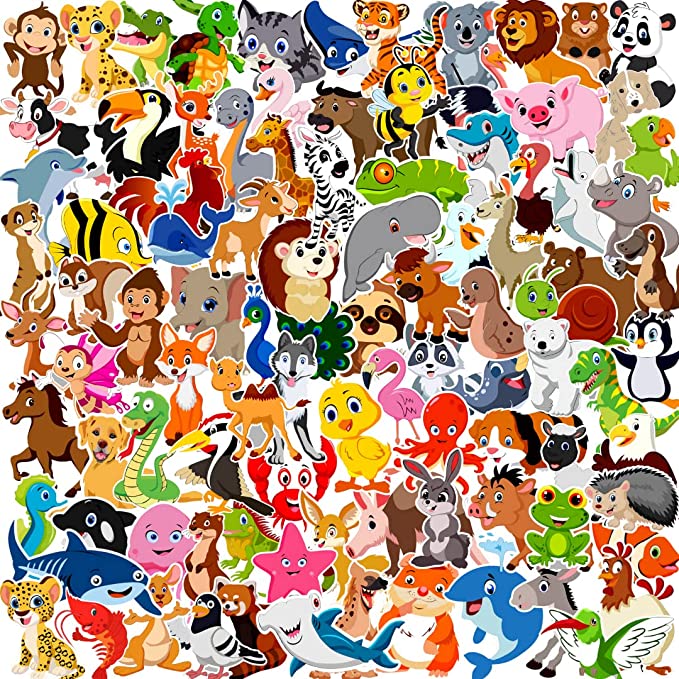 Bookplates
Write a message for each of the books. You may use the same message for all, or write a unique note fore each book.

The Lollipop Book Club will print a different quote under the gift note for every book.

The messages are printed on bookplate stickers for the child to place inside the book cover.