Children who are looking for their permanent home will relate to the stories in these foster care books. A variety of scenarios are shared by the characters in the books...

Children who are looking for their permanent home will relate to the stories in these foster care books. A variety of scenarios are shared by the characters in the books...

Finding a thoughtful adoption gift for families that captures the sentiment of the occasion is important Here is a collection of heartwarming ideas with capture the significance of the moments and love parents...

Finding a thoughtful adoption gift for families that captures the sentiment of the occasion is important Here is a collection of heartwarming ideas with capture the significance of the moments and love parents...

A whimsical collection of the softest plush dolls and most beautiful mermaid accessories for kids enamored with these lovely, mystical creatures.

A whimsical collection of the softest plush dolls and most beautiful mermaid accessories for kids enamored with these lovely, mystical creatures.
Toddler book clubs deliver a wide variety of stories to push cognitive development to new levels. Although attention spans are still short, toddlers are ready to be challenged with lots of different types of books. Preschoolers need a diverse selection of board books with longer text and stimulating pictures. An important part of a toddler's reading journey is access to a diverse collection of stories that are challenging and stimulating. The Lollipop Book Club toddler subscriptions include expertly curated books based on reviews by educators, book critics, and parents.
Interactive toddler book clubs encourage toddlers to learn through a range of tactile features. Lifting flaps to reveal hidden pictures excellent for hand-eye coordination. Touching scratchy, crinkly, or soft elements built into the pages aid in the learning process. These popular features keep toddlers engaged and actively learning with their hands. Classic toddler book clubs are helpful in expanding a child's vocabulary through lengthier stories that include important morals and lessons. These classic toddler books have stood the test of time with valuable tales of friendship, sharing, compassion, and hard work. Funny toddler book subscriptions tap into a little reader's sense of humor through silly antics and humorous illustrations. Laughter is a telltale sign that a toddler is comprehending the story and learning how to predict outcomes. Tiny tots are ready to relate the events in the stories to their own personal experiences.
The Lollipop Book Club offers brand new, high quality toddler book subscriptions. All of the toddler board books are appropriate for children 1 to 3 years of age. Each one arrives with a sweet lollipop just the right size for little ones.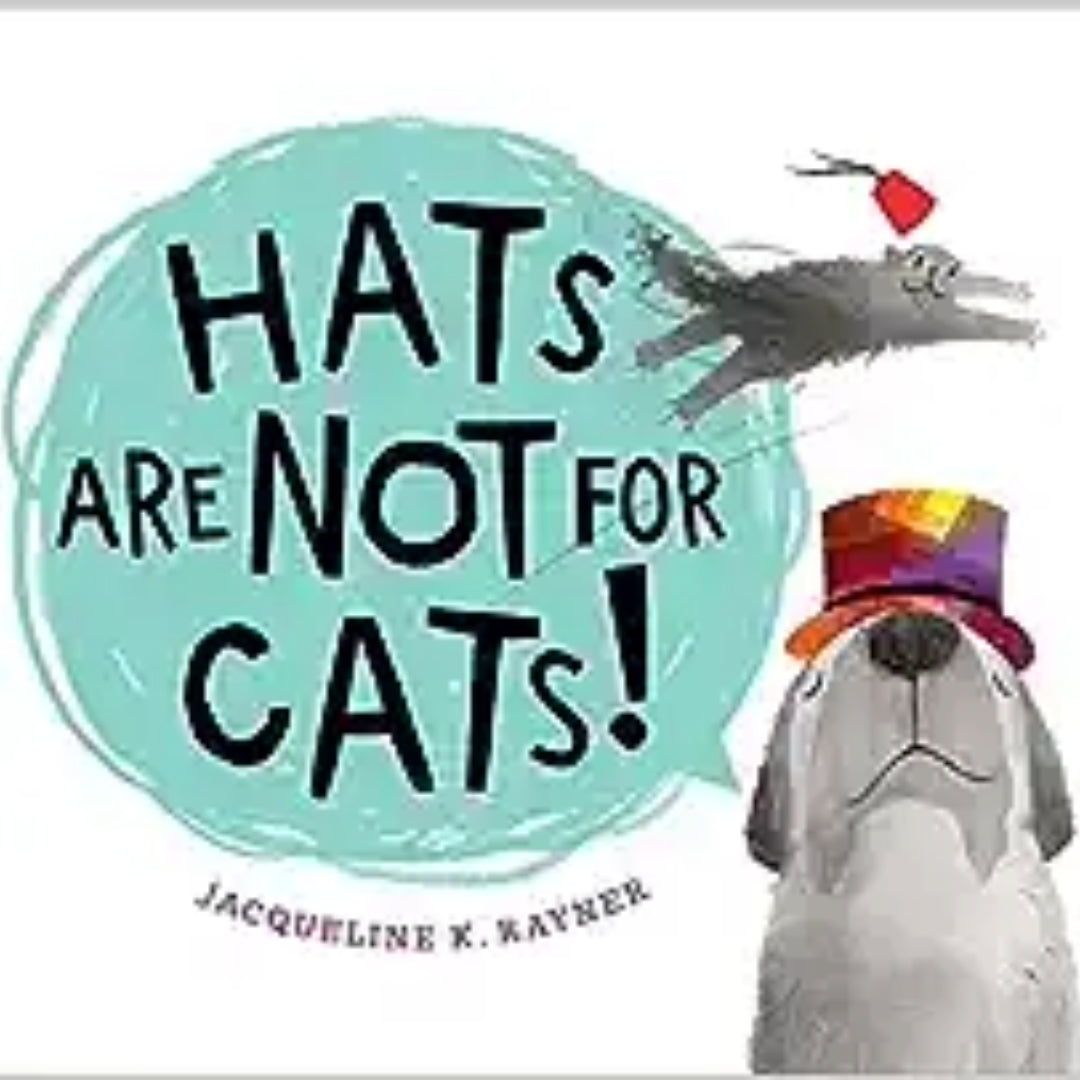 Best Toddler Book Subscription
Toddler books cover fundamental learning concepts, like counting and the alphabet, through funny stories and illustrations. Little readers learn about kindness, manners, consequences, and many more life lessons through simple, easy-to-understand stories.
Click here to explore the best books for toddlers.
Buy Now
One of the best foundations for a young person's future success is a passion for reading. A kid's book subscription is a fantastic gift that will nurture a young mind and feed the imagination.
The best kids' book subscription for boys is a fantastic reading gift full stories that tickle the funny bone while teaching some important lessons about life. Pages are brimming with tales of action and adventure, exploration, fantasy, and some overall silly antics. Popular kids' book subscriptions for girls feature female protagonists who are inventors, explorers, and brave-hearted souls who set out to make a difference. The characters are inspirational leaders who sometimes learn some hard lessons and deliver a few laughs along their journey. Award-winning picture books clubs for kids include a mix of the most popular titles that have received the esteemed Caldecott medal. The books in this collection are noteworthy for both the incredible artwork and indelible stories. Non-fiction kids' book subscriptions introduce readers to a wide variety of people who have changed the world through invention, exploration, leadership, and activism. Young children will learn about history, science, geography, and other topics introduced in these fantastic non-fiction books.
The Lollipop Book Club connects our customers with children through a personalized book delivery service. Pick the exact books to send from a large selection of kids' book club options. Picture books from a variety of genres allows customers to fine tune the gift based on a child's interests, hobbies, and reading level. A bookplate is tucked inside every book cover. You may write a different note for each book or keep it the same each time. This is your chance to offer meaningful words a child will read every time the book is opened. Inspirational quotes are printed at the bottom of every bookplate. Lollipops are included with every single delivery!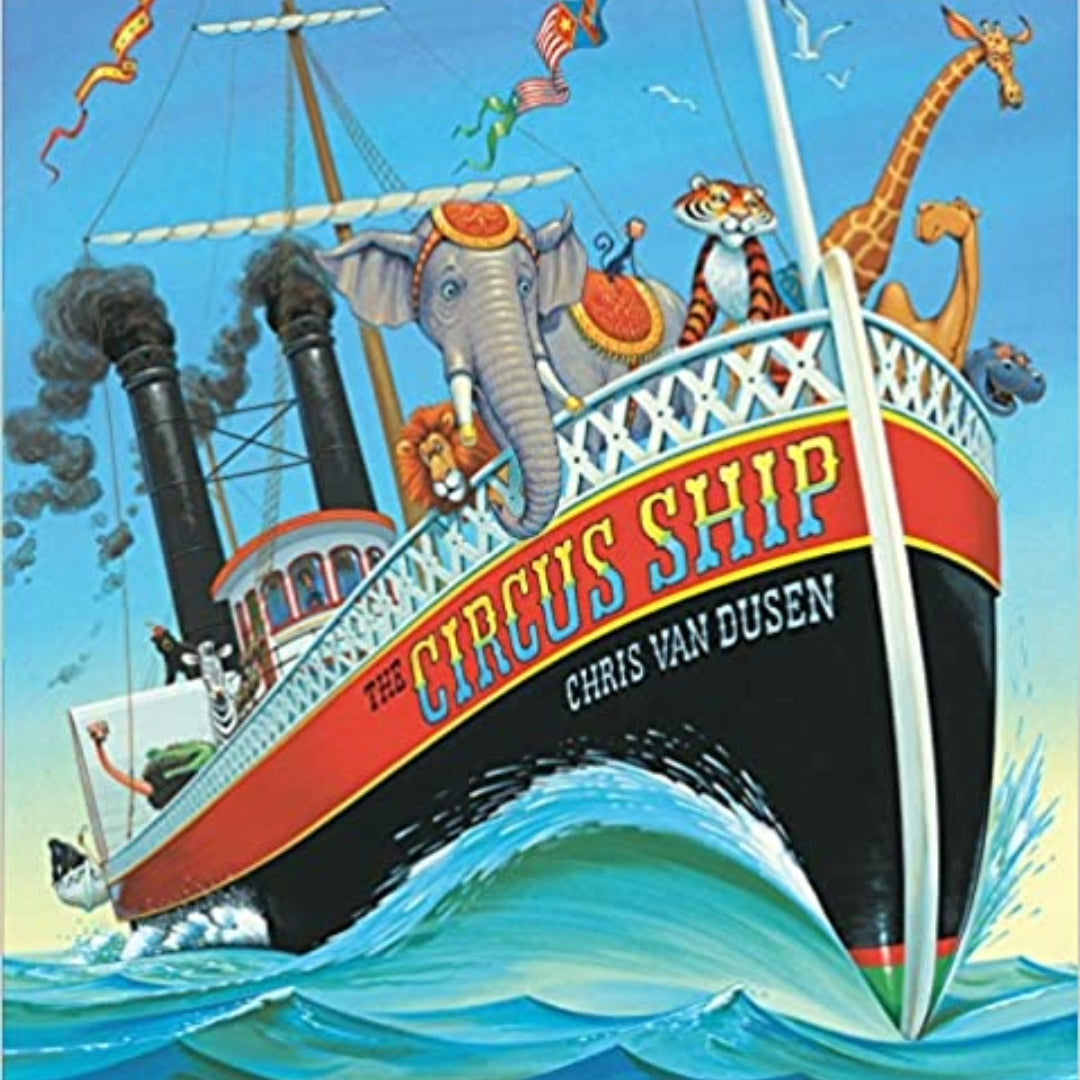 Popular Kid's Book Club
Best-selling book club for kids include a mix of vibrant picture books with stories that both teach and entertain. An eclectic assortment of rhyming tales, epic adventures, friendship dilemmas, and valuable life lessons are part of every kids book subscription. Every month a new book is delivered to a kid's doorstep with sweet surprises inside.
Click here to explore all of the options.
Buy Now
The most enriching gift for young minds is a teen book subscription. The Lollipop Book Club offers a huge selection of teen book club options from a variety of genres. Customers select the package that is exactly right for their teen readers based on reading interests and levels. Options range from easy, illustrated chapter books for beginners to lengthy, challenging novels for advanced readers. This book club for teenages is designed to grow with kids as their skills progress. Every single book includes extra special touches and personalization. The Lollipop Book Club connects you with a teen who will thrive from reading carefully curated, high quality chapter books.
All of the teen book clubs are comprised of carefully selected novels based on popular reviews. Readers who love to get lost in imaginary worlds will love the teen fantasy book club selections delivered monthly. These titles are fantastic introductions to extensive fantasy book series for teen readers. Female bookworms will especially enjoy the teen girl book subscriptions that share incredible, coming-of-age stories about characters navigating life. Guys who enjoy reading will love the teen boy book club selections about male protagonists facing obstacles and chasing their dreams. For a good mix of best-selling titles, the best teen book subscription offers a good variety with something for everyone. Endearing stories about animals, complex dramas about friendships, and inspiring tales about overcoming obstacles all have widespread appeal for teen readers.
Every single book comes with a bookplate for you to write a personal note, piece of advice, or meaningful quote. Lollipops are also part of the gift, with an option to add on extras and other surprises.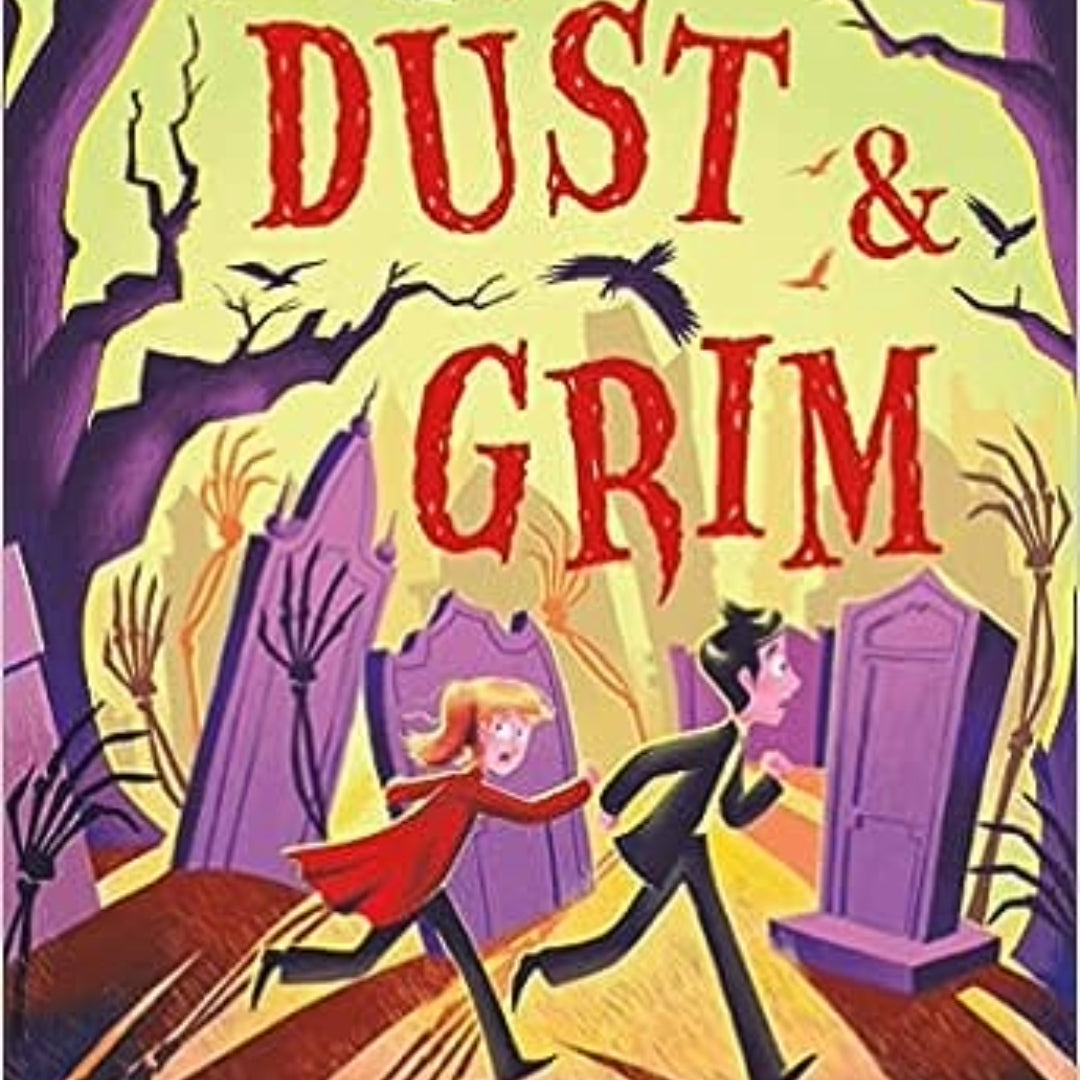 Best Book Club for Teens
Popular chapter book club for teens includes a blend of funny, mysterious, coming-of-age, and heartwarming stories. There are Newbery award-winning choices, popular fantasy collections, spooky and mysterious novels, and action-packed dramas.
Click here to check out all the options.
Buy Now
Kids' Book Clubs Make Great Gifts
Books will forever have a place on the list of the best gifts you can give a child. Sure, the latest toys and technology may be the more tempting purchase if you want to go for the immediate, albeit fleeting, win on the big holiday or birthday. But a gift of books, which may initially seem lacking in overtly stimulating entertainment, is arguably the most thoughtful, entertaining, affordable, everlasting gift for children. The best way to send books to a child is through a monthly book delivery service.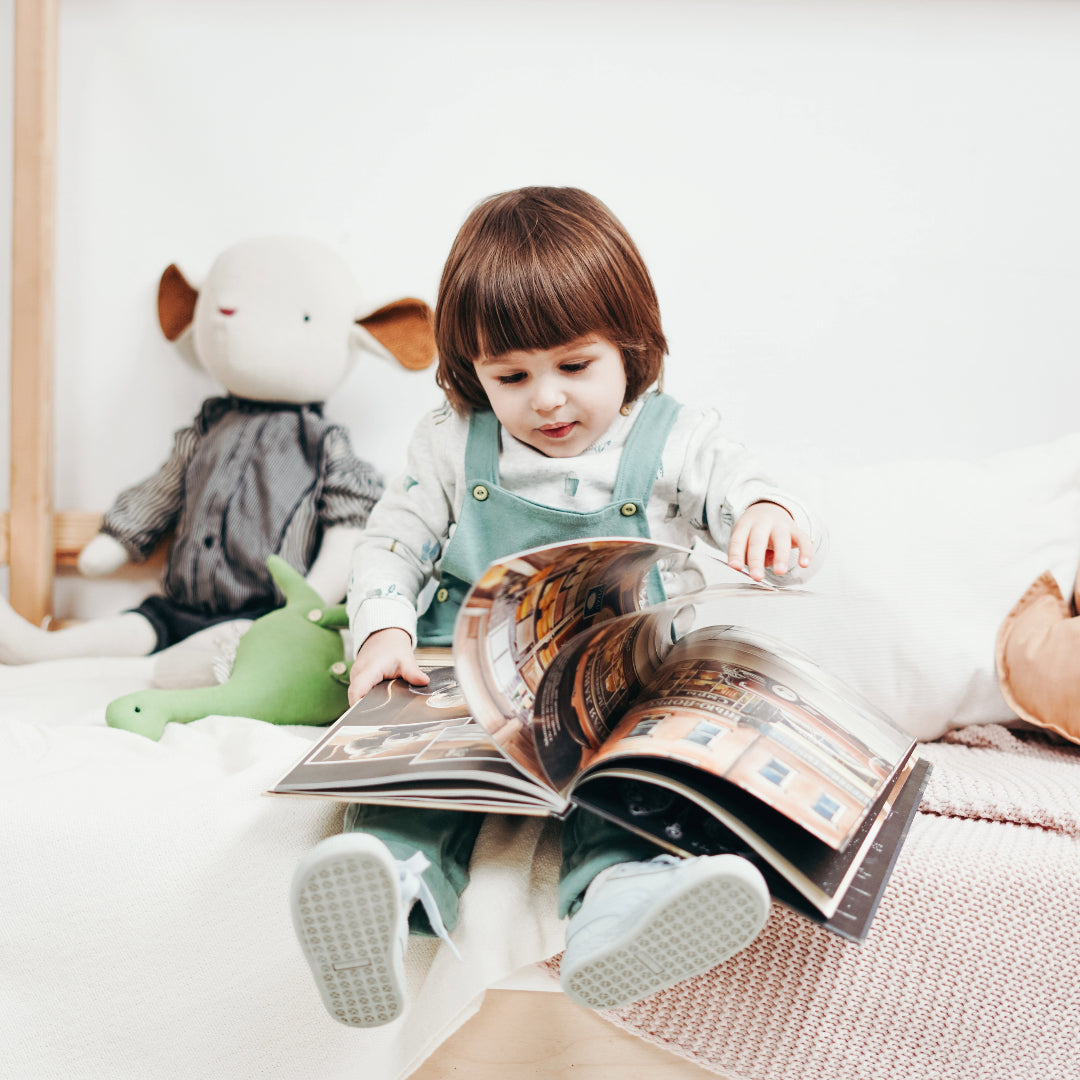 Kids Love Snail Mail! Phones may be buzzing all day long with text messages, Snaps, and Instagram updates. The effort to send these updates is minimal and the frequency in which they are sent is mind-blowing. A piece of mail addressed to a child, delivered by the post office is almost an extraordinary occurrence these days. It is tangible, thoughtful, and requires effort on the part of the sender. Children never outgrow the excitement of seeing their name on the front of an envelope or package sent by someone special.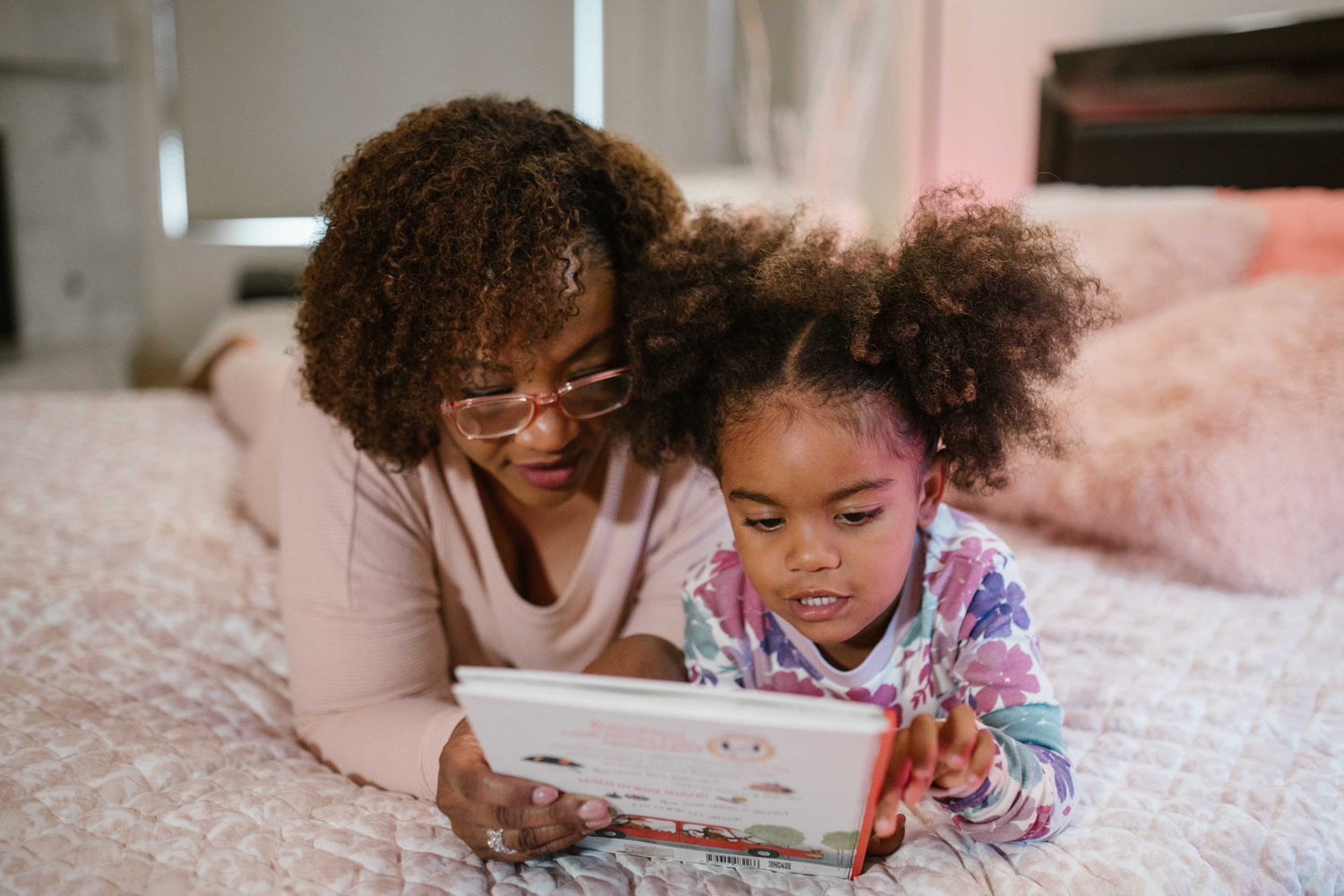 Timing is Everything- When kids are celebrating a birthday or holiday, even the most meaningful present can get lost in the chaos of the event. Sending a monthly book separate and apart from the rest of the unwrapping extravaganza is really important if you want your gift to be remembered and appreciated.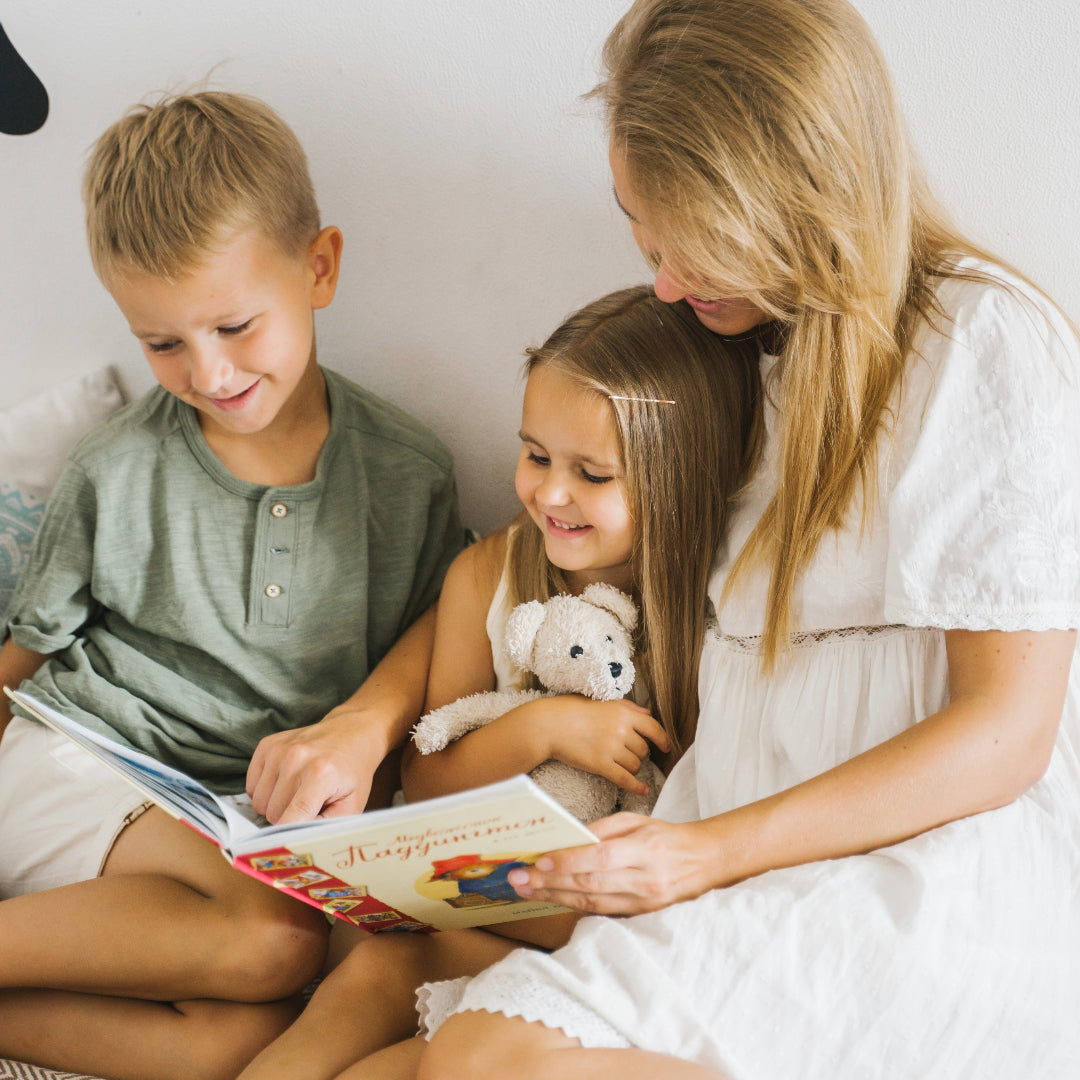 Anticipation, Repetition, and Reinforcement - Helping a child develop a love for reading starts at a very early age. Children's book subscriptions are a great way to introduce excitement around receiving brand new books to read. Kids get excited every single month in anticipation of receiving a book, and knowing that the process will be repeated for the duration of the subscription. This gift of books reinforces the importance of reading to children in a fun way.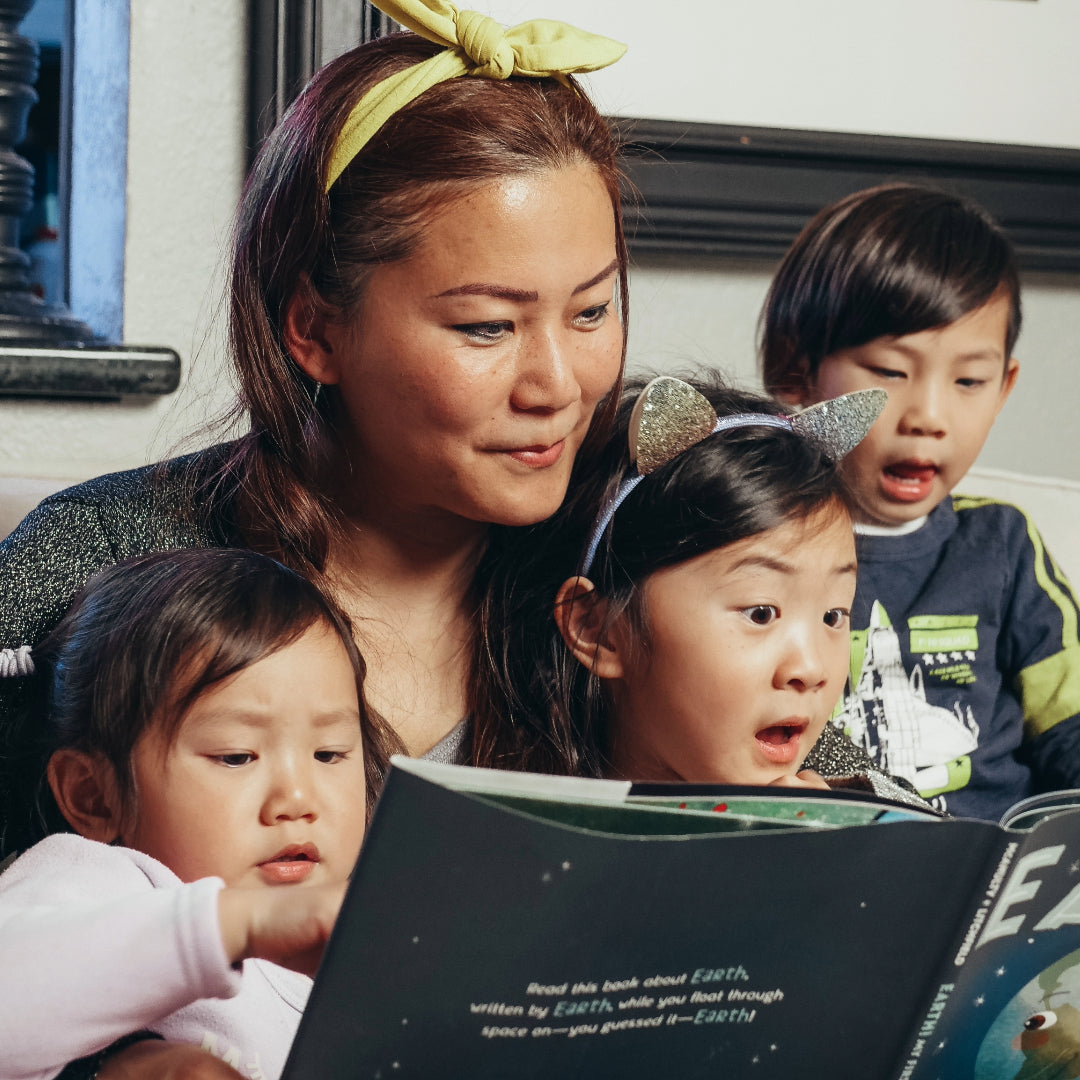 Stay in a Child's Life Month After Month - If you have nieces, nephews, grandchildren, or other kids who are important to you, they may be on your mind and in your heart all the time. Children may live far away and live busy little lives so it's not always easy to spend lots of time with them. Never mind the fact that you likely have your own very busy life to lead and may sometimes forget birthdays and other special occasions. A kids book club is an excellent way to remind children you are thinking about them through all the ups and downs, twists and turns, and just ordinary days of their lives.
Motivating Kids to Read
Some parents are lucky enough to have children who choose to read on their own. We've all seen those book-toting kids with novels that could serve as door stops and weigh half as much as they do. They are so attached to their latest book that it becomes like an appendage. These kids often opt to read over other activities like playing video games or watching television.
Other parents may be experiencing frustration because their kids will do anything to avoid reading books. We call these kids reluctant readers because they do not choose to read for pleasure or entertainment. They do not find books stimulating enough and would prefer to engage in other activities.
Rather than throwing in the towel, we encourage parents, grandparents, and all other caregivers to take a proactive approach in encouraging kids to read.  It may take some prodding and creative parenting. A little extra encouragement, positive reinforcement, and incentives will be well worth it in the long run. 
Keep It Fun!

Leave it up to the teachers to introduce the classics like The Catcher in the Rye and Don Quixote. Your job is to get your kids excited about any kind of book that is appealing to them. It doesn't matter it they choose Diary of a Wimpy Kid or Captain Underpants! Tap into their sense of humor and don't worry so much about the literary value of a book. That will come with time. Don't create a situation that makes reading feel like a punishment. Giving children ultimatums or forcing them to read can backfire. Instead create fun places and spaces to read, encourage kids to read along with friends, and embrace a variety of book genres that appeal to kids senses of humor.

Funny Chapter Book Club for Teens

Be a Reading Role Model

Children need to see their parents reading for pleasure. Kids will naturally mirror the behavior of their role models. If they see you opting for a book instead of television, you may just find them following in your footsteps. Read the same book as your child so you can talk about it. Demonstrate that you have an active interest in the same books as your children and spend some time talking about them. If there is an interesting movie based on a book, read the novel first and then have a conversation comparing the two. The key here is to enjoy reading with your child and discuss all the ways books enrich your life. Children who grow up with parents who read are more likely to love books, too.

Award-Winning Kids' Book Subscription

Let Kids Pick the Books

Create a special event around acquiring and reading books together. A date to the library or bookstore and lunch at the child's favorite restaurant is a fabulous way to spend the afternoon. Encourage young kids to get lost in the aisles of shelved lined with books without any time constraints. Give them ample space and time to explore and stumble upon new reading interests. Consider establishing a monthly allowance for these special trips, even assigning responsibilities around the house to earn money toward the purchase of new reading material. A child who has a vested interest in the entire process is likely to appreciate the value of a brand new book.

Best Book Club for Kids