The Lollipop Book Club
Regular price
Sale price
324.00
Unit price
per
Sale
Sold out
Inspirational Quotes for Bookplates

After your personal note, an inspirational quote will be printed at the bottom of each bookplate.

Every month a different quote will be selected by our staff. The theme of these quotes center around reading.

Here are some examples:

"The more that you read, the more things you will know. The more that you learn, the more places you'll go." -Dr. Seuss

"Outside of a book, a dog is a man's best friend. Inside of a dog, it's too dark to read." -Groucho Marx

"There is more treasure in books than in all the pirates' loot on Treasure Island and best of all, you can enjoy these riches every day of your life." -Walt Disney

"When I say to a parent "read to a child", I don't want it to sound like medicine. I want it to sound like chocolate." -Mem Fox

"To learn to read is to light a fire; every syllable that is spelled out is a spark." -Victor Hugo, Les Miserables

"Reading is important, because if you can read, you can learn anything about everything and everything about anything." -Tomie dePaola

"A good book has no ending." -Robert Frost

"You can find magic wherever you look. Sit back and relax, all you need is a book." -Dr. Seuss

"A book is a dream that you hold in your hand." -Neil Gaiman

"You can never get a cup of tea large enough or a book long enough to suit me." -C.S. Lewis

"Never trust anyone who has not brought a book with them." -Lemony Snicket

"Good friends, good books, and a sleepy conscience: this is the ideal life." -Mark Twain
Book Descriptions

Tidy: Pete the badger likes everything to be neat and tidy at all times, but what starts as the collecting of one fallen leaf escalates quickly and ends with the complete destruction of the forest. Will Pete realize the error of his ways and reverse his tidying habit?

Castaway Cats: Eight cats and seven kittens are washed ashore in this silly saga of sogginess from the creators of "Sailor Moo" and "Old Cricket."

And the Dish Ran Away With the Spoon: Every night the rhyme gets read. Every night Dish and Spoon run away. And every night they return--until tonight!
Where can Dish and Spoon be? The rhyme can't go on without them, so Cat, Cow, and Dog set out to search for their missing friends. But where to start? Should they go north? East? Northeast? They'll just have to read Fork's map, ask directions, and try not to get lost in Little Boy Blue's haystack or under Miss Muffet's tuffet or in Big Bad Wolf's kitchen--"FEE, FI, FO . . ." Oh no. Could that be the giant?

The Nice Dream Truck: When bedtime is near, you might be in luck. You might get a visit from the Nice Dream Truck! Sample your choice of sweet dreams—from astronaut to making-the-shot and more—all served by a truck that flies on moonbeams. You may choose to swim; you may want to fly, there's an endless assortment of flavors to try! New York Times bestselling creators Beth Ferry and Brigette Barrager serve up a delightful twist on the lyrical bedtime romp, reminding us that there are as many ways to dream as ice cream flavors to taste.  

The Lion's Share: When Ant receives a special invitation to dine with Lion, she is ready to be on her best behavior. During dessert, the other guests do not mind their manners, each one taking half of the remaining cake as it is passed around. By the time it reaches Ant, barely a crumb is left for her to share with the King! She promises to make up for it by baking another cake for the King, and not to be outdone, all the other animals in turn offer to make twice as many cakes as the next. By the time the hippo speaks up, he's to bake 256 peanut butter cakes! With McElligott's signature humor and gorgeous mixed-media art, the math concepts of halving and doubling have never been so much fun.

The Library Fish Learns to Read: Library Fish is very happy in her bowl on Mr. Hughes the librarian's desk. From there, she listens to story time and watches Mr. Hughes teach children the alphabet. He says the alphabet is made of letters, letters make sounds, blending those sounds together makes words, and words make stories.
Library Fish wants to read, too! She starts jumping out of her bowl to practice when the library closes at night. Can Library Fish become a reader all on her own?

Tacky the Penguin: Tacky the Penguin is a delightful tale about being true to yourself—even when it means being a little different from everybody else. Tacky likes to do splashy cannonballs and greet his friends with a loud, "What's happening?" His fellow penguins find his odd behavior somewhat bothersome. But when fearsome poachers come to the iceberg hunting for penguins, Tacky's odd ways may be just the thing that saves the day.

Two Bad Ants: The ants are tired of their humdrum life in the same ant hole, so they're off to the strange new world of a kitchen in search of sugar crystals for their queen. But when two ants stay behind and take a nap in the sugar bowl, they are in for a wild ride. Falling into a sizzling cup of coffee and a heated stay inside of a toaster is just the beginning for these misbehaved ants. Will they ever make it back home? Chris Van Allsburg's terrific story about the consequences of disobeying reminds us all that the comforts of home aren't so bad after all.

Verdi: Young Verdi doesn't want to grow up big and green. He likes his bright yellow skin and sporty stripes. Besides, all the green snakes he meets are lazy, boring, and rude. When Verdi finds a pale green stripe stretching along his whole body, he tries every trick he can think of to get rid of it—and ends up in a heap of trouble. Despite his efforts, Verdi turns green, but to his delight, he discovers that being green doesn't mean he has to stop being himself.

Pigeon & Cat: In an abandoned city lot, Cat lives alone in a cardboard box. He leaves only to find food. One day, Cat discovers an unbroken egg too beautiful to eat. Soon, out pecks Pigeon, and they become fast friends. Cat is happy to share his box with Pigeon. But when Pigeon flies far away from where they live, Cat must brave the city in order to rescue his friend. This journey will forever transform his understanding of home. This heartwarming story explores unlikely friendships, the creative spark within us, and how to give comfort and kindness in small, impactful gestures. It is also a celebration of urban community. 

Memoirs of a Hamster: Night 1 / My life is perfect. / I have a bowl full of seeds, a cozy pile of wood shavings, and room to run. / I'm never leaving here. / Question: Who's the luckiest hamster in the world? / Answer: ME! Seymour the hamster has the perfect life. He has a spacious cage, a constant food supply, and a FuzzyBoy 360 exercise wheel that lets him run to his heart's content. Life could not be better. Or could it? When Pearl the cat tells Seymour of the goodies beyond the safe confines of his cage, he starts to think he's missing out. And out is the new in! It's only after Seymour is out of his cage that he begins to fully appreciate his safe and cozy home.

Big Al: Poor Big Al! He just wants to make friends. And in the whole wide blue sea you can't find a nicer fish. But because Big Al is large and scary-looking, the little fish are afraid to get to know him. What can he do? He tries everything he can think of -- from disguising himself with seaweed to burrowing under the ocean floor so he'll look smaller. But something always goes wrong, and lonely Big Al wonders if he'll ever have a single friend. Then one frightening day, when a fishing net captures the other fish, Big Al gets the chance to prove what a wonderful friend he can be!
Lollipops

Washcloth Lollipops: A great option for babies and kids who stay away from candy. Each washcloth is made of a soft cotton/polyester blend. Perfect for bath time! (Not available for chapter books.)

Little Lollipops: These little treats include a wide variety of cute animals and fun objects.  Rainbows, unicorns, fish, elephants, tigers, trains, dinosaurs, and fire engines are just some examples. Each one is about 2 inches in diameter.

Organic Lollipops: YumEarth Organic lollipops are the perfect solution for a child with allergies. Certified organic with no chemical dies and 100% natural colors and flavors. Made with real fruit extracts, 100% vegan, allergen-free, GMO-free, soy-free, nut-free, gluten-free, wheat-free and dairy-free. Lots of delicious flavors include grape, strawberry, mango, blueberry, sour apple, pomegranate, cherry and watermelon.

Big Lollipops: Our large lollipops guarantee big smiles when matched with great books! They are handcrafted and (almost) too cute to lick! Some themes include caterpillars, butterflies, dogs, cats, dragons, flowers, baseballs, ladybugs, birthday cakes and so much more. Each lollipop is at least 3 inches of sweetness.
Bookplates

Personalize every book with a message from the heart. You may write unique notes for every book or keep each one the same. For a special touch, we will add an inspirational quote at the bottom.
Shipping

The first book will ship within a week after the order is placed. The rest of the books in the subscription will ship close to this same date every month.

If you would like to delay the start of the subscription, you may elect a later date on the checkout page.

Every time a book is shipped, you will receive an email with a tracking number. You will know exactly when every single book is received by the recipient.
FAQs

How will the recipient know the length of the subscription?

A card is included in the first book with information about the gift, including the terms of the subscription.

Can I make changes to the book selections after the subscription is ordered?

We will happily assist you swap out any books that have not yet been shipped. Please submit your request through the Contact Us form.

Do subscriptions automatically renew?

No, we never renew subscriptions or charge your card after you place your initial order. We will alert you when the subscription has ended. If you would like to continue the service, you may place another order on the website.

Can I cancel the subscription before it is over?

No, we do not allow cancelations due to the highly customized service we provide. We will, however, work with you to tweak the book selections if reading preferences change.

Can siblings share a subscription?

Absolutely! Just remember to add extra lollipops.

Are there any options instead of lollipops?

Yes. You can choose to add stickers in lieu of lollipops. Each book will come with four 2"-3" stickers that can be used to decorate the inside covers of the books, water bottles, laptops, or any other object.

What if the child already has a book in the subscription?

While we cannot support returns or exchanges, we will gladly work with you before the books are sent. For example, if you would like to swap out a particular book, just submit a request through the Contact Us page.

Does The Lollipop Book Club ship to Canada?

No, we only ship within the United States.
Share
View full details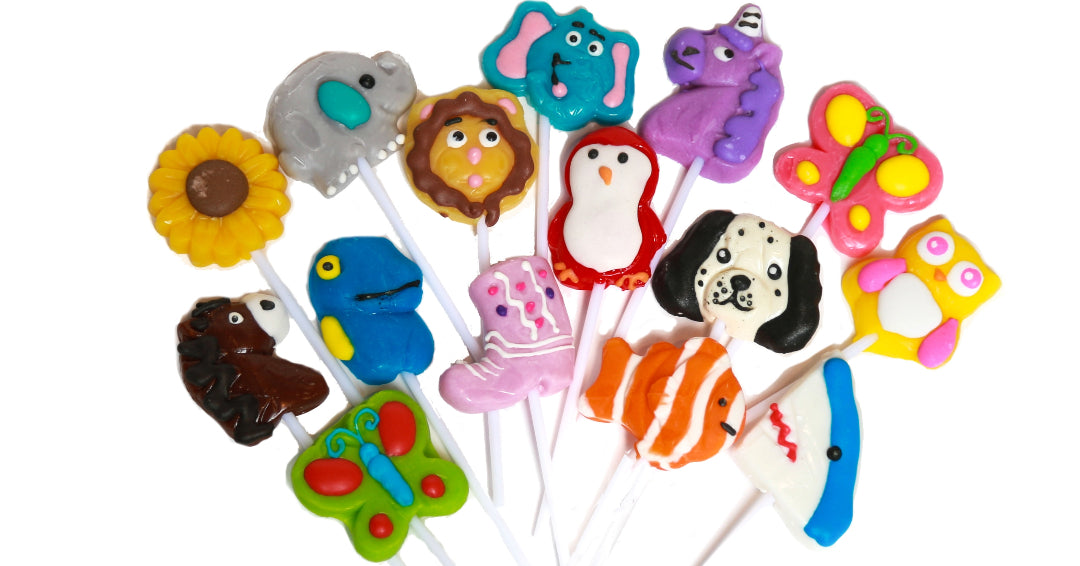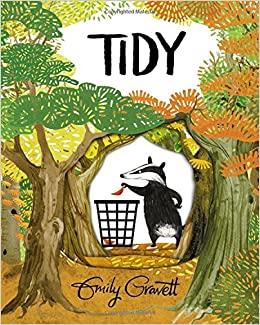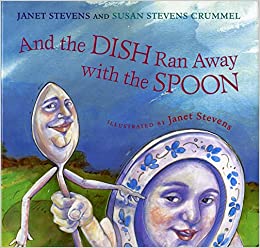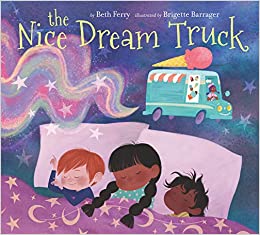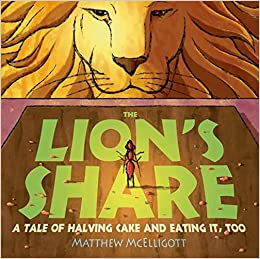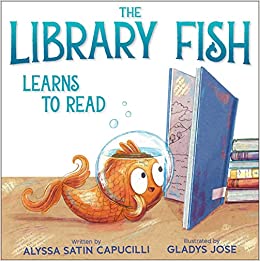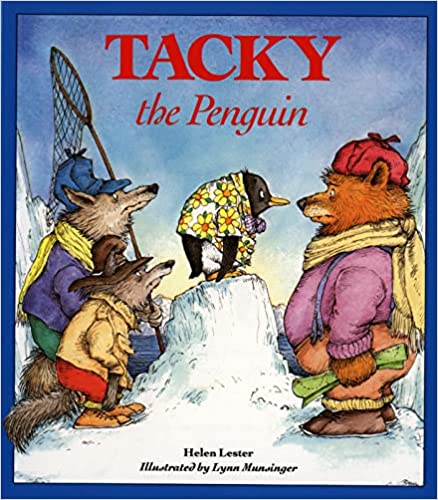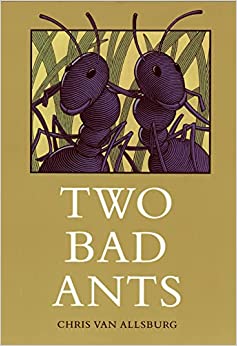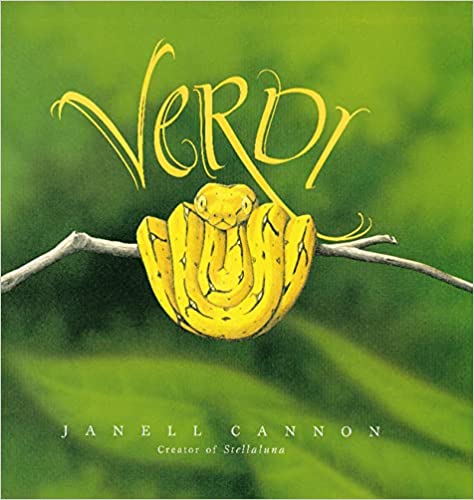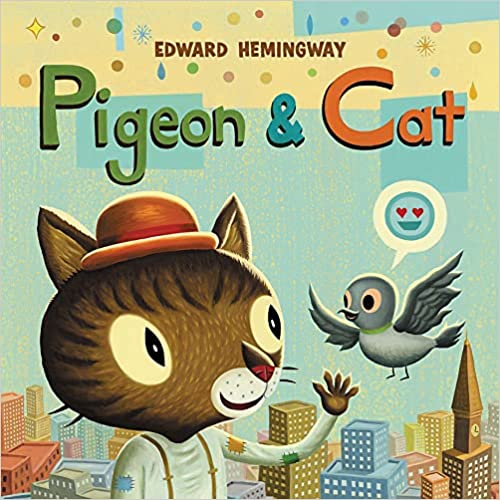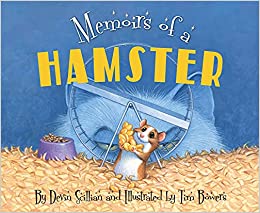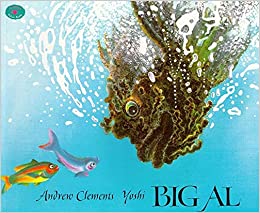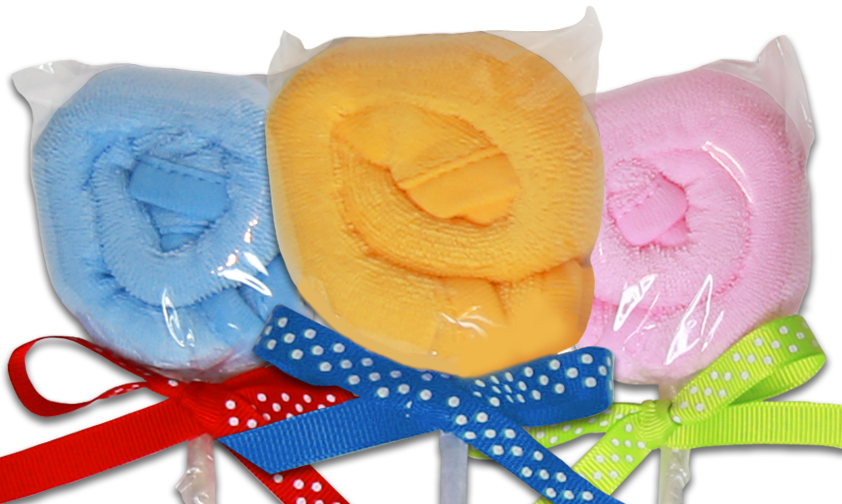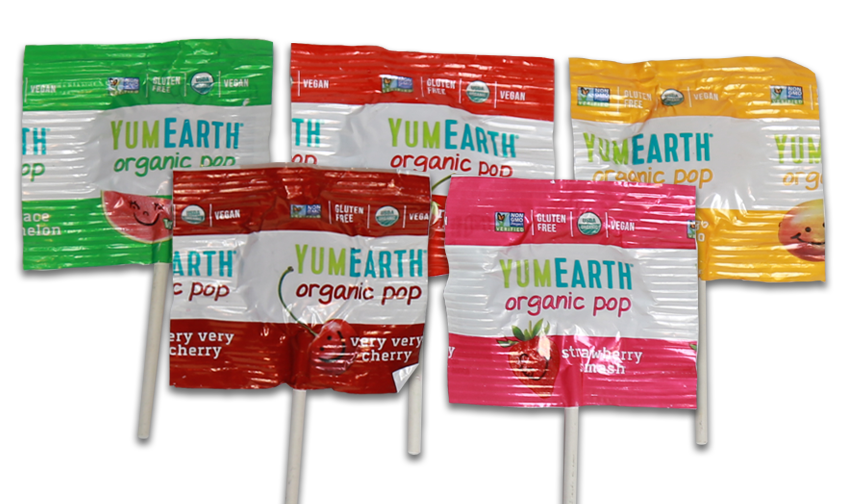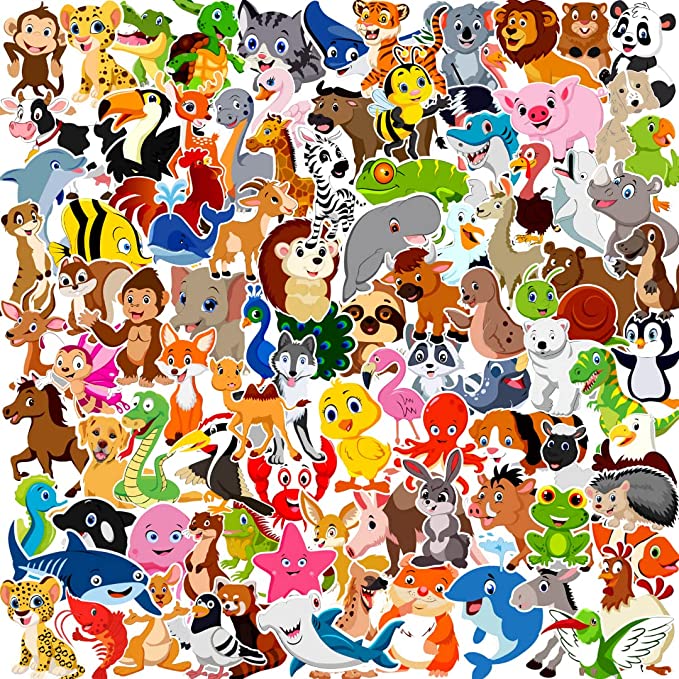 Bookplates
Write a message for each of the books. You may use the same message for all, or write a unique note fore each book.

The Lollipop Book Club will print a different quote under the gift note for every book.

The messages are printed on bookplate stickers for the child to place inside the book cover.