The Lollipop Book Club
Regular price
Sale price
135.00
Unit price
per
Sale
Sold out
Inspirational Quotes for Bookplates

After your personal note, an inspirational quote will be printed at the bottom of each bookplate.

Every month a different quote will be selected by our staff. The theme of these quotes center around reading.

Here are some examples:

"The more that you read, the more things you will know. The more that you learn, the more places you'll go." -Dr. Seuss

"Outside of a book, a dog is a man's best friend. Inside of a dog, it's too dark to read." -Groucho Marx

"There is more treasure in books than in all the pirates' loot on Treasure Island and best of all, you can enjoy these riches every day of your life." -Walt Disney

"When I say to a parent "read to a child", I don't want it to sound like medicine. I want it to sound like chocolate." -Mem Fox

"To learn to read is to light a fire; every syllable that is spelled out is a spark." -Victor Hugo, Les Miserables

"Reading is important, because if you can read, you can learn anything about everything and everything about anything." -Tomie dePaola

"A good book has no ending." -Robert Frost

"You can find magic wherever you look. Sit back and relax, all you need is a book." -Dr. Seuss

"A book is a dream that you hold in your hand." -Neil Gaiman

"You can never get a cup of tea large enough or a book long enough to suit me." -C.S. Lewis

"Never trust anyone who has not brought a book with them." -Lemony Snicket

"Good friends, good books, and a sleepy conscience: this is the ideal life." -Mark Twain
Book Descriptions

Diggersaurs: A dozen dinosaur trucks CRUNCH, SCRAPE, CHOMP, and RUMBLE through this book as they work on roads and construction sites. Young dinosaur fans will love the inventive names--SCOOPERSAURUS! DUMPERSAURUS!--and rip-roaring sound effects as they count each new, numbered Jurassic giant. Whether they are building or demolishing, these helpful Diggersaurs are the coolest things in town! 

Cowboy Small: Cowboy Small takes good care of his horse, Cactus. In return, Cactus helps Cowboy Small get work done on the range. Together they round up cattle for branding and live the good life. At night, Cowboy Small eats at the chuck wagon, sings with his friends, and sleeps under the stars.

Curious George Goes Fishing:  Curious George's interest in helping a fisherman catch more fish ends in disaster, but he is able to redeem himself later.

Boy of Mine:  In this imaginative bedtime story, an adorable little boy plays among the stars before his mother tucks him in and wishes him sweet dreams. The illustrations are in tribute to Vincent Van Gogh's "Starry, Starry Night."

No, David!:  When David Shannon was five years old, he wrote and illustrated his first book. On every page were these words: NO, DAVID! . . . and a picture of David doing things he was not supposed to do.Now David is all grown up. But some things never change. . . .Twenty years after its initial publication, No, David! remains a perennial household favorite, delighting children, parents, and teachers alike. David is a beloved character, whose unabashed good humor, mischievous smile, and laughter-inducing antics underline the love parents have for their children -- even when they misbehave.

Dinosaur vs. Bedtime:  Nothing can stop a little dinosaur: not a talking grown-up, a bowl of spaghetti, or a bath. But what about bedtime?

I Love You, Stinky Face:  Even if her little boy were an alligator or a super-smelly skunk, this mother would love her child unconditionally. Share this magical book with the Stinky Face in your life! 

My Truck is Stuck!:  This lyrical read-aloud introduces young truck drivers to all the ins and outs of hauling, beeping, and repairing. With boisterous sounds, repetition, and bold illustrations, it's an irresistible ride.

Where Do Jet Planes Sleep at Night?: Have you ever wondered what little airplanes do when it's time for bed? Jumbo jets, biplanes, helicopters--even Air Force One!--power down, wash up, and listen to stories with mommy and daddy planes beneath a blanket of stars, getting ready to fly to dreamland. Little airplane lovers will be tickled to see how bedtime is the same for their favorite flying vehicles as it is for them, as they come down to earth for sleepy time.
Lollipops

Washcloth Lollipops: A great option for babies and kids who stay away from candy. Each washcloth is made of a soft cotton/polyester blend. Perfect for bath time! (Not available for chapter books.)

Little Lollipops: These little treats include a wide variety of cute animals and fun objects.  Rainbows, unicorns, fish, elephants, tigers, trains, dinosaurs, and fire engines are just some examples. Each one is about 2 inches in diameter.

Organic Lollipops: YumEarth Organic lollipops are the perfect solution for a child with allergies. Certified organic with no chemical dies and 100% natural colors and flavors. Made with real fruit extracts, 100% vegan, allergen-free, GMO-free, soy-free, nut-free, gluten-free, wheat-free and dairy-free. Lots of delicious flavors include grape, strawberry, mango, blueberry, sour apple, pomegranate, cherry and watermelon.

Big Lollipops: Our large lollipops guarantee big smiles when matched with great books! They are handcrafted and (almost) too cute to lick! Some themes include caterpillars, butterflies, dogs, cats, dragons, flowers, baseballs, ladybugs, birthday cakes and so much more. Each lollipop is at least 3 inches of sweetness.
Bookplates

Personalize every book with a message from the heart. You may write unique notes for every book or keep each one the same. For a special touch, we will add an inspirational quote at the bottom.
Shipping

The first book will ship within a week after the order is placed. The rest of the books in the subscription will ship close to this same date every month.

If you would like to delay the start of the subscription, you may elect a later date on the checkout page.

Every time a book is shipped, you will receive an email with a tracking number. You will know exactly when every single book is received by the recipient.
FAQs

How will the recipient know the length of the subscription?

A card is included in the first book with information about the gift, including the terms of the subscription.

Can I make changes to the book selections after the subscription is ordered?

We will happily assist you swap out any books that have not yet been shipped. Please submit your request through the Contact Us form.

Do subscriptions automatically renew?

No, we never renew subscriptions or charge your card after you place your initial order. We will alert you when the subscription has ended. If you would like to continue the service, you may place another order on the website.

Can I cancel the subscription before it is over?

No, we do not allow cancelations due to the highly customized service we provide. We will, however, work with you to tweak the book selections if reading preferences change.

Can siblings share a subscription?

Absolutely! Just remember to add extra lollipops.

Are there any options instead of lollipops?

Yes. You can choose to add stickers in lieu of lollipops. Each book will come with four 2"-3" stickers that can be used to decorate the inside covers of the books, water bottles, laptops, or any other object.

What if the child already has a book in the subscription?

While we cannot support returns or exchanges, we will gladly work with you before the books are sent. For example, if you would like to swap out a particular book, just submit a request through the Contact Us page.

Does The Lollipop Book Club ship to Canada?

No, we only ship within the United States.
Share
View full details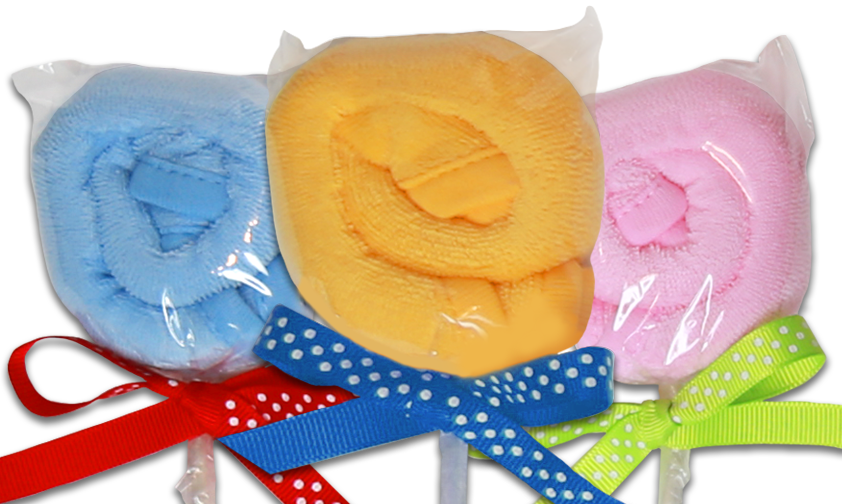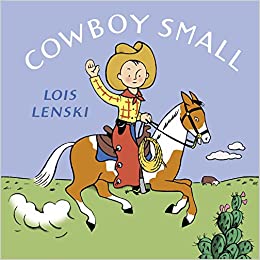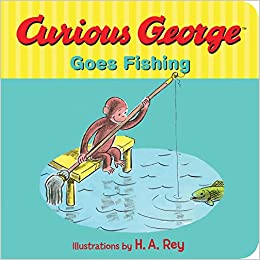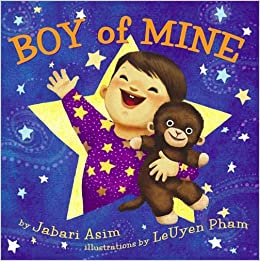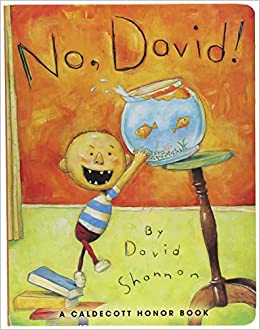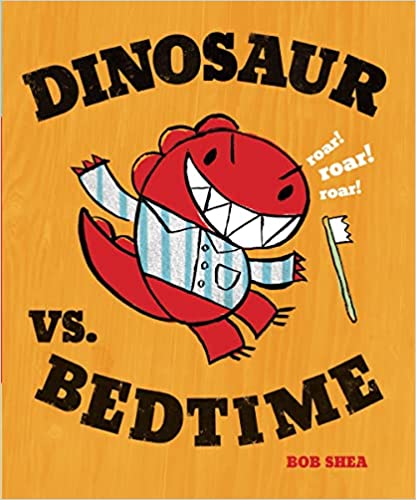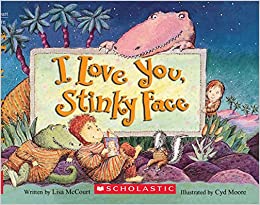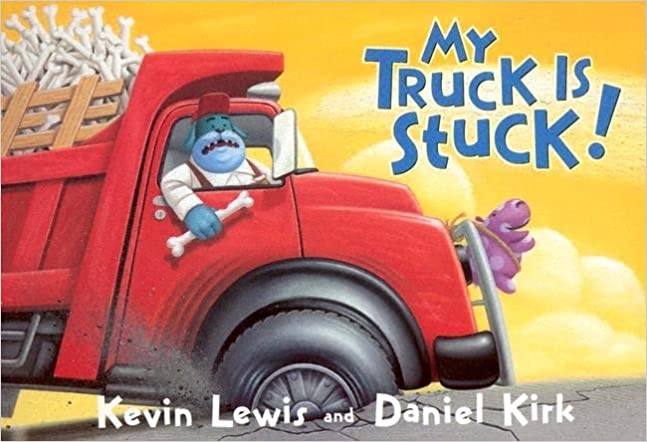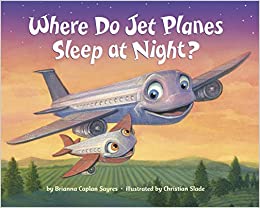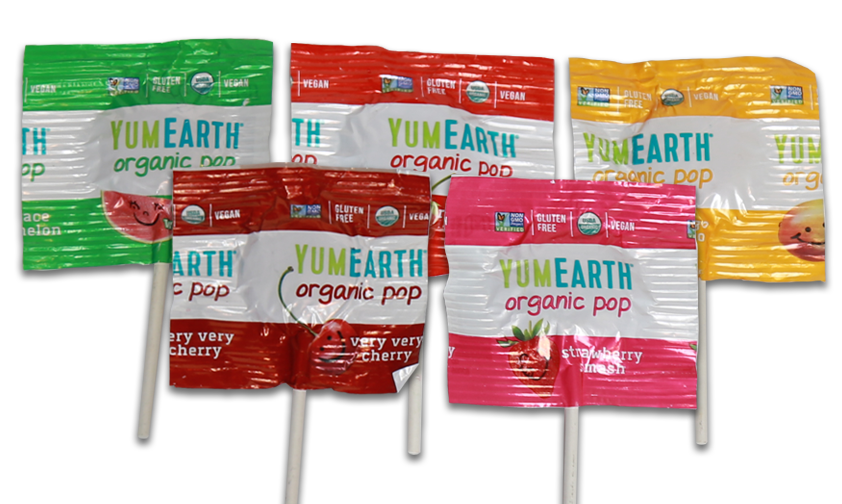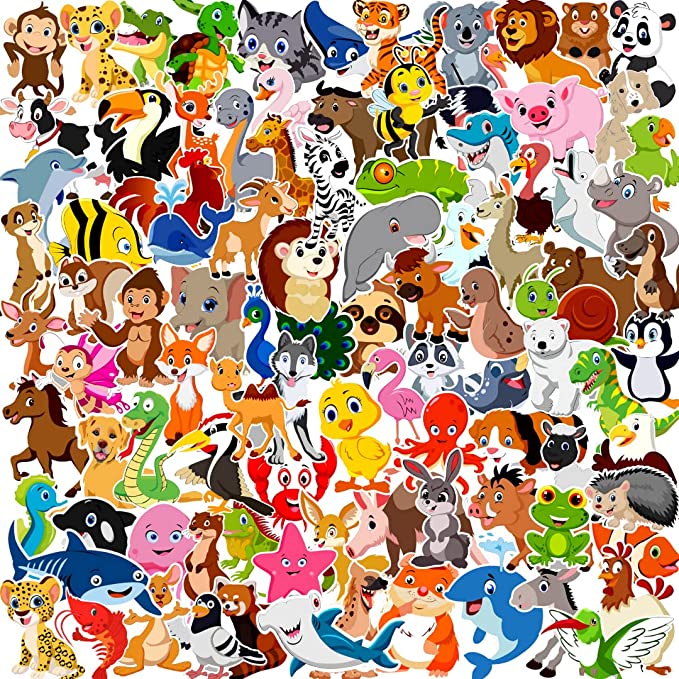 Bookplates
Write a message for each of the books. You may use the same message for all, or write a unique note fore each book.

The Lollipop Book Club will print a different quote under the gift note for every book.

The messages are printed on bookplate stickers for the child to place inside the book cover.