The Lollipop Book Club
Regular price
Sale price
324.00
Unit price
per
Sale
Sold out
Inspirational Quotes for Bookplates

After your personal note, an inspirational quote will be printed at the bottom of each bookplate.

Every month a different quote will be selected by our staff. The theme of these quotes center around reading.

Here are some examples:

"The more that you read, the more things you will know. The more that you learn, the more places you'll go." -Dr. Seuss

"Outside of a book, a dog is a man's best friend. Inside of a dog, it's too dark to read." -Groucho Marx

"There is more treasure in books than in all the pirates' loot on Treasure Island and best of all, you can enjoy these riches every day of your life." -Walt Disney

"When I say to a parent "read to a child", I don't want it to sound like medicine. I want it to sound like chocolate." -Mem Fox

"To learn to read is to light a fire; every syllable that is spelled out is a spark." -Victor Hugo, Les Miserables

"Reading is important, because if you can read, you can learn anything about everything and everything about anything." -Tomie dePaola

"A good book has no ending." -Robert Frost

"You can find magic wherever you look. Sit back and relax, all you need is a book." -Dr. Seuss

"A book is a dream that you hold in your hand." -Neil Gaiman

"You can never get a cup of tea large enough or a book long enough to suit me." -C.S. Lewis

"Never trust anyone who has not brought a book with them." -Lemony Snicket

"Good friends, good books, and a sleepy conscience: this is the ideal life." -Mark Twain
Book Descriptions

Three Bears in a Boat: Three bear siblings break their mother's favorite blue seashell, and rather than tell her, they decide to set out in their sailboat to find her a new one. On their quest they encounter salty sailors, strange new islands, huge whales, and vast seas but no blue seashells. When a treacherous storm suddenly blows in, the three bears find themselves tossed about in their little boat, far from Mama. What will become of their search, and what will it take to bring them safely home? This read aloud shares its best qualities with classic picture books: breath-taking illustrations, epic adventure, and a subtle message about taking responsibility for your actions.

Wolfie the Bunny: The Bunny family has adopted a wolf son, and daughter Dot is the only one who realizes Wolfie can--and might--eat them all up! Dot tries to get through to her parents, but they are too smitten to listen. A new brother takes getting used to, and when (in a twist of fate) it's Wolfie who's threatened, can Dot save the day?

Hardly Haunted: House has a problem. She's a little spooky. She's a little cobwebby. Oh, no! What if she's haunted? She's not sure, but...her hinges creak. Her pipes bang. And on windy days, the branches scritch-scratch at her windows. She tries to hold her breath and be as still as possible. If she's on her best behavior, maybe a family will move in. How will House ever find a family that doesn't mind being haunted?

Dogs: Gorgeous canines of every shape, size and color are bounding through this irresistible book. Can you choose one dog to love best of all? With playful pencil and watercolor illustrations to delight children and adults alike, everyone will long to bark along with the Chihuahua and tickle the Dalmatian's tummy. This is a wonderfully satisfying book with a twist in the tail.

Out of a Jar: Llewellyn does not like to feel afraid or sad, angry, lonely, or embarrassed. And so he comes up with a brilliant plan: he tucks each of his feelings into jars and hides them away where they won't bother him anymore. But when he gets in trouble in class, Llewellyn finds he needs to put away excitement too. And when joy is quickly followed by disappointment, he decides to get rid of joy as well. After a while, Llewellyn walks around not feeling much of anything at all. And what happens when his emotions refuse to be bottled up any longer? In this richly illustrated and universally relatable picture book, Llewellyn soon discovers that life is more colorful when he sets his emotions free. And only then, by facing and embracing each of his feelings, is he finally able to let them go.

Crocodiles Need Kisses Too: Despite their lumpy, bumpy hide, toothy mouths stretched open wide, just like me and just like you, crocodiles need kisses too.
Fun-to-read-aloud, rhyming text describes prickly porcupines, roaring tigers, and slithery snakes--not the most cuddly creatures, but still worthy of hugs and snuggles from their mamas! With a luscious and colorful palette, Crocodiles Need Kisses Too shows that animals (and children) don't have to be warm and fuzzy to be totally lovable. 

Little Owl's Night: A bedtime book about nighttime. Little Owl enjoys a lovely night in the forest visiting his friend the raccoon, listening to the frogs croak and the crickets chirp, and watching the fog that hovers overhead. 

Peanut Butter and Jellyfish: Peanut Butter and Jellyfish are best of friends and swim up, down, around, and through their ocean home. Crabby is their neighbor. He is not their best friend. But when Crabby gets in trouble, will Peanut Butter and Jellyfish come to the rescue? You bet they will! From award-winning picture book creator Jarrett J. Krosoczka, this is a funny and touching story of friendships old and new, and about being brave enough to apologize.

Duck & Goose: Meet Duck and Goose, two young birds who mistake a polka-dot ball for an egg and have to master the art of cooperation--and sharing--to take care of it. But friendship is not always easy, as proved in this funny, accessible story. Young readers will instantly recognize themselves in these adorable and eternally optimistic characters. And this beautiful keepsake edition features extra content from the author on how to draw Duck & Goose.

Nugget and Fang: In the deep ocean, tiny Nugget and big, toothy Fang get along swimmingly--until Nugget's first day of minnow school. There Nugget learns that minnows are supposed to be afraid of sharks! To regain Nugget's trust, Fang takes desperate (and hilarious) measures. But it's not until his big sharp teeth save the entire school that minnows learn this shark is no foe. Fantastically stylized artwork adds even more humor to this undersea story of unlikely friendship.

Bats at the Beach: Quick, call out! Tell all you can reach: the night is just perfect for bats at the beach! So pack your buckets, banjos, and blankets--don't forget the moon-tan lotion--and wing with this bunch of fuzzy bats to where foamy sea and soft sand meet.Brian Lies's enchanting art and cheery beachside verse will inspire bedtime imaginations again and again. Come visit a bedazzling world of moonlight, firelight, and . . . bats!

Mother Bruce: Bruce the bear likes to keep to himself. That, and eat eggs. But when his hard-boiled goose eggs turn out to be real, live goslings, he starts to lose his appetite. And even worse, the goslings are convinced he's their mother. Bruce tries to get the geese to go south, but he can't seem to rid himself of his new companions. What's a bear to do?
Lollipops

Washcloth Lollipops: A great option for babies and kids who stay away from candy. Each washcloth is made of a soft cotton/polyester blend. Perfect for bath time! (Not available for chapter books.)

Little Lollipops: These little treats include a wide variety of cute animals and fun objects.  Rainbows, unicorns, fish, elephants, tigers, trains, dinosaurs, and fire engines are just some examples. Each one is about 2 inches in diameter.

Organic Lollipops: YumEarth Organic lollipops are the perfect solution for a child with allergies. Certified organic with no chemical dies and 100% natural colors and flavors. Made with real fruit extracts, 100% vegan, allergen-free, GMO-free, soy-free, nut-free, gluten-free, wheat-free and dairy-free. Lots of delicious flavors include grape, strawberry, mango, blueberry, sour apple, pomegranate, cherry and watermelon.

Big Lollipops: Our large lollipops guarantee big smiles when matched with great books! They are handcrafted and (almost) too cute to lick! Some themes include caterpillars, butterflies, dogs, cats, dragons, flowers, baseballs, ladybugs, birthday cakes and so much more. Each lollipop is at least 3 inches of sweetness.
Bookplates

Personalize every book with a message from the heart. You may write unique notes for every book or keep each one the same. For a special touch, we will add an inspirational quote at the bottom.
Shipping

The first book will ship within a week after the order is placed. The rest of the books in the subscription will ship close to this same date every month.

If you would like to delay the start of the subscription, you may elect a later date on the checkout page.

Every time a book is shipped, you will receive an email with a tracking number. You will know exactly when every single book is received by the recipient.
FAQs

How will the recipient know the length of the subscription?

A card is included in the first book with information about the gift, including the terms of the subscription.

Can I make changes to the book selections after the subscription is ordered?

We will happily assist you swap out any books that have not yet been shipped. Please submit your request through the Contact Us form.

Do subscriptions automatically renew?

No, we never renew subscriptions or charge your card after you place your initial order. We will alert you when the subscription has ended. If you would like to continue the service, you may place another order on the website.

Can I cancel the subscription before it is over?

No, we do not allow cancelations due to the highly customized service we provide. We will, however, work with you to tweak the book selections if reading preferences change.

Can siblings share a subscription?

Absolutely! Just remember to add extra lollipops.

Are there any options instead of lollipops?

Yes. You can choose to add stickers in lieu of lollipops. Each book will come with four 2"-3" stickers that can be used to decorate the inside covers of the books, water bottles, laptops, or any other object.

What if the child already has a book in the subscription?

While we cannot support returns or exchanges, we will gladly work with you before the books are sent. For example, if you would like to swap out a particular book, just submit a request through the Contact Us page.

Does The Lollipop Book Club ship to Canada?

No, we only ship within the United States.
Share
View full details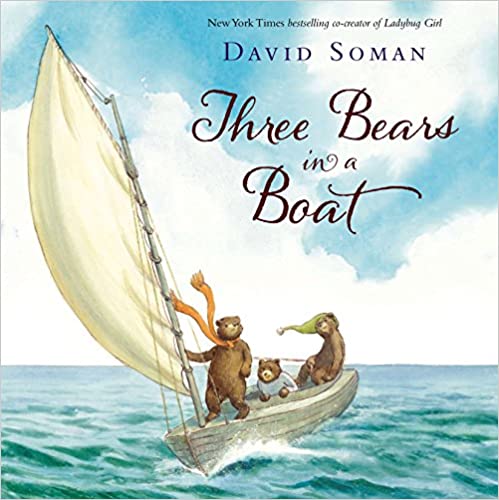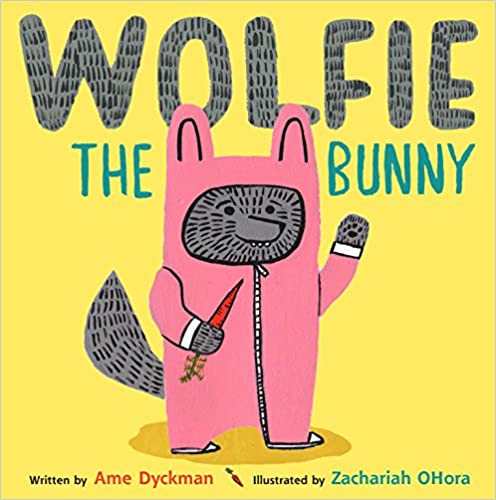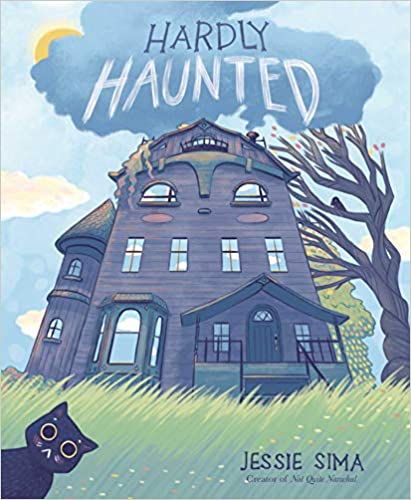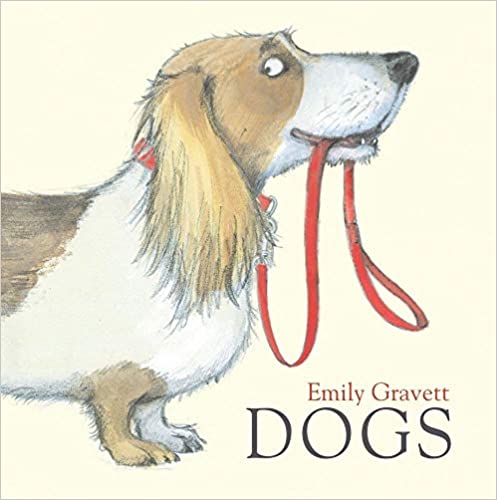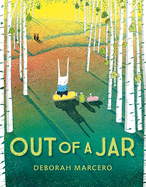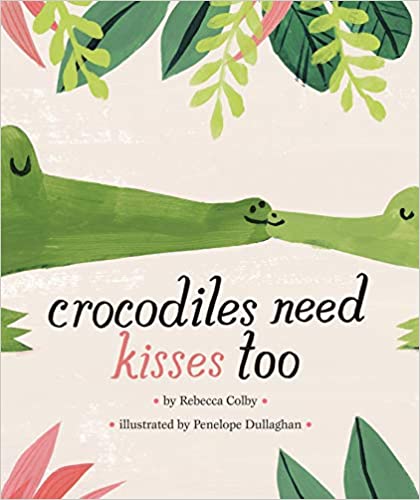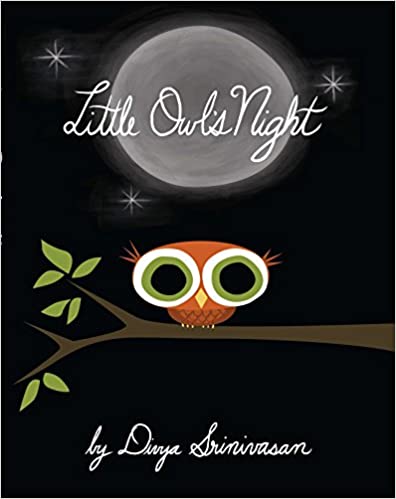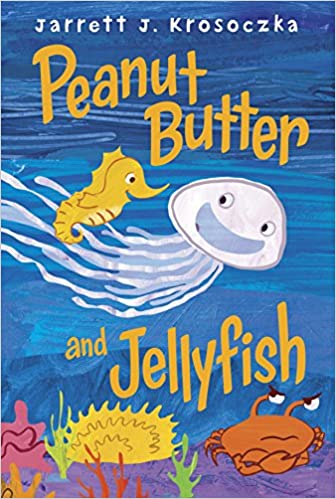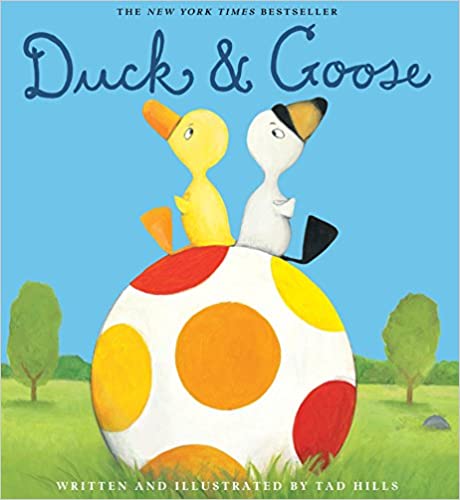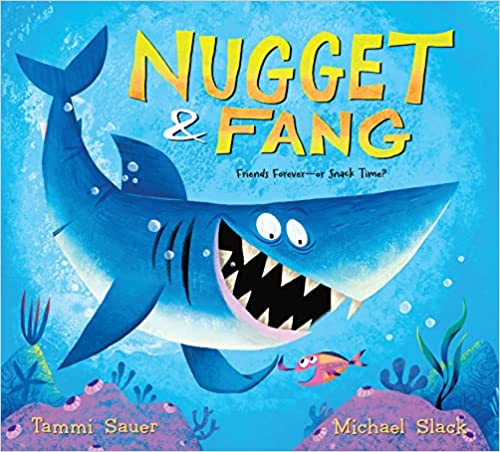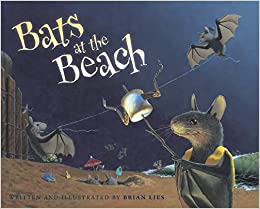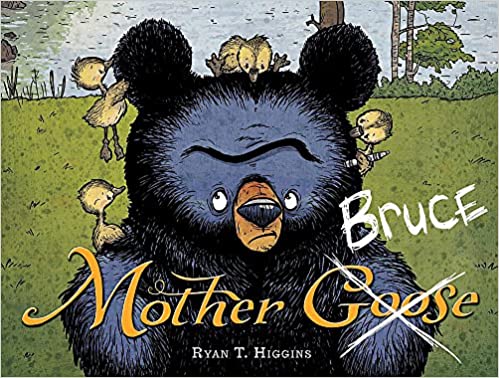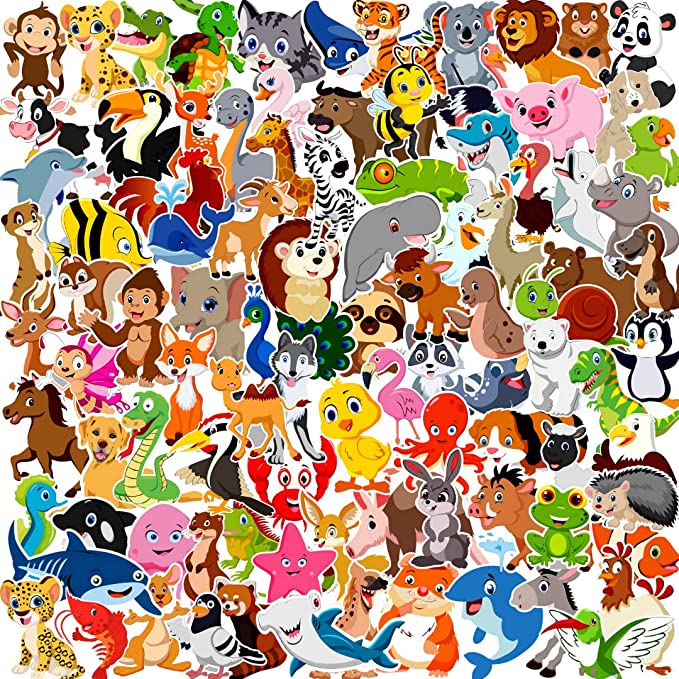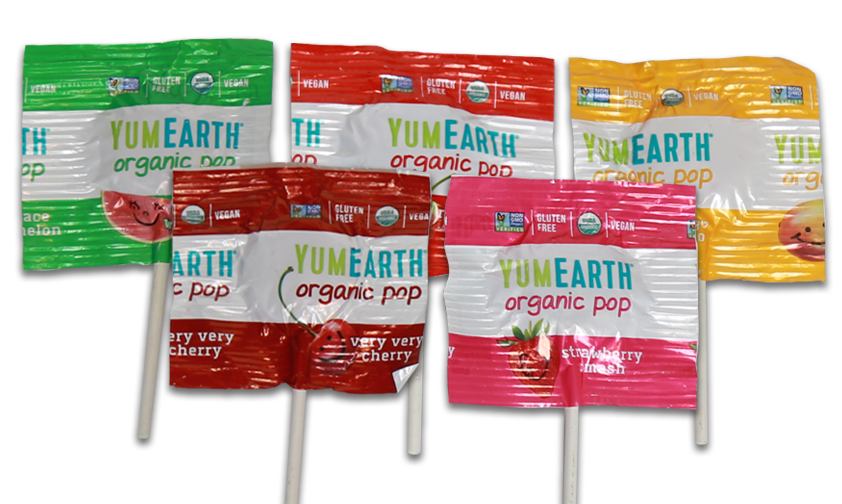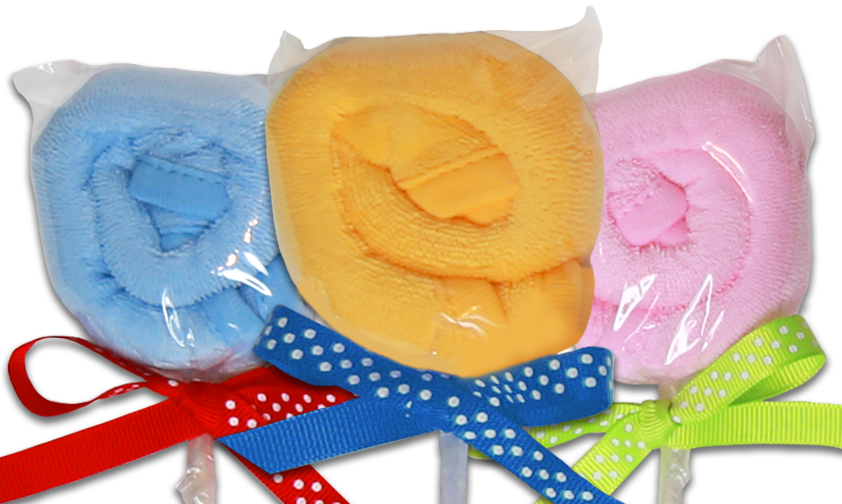 Bookplates
Write a message for each of the books. You may use the same message for all, or write a unique note fore each book.

The Lollipop Book Club will print a different quote under the gift note for every book.

The messages are printed on bookplate stickers for the child to place inside the book cover.