The Lollipop Book Club
Regular price
Sale price
168.00
Unit price
per
Sale
Sold out
Inspirational Quotes for Bookplates

After your personal note, an inspirational quote will be printed at the bottom of each bookplate.

Every month a different quote will be selected by our staff. The theme of these quotes center around reading.

Here are some examples:

"The more that you read, the more things you will know. The more that you learn, the more places you'll go." -Dr. Seuss

"Outside of a book, a dog is a man's best friend. Inside of a dog, it's too dark to read." -Groucho Marx

"There is more treasure in books than in all the pirates' loot on Treasure Island and best of all, you can enjoy these riches every day of your life." -Walt Disney

"When I say to a parent "read to a child", I don't want it to sound like medicine. I want it to sound like chocolate." -Mem Fox

"To learn to read is to light a fire; every syllable that is spelled out is a spark." -Victor Hugo, Les Miserables

"Reading is important, because if you can read, you can learn anything about everything and everything about anything." -Tomie dePaola

"A good book has no ending." -Robert Frost

"You can find magic wherever you look. Sit back and relax, all you need is a book." -Dr. Seuss

"A book is a dream that you hold in your hand." -Neil Gaiman

"You can never get a cup of tea large enough or a book long enough to suit me." -C.S. Lewis

"Never trust anyone who has not brought a book with them." -Lemony Snicket

"Good friends, good books, and a sleepy conscience: this is the ideal life." -Mark Twain
Book Descriptions

Madeline: Set in picturesque Paris, this tale of a brave little girl's trip to the hospital is as appealing today as it was in 1940. The combination of spirited heroine, timelessly appealing art, cheerful humor, and rhythmic text makes "Madeline" a perennial favorite with children of all ages. 

Sylvie: Meet a flamingo of a different stripe. When all-too-curious Sylvie learns that the reason she is pink is because of her diet, she decides to do a little experimenting! At first, Sylvie likes trying out different colors and patterns, but ultimately she learns the valuable lesson that sometimes it's best to just be yourself.

Red Riding Hood: Mother always told Red Riding Hood not to talk to strangers. But the wolf she met on the way to Granny's was so charming and urbane. What could be the harm of telling him that she was on her way to Granny's pretty yellow house on the other side of the woods? Who could be a better escort than the big-eyed, long armed, big-toothed wolf?

Beatrice Doesn't Want To: Beatrice doesn't like books, and she doesn't like tagging along with her brother to the library. She doesn't want to get books from the shelf. She doesn't want to let Henry work. And she certainly doesn't want to sit in a room full of kids during story hour. Is there anything that could possibly change her mind?

Betty Bunny Loves Chocolate Cake: Betty Bunny is the youngest in her family of rabbits and she's just discovering the important things in life, like chocolate cake. She declares, "I am going to marry chocolate cake" and takes a piece to school with her in her pocket. Mom values healthy eating and tells Betty Bunny she needs patience when it comes to dessert. But Betty Bunny doesn't want patience, she wants chocolate cake! In this funny tribute to chocolate lovers (and picky eaters), Betty Bunny's charming perspective on patience will be recognizable to anyone with a preschooler in their life.

I Am Not Sleepy and Will Not Go To Bed: Night owl Lola likes to stay up coloring and scribbling and wriggling and bouncing and chattering. Lola never gets tired. How can big brother Charlie convince her it's time for bed? Heralded by the Washington Post as a delightful new voice in children's books, author-illustrator Lauren Child splashes her offbeat sense of humor and unique artwork all over this bedtime story. Laugh out loud at Lola's imaginative antics, but save a cheer for kind, patient Charlie, the big brother we'd all love to have.

The Sandcastle That Lola Built: Lola is building her dream sandcastle--one with a tall, tall tower and sea glass that sends signals to mermaids. But the beach is crowded, and soon enough, a boy steps on her castle. Not to worry! Lola recruits him to build a wall. When a toddler with a bulldozer starts digging too close the walls, Lola decides he can be in charge of digging the moat. As the sandcastle grows, so does Lola's friendly group of helpers. There's only one thing that Lola doesn't want near the sandcastle: a wave! Will the new friends be able to salvage the mermaids' castle when their hard work is washed away?

Hilda Must Be Dancing: None of her jungle friends can find Hilda Hippo a quieter, less disruptive replacement for dancing, her favorite hobby, until Water Buffalo suggests an activity that allows Hilda to express her dance creativity in a new way.

Jessica: Jessica has a friend only she can see: Jessica. "There is no Jessica," said Ruthie's parents. But of course there was. She ate with Ruthie, played with Ruthie, and was sorry when Ruthie was bad. When it came time for Ruthie to go to school, Jessica went with her. Her parents hoped Ruthie would find a friend at school who would replace Jessica. They were in for a (happy) surprise!

Stella, Princess of the Sky: Another adventure begins in this book in the Stella and Sam series as the pair explores the wonders of the natural world. A vast luminous sky, the sun, the stars and the rising moon form the backdrop for their nocturnal expedition. As they encounter raccoons, fireflies, tree frogs and bats, Sam wonders if the moon can swim, if the sun wears pajamas or if he can catch shooting stars with his butterfly net. Stella, as always, has an answer for every question.

Marilyn's Monster: A lot of Marilyn's friends have monsters. Each one is just right for its boy or girl. Marilyn really wants a monster, too, but despite her efforts to be the kind of girl no monster could resist, hers just doesn't come. 

When I Was Little,  A Four-Year-Old's Memoir of Her Youth: When I was Little, I could hardly do anything. But now I can do lots of things, like braid my own hair, paint my toenails bubble-gum pink, and go to nursery school. I'm not a baby anymore. I'm me!
Lollipops

Washcloth Lollipops: A great option for babies and kids who stay away from candy. Each washcloth is made of a soft cotton/polyester blend. Perfect for bath time! (Not available for chapter books.)

Little Lollipops: These little treats include a wide variety of cute animals and fun objects.  Rainbows, unicorns, fish, elephants, tigers, trains, dinosaurs, and fire engines are just some examples. Each one is about 2 inches in diameter.

Organic Lollipops: YumEarth Organic lollipops are the perfect solution for a child with allergies. Certified organic with no chemical dies and 100% natural colors and flavors. Made with real fruit extracts, 100% vegan, allergen-free, GMO-free, soy-free, nut-free, gluten-free, wheat-free and dairy-free. Lots of delicious flavors include grape, strawberry, mango, blueberry, sour apple, pomegranate, cherry and watermelon.

Big Lollipops: Our large lollipops guarantee big smiles when matched with great books! They are handcrafted and (almost) too cute to lick! Some themes include caterpillars, butterflies, dogs, cats, dragons, flowers, baseballs, ladybugs, birthday cakes and so much more. Each lollipop is at least 3 inches of sweetness.
Bookplates

Personalize every book with a message from the heart. You may write unique notes for every book or keep each one the same. For a special touch, we will add an inspirational quote at the bottom.
Shipping

The first book will ship within a week after the order is placed. The rest of the books in the subscription will ship close to this same date every month.

If you would like to delay the start of the subscription, you may elect a later date on the checkout page.

Every time a book is shipped, you will receive an email with a tracking number. You will know exactly when every single book is received by the recipient.
FAQs

How will the recipient know the length of the subscription?

A card is included in the first book with information about the gift, including the terms of the subscription.

Can I make changes to the book selections after the subscription is ordered?

We will happily assist you swap out any books that have not yet been shipped. Please submit your request through the Contact Us form.

Do subscriptions automatically renew?

No, we never renew subscriptions or charge your card after you place your initial order. We will alert you when the subscription has ended. If you would like to continue the service, you may place another order on the website.

Can I cancel the subscription before it is over?

No, we do not allow cancelations due to the highly customized service we provide. We will, however, work with you to tweak the book selections if reading preferences change.

Can siblings share a subscription?

Absolutely! Just remember to add extra lollipops.

Are there any options instead of lollipops?

Yes. You can choose to add stickers in lieu of lollipops. Each book will come with four 2"-3" stickers that can be used to decorate the inside covers of the books, water bottles, laptops, or any other object.

What if the child already has a book in the subscription?

While we cannot support returns or exchanges, we will gladly work with you before the books are sent. For example, if you would like to swap out a particular book, just submit a request through the Contact Us page.

Does The Lollipop Book Club ship to Canada?

No, we only ship within the United States.
Share
View full details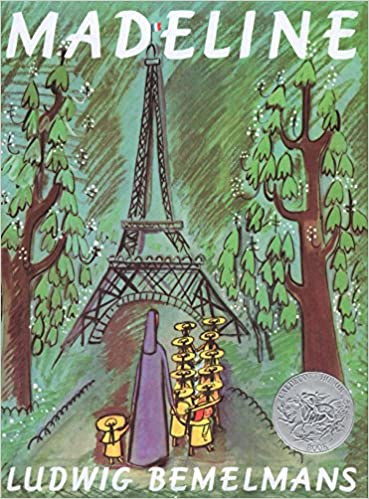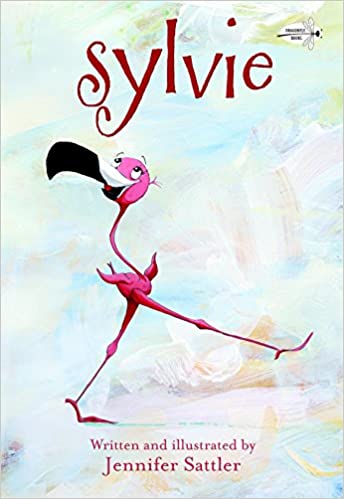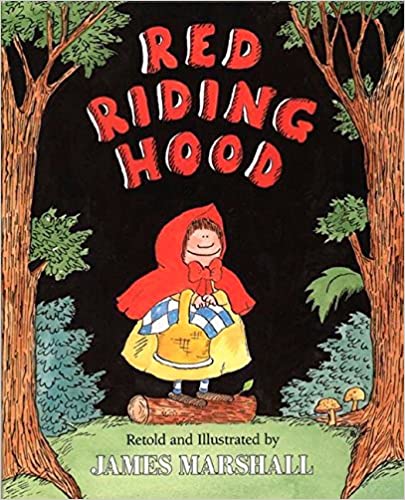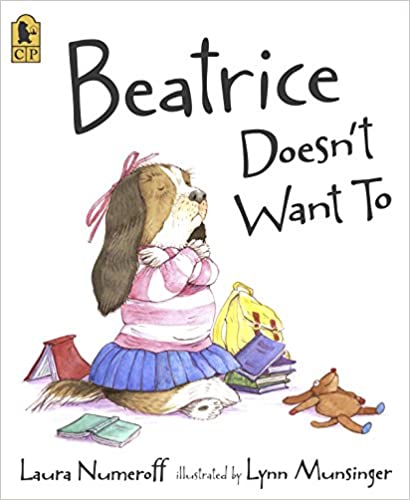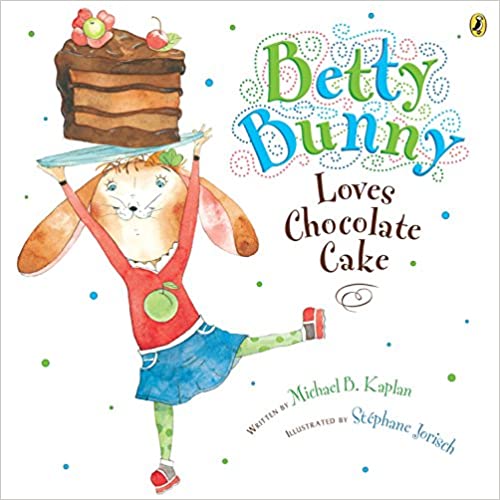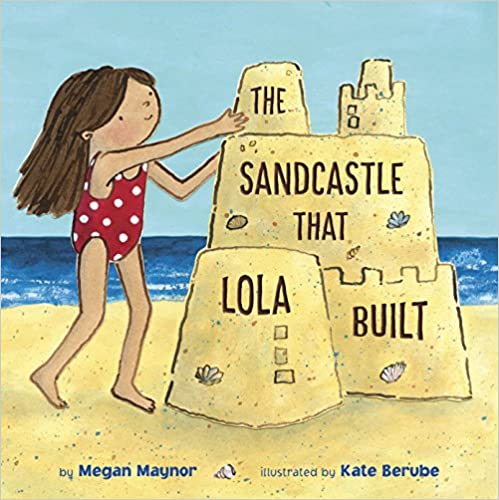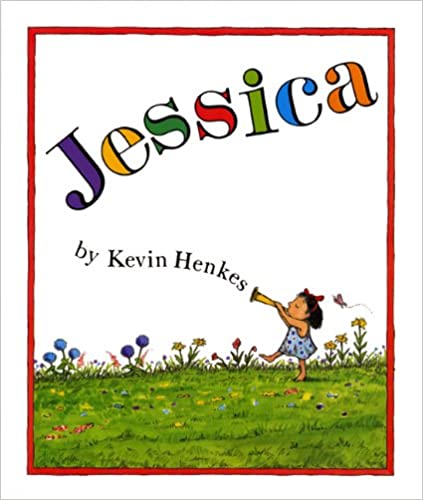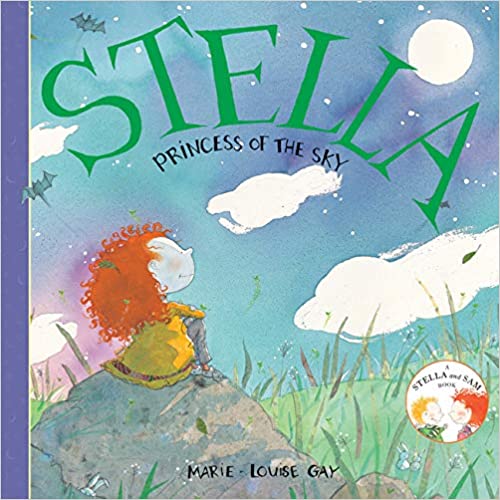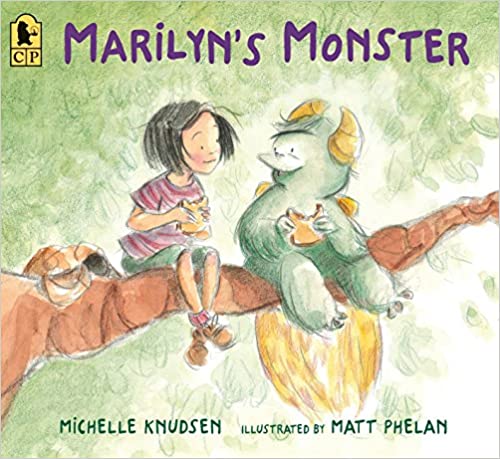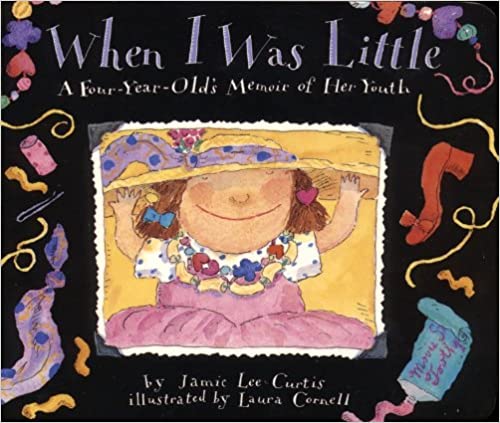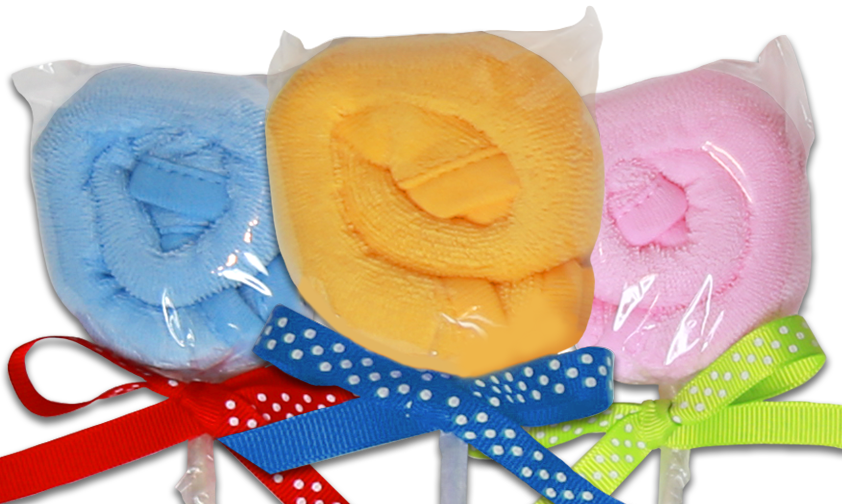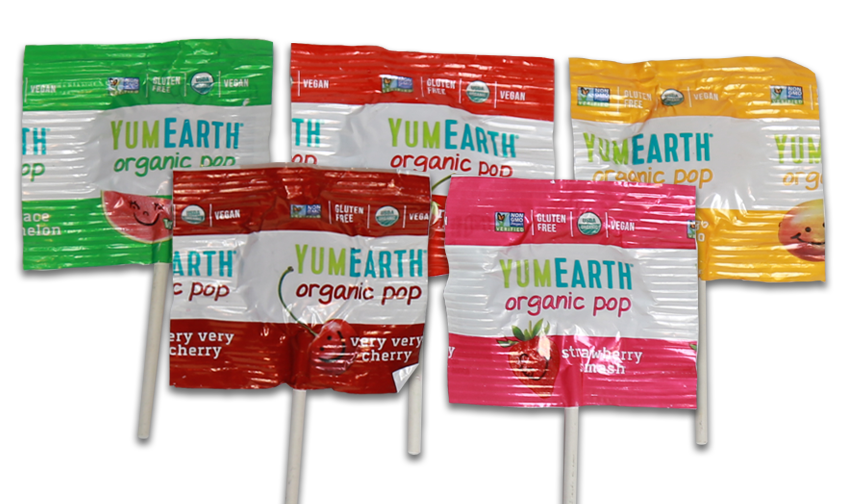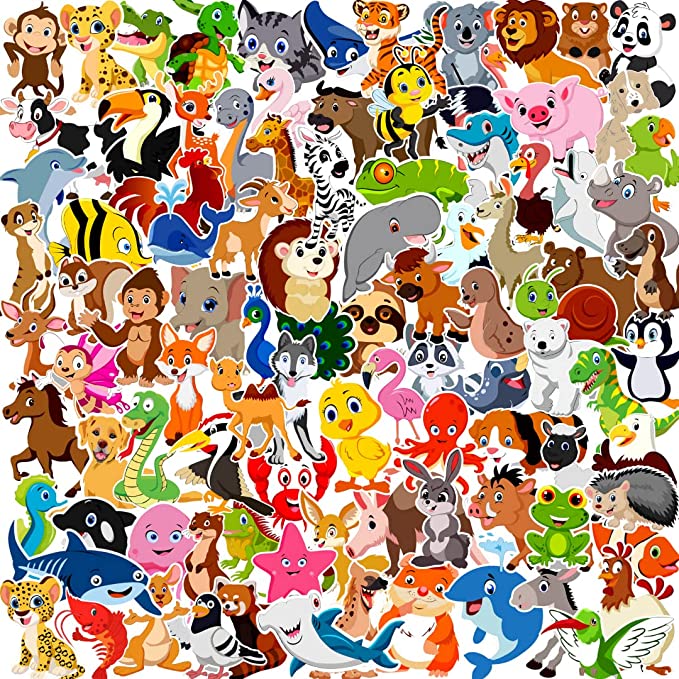 Bookplates
Write a message for each of the books. You may use the same message for all, or write a unique note fore each book.

The Lollipop Book Club will print a different quote under the gift note for every book.

The messages are printed on bookplate stickers for the child to place inside the book cover.