The Lollipop Book Club
Regular price
Sale price
168.00
Unit price
per
Sale
Sold out
Inspirational Quotes for Bookplates

After your personal note, an inspirational quote will be printed at the bottom of each bookplate.

Every month a different quote will be selected by our staff. The theme of these quotes center around reading.

Here are some examples:

"The more that you read, the more things you will know. The more that you learn, the more places you'll go." -Dr. Seuss

"Outside of a book, a dog is a man's best friend. Inside of a dog, it's too dark to read." -Groucho Marx

"There is more treasure in books than in all the pirates' loot on Treasure Island and best of all, you can enjoy these riches every day of your life." -Walt Disney

"When I say to a parent "read to a child", I don't want it to sound like medicine. I want it to sound like chocolate." -Mem Fox

"To learn to read is to light a fire; every syllable that is spelled out is a spark." -Victor Hugo, Les Miserables

"Reading is important, because if you can read, you can learn anything about everything and everything about anything." -Tomie dePaola

"A good book has no ending." -Robert Frost

"You can find magic wherever you look. Sit back and relax, all you need is a book." -Dr. Seuss

"A book is a dream that you hold in your hand." -Neil Gaiman

"You can never get a cup of tea large enough or a book long enough to suit me." -C.S. Lewis

"Never trust anyone who has not brought a book with them." -Lemony Snicket

"Good friends, good books, and a sleepy conscience: this is the ideal life." -Mark Twain
Book Descriptions

The Best Pet of All: A little boy's mother won't let him have a dog. Dogs are too messy and too loud. But she says he can have a dragon for a pet - if he can find one. Enter the coolest - but naughtiest - pet ever. The dragon is messier and louder than any dog. And he will not leave. How will the boy ever get a dog now?

Even Superheroes Have Bad Days: All kids have trouble getting a grip on their emotions, sometimes--even young superheroes! Action-packed illustrations and a dynamite rhyming text reveal the many ways superheroes can resist the super-temptation to cause a scene when they're sad, mad, frustrated, lonely, or afraid. Kids will find plenty of fun ideas in this energetic picture book to help them cope when they're having a bad day.

Fireman Small: Fireman small has a busy day rescuing people and fighting fires . . . and it's not over yet. Just as he's preparing for a good night's sleep, the fire bell rings yet again.

Down by the Station: Join Will Hillenbrand's group of mischievous, playful, and sleepy baby animals on their way to the children's zoo. You'd better hurry, though . . . they can't be late to greet the first busload of children!

It Came in the Mail: Liam really wants some mail, so he writes a letter to his mailbox asking for something in return. His mailbox delivers, sending Liam more than he could have hoped for...and how! But as the mail starts to pile up, Liam realizes that the best packages and parcels are even better when shared with friends.


Duncan the Story Dragon: Duncan the Dragon loves to read. When he reads a story, his imagination catches fire! Unfortunately . . . so does his book. Fire breath is great for roasting marshmallows, but it's not so great for reading. Duncan just wants to get to those two wonderful words, like the last sip of a chocolate milk shake: The End. Will he ever find out how the story ends? This bright, warm tale champions determination, friendship, and a love for books. And milk shakes!

Saturday Night at the Dinosaur Stomp:  Have you ever wondered what the dinosaurs did for fun? What really happened when the Jurassic gang wanted to let off some steam? They danced, of course! They rocked and rolled, they twirled and tromped! They had themselves a Dinosaur Stomp! With illustrations by Scott Nash that leap off the page like a raptor doing the fandango, Carol Diggory Shields tells dinosaur devotees all about reptilian revelry in verses with a foot-tapping, tail-whacking beat.

The Boy Who Cried Ninja: Tim witnesses some strange happenings around his house, but no one believes his explanations. In fact, no matter what Tim says, his parents just punish him with chores. To save himself, he hatches a clever plan to expose the truth. Will it work, or will Tim have to spend the rest of his life raking the yard? Bubbling with wit and humor from start to finish, author-illustrator Alex Latimer's debut picture book with wacky characters like ninjas, pirates, crocodiles, and time-traveling monkeys, will have readers of all ages laughing out loud.

Shiver Me Letters, A Pirate ABC: The captain of this brave and bumbling pirate crew has ordered them to capture the entire alphabet--and they'll walk the plank if they're missing a single letter! Now these swashbuckling mateys are embarking on an alphabet adventure unlike any other, and they won't (ahem, can't) rest until they've found an A, a Z, and everything in between.

Mortimer: Mortimer will not be quiet and go to sleep. Not for his mother, or his father, or his seventeen sisters and brothers, not even for the police.

Pet Show!: Archie wants to enter his cat in the neighborhood pet show--but the cat has vanished! Though all the kids look for him, he's nowhere to be found. But Archie keeps looking. However, the pet he finally brings isn't the cat, but one of the most surprising ever!

Bats at the Ballgame: You think humans are the only ones who enjoy America's national pastime? Grab your bat—the other kind—and your mitt, because it's a whole new ballgame when evening falls and bats come fluttering from the rafters to watch their all-stars compete. Get set to be transported to the right-side-up and upside-down world of bats at play, as imagined and illustrated by bestselling author-illustrator Brian Lies. Hurry up! Come one—come all! We're off to watch the bats play ball!
Lollipops

Washcloth Lollipops: A great option for babies and kids who stay away from candy. Each washcloth is made of a soft cotton/polyester blend. Perfect for bath time! (Not available for chapter books.)

Little Lollipops: These little treats include a wide variety of cute animals and fun objects.  Rainbows, unicorns, fish, elephants, tigers, trains, dinosaurs, and fire engines are just some examples. Each one is about 2 inches in diameter.

Organic Lollipops: YumEarth Organic lollipops are the perfect solution for a child with allergies. Certified organic with no chemical dies and 100% natural colors and flavors. Made with real fruit extracts, 100% vegan, allergen-free, GMO-free, soy-free, nut-free, gluten-free, wheat-free and dairy-free. Lots of delicious flavors include grape, strawberry, mango, blueberry, sour apple, pomegranate, cherry and watermelon.

Big Lollipops: Our large lollipops guarantee big smiles when matched with great books! They are handcrafted and (almost) too cute to lick! Some themes include caterpillars, butterflies, dogs, cats, dragons, flowers, baseballs, ladybugs, birthday cakes and so much more. Each lollipop is at least 3 inches of sweetness.
Bookplates

Personalize every book with a message from the heart. You may write unique notes for every book or keep each one the same. For a special touch, we will add an inspirational quote at the bottom.
Shipping

The first book will ship within a week after the order is placed. The rest of the books in the subscription will ship close to this same date every month.

If you would like to delay the start of the subscription, you may elect a later date on the checkout page.

Every time a book is shipped, you will receive an email with a tracking number. You will know exactly when every single book is received by the recipient.
FAQs

How will the recipient know the length of the subscription?

A card is included in the first book with information about the gift, including the terms of the subscription.

Can I make changes to the book selections after the subscription is ordered?

We will happily assist you swap out any books that have not yet been shipped. Please submit your request through the Contact Us form.

Do subscriptions automatically renew?

No, we never renew subscriptions or charge your card after you place your initial order. We will alert you when the subscription has ended. If you would like to continue the service, you may place another order on the website.

Can I cancel the subscription before it is over?

No, we do not allow cancelations due to the highly customized service we provide. We will, however, work with you to tweak the book selections if reading preferences change.

Can siblings share a subscription?

Absolutely! Just remember to add extra lollipops.

Are there any options instead of lollipops?

Yes. You can choose to add stickers in lieu of lollipops. Each book will come with four 2"-3" stickers that can be used to decorate the inside covers of the books, water bottles, laptops, or any other object.

What if the child already has a book in the subscription?

While we cannot support returns or exchanges, we will gladly work with you before the books are sent. For example, if you would like to swap out a particular book, just submit a request through the Contact Us page.

Does The Lollipop Book Club ship to Canada?

No, we only ship within the United States.
Share
View full details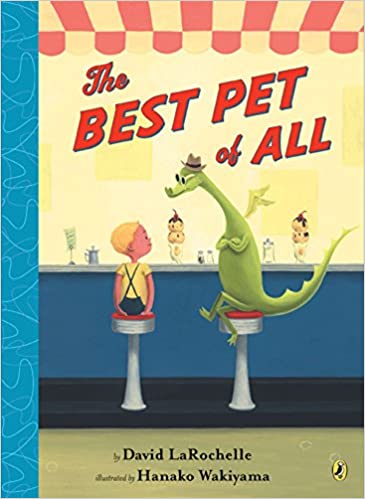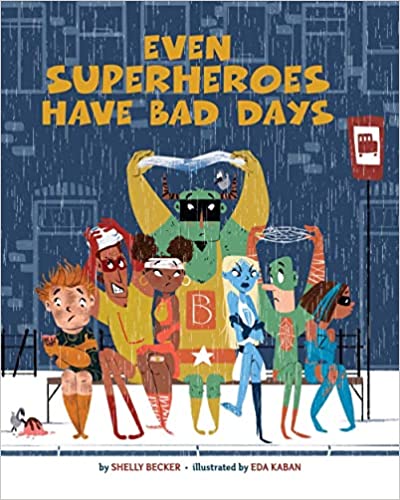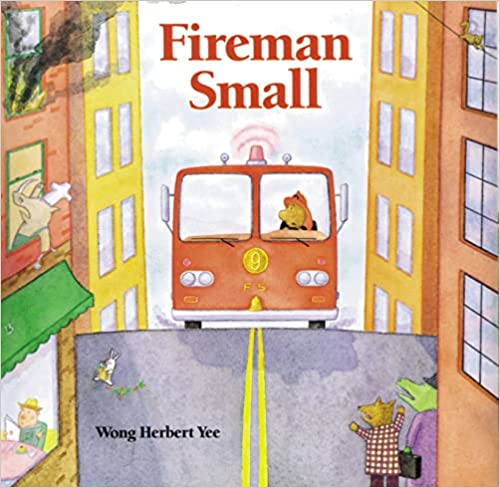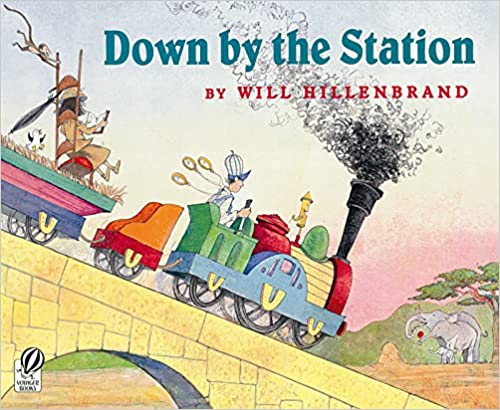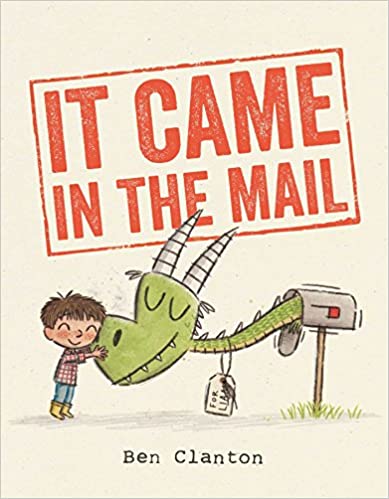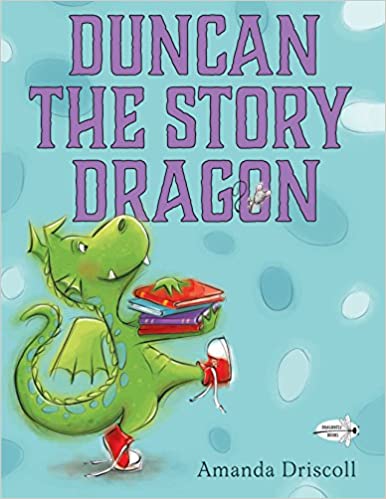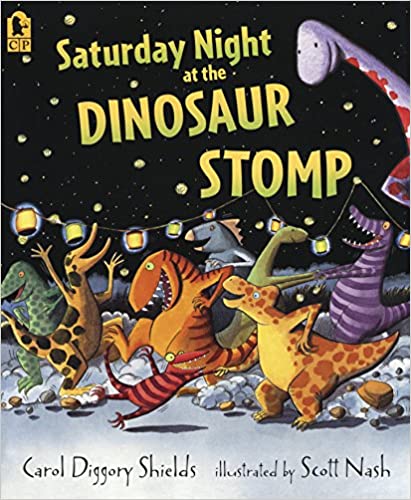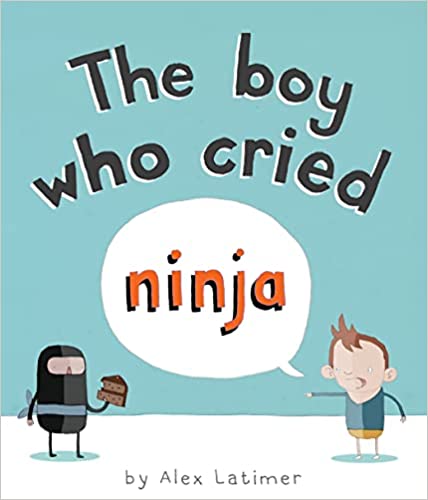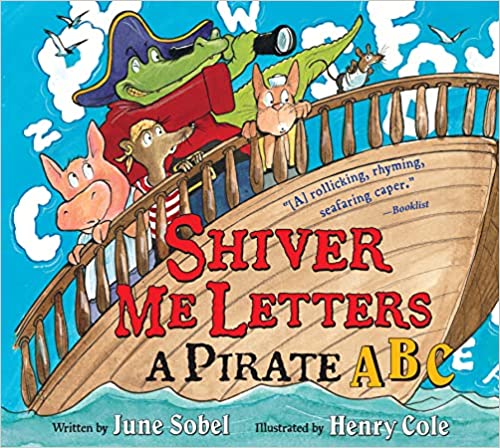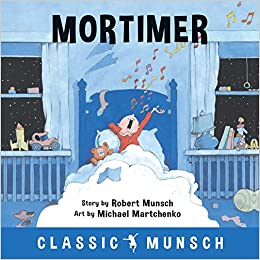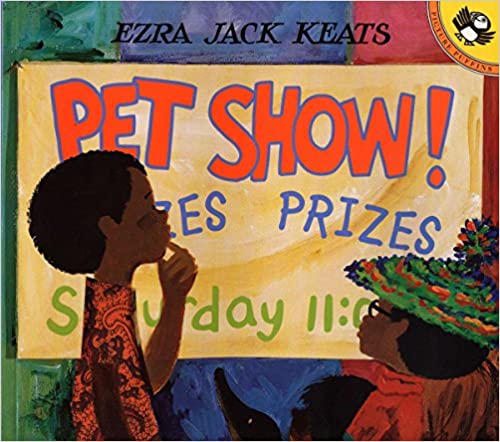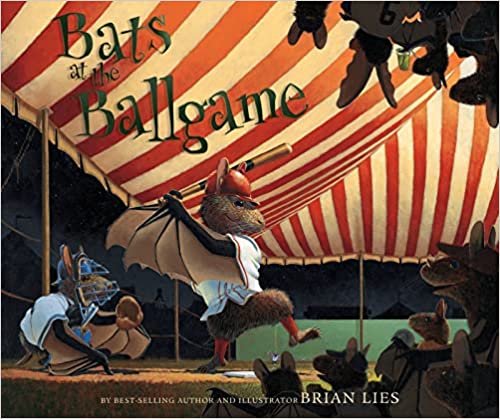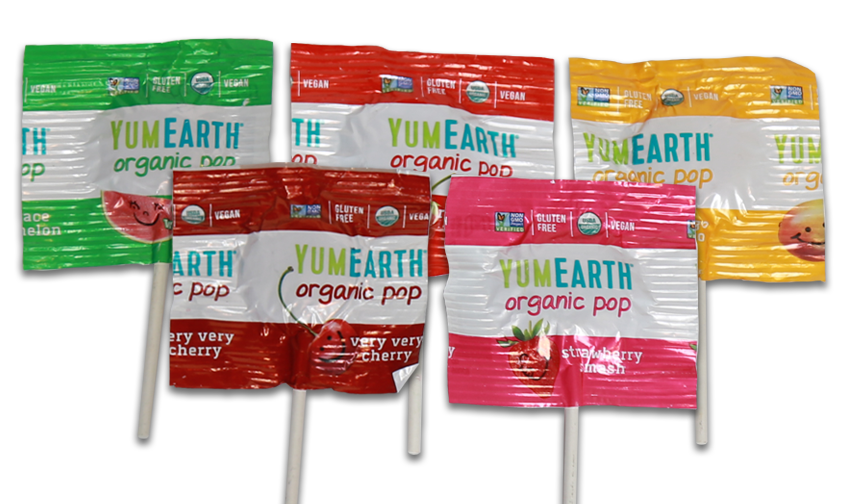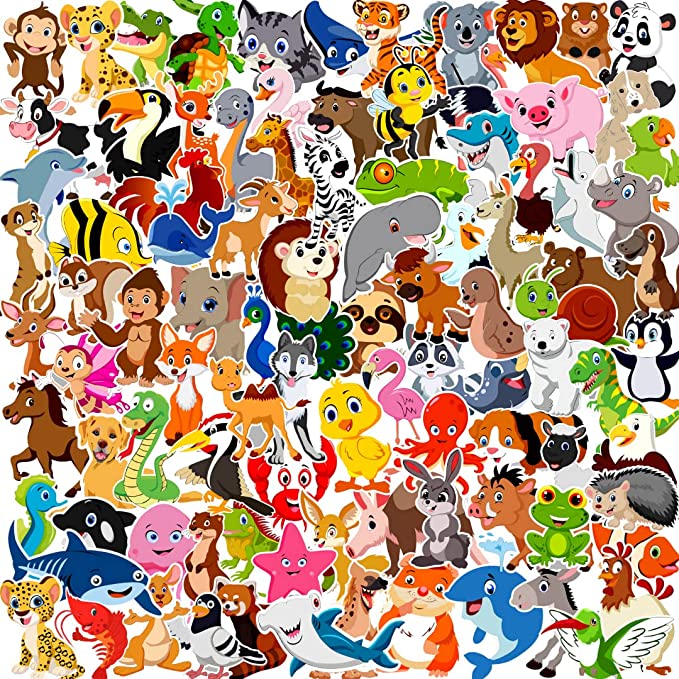 Bookplates
Write a message for each of the books. You may use the same message for all, or write a unique note fore each book.

The Lollipop Book Club will print a different quote under the gift note for every book.

The messages are printed on bookplate stickers for the child to place inside the book cover.