The Lollipop Book Club
Regular price
Sale price
168.00
Unit price
per
Sale
Sold out
Inspirational Quotes for Bookplates

After your personal note, an inspirational quote will be printed at the bottom of each bookplate.

Every month a different quote will be selected by our staff. The theme of these quotes center around reading.

Here are some examples:

"The more that you read, the more things you will know. The more that you learn, the more places you'll go." -Dr. Seuss

"Outside of a book, a dog is a man's best friend. Inside of a dog, it's too dark to read." -Groucho Marx

"There is more treasure in books than in all the pirates' loot on Treasure Island and best of all, you can enjoy these riches every day of your life." -Walt Disney

"When I say to a parent "read to a child", I don't want it to sound like medicine. I want it to sound like chocolate." -Mem Fox

"To learn to read is to light a fire; every syllable that is spelled out is a spark." -Victor Hugo, Les Miserables

"Reading is important, because if you can read, you can learn anything about everything and everything about anything." -Tomie dePaola

"A good book has no ending." -Robert Frost

"You can find magic wherever you look. Sit back and relax, all you need is a book." -Dr. Seuss

"A book is a dream that you hold in your hand." -Neil Gaiman

"You can never get a cup of tea large enough or a book long enough to suit me." -C.S. Lewis

"Never trust anyone who has not brought a book with them." -Lemony Snicket

"Good friends, good books, and a sleepy conscience: this is the ideal life." -Mark Twain
Book Descriptions

I'm Trying to Love Spiders: I'm Trying to Love Spiders will help you see these amazing arachnids in a whole new light, from their awesomely excessive eight eyes, to the seventy-five pounds of bugs a spider can eat in a single year! And you're sure to feel better knowing you have a better chance of being struck by lightning than being fatally bit by a spider. Comforting, right? No? Either way, there's heaps more information in here to help you forget your fears . . . or at least laugh a lot!

Now & Ben: What would you do if you lived in a community without a library, hospital, post office, or fire department? If you were Benjamin Franklin, you'd set up these organizations yourself. Franklin also designed the lightning rod, suggested the idea of daylight savings time, and invented bifocals-all inspired by his common sense and intelligence. In this informative book, Gene Barretta brings Benjamin Franklin's genius to life, deepening our appreciation for one of the most influential figures in American history.

Joan Procter, Dragon Doctor:  Back in the days of long skirts and afternoon teas, young Joan Procter entertained the most unusual party guests: slithery and scaly ones, who turned over teacups and crawled past the crumpets.... While other girls played with dolls, Joan preferred the company of reptiles. She carried her favorite lizard with her everywhere--she even brought a crocodile to school! When Joan grew older, she became the Curator of Reptiles at the British Museum. She went on to design the Reptile House at the London Zoo, including a home for the rumored-to-be-vicious komodo dragons. There, just like when she was a little girl, Joan hosted children's tea parties--with her komodo dragon as the guest of honor. With a lively text and vibrant illustrations, scientist and writer Patricia Valdez and illustrator Felicita Sala bring to life Joan Procter's inspiring story of passion and determination.

Over and Under the Snow: A little girl, out cross-country skiing with her father, thinks about the various ways familiar animals survive the harsh winter weather. OA good choice for winter reading, this quiet but eye-opening picture book could heighten a child's awareness of the natural world.

On a Beam of Light: A boy rides a bicycle down a dusty road. But in his mind, he envisions himself traveling at a speed beyond imagining, on a beam of light. This brilliant mind will one day offer up some of the most revolutionary ideas ever conceived. From a boy endlessly fascinated by the wonders around him, Albert Einstein ultimately grows into a man of genius recognized the world over for profoundly illuminating our understanding of the universe. Jennifer Berne and Vladimir Radunsky invite the reader to travel along with Einstein on a journey full of curiosity, laughter, and scientific discovery. Parents and children alike will appreciate this moving story of the powerful difference imagination can make in any life.

Aliens are Coming!: McCarthy tells the true story of the performance by Orson Welles and the Mercury Theater that duped much of the country into believing that Martians had invaded. Includes excerpts from the radio broadcast.

Abe Lincoln, The Boy Who Loved Books: In a tiny log cabin a boy listened with delight to the storytelling of his ma and pa. He traced letters in sand, snow, and dust. He borrowed books and walked miles to bring them back. When he grew up, he became the sixteenth president of the United States. His name was Abraham Lincoln.

The Boy Who Invented TV: Plowing a potato field in 1920, a 14-year-old farm boy from Idaho saw in the parallel rows of overturned earth a way to "make pictures fly through the air." This boy was not a magician; he was a scientific genius and just eight years later he made his brainstorm in the potato field a reality by transmitting the world's first television image. This fascinating picture-book biography of Philo Farnsworth covers his early interest in machines and electricity, leading up to how he put it all together in one of the greatest inventions of the 20th century. The author's afterword discusses the lawsuit Farnsworth waged and won against RCA when his high school science teacher testified that Philo's invention of television was years before RCA's.

The Popcorn Book: Tony likes to cook. Tiny likes to read. And both twins like to eat . . . POPCORN! So while Tiny cooks it, Tony reads about it: what popcorn is, how it's stored and prepared, legends and stories about it, and its history in Europe and North America. A favorite since its original release in 1978, The Popcorn Book has sold nearly a million copies. This fresh new edition features refreshed interiors with bolder colors, and revised text-- updated with new information and vetted for accuracy by a Native American expert. Colorful, funny, and informative, this nonfiction classic from the best-selling author-illustrator of Quiet, Strega Nona, and many more will teach you everything you need to know about this favorite snack food-- and leave you hungry for more. And because the best thing about popcorn is eating it, two great recipes for popping corn are included!

One Giant Leap: On July 20, 1969, as Americans sat glued to their televisions and radios, astronauts Neil Armstrong and Buzz Aldrin became the first humans to set foot on the moon. This achievement not only brought the moon within reach, but now everything seemed possible. 

Tricking the Tallyman: Are kids interested in learning about the very first American census? Probably not. Do young readers clamor for stories set in the very, very olden days of the late 18th century? Uh, not really. Okay, but do they like nutty cat-and-mouse trickery, wacky slapstick, and animals disguised as people? You bet! So let them have all that, and if they end up learning a thing or two about our country, its history, and the ways our government works, shhh . . . we won't tell! Tricking the Tallyman accomplishes the tricky task of showing kids the way the 1790 census was tabulated (or tallied) and how the country's new citizens came to understand (after much misunderstanding) how it worked to help them and the country. Excellent for classroom use or to put in the hands of bright kids with a taste for the quirky and irreverent, young readers may enjoy this story so much they might not even notice how much they've learned!

All the Way to America: Dan Yaccarino's great-grandfather arrived at Ellis Island with a small shovel and his parents' good advice: "Work hard, but remember to enjoy life, and never forget your family." With simple text and warm, colorful illustrations, Yaccarino recounts how the little shovel was passed down through four generations of this Italian-American family--along with the good advice. It's a story that will have kids asking their parents and grandparents: Where did we come from? How did our family make the journey all the way to America?
Lollipops

Washcloth Lollipops: A great option for babies and kids who stay away from candy. Each washcloth is made of a soft cotton/polyester blend. Perfect for bath time! (Not available for chapter books.)

Little Lollipops: These little treats include a wide variety of cute animals and fun objects.  Rainbows, unicorns, fish, elephants, tigers, trains, dinosaurs, and fire engines are just some examples. Each one is about 2 inches in diameter.

Organic Lollipops: YumEarth Organic lollipops are the perfect solution for a child with allergies. Certified organic with no chemical dies and 100% natural colors and flavors. Made with real fruit extracts, 100% vegan, allergen-free, GMO-free, soy-free, nut-free, gluten-free, wheat-free and dairy-free. Lots of delicious flavors include grape, strawberry, mango, blueberry, sour apple, pomegranate, cherry and watermelon.

Big Lollipops: Our large lollipops guarantee big smiles when matched with great books! They are handcrafted and (almost) too cute to lick! Some themes include caterpillars, butterflies, dogs, cats, dragons, flowers, baseballs, ladybugs, birthday cakes and so much more. Each lollipop is at least 3 inches of sweetness.
Bookplates

Personalize every book with a message from the heart. You may write unique notes for every book or keep each one the same. For a special touch, we will add an inspirational quote at the bottom.
Shipping

The first book will ship within a week after the order is placed. The rest of the books in the subscription will ship close to this same date every month.

If you would like to delay the start of the subscription, you may elect a later date on the checkout page.

Every time a book is shipped, you will receive an email with a tracking number. You will know exactly when every single book is received by the recipient.
FAQs

How will the recipient know the length of the subscription?

A card is included in the first book with information about the gift, including the terms of the subscription.

Can I make changes to the book selections after the subscription is ordered?

We will happily assist you swap out any books that have not yet been shipped. Please submit your request through the Contact Us form.

Do subscriptions automatically renew?

No, we never renew subscriptions or charge your card after you place your initial order. We will alert you when the subscription has ended. If you would like to continue the service, you may place another order on the website.

Can I cancel the subscription before it is over?

No, we do not allow cancelations due to the highly customized service we provide. We will, however, work with you to tweak the book selections if reading preferences change.

Can siblings share a subscription?

Absolutely! Just remember to add extra lollipops.

Are there any options instead of lollipops?

Yes. You can choose to add stickers in lieu of lollipops. Each book will come with four 2"-3" stickers that can be used to decorate the inside covers of the books, water bottles, laptops, or any other object.

What if the child already has a book in the subscription?

While we cannot support returns or exchanges, we will gladly work with you before the books are sent. For example, if you would like to swap out a particular book, just submit a request through the Contact Us page.

Does The Lollipop Book Club ship to Canada?

No, we only ship within the United States.
Share
View full details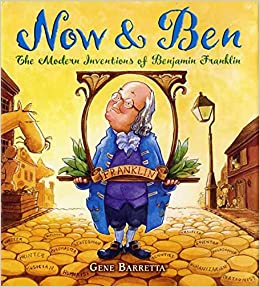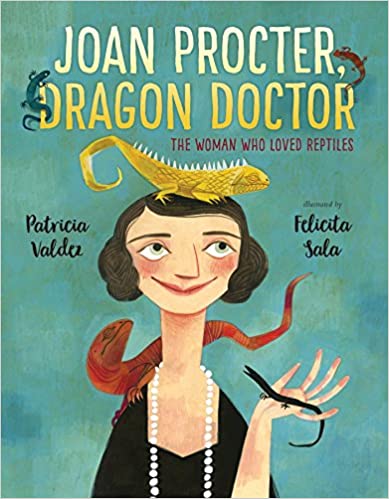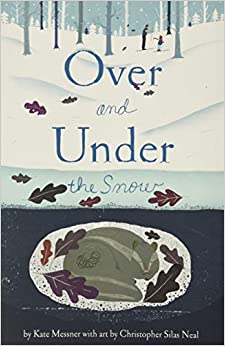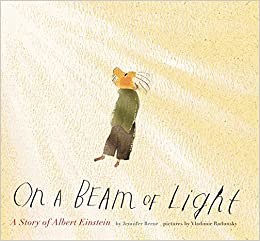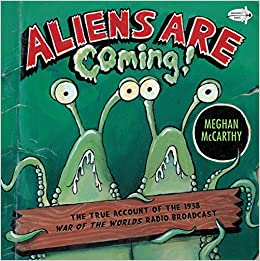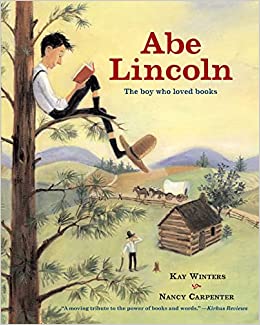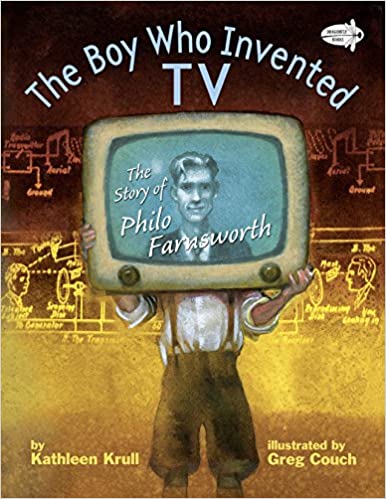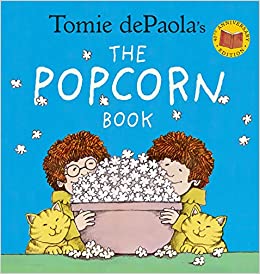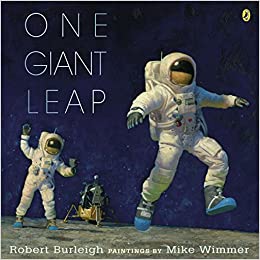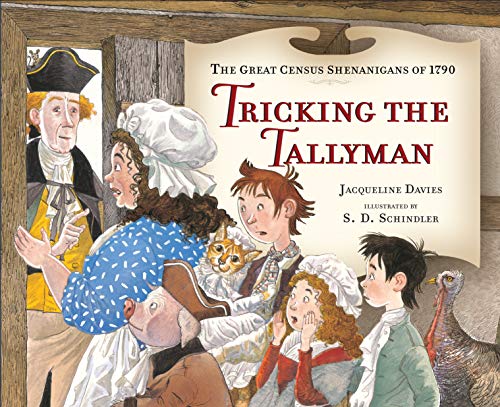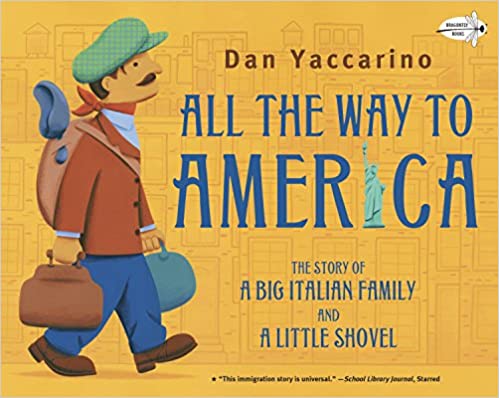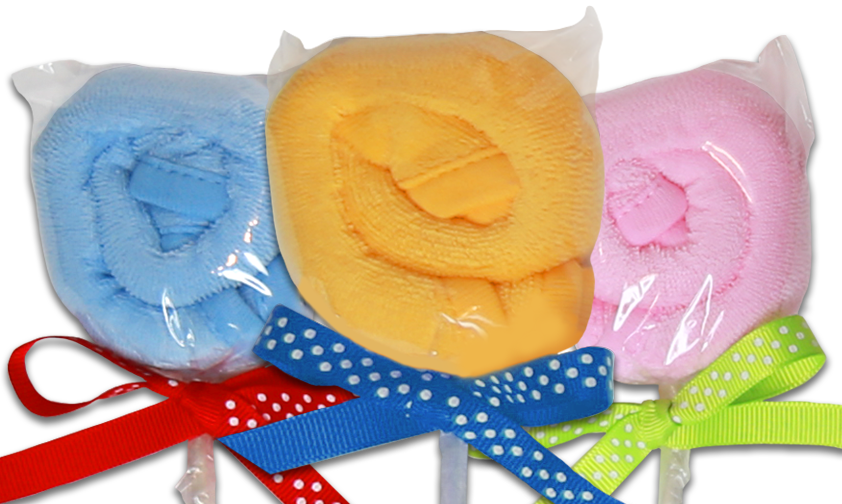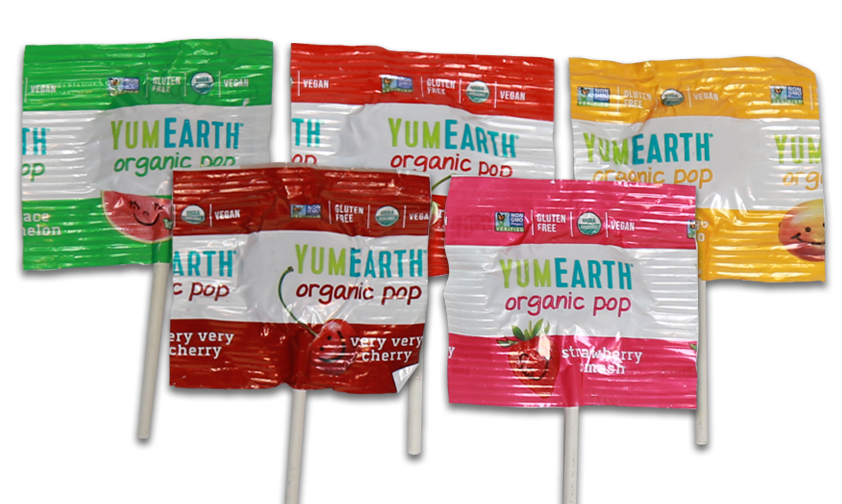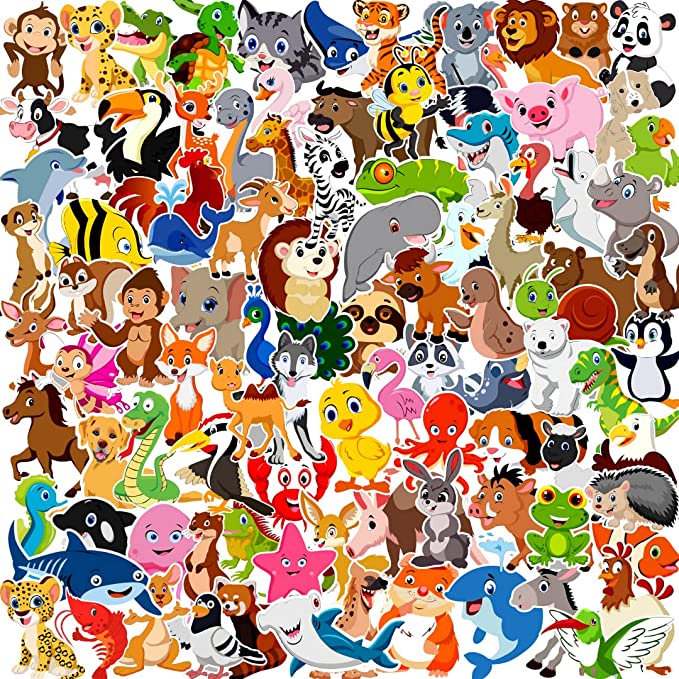 Bookplates
Write a message for each of the books. You may use the same message for all, or write a unique note fore each book.

The Lollipop Book Club will print a different quote under the gift note for every book.

The messages are printed on bookplate stickers for the child to place inside the book cover.