The Lollipop Book Club
Regular price
Sale price
162.00
Unit price
per
Sale
Sold out
Inspirational Quotes for Bookplates

After your personal note, an inspirational quote will be printed at the bottom of each bookplate.

Every month a different quote will be selected by our staff. The theme of these quotes center around reading.

Here are some examples:

"The more that you read, the more things you will know. The more that you learn, the more places you'll go." -Dr. Seuss

"Outside of a book, a dog is a man's best friend. Inside of a dog, it's too dark to read." -Groucho Marx

"There is more treasure in books than in all the pirates' loot on Treasure Island and best of all, you can enjoy these riches every day of your life." -Walt Disney

"When I say to a parent "read to a child", I don't want it to sound like medicine. I want it to sound like chocolate." -Mem Fox

"To learn to read is to light a fire; every syllable that is spelled out is a spark." -Victor Hugo, Les Miserables

"Reading is important, because if you can read, you can learn anything about everything and everything about anything." -Tomie dePaola

"A good book has no ending." -Robert Frost

"You can find magic wherever you look. Sit back and relax, all you need is a book." -Dr. Seuss

"A book is a dream that you hold in your hand." -Neil Gaiman

"You can never get a cup of tea large enough or a book long enough to suit me." -C.S. Lewis

"Never trust anyone who has not brought a book with them." -Lemony Snicket

"Good friends, good books, and a sleepy conscience: this is the ideal life." -Mark Twain
Book Descriptions

Worst of Friends: John Adams and Thomas Jefferson were good friends with very different personalities. But their differing views on how to run the newly created United States turned them into the worst of friends. They each became leaders of opposing political parties, and their rivalry followed them to the White House. Full of both history and humor, this is the story of two of America's most well-known presidents and how they learned to put their political differences aside for the sake of friendship.

Joan Procter, Dragon Doctor:  Back in the days of long skirts and afternoon teas, young Joan Procter entertained the most unusual party guests: slithery and scaly ones, who turned over teacups and crawled past the crumpets.... While other girls played with dolls, Joan preferred the company of reptiles. She carried her favorite lizard with her everywhere--she even brought a crocodile to school! When Joan grew older, she became the Curator of Reptiles at the British Museum. She went on to design the Reptile House at the London Zoo, including a home for the rumored-to-be-vicious komodo dragons. There, just like when she was a little girl, Joan hosted children's tea parties--with her komodo dragon as the guest of honor. With a lively text and vibrant illustrations, scientist and writer Patricia Valdez and illustrator Felicita Sala bring to life Joan Procter's inspiring story of passion and determination.

The Crayon Man: What child doesn't love to hold a crayon in their hands? But children didn't always have such magical boxes of crayons. Before Edwin Binney set out to change things, children couldn't really even draw in color. Here's the true story of an inventor who so loved nature's vibrant colors that he found a way to bring the outside world to children - in a bright green box for only a nickel! With experimentation, and a special knack for listening, Edwin Binney and his dynamic team at Crayola created one of the world's most enduring, best-loved childhood toys - empowering children to dream in COLOR!

How Do Meerkats Order Pizza?: Did you know that crows never forget a face? Or that jaguars have a favorite cologne? Have you ever wondered how to pet a yeti crab? Or whether dogs can tell if you're smiling? And just what is a burrowing bettong? Meet these weird, wonderful animals and the equally weird and wonderful scientists who study them. From crafting fake poop to slurping up bugs with a straw, there's nothing these amazing humans won't do to help us learn more about the animals around us. Packed with fascinating facts, this hilarious book from the bestselling creator of Sad Animal Facts reveals secrets like why roosters crow and how meerkats make decisions as a group—and how humans can better understand the wild creatures we share the planet with.

Pop!, The Invention of Bubble Gum: Gum. It's been around for centuries—from the ancient Greeks to the American Indians, everyone's chewed it. But the best kind of gum—bubble gum!—wasn't invented until 1928, when an enterprising young accountant at Fleer Gum and Candy used his spare time to experiment with different recipes. Bubble-blowing kids everywhere will be delighted with Megan McCarthy's entertaining pictures and engaging fun facts as they learn the history behind the pink perfection of Dubble Bubble.

Action! How Movies Began: Movies take us on adventures, introduce us to new worlds, and make us feel, but how did they start? In her trademark easy-to-follow narrative voice, this fact-filled picture book tells the story of the evolution of movies and the people who worked hard to create them--both on-screen and behind the scenes. In fascinating detail, she shows how early photography capturing motion became silent films, which led to the first color films and how those building blocks allowed for the inspiring movies of today.
Lollipops

Washcloth Lollipops: A great option for babies and kids who stay away from candy. Each washcloth is made of a soft cotton/polyester blend. Perfect for bath time! (Not available for chapter books.)

Little Lollipops: These little treats include a wide variety of cute animals and fun objects.  Rainbows, unicorns, fish, elephants, tigers, trains, dinosaurs, and fire engines are just some examples. Each one is about 2 inches in diameter.

Organic Lollipops: YumEarth Organic lollipops are the perfect solution for a child with allergies. Certified organic with no chemical dies and 100% natural colors and flavors. Made with real fruit extracts, 100% vegan, allergen-free, GMO-free, soy-free, nut-free, gluten-free, wheat-free and dairy-free. Lots of delicious flavors include grape, strawberry, mango, blueberry, sour apple, pomegranate, cherry and watermelon.

Big Lollipops: Our large lollipops guarantee big smiles when matched with great books! They are handcrafted and (almost) too cute to lick! Some themes include caterpillars, butterflies, dogs, cats, dragons, flowers, baseballs, ladybugs, birthday cakes and so much more. Each lollipop is at least 3 inches of sweetness.
Bookplates

Personalize every book with a message from the heart. You may write unique notes for every book or keep each one the same. For a special touch, we will add an inspirational quote at the bottom.
Shipping

The first book will ship within a week after the order is placed. The rest of the books in the subscription will ship close to this same date every month.

If you would like to delay the start of the subscription, you may elect a later date on the checkout page.

Every time a book is shipped, you will receive an email with a tracking number. You will know exactly when every single book is received by the recipient.
FAQs

How will the recipient know the length of the subscription?

A card is included in the first book with information about the gift, including the terms of the subscription.

Can I make changes to the book selections after the subscription is ordered?

We will happily assist you swap out any books that have not yet been shipped. Please submit your request through the Contact Us form.

Do subscriptions automatically renew?

No, we never renew subscriptions or charge your card after you place your initial order. We will alert you when the subscription has ended. If you would like to continue the service, you may place another order on the website.

Can I cancel the subscription before it is over?

No, we do not allow cancelations due to the highly customized service we provide. We will, however, work with you to tweak the book selections if reading preferences change.

Can siblings share a subscription?

Absolutely! Just remember to add extra lollipops.

Are there any options instead of lollipops?

Yes. You can choose to add stickers in lieu of lollipops. Each book will come with four 2"-3" stickers that can be used to decorate the inside covers of the books, water bottles, laptops, or any other object.

What if the child already has a book in the subscription?

While we cannot support returns or exchanges, we will gladly work with you before the books are sent. For example, if you would like to swap out a particular book, just submit a request through the Contact Us page.

Does The Lollipop Book Club ship to Canada?

No, we only ship within the United States.
Share
View full details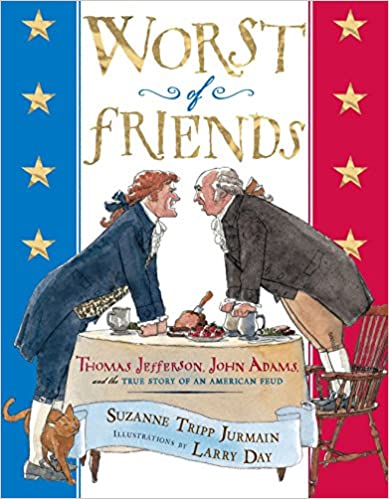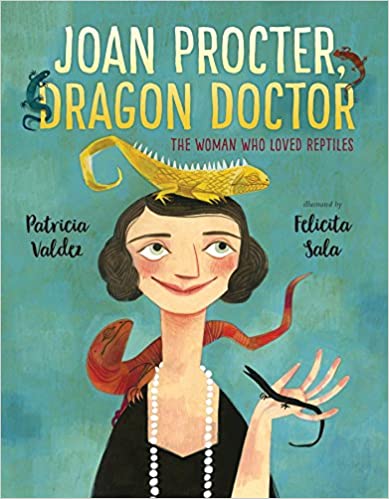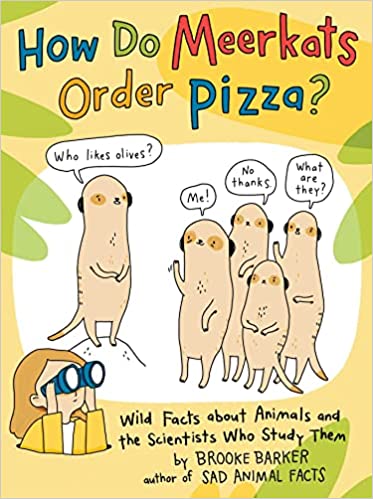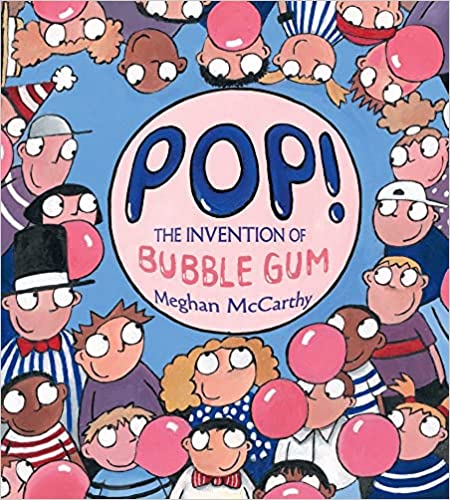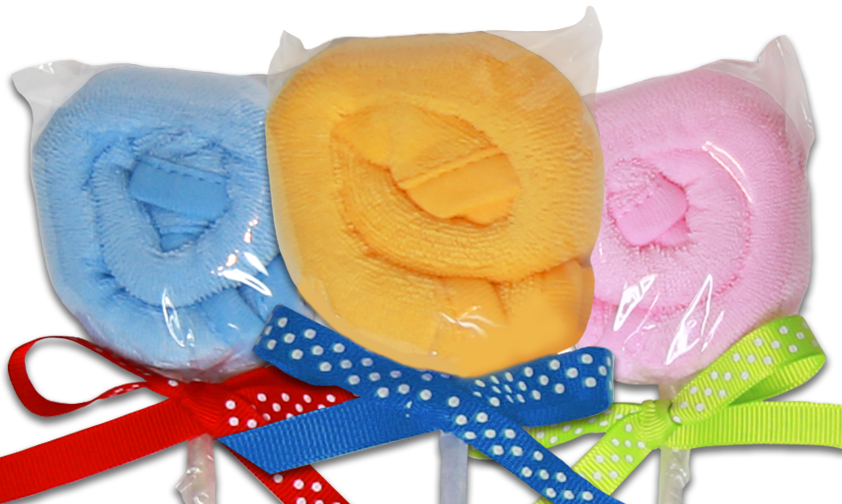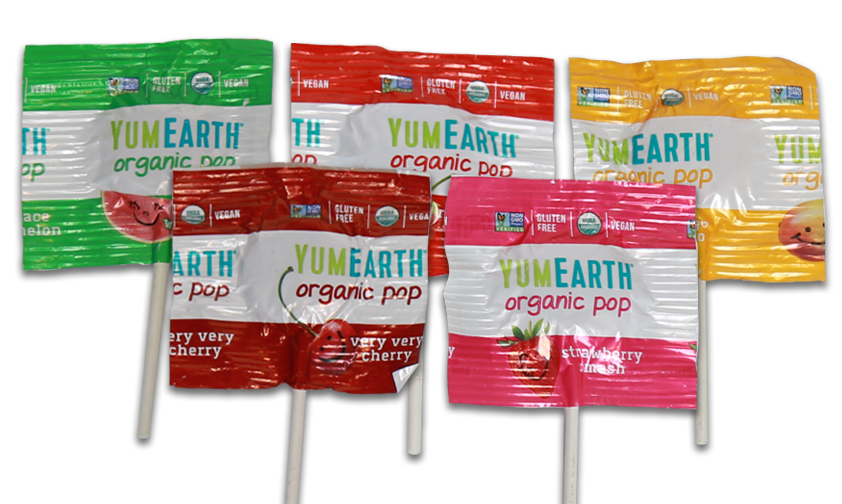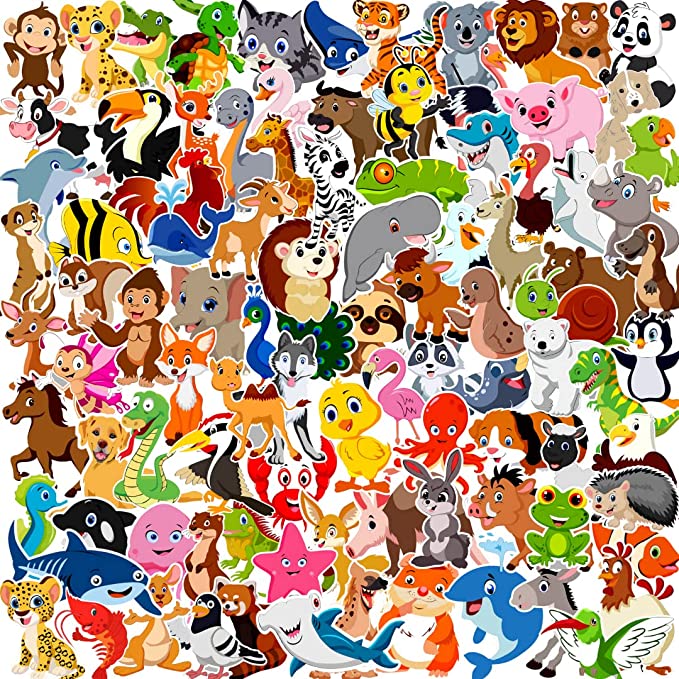 Bookplates
Write a message for each of the books. You may use the same message for all, or write a unique note fore each book.

The Lollipop Book Club will print a different quote under the gift note for every book.

The messages are printed on bookplate stickers for the child to place inside the book cover.