The Lollipop Book Club
Regular price
Sale price
168.00
Unit price
per
Sale
Sold out
Inspirational Quotes for Bookplates

After your personal note, an inspirational quote will be printed at the bottom of each bookplate.

Every month a different quote will be selected by our staff. The theme of these quotes center around reading.

Here are some examples:

"The more that you read, the more things you will know. The more that you learn, the more places you'll go." -Dr. Seuss

"Outside of a book, a dog is a man's best friend. Inside of a dog, it's too dark to read." -Groucho Marx

"There is more treasure in books than in all the pirates' loot on Treasure Island and best of all, you can enjoy these riches every day of your life." -Walt Disney

"When I say to a parent "read to a child", I don't want it to sound like medicine. I want it to sound like chocolate." -Mem Fox

"To learn to read is to light a fire; every syllable that is spelled out is a spark." -Victor Hugo, Les Miserables

"Reading is important, because if you can read, you can learn anything about everything and everything about anything." -Tomie dePaola

"A good book has no ending." -Robert Frost

"You can find magic wherever you look. Sit back and relax, all you need is a book." -Dr. Seuss

"A book is a dream that you hold in your hand." -Neil Gaiman

"You can never get a cup of tea large enough or a book long enough to suit me." -C.S. Lewis

"Never trust anyone who has not brought a book with them." -Lemony Snicket

"Good friends, good books, and a sleepy conscience: this is the ideal life." -Mark Twain
Book Descriptions

Substitute Groundhog (January): It's almost Groundhog Day! Everyone knows that Groundhog has an important job to do every February 2, but this year he's not feeling well. Dr. Owl diagnoses him with the flu and orders two days of bed rest. But how will people know the weather forecast if Groundhog is down in his hole in bed? Then Groundhog has in idea--he can hire a substitute!

Roses are Pink, Your Feet Really Stink (February): Gilbert has 15 blank Valentine cards just waiting for him to fill with nice Valentine poems for his classmates. But how can he write a nice poem for the boy who tweaked his nose or the girl who made fun of his glasses?

That's What Leprechauns Do (March): What do leprechauns do? They bury a pot of gold at the end of the rainbow, of course. But as Mrs. Bally Bunion's ox, Miss Maude Murphy's hen, and Old Jamie soon find out, they can't resist having a little fun along the way. For, besides burying pots of gold, mischief is what leprechauns do!

The Story of the Easter Bunny (April): Everyone knows that the Easter Bunny comes every year with a basket of painted eggs and chocolates. But who is the Easter Bunny, and what is his story? At last, the famous bunny's secrets are revealed in this delightful tale perfect for springtime.

Spring is Here (May): Spring is in the air. Mole can smell it. But Bear is still taking his long winter nap. How will Mole wake up Bear so they can celebrate together?

My Fourth of July (June): Newbery Medalist Jerry Spinelli and award-winning illustrator Larry Day join forces to celebrate America's birthday, the Fourth of July. A responsible little boy who's eager to do his part wakes up joyful and ready to celebrate his favorite day of all. But there's a lot of work to do--pies to be baked, deviled eggs to be filled--and the boy has lots of jobs to complete before he can enjoy the fun . . . the world's best picnic! Face painting! A band concert! And then, after what seems like the longest wait ever . . . he can kick back and enjoy the fireworks with the rest of the country. This delicious and spirited book celebrates small town America and is full of nostalgia for times gone by, yet absolutely of the moment.

And Then Comes Summer (July): When the days stretch out like a slow yawn, and the cheerful faces of Johnny-jump-ups jump up . . . then it's time to get ready for summer! From flip-flops and hide-and-seek to fireworks and ice-cream trucks, from lemonade stands and late bedtimes to swimming in the lake and toasting marshmallows, there's something for everyone in this bright and buoyant celebration of the sunny season. Tom Brenner's lovely, lyrical ode to summers spent outdoors will strike a chord with anyone who's ever counted down the days until school gets out, and Jaime Kim's jubilant, nostalgia-soaked illustrations leave little doubt that summer is indeed a time unlike any other.

How to Get Your Teacher Ready (August): This humorous new book in the beloved HOW TO . . . series takes readers through a fun and busy school year. Written in tongue-in-cheek instructional style, a class of adorable students gives tips and tricks for getting a teacher ready--for the first day of school, and all the events and milestones that will follow (picture day, holiday concert, the 100th day of school, field day!). And along the way, children will see that getting their teacher ready is really getting themselves ready. Filled with charming role-reversal humor, this is a playful and heartwarming celebration of teachers and students. A fun read-a-loud to prepare for first day jitters, back-to-school readiness or end of year celebrations..

Too Many Pumpkins (September): Rebecca Estelle has hated pumpkins ever since she was a girl when pumpkins were often the only food her family had. When an enormous pumpkin falls off a truck and smashes in her yard, she shovels dirt over the pieces and forgets about them. But those slimy pumpkin smithereens sprout up in autumn, and Rebecca Estelle finds a sea of pumpkins in her garden. A heartwarming classic for more than twenty years, this story shows what happens when one thrifty gardener figures out how to make other people happy with the squash she can't stomach.

In the Haunted House (October): Brave little trick-or-treaters can tour a dark, mysterious house in this safely spooky Halloween novelty book! There are glittery ghosts and soft bat wings to touch, plus surprises behind every door (or under every flap) in this jam-packed holiday novelty book. 

Turk and Runt, A Thanksgiving Comedy (November): Turk's parents are proud of him, the biggest, strongest, most graceful bird at Wishbone Farm. "He's a dancer," says his mother. "He's an athlete," says his father. "He's a goner," says his little brother, Runt. But no one ever listens to Runt -- even after people with seasonal plans and roasting pans begin showing up at Wishbone Farm, or even after the juiciest turkeys are chosen, one by one. "Chosen for what?" Turk asks. No one wants to hear Runt's answer. But you will laugh at what he has to do to get his family's attention. They are, after all, turkeys.

The Puppy Who Wanted a Boy (December): Petey the puppy has one wish for Christmas: to have a boy of his very own. But boys are in short supply this year, and he can't seem to find one who is just right!

 
Lollipops

Washcloth Lollipops: A great option for babies and kids who stay away from candy. Each washcloth is made of a soft cotton/polyester blend. Perfect for bath time! (Not available for chapter books.)

Little Lollipops: These little treats include a wide variety of cute animals and fun objects.  Rainbows, unicorns, fish, elephants, tigers, trains, dinosaurs, and fire engines are just some examples. Each one is about 2 inches in diameter.

Organic Lollipops: YumEarth Organic lollipops are the perfect solution for a child with allergies. Certified organic with no chemical dies and 100% natural colors and flavors. Made with real fruit extracts, 100% vegan, allergen-free, GMO-free, soy-free, nut-free, gluten-free, wheat-free and dairy-free. Lots of delicious flavors include grape, strawberry, mango, blueberry, sour apple, pomegranate, cherry and watermelon.

Big Lollipops: Our large lollipops guarantee big smiles when matched with great books! They are handcrafted and (almost) too cute to lick! Some themes include caterpillars, butterflies, dogs, cats, dragons, flowers, baseballs, ladybugs, birthday cakes and so much more. Each lollipop is at least 3 inches of sweetness.
Bookplates

Personalize every book with a message from the heart. You may write unique notes for every book or keep each one the same. For a special touch, we will add an inspirational quote at the bottom.
Shipping

The first book will ship within a week after the order is placed. The rest of the books in the subscription will ship close to this same date every month.

If you would like to delay the start of the subscription, you may elect a later date on the checkout page.

Every time a book is shipped, you will receive an email with a tracking number. You will know exactly when every single book is received by the recipient.
FAQs

How will the recipient know the length of the subscription?

A card is included in the first book with information about the gift, including the terms of the subscription.

Can I make changes to the book selections after the subscription is ordered?

We will happily assist you swap out any books that have not yet been shipped. Please submit your request through the Contact Us form.

Do subscriptions automatically renew?

No, we never renew subscriptions or charge your card after you place your initial order. We will alert you when the subscription has ended. If you would like to continue the service, you may place another order on the website.

Can I cancel the subscription before it is over?

No, we do not allow cancelations due to the highly customized service we provide. We will, however, work with you to tweak the book selections if reading preferences change.

Can siblings share a subscription?

Absolutely! Just remember to add extra lollipops.

Are there any options instead of lollipops?

Yes. You can choose to add stickers in lieu of lollipops. Each book will come with four 2"-3" stickers that can be used to decorate the inside covers of the books, water bottles, laptops, or any other object.

What if the child already has a book in the subscription?

While we cannot support returns or exchanges, we will gladly work with you before the books are sent. For example, if you would like to swap out a particular book, just submit a request through the Contact Us page.

Does The Lollipop Book Club ship to Canada?

No, we only ship within the United States.
Share
View full details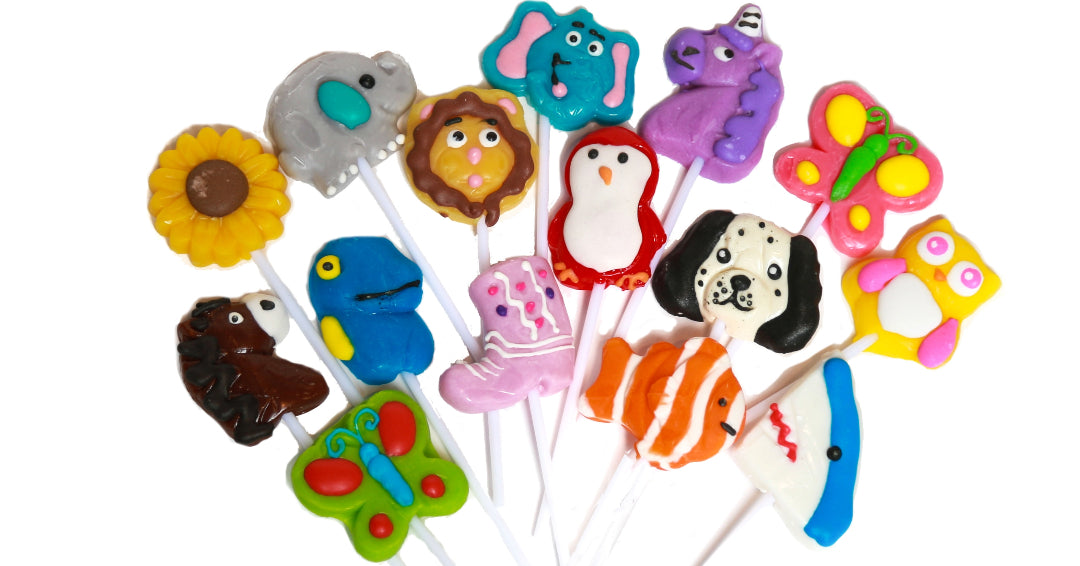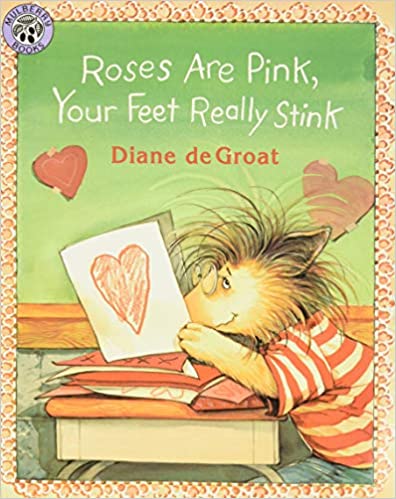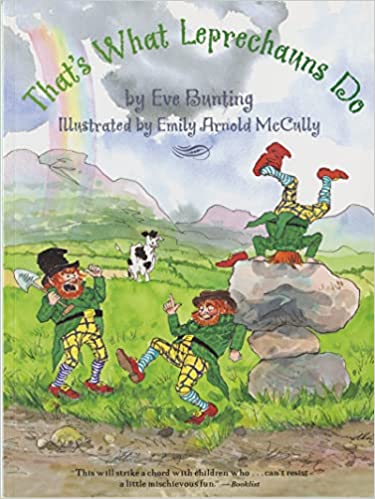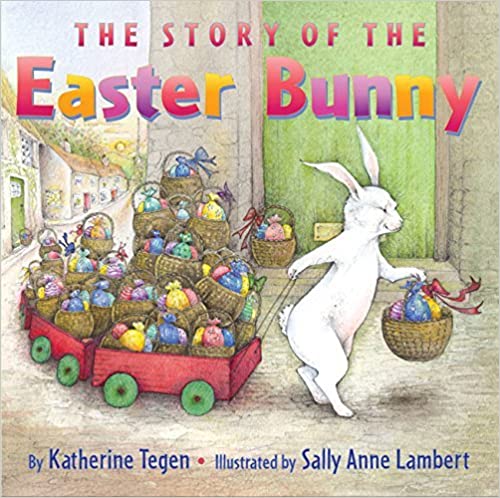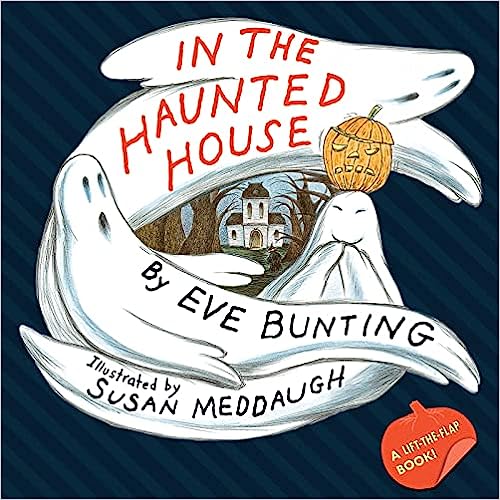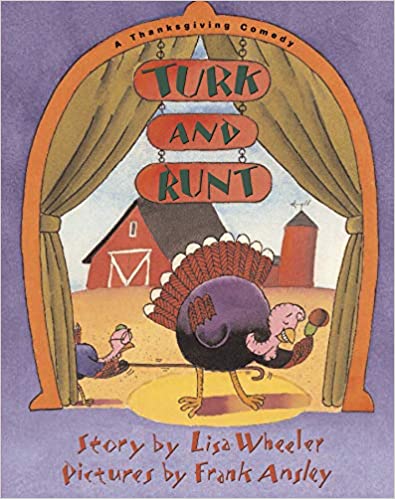 Bookplates
Write a message for each of the books. You may use the same message for all, or write a unique note fore each book.

The Lollipop Book Club will print a different quote under the gift note for every book.

The messages are printed on bookplate stickers for the child to place inside the book cover.