The Lollipop Book Club
Regular price
Sale price
168.00
Unit price
per
Sale
Sold out
Inspirational Quotes for Bookplates

After your personal note, an inspirational quote will be printed at the bottom of each bookplate.

Every month a different quote will be selected by our staff. The theme of these quotes center around reading.

Here are some examples:

"The more that you read, the more things you will know. The more that you learn, the more places you'll go." -Dr. Seuss

"Outside of a book, a dog is a man's best friend. Inside of a dog, it's too dark to read." -Groucho Marx

"There is more treasure in books than in all the pirates' loot on Treasure Island and best of all, you can enjoy these riches every day of your life." -Walt Disney

"When I say to a parent "read to a child", I don't want it to sound like medicine. I want it to sound like chocolate." -Mem Fox

"To learn to read is to light a fire; every syllable that is spelled out is a spark." -Victor Hugo, Les Miserables

"Reading is important, because if you can read, you can learn anything about everything and everything about anything." -Tomie dePaola

"A good book has no ending." -Robert Frost

"You can find magic wherever you look. Sit back and relax, all you need is a book." -Dr. Seuss

"A book is a dream that you hold in your hand." -Neil Gaiman

"You can never get a cup of tea large enough or a book long enough to suit me." -C.S. Lewis

"Never trust anyone who has not brought a book with them." -Lemony Snicket

"Good friends, good books, and a sleepy conscience: this is the ideal life." -Mark Twain
Book Descriptions

Rattletrap Car: It's hot. Hot, hot, hot! So Junie and Jake and Poppa and the baby want to go to the lake. But can they make it there in their rattletrap car? It doesn't go fast, and it doesn't go far -- but with the help of some razzleberry dazzleberry snazzleberry fizz, a beach ball, a surfboard, and a three-speed, wind-up, paddle-wheel boat, they're off to the lake where it's cool, cool, cool! Phyllis Root's wonderfully inventive wordplay and Jill Barton's spirited, expressive illustrations make this a read-aloud road trip to remember.

Richard Scarry's A Day at the Airport: Sally, Huckle, and Lowly are supposed to go sailing with Huckle and Sally's father, but it starts to rain. Father says they will have to stay inside and play, but their friend Rudolf von Flugel saves the day when he picks the kids up in his airplane-car and whisks them off to the airport for a fun day of sightseeing. Full of airport fun and "Scarry" mishaps.

Terrific Trains: Terrific trains follows the animal crew as they travel the railroads. Climb on board and whiz down the track to discover different types of trains and how rail travel works. Every page of this chunky board book is full of details machine-mad toddlers love: diesel, steam, and electric engines, the signals, and so much more!

The Fire Station: When Sheila and Michael sneak into the back of a fire truck, they find themselves in the midst of a big smoky emergency. The fire chief takes them home, but they are already so messy that their parents can barely recognize them!

Curious George and the Dump Truck: Curious George lives every truck-obsessed kid's dream when he climbs inside a dump truck and starts pressing buttons--what could go wrong? When Curious George sees a big dump truck in the park, he wants to see how it works. Before long he finds that one little lever can mean great big trouble! But thanks to some monkey ingenuity, George finds a surprising solution to his messy mishap that makes the park more enjoyable for all.

Five Little Monkeys Wash the Car: The monkeys and Mama are eager to get a new car. The five little monkeys clean and paint their old car until it sparkles like new. But who will buy it? Perhaps those clever monkeys can convince their cranky crocodile neighbors that what they really need is . . . yes, a car! Children will love predicting how the five little monkeys will deal with each new challenge, making this a perfect story for interactive reading. Lively verse and Eileen Christelow's inimitably comic illustrations put the five little monkeys in the driver's seat in more ways than one.

Pete the Cat, Construction Destruction: When Pete sees that the playground is in bad shape, he gets a totally groovy idea--make a new playground! Pete calls in construction workers and cement mixers, backhoes and dump trucks to build the coolest playground ever. In the end, Pete learns that to make something special, you have to dream big. Your child will enjoy this story of Pete the Cat's construction destruction leading to an all-new playground!

The Little Snowplow: On the Mighty Mountain Road Crew, the trucks come in one size: BIG. That is, until the little snowplow joins the crew. None of the other trucks think that the little snowplow can handle the big storms, but he knows that he can do it--and just to be sure, he trains hard, pushing loads of gravel, pulling blocks of concrete, and doing plow lifts to get ready. But when a blizzard arrives, will the little snowplow's training be enough to clear the streets and handle unexpected trouble?

Where Do Diggers Sleep at Night?: Discover what bedtime looks like for the snowplows, dump trucks, giant cranes, and more that dot the pages of this irresistible construction story. Just like you and me, the vehicles in this story get tuckered out after a long day of hard work and need to quiet down and settle in for sweet dreams. Young readers will surely identify as these trucks ask for one more story while their parents sing them a goodnight song and send them off to bed.

The Adventure of Taxi Dog: His name is Maxi and he rides in a taxi with his best friend Jim every day! Maxi the dog spends his days roaming the city streets, scavenging for food. Then one day a kind taxi driver named Jim offers him friendship, a home, and a place in the front seat. From that moment on, Maxi and Jim share all sorts of crazy adventures -- involving opera singers, circus clowns, and one hilarious Groucho Marx disguise!

The Goodnight Train: Roll that corner, rock that curve, and soar past mermaids, leaping sheep, and even ice-cream clouds...With soothing, lyrical words and magical illustrations, this picture book presents a nighttime fantasy that's guaranteed to make even the most resistant sleeper snuggle up tight.

I'm Dirty: This construction vehicle with an attitude loves every second of his dirty job! Clank! Rattle! Bang! Who's making all that noise? Backhoe Loader, reporting for duty.
Lollipops

Washcloth Lollipops: A great option for babies and kids who stay away from candy. Each washcloth is made of a soft cotton/polyester blend. Perfect for bath time! (Not available for chapter books.)

Little Lollipops: These little treats include a wide variety of cute animals and fun objects.  Rainbows, unicorns, fish, elephants, tigers, trains, dinosaurs, and fire engines are just some examples. Each one is about 2 inches in diameter.

Organic Lollipops: YumEarth Organic lollipops are the perfect solution for a child with allergies. Certified organic with no chemical dies and 100% natural colors and flavors. Made with real fruit extracts, 100% vegan, allergen-free, GMO-free, soy-free, nut-free, gluten-free, wheat-free and dairy-free. Lots of delicious flavors include grape, strawberry, mango, blueberry, sour apple, pomegranate, cherry and watermelon.

Big Lollipops: Our large lollipops guarantee big smiles when matched with great books! They are handcrafted and (almost) too cute to lick! Some themes include caterpillars, butterflies, dogs, cats, dragons, flowers, baseballs, ladybugs, birthday cakes and so much more. Each lollipop is at least 3 inches of sweetness.
Bookplates

Personalize every book with a message from the heart. You may write unique notes for every book or keep each one the same. For a special touch, we will add an inspirational quote at the bottom.
Shipping

The first book will ship within a week after the order is placed. The rest of the books in the subscription will ship close to this same date every month.

If you would like to delay the start of the subscription, you may elect a later date on the checkout page.

Every time a book is shipped, you will receive an email with a tracking number. You will know exactly when every single book is received by the recipient.
FAQs

How will the recipient know the length of the subscription?

A card is included in the first book with information about the gift, including the terms of the subscription.

Can I make changes to the book selections after the subscription is ordered?

We will happily assist you swap out any books that have not yet been shipped. Please submit your request through the Contact Us form.

Do subscriptions automatically renew?

No, we never renew subscriptions or charge your card after you place your initial order. We will alert you when the subscription has ended. If you would like to continue the service, you may place another order on the website.

Can I cancel the subscription before it is over?

No, we do not allow cancelations due to the highly customized service we provide. We will, however, work with you to tweak the book selections if reading preferences change.

Can siblings share a subscription?

Absolutely! Just remember to add extra lollipops.

Are there any options instead of lollipops?

Yes. You can choose to add stickers in lieu of lollipops. Each book will come with four 2"-3" stickers that can be used to decorate the inside covers of the books, water bottles, laptops, or any other object.

What if the child already has a book in the subscription?

While we cannot support returns or exchanges, we will gladly work with you before the books are sent. For example, if you would like to swap out a particular book, just submit a request through the Contact Us page.

Does The Lollipop Book Club ship to Canada?

No, we only ship within the United States.
Share
View full details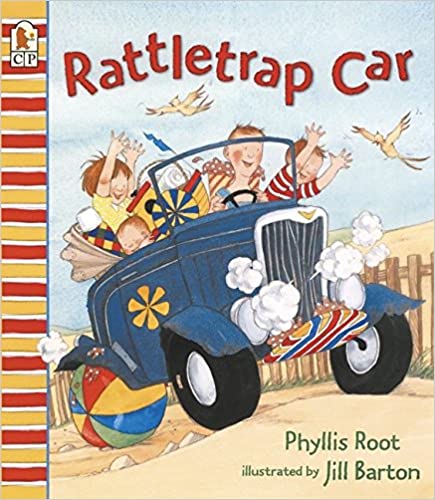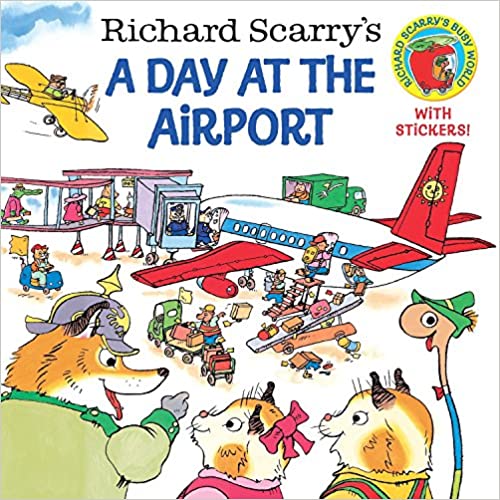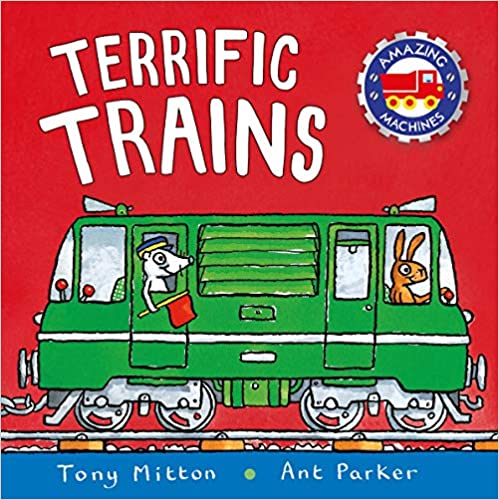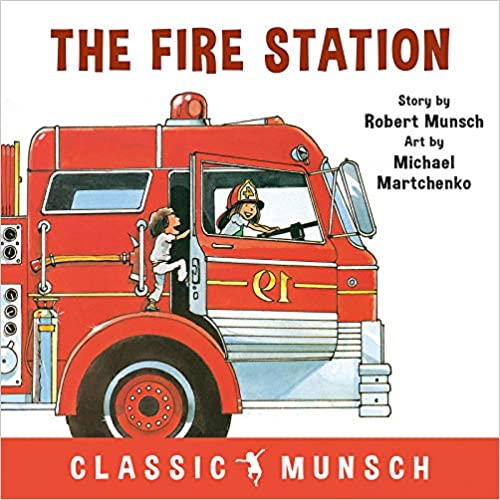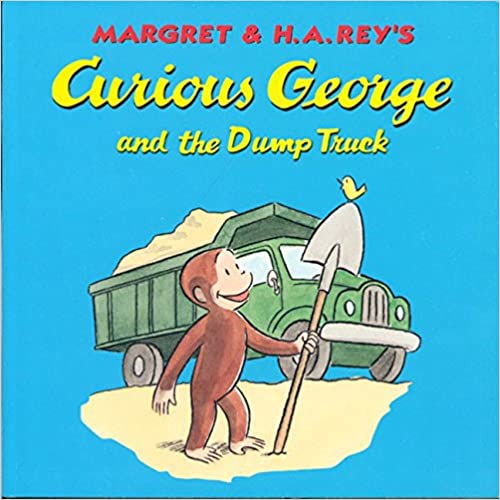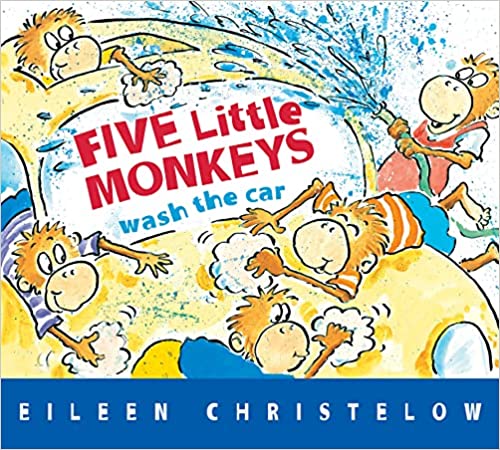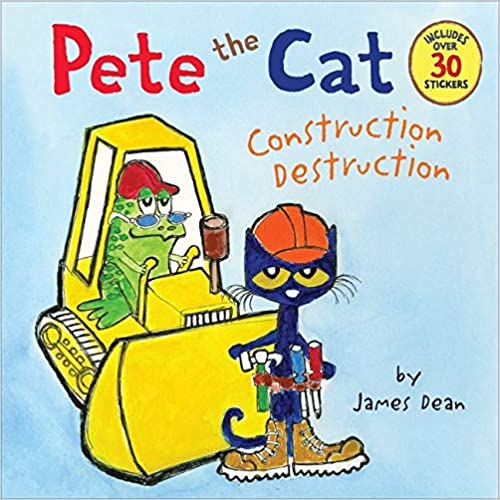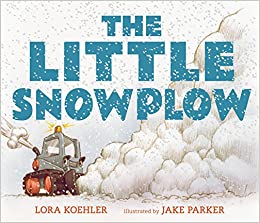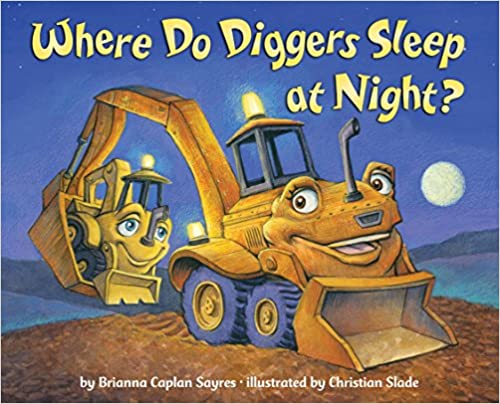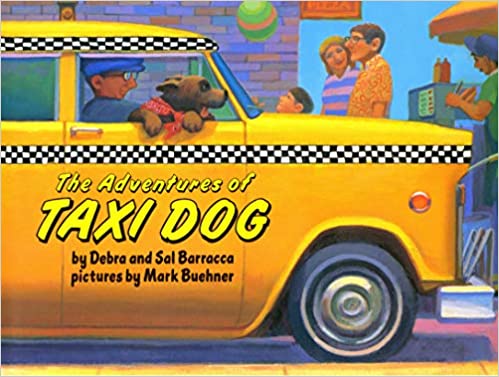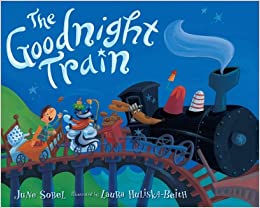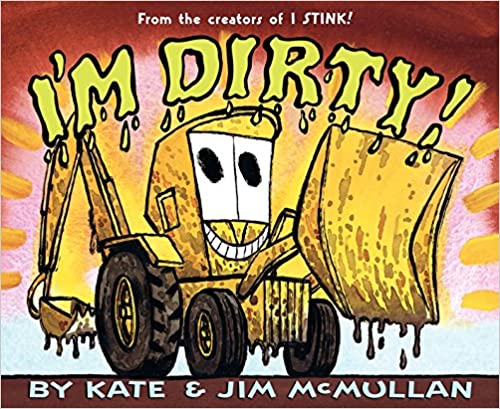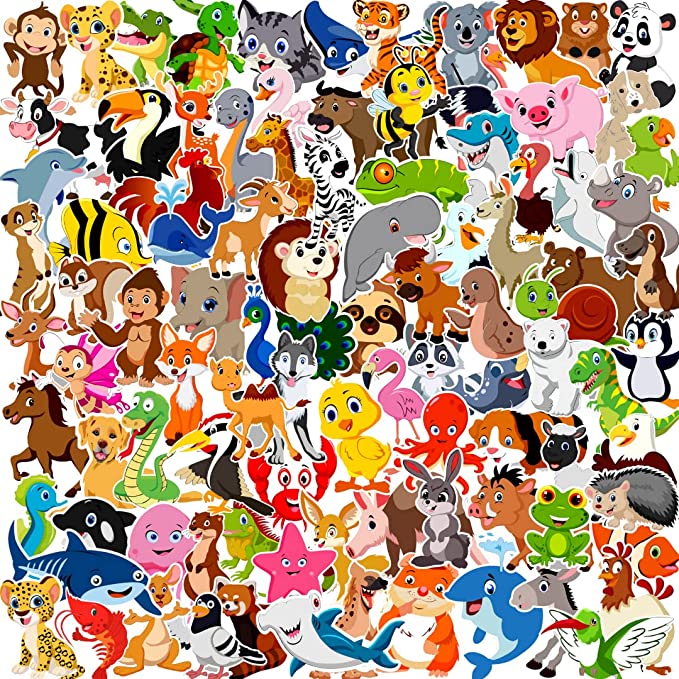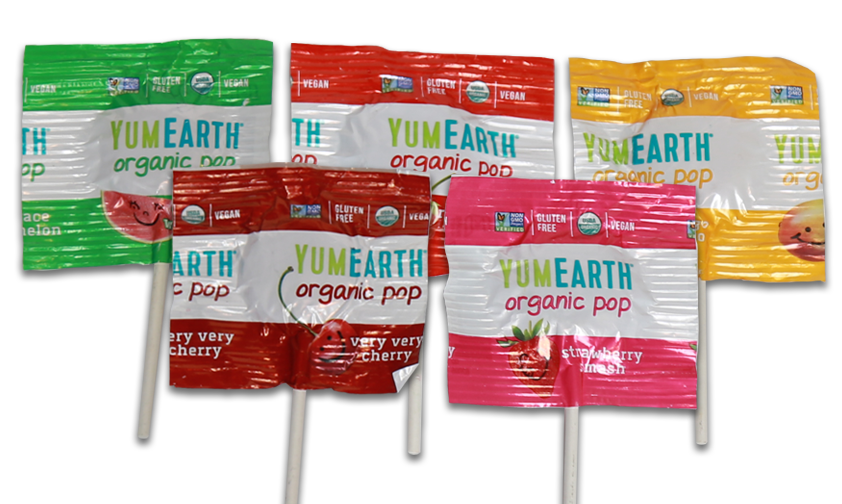 Bookplates
Write a message for each of the books. You may use the same message for all, or write a unique note fore each book.

The Lollipop Book Club will print a different quote under the gift note for every book.

The messages are printed on bookplate stickers for the child to place inside the book cover.