The Lollipop Book Club
Regular price
Sale price
168.00
Unit price
per
Sale
Sold out
Inspirational Quotes for Bookplates

After your personal note, an inspirational quote will be printed at the bottom of each bookplate.

Every month a different quote will be selected by our staff. The theme of these quotes center around reading.

Here are some examples:

"The more that you read, the more things you will know. The more that you learn, the more places you'll go." -Dr. Seuss

"Outside of a book, a dog is a man's best friend. Inside of a dog, it's too dark to read." -Groucho Marx

"There is more treasure in books than in all the pirates' loot on Treasure Island and best of all, you can enjoy these riches every day of your life." -Walt Disney

"When I say to a parent "read to a child", I don't want it to sound like medicine. I want it to sound like chocolate." -Mem Fox

"To learn to read is to light a fire; every syllable that is spelled out is a spark." -Victor Hugo, Les Miserables

"Reading is important, because if you can read, you can learn anything about everything and everything about anything." -Tomie dePaola

"A good book has no ending." -Robert Frost

"You can find magic wherever you look. Sit back and relax, all you need is a book." -Dr. Seuss

"A book is a dream that you hold in your hand." -Neil Gaiman

"You can never get a cup of tea large enough or a book long enough to suit me." -C.S. Lewis

"Never trust anyone who has not brought a book with them." -Lemony Snicket

"Good friends, good books, and a sleepy conscience: this is the ideal life." -Mark Twain
Book Descriptions

Silly Tilly: "Tilly is not an ordinary goose. She takes her baths in apple juice. She wears a pancake as a hat. She tries to ride the farmer's cat." But the barnyard animals complain that she's too silly. When she stops entertaining her friends with her antics, the farm becomes a quiet and unhappy place. David Slonim's acrylic, pencil, and ballpoint pen illustrations add to the hilarity in this story about a one-of-a-kind silly goose.

The Black Rabbit: Rabbit has a problem. There's a large black rabbit chasing him. No matter where he runs—behind a tree, over the river—the shadowy rabbit follows. Finally in the deep, dark wood, Rabbit loses his nemesis—only to encounter a real foe! Kids who like to be in on the secret will revel in this humorous look at shadows and friendship.

Where's My Teddy?: Eddy's lost his teddy, Freddy, so he goes off into the woods in search of the missing bear. The dark, horrible woods hold a gigantic surprise for Eddy, who discovers his teddy bear has grown much too big to cuddle. Could it be a case of mistaken identity? Fast-paced and fun, this comedy of errors from beloved children's illustrator Jez Alborough has spent two and a half decades delighting young readers — and earning its place among the picture book classics.

Dogs Don't Wear Sneakers: Animals would look pretty silly doing a lot of the things that people do all the time. The unlikely combinations in Laura Numeroff's cheerful rhymes and Joe Mathieu's bright, zany pictures will make you laugh out loud. What sort of crazy creatures can you dream up? 

Naughty Little Monkeys: What happens when you leave twenty-six little monkeys home alone? Lots of monkey business, that's what! The charming chimps in this book, with names and misbehaviors to match each letter of the alphabet, cause all kinds of trouble when Mom and Dad go out. Jim Aylesworth's rollicking rhyming text and Henry Cole's irresistibly mischievous monkeys teach the alphabet with unmatched exuberance, from Andy . . . all the way to Zelda!

What! Cried Granny, An Almost Bedtime Story: Patrick is having his first sleep-over at his grandmother's house. It's almost bedtime, but there's a problem-Patrick doesn't have a bed at Granny's. So Granny goes out to her yard, chops down some trees, and makes a comfy bed for Patrick. Now he can go to sleep. Right? Not yet. He doesn't have a pillow! So Granny dashes to the henhouse, collects some feathers, and sews a fluffy pillow for Patrick. Now he can go to sleep. Right? Not yet. A few other things are still missing . . . . If Patrick is lucky, this could go on all night!

There's a Bear on My Chair: Poor Mouse! A bear has settled in his favorite chair, and that chair just isn't big enough for two. Mouse tries all kinds of tactics to move pesky Bear, but nothing works. Once Mouse has gone, Bear gets up and walks home. But what's that? Is that a mouse in Bear's house?

Creak! Said the Bed: A stormy night, a snoring dad, a houseful of restless sleepers, and some masterfully humorous timing make this a classic read-aloud for bedtime — or anytime.It's the middle of the night. Everyone's snoozing in bed when out of the darkness, squeak goes the door. Mama's eyes fly open. Who is awake? Evie? Ivy? Little Mo? On a stormy night in a little house, only Papa keeps snoring away — snurkle, snark — unaware of the wild weather outside and the growing number of nervous bedmates within. Can nothing wake him? Creak! says the bed. . . . With a cumulative series of comical events, this delightful story sends readers barreling toward bedlam.

Alan's Big Scary Teeth: Deep in the jungle lurks Alan the alligator, descended from a long line of very scary alligators. He prepares carefully -- polishing his scales, brushing each of his big, scary teeth, and practicing his frightening faces -- then sneaks into the jungle to terrorize the jungle critters. ("I'm big, scary Alan! Fear my razor-sharp teeth!") But after a long day of scaring, Alan likes nothing better than to enjoy the crossword, run a warm mud bath, and take out his teeth, which nobody else knows are false. Until one morning, when Alan wakes up and finds that his teeth are gone! Without those teeth, he's just not very scary, and scaring is the only thing he knows how to do. Or is it? Witty, charming, and playful storytelling will have preschoolers cheering for Alan as he discovers a new way to fit in.

Mrs. McNosh Hangs Up Her Wash: Each Monday at dawn, Mrs. Nelly McNosh brings out a barrel and does a big wash. Mrs. McNosh's wash is certainly big—and definitely wacky. You'll be surprised to see what is hanging on her clothesline by the end of the day! Sarah Weeks's hilarious tale, complemented by Nadine Bernard Westcott's lighthearted illustrations, is perfect for reading aloud.

No Sleep for the Sheep!: One tired sheep wants nothing more than a good night's sleep. All is peaceful until—QUACK! Is that a duck at the barn door? And now a goat? A pig? A cow? A horse? Each new unexpected guest is bigger and louder than the last! How will the sheep ever get this barnyard crowd to quiet down before—COCK-A-DOODLE-DOO!

Wombat Wins: This is a book about a wombat ... winning. Yes, Mothball has become an athlete, albeit a little accidentally. In her never-ending quest for carrots Mothball stumbles upon the children at the local school competing in the school sports. And despite her somewhat limiting physique and lack of training, Mothball manages to go home with a gold medal.



Lollipops

Washcloth Lollipops: A great option for babies and kids who stay away from candy. Each washcloth is made of a soft cotton/polyester blend. Perfect for bath time! (Not available for chapter books.)

Little Lollipops: These little treats include a wide variety of cute animals and fun objects.  Rainbows, unicorns, fish, elephants, tigers, trains, dinosaurs, and fire engines are just some examples. Each one is about 2 inches in diameter.

Organic Lollipops: YumEarth Organic lollipops are the perfect solution for a child with allergies. Certified organic with no chemical dies and 100% natural colors and flavors. Made with real fruit extracts, 100% vegan, allergen-free, GMO-free, soy-free, nut-free, gluten-free, wheat-free and dairy-free. Lots of delicious flavors include grape, strawberry, mango, blueberry, sour apple, pomegranate, cherry and watermelon.

Big Lollipops: Our large lollipops guarantee big smiles when matched with great books! They are handcrafted and (almost) too cute to lick! Some themes include caterpillars, butterflies, dogs, cats, dragons, flowers, baseballs, ladybugs, birthday cakes and so much more. Each lollipop is at least 3 inches of sweetness.
Bookplates

Personalize every book with a message from the heart. You may write unique notes for every book or keep each one the same. For a special touch, we will add an inspirational quote at the bottom.
Shipping

The first book will ship within a week after the order is placed. The rest of the books in the subscription will ship close to this same date every month.

If you would like to delay the start of the subscription, you may elect a later date on the checkout page.

Every time a book is shipped, you will receive an email with a tracking number. You will know exactly when every single book is received by the recipient.
FAQs

How will the recipient know the length of the subscription?

A card is included in the first book with information about the gift, including the terms of the subscription.

Can I make changes to the book selections after the subscription is ordered?

We will happily assist you swap out any books that have not yet been shipped. Please submit your request through the Contact Us form.

Do subscriptions automatically renew?

No, we never renew subscriptions or charge your card after you place your initial order. We will alert you when the subscription has ended. If you would like to continue the service, you may place another order on the website.

Can I cancel the subscription before it is over?

No, we do not allow cancelations due to the highly customized service we provide. We will, however, work with you to tweak the book selections if reading preferences change.

Can siblings share a subscription?

Absolutely! Just remember to add extra lollipops.

Are there any options instead of lollipops?

Yes. You can choose to add stickers in lieu of lollipops. Each book will come with four 2"-3" stickers that can be used to decorate the inside covers of the books, water bottles, laptops, or any other object.

What if the child already has a book in the subscription?

While we cannot support returns or exchanges, we will gladly work with you before the books are sent. For example, if you would like to swap out a particular book, just submit a request through the Contact Us page.

Does The Lollipop Book Club ship to Canada?

No, we only ship within the United States.
Share
View full details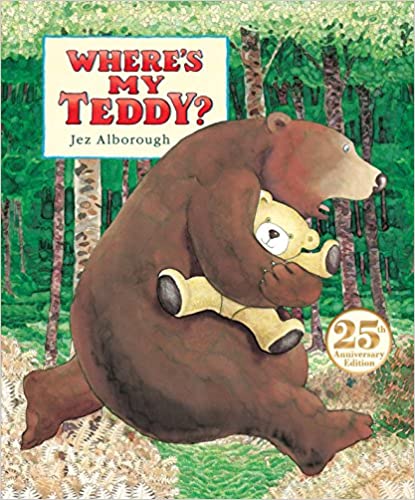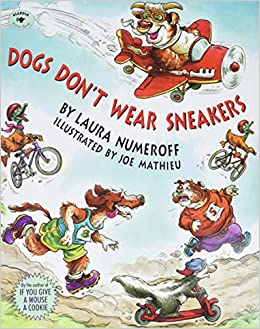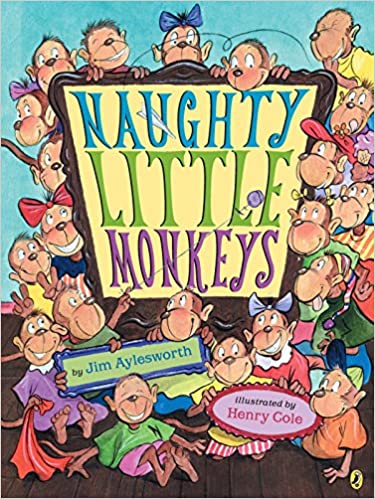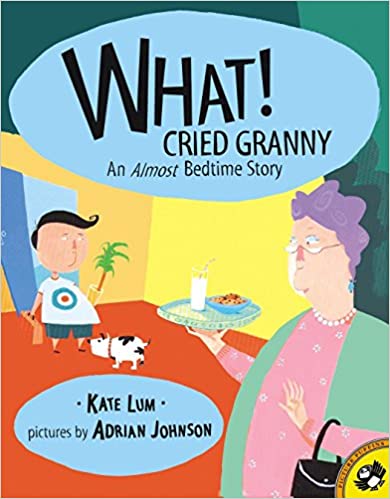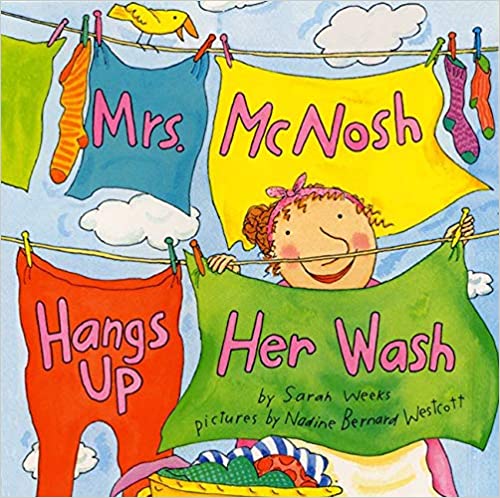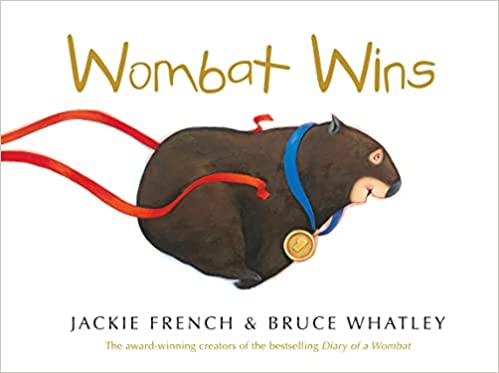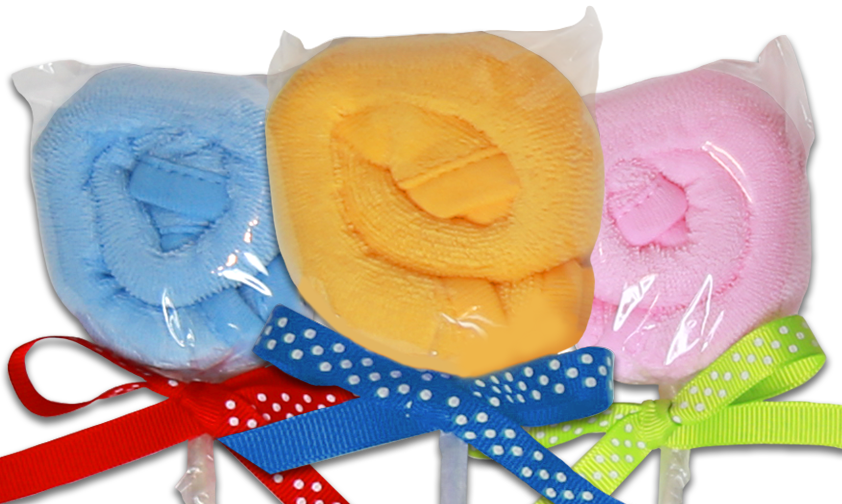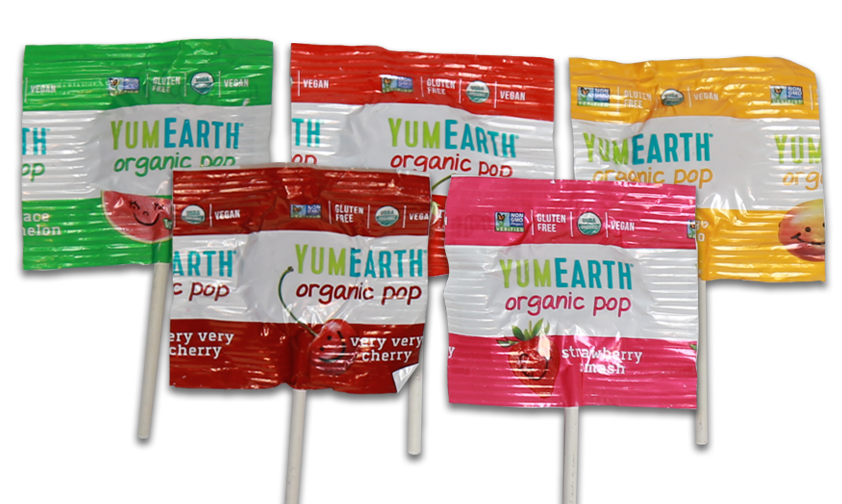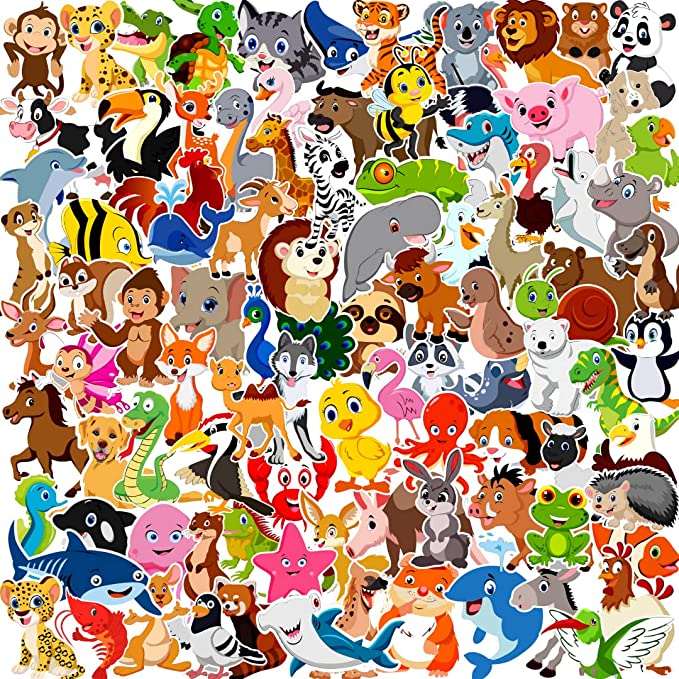 Bookplates
Write a message for each of the books. You may use the same message for all, or write a unique note fore each book.

The Lollipop Book Club will print a different quote under the gift note for every book.

The messages are printed on bookplate stickers for the child to place inside the book cover.