The Lollipop Book Club
Regular price
Sale price
324.00
Unit price
per
Sale
Sold out
Inspirational Quotes for Bookplates

After your personal note, an inspirational quote will be printed at the bottom of each bookplate.

Every month a different quote will be selected by our staff. The theme of these quotes center around reading.

Here are some examples:

"The more that you read, the more things you will know. The more that you learn, the more places you'll go." -Dr. Seuss

"Outside of a book, a dog is a man's best friend. Inside of a dog, it's too dark to read." -Groucho Marx

"There is more treasure in books than in all the pirates' loot on Treasure Island and best of all, you can enjoy these riches every day of your life." -Walt Disney

"When I say to a parent "read to a child", I don't want it to sound like medicine. I want it to sound like chocolate." -Mem Fox

"To learn to read is to light a fire; every syllable that is spelled out is a spark." -Victor Hugo, Les Miserables

"Reading is important, because if you can read, you can learn anything about everything and everything about anything." -Tomie dePaola

"A good book has no ending." -Robert Frost

"You can find magic wherever you look. Sit back and relax, all you need is a book." -Dr. Seuss

"A book is a dream that you hold in your hand." -Neil Gaiman

"You can never get a cup of tea large enough or a book long enough to suit me." -C.S. Lewis

"Never trust anyone who has not brought a book with them." -Lemony Snicket

"Good friends, good books, and a sleepy conscience: this is the ideal life." -Mark Twain
Book Descriptions

If I Built a Car:  If I built a car, it'd be totally new! Here are a few of the things that I'd do. . . .Young Jack is giving an eye-opening tour of the car he'd like to build. There's a snack bar, a pool, and even a robot named Robert to act as chauffeur. With Jack's soaring imagination in the driver's seat, we're deep-sea diving one minute and flying high above traffic the next in this whimsical, tantalizing take on the car of the future. Illustrations packed with witty detail, bright colors, and chrome recall the fabulous fifties and an era of classic American automobiles. Infectious rhythm and clever invention make this wonderful read-aloud a launch pad for imaginative fun.


The Toughest Cowboy: When cowboy Grizz Brickbottom decides to get a dog, the only one he can get is a pampered poodle named Foofy that's never herded cattle. Before long, Grizz and his buddies are playing fetch, brushing Foofy's fur, and changing their own lives completely.

Nerdy Birdy Tweets: Nerdy Birdy and his best friend, Vulture, are very different. Nerdy Birdy loves video games, but Vulture finds them BORING. Vulture loves snacking on dead things, but Nerdy Birdy finds that GROSS. Luckily, you don't have to agree on everything to still be friends. One day, Nerdy Birdy joins Tweetster, and the friend requests start flying in. Vulture watches as Nerdy Birdy gets swept up in his new friendships, but when she finally gets angry, Nerdy Birdy knows just what to do to make things right.

Pirates Don't Change Diapers: When the pirate crew turns up at Jeremy Jacob's house and accidentally wakes his baby sister, that wee scallywag howls louder than a storm on the high seas. Sure, there's buried treasure to be found, but nobody's digging up anything until Bonney Anne quits her caterwauling. So, quicker than you can say "scurvy dog," Braid Beard and his swashbuckling pirates become . . . babysitters? Blimey!

Ralph Tells a Story: Nothing ever happens to Ralph. So every day when it's time to write stories, Ralph thinks really hard. He stares at his paper. He stares at the ceiling. But he has no stories! With the help of his classmates, Ralph realizes that a great story can be about something very little…and that maybe he really does have some stories to tell. 

Alexander, Who Used to be Rich Last Sunday: Alexander's grandparents give him a dollar on Sunday, but by the end of the day all he has left in his pockets are bus tokens. A rather tongue-in-cheek introduction to money and finance illustrated with crosshatched drawings, which make the most of the humor.

The Raft: Nicky is convinced that his summer with his grandmother in the Wisconsin woods is going to be the worst summer ever. She cooks food that he doesn't like, there's an art studio where her living room should be, and he's expected to do chores—including fishing, the most boring chore ever. But one afternoon, while Nicky is trying to catch their dinner, a raft drifts down the river towards him. The raft has a calming magic about it, affecting both Nicky and the wildlife of the river and woods. Through the raft and the adventures it brings him on, Nicky finds new common ground with his grandmother, a fellow river rat, who encourages him to explore his newfound talent for art.

A Gold Star for Zog: What do dragons learn at Madam Dragon's school? How to fly. . . How to roar. . . How to breathe fire! Zog is the most eager student in the class, but he's also the most accident-prone. With each test (and each bump, bruise, or scrape), his dream of earning a gold star seems further away than ever.But a mysterious girl keeps coming to his rescue. And when Zog faces his toughest test yet, she may be just the person to help Zog win classroom glory!

Hooway for Wodney Wat: Poor Rodney Rat can't pronounce his R's and the other rodents tease him mercilessly. But when Camilla Capybara joins Rodney's class and announces that she is bigger, meaner, and smarter than any of the other rodents, everyone is afraid. It seems she really is bigger, meaner, and smarter than all of the rest of them. Until our unwitting hero, Wodney Wat, catches Camilla out in a game of Simon Says. Read along with Wodney as he surprises himself and his classmates by single-handedly saving the whole class from the big bad bully. Children will delight as shy Rodney Rat triumphs over all and his tiny voice decides the day, R's or no R's.

The Cool Bean: Everyone knows the cool beans. They're sooooo cool. And then there's the uncool has-bean . . .Always on the sidelines, one bean unsuccessfully tries everything he can to fit in with the crowd—until one day the cool beans show him how it's done. With equal measures of humor, wit, and charm, the #1 New York Times bestselling duo Jory John and Pete Oswald craft another incredible picture book, reminding us that it's cooler to be kind.

The Magic Word: A hilarious take on what a magic word really is from Mac Barnett, the award-winning, bestselling author of Sam and Dave Dig a Hole and Extra Yarn, and Elise Parsley, the bestselling author/illustrator of If You Ever Want to Bring an Alligator to School, Don't! and If You Ever Want to Bring a Piano to the Beach, Don't! When Paxton C. Heymeyer's babysitter tells him to say the magic word, she could never have imagined that what would happen next would be a walrus chasing her, an elephant in the living room playing cards, and a full water park and moat in the front yard. And that's just the beginning…

Eggasaurus: All Maximus wants is a pet dinosaur—is that really too much to ask? But when his dad tells him he must send the egg back to where it came from, a mysterious company called Eggasaurus, Inc, a hiccup in communication leads to Max getting more…and more…and MORE eggs! Can he and his dad find a compromise before the eggs hatch and the baby dinosaurs take over their home?
Lollipops

Washcloth Lollipops: A great option for babies and kids who stay away from candy. Each washcloth is made of a soft cotton/polyester blend. Perfect for bath time! (Not available for chapter books.)

Little Lollipops: These little treats include a wide variety of cute animals and fun objects.  Rainbows, unicorns, fish, elephants, tigers, trains, dinosaurs, and fire engines are just some examples. Each one is about 2 inches in diameter.

Organic Lollipops: YumEarth Organic lollipops are the perfect solution for a child with allergies. Certified organic with no chemical dies and 100% natural colors and flavors. Made with real fruit extracts, 100% vegan, allergen-free, GMO-free, soy-free, nut-free, gluten-free, wheat-free and dairy-free. Lots of delicious flavors include grape, strawberry, mango, blueberry, sour apple, pomegranate, cherry and watermelon.

Big Lollipops: Our large lollipops guarantee big smiles when matched with great books! They are handcrafted and (almost) too cute to lick! Some themes include caterpillars, butterflies, dogs, cats, dragons, flowers, baseballs, ladybugs, birthday cakes and so much more. Each lollipop is at least 3 inches of sweetness.
Bookplates

Personalize every book with a message from the heart. You may write unique notes for every book or keep each one the same. For a special touch, we will add an inspirational quote at the bottom.
Shipping

The first book will ship within a week after the order is placed. The rest of the books in the subscription will ship close to this same date every month.

If you would like to delay the start of the subscription, you may elect a later date on the checkout page.

Every time a book is shipped, you will receive an email with a tracking number. You will know exactly when every single book is received by the recipient.
FAQs

How will the recipient know the length of the subscription?

A card is included in the first book with information about the gift, including the terms of the subscription.

Can I make changes to the book selections after the subscription is ordered?

We will happily assist you swap out any books that have not yet been shipped. Please submit your request through the Contact Us form.

Do subscriptions automatically renew?

No, we never renew subscriptions or charge your card after you place your initial order. We will alert you when the subscription has ended. If you would like to continue the service, you may place another order on the website.

Can I cancel the subscription before it is over?

No, we do not allow cancelations due to the highly customized service we provide. We will, however, work with you to tweak the book selections if reading preferences change.

Can siblings share a subscription?

Absolutely! Just remember to add extra lollipops.

Are there any options instead of lollipops?

Yes. You can choose to add stickers in lieu of lollipops. Each book will come with four 2"-3" stickers that can be used to decorate the inside covers of the books, water bottles, laptops, or any other object.

What if the child already has a book in the subscription?

While we cannot support returns or exchanges, we will gladly work with you before the books are sent. For example, if you would like to swap out a particular book, just submit a request through the Contact Us page.

Does The Lollipop Book Club ship to Canada?

No, we only ship within the United States.
Share
View full details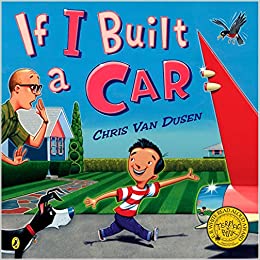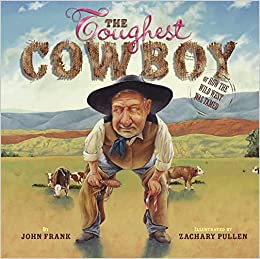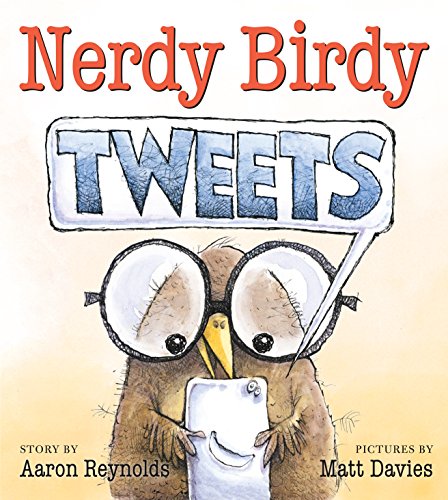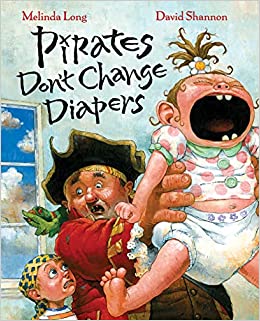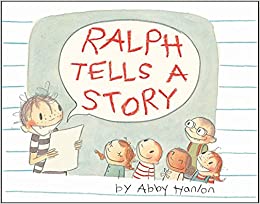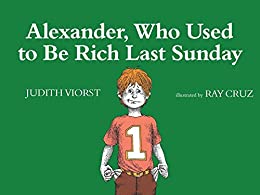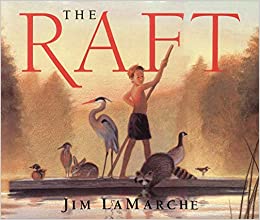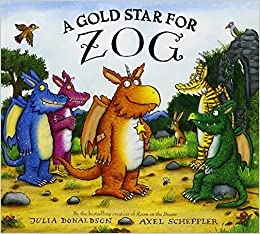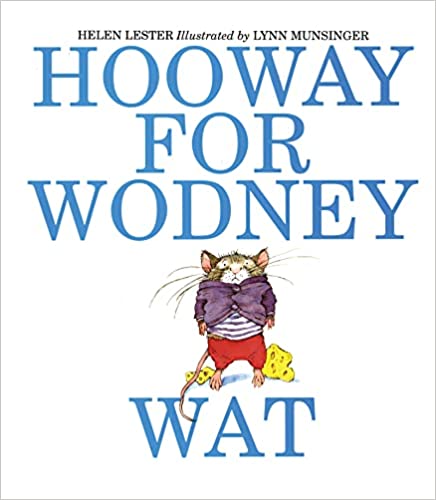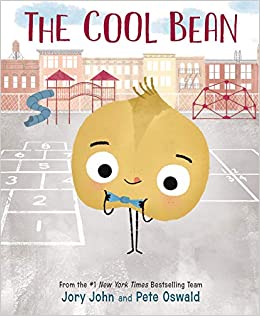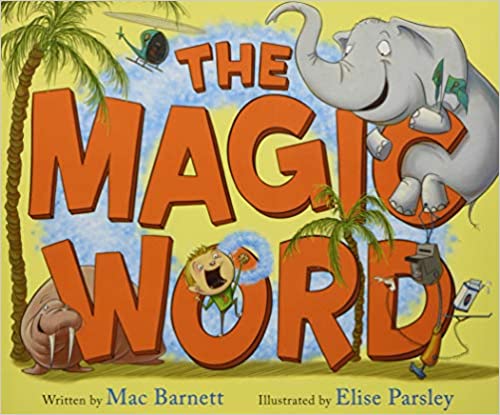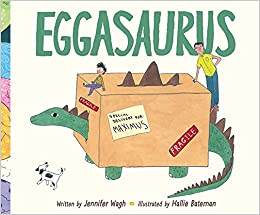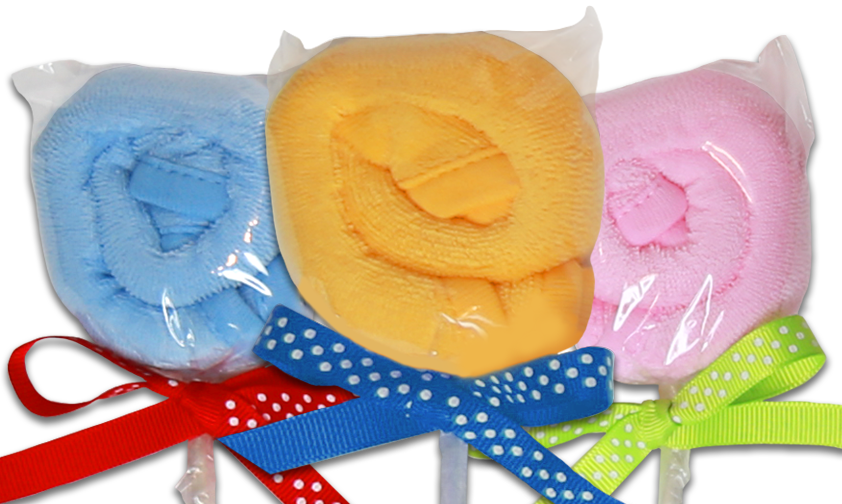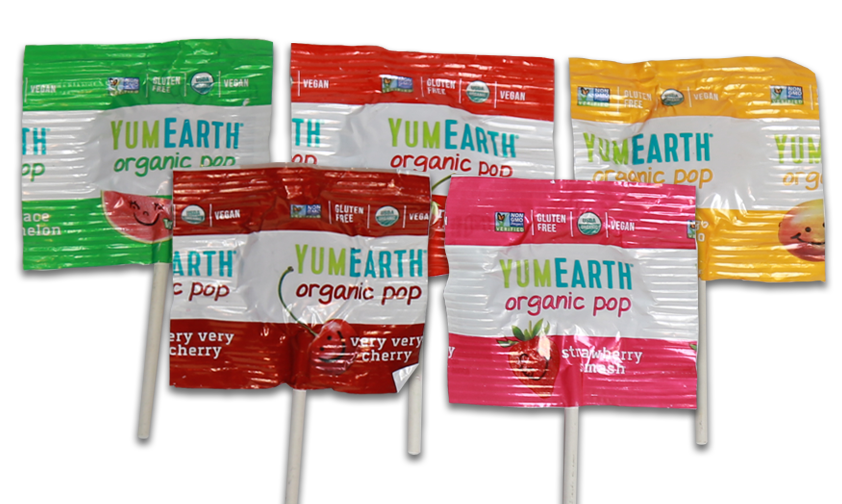 Bookplates
Write a message for each of the books. You may use the same message for all, or write a unique note fore each book.

The Lollipop Book Club will print a different quote under the gift note for every book.

The messages are printed on bookplate stickers for the child to place inside the book cover.