The Lollipop Book Club
Regular price
Sale price
324.00
Unit price
per
Sale
Sold out
Inspirational Quotes for Bookplates

After your personal note, an inspirational quote will be printed at the bottom of each bookplate.

Every month a different quote will be selected by our staff. The theme of these quotes center around reading.

Here are some examples:

"The more that you read, the more things you will know. The more that you learn, the more places you'll go." -Dr. Seuss

"Outside of a book, a dog is a man's best friend. Inside of a dog, it's too dark to read." -Groucho Marx

"There is more treasure in books than in all the pirates' loot on Treasure Island and best of all, you can enjoy these riches every day of your life." -Walt Disney

"When I say to a parent "read to a child", I don't want it to sound like medicine. I want it to sound like chocolate." -Mem Fox

"To learn to read is to light a fire; every syllable that is spelled out is a spark." -Victor Hugo, Les Miserables

"Reading is important, because if you can read, you can learn anything about everything and everything about anything." -Tomie dePaola

"A good book has no ending." -Robert Frost

"You can find magic wherever you look. Sit back and relax, all you need is a book." -Dr. Seuss

"A book is a dream that you hold in your hand." -Neil Gaiman

"You can never get a cup of tea large enough or a book long enough to suit me." -C.S. Lewis

"Never trust anyone who has not brought a book with them." -Lemony Snicket

"Good friends, good books, and a sleepy conscience: this is the ideal life." -Mark Twain
Book Descriptions

Make Way for Ducklings: Mrs. Mallard was sure that the pond in the Boston Public Gardens would be a perfect place for her and her eight ducklings to live.  The problem was how to get them there through the busy streets of Boston.  But with a little help from the Boston police, Mrs. Mallard and Jack, Kack, Lack, Nack, Ouack, Pack, and Quack arrive safely at their new home.

Harold and the Purple Crayon: One evening Harold decides to go for a walk in the moonlight. Armed only with an oversize purple crayon, young Harold draws himself a landscape full of wonder and excitement. Harold and his trusty crayon travel through woods and across seas and past dragons before returning to bed, safe and sound. Full of funny twists and surprises, this charming story shows just how far your imagination can take you.

Alexander and the Wind-Up Mouse: Everyone loves Willy the wind-up mouse, while Alexander, the real mouse, is chased away with brooms and imperiled by mousetraps. Wouldn't it be wonderful to be loved and cuddled, thinks Alexander, and he wishes he could be a wind-up mouse, too. In this gentle fable about a real mouse and a mechanical one, Leo Lionni explores the magic of friendship.

The Giving Tree: "Once there was a tree...and she loved a little boy." So begins a story of unforgettable perception, beautifully written and illustrated by the gifted and versatile Shel Silverstein. This moving parable for all ages offers a touching interpretation of the gift of giving and a serene acceptance of another's capacity to love in return. Every day the boy would come to the tree to eat her apples, swing from her branches, or slide down her trunk...and the tree was happy. But as the boy grew older he began to want more from the tree, and the tree gave and gave and gave. This is a tender story, touched with sadness, aglow with consolation.

The Little Engine That Could: The kindness and determination of the Little Blue Engine have inspired millions of children around the world since the story was first published in 1930. Cherished by readers for ninety years, The Little Engine That Could is a classic tale of a little engine that, despite her size, triumphantly pulls a train full of wonderful things to the children waiting on the other side of a mountain.

Petunia: When Roger Duvoisin first introduced children to his proud and silly goose, Petunia, in 1950, it was love at first sight. Those children have grown up, but Petunia is every bit as fresh and funny and muddled as the day she was born. In this, the first of the series of classic books featuring the silly goose, Petunia finds a book--and, deciding that if she owns a book she must be wise, dispenses hilariously mistaken advice to the other animals in the farmyard. With its gentle lesson and the kind of humor that kids love best, this new edition of a picture book classic will delight and inspire a whole new generation of readers.

The Little Mouse, the Red Ripe Strawberry, and the Big Hungry Bear: How will Little Mouse stop the bear from eating his freshly picked, red ripe strawberry? This classic story is beloved for its humor, expressive illustrations, and surprise ending--pure read-aloud fun!

Inch by Inch: A small green inchworm is proud of his skill at measuring anything--a robin's tail, a flamingo's neck, a toucan's beak. Then one day a nightingale threatens to eat him if he cannot measure his song. Children will enjoy the clever inchworm's solution and delight in finding the tiny hero on every page.

Mama, Do You Love Me?:  In this classic, bestselling story of a child testing the limits of her independence, a mother reassures that a parent's love is unconditional and everlasting. This universal story is made all the more captivating by its unusual Arctic setting. Complemented by a detailed glossary, this tender story introduces young readers to a distinctively different culture and shows that the special love between parent and child transcends all boundaries of time and place.

The Little Red Hen: When the Little Red Hen asks a cat, dog, and mouse for help planting some wheat, she gets no takers: "'Not I!' said the cat. 'Not I!' said the dog. 'Not I!' said the mouse." They won't water, cut, or grind the wheat... or help bake a cake with it, either. So in the end, the Little Red Hen eats the cake all by herself as well! Paul Galdone's delightfully detailed ink and wash illustrations—packed with charming details—add plenty of sly humor to the well-loved story that not only offers a sage message, but also shows children what it takes to make a cake from the ground up!

Five Little Monkeys Jumping on the Bed: As soon as they say good-night to Mama, the five little monkeys start to jump on their bed. Trouble lies ahead as, one by one, they fall off and hurt themselves. After the doctor issues a stern order--No more monkeys jumping on the bed!--they finally fall asleep. 

The Very Hungry Caterpillar: Follows the progress of a hungry little caterpillar as he eats his way through a varied and very large quantity of food until, full at last, he forms a cocoon around himself and goes to sleep. Die-cut pages illustrate what the caterpillar ate on successive days.
Lollipops

Washcloth Lollipops: A great option for babies and kids who stay away from candy. Each washcloth is made of a soft cotton/polyester blend. Perfect for bath time! (Not available for chapter books.)

Little Lollipops: These little treats include a wide variety of cute animals and fun objects.  Rainbows, unicorns, fish, elephants, tigers, trains, dinosaurs, and fire engines are just some examples. Each one is about 2 inches in diameter.

Organic Lollipops: YumEarth Organic lollipops are the perfect solution for a child with allergies. Certified organic with no chemical dies and 100% natural colors and flavors. Made with real fruit extracts, 100% vegan, allergen-free, GMO-free, soy-free, nut-free, gluten-free, wheat-free and dairy-free. Lots of delicious flavors include grape, strawberry, mango, blueberry, sour apple, pomegranate, cherry and watermelon.

Big Lollipops: Our large lollipops guarantee big smiles when matched with great books! They are handcrafted and (almost) too cute to lick! Some themes include caterpillars, butterflies, dogs, cats, dragons, flowers, baseballs, ladybugs, birthday cakes and so much more. Each lollipop is at least 3 inches of sweetness.
Bookplates

Personalize every book with a message from the heart. You may write unique notes for every book or keep each one the same. For a special touch, we will add an inspirational quote at the bottom.
Shipping

The first book will ship within a week after the order is placed. The rest of the books in the subscription will ship close to this same date every month.

If you would like to delay the start of the subscription, you may elect a later date on the checkout page.

Every time a book is shipped, you will receive an email with a tracking number. You will know exactly when every single book is received by the recipient.
FAQs

How will the recipient know the length of the subscription?

A card is included in the first book with information about the gift, including the terms of the subscription.

Can I make changes to the book selections after the subscription is ordered?

We will happily assist you swap out any books that have not yet been shipped. Please submit your request through the Contact Us form.

Do subscriptions automatically renew?

No, we never renew subscriptions or charge your card after you place your initial order. We will alert you when the subscription has ended. If you would like to continue the service, you may place another order on the website.

Can I cancel the subscription before it is over?

No, we do not allow cancelations due to the highly customized service we provide. We will, however, work with you to tweak the book selections if reading preferences change.

Can siblings share a subscription?

Absolutely! Just remember to add extra lollipops.

Are there any options instead of lollipops?

Yes. You can choose to add stickers in lieu of lollipops. Each book will come with four 2"-3" stickers that can be used to decorate the inside covers of the books, water bottles, laptops, or any other object.

What if the child already has a book in the subscription?

While we cannot support returns or exchanges, we will gladly work with you before the books are sent. For example, if you would like to swap out a particular book, just submit a request through the Contact Us page.

Does The Lollipop Book Club ship to Canada?

No, we only ship within the United States.
Share
View full details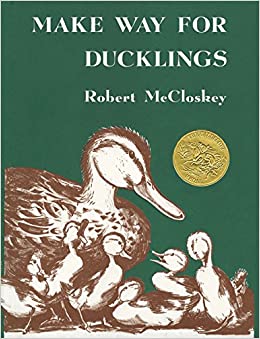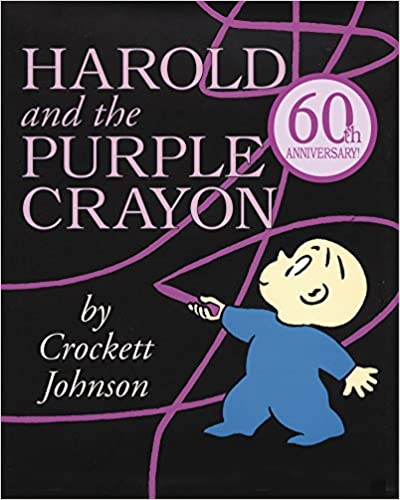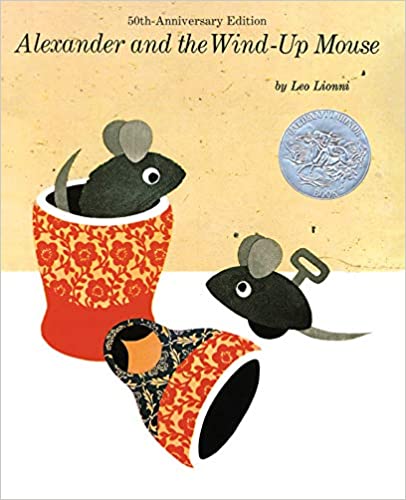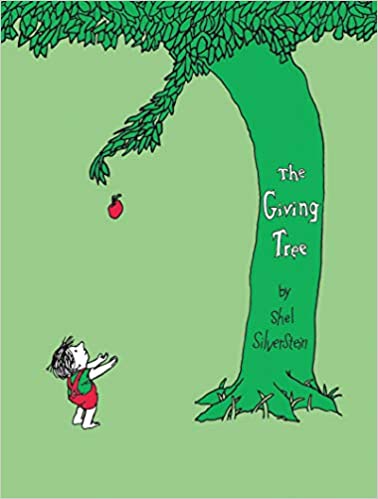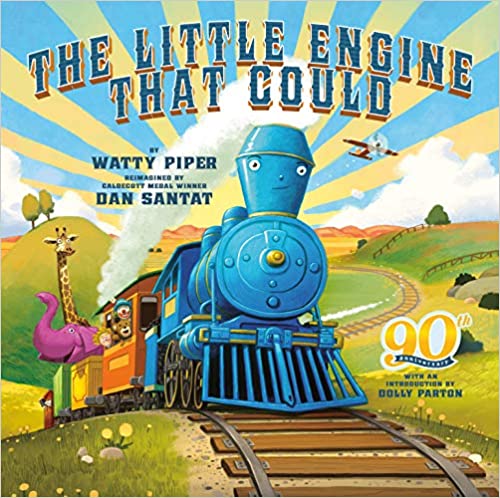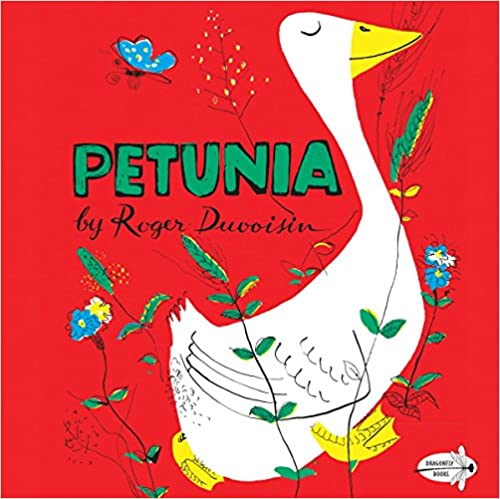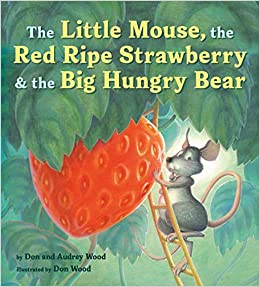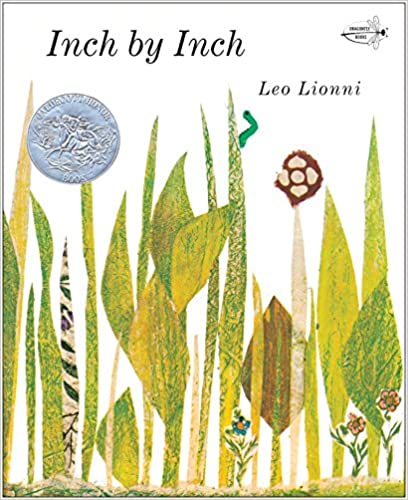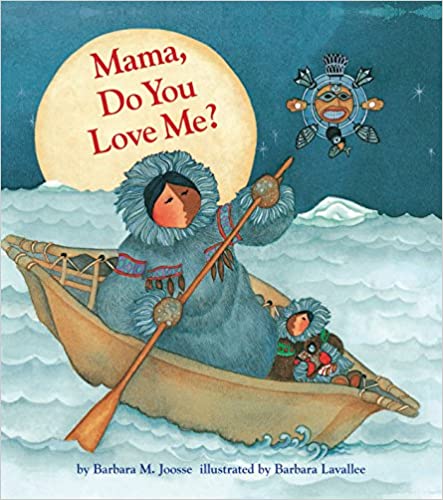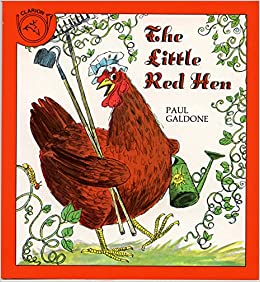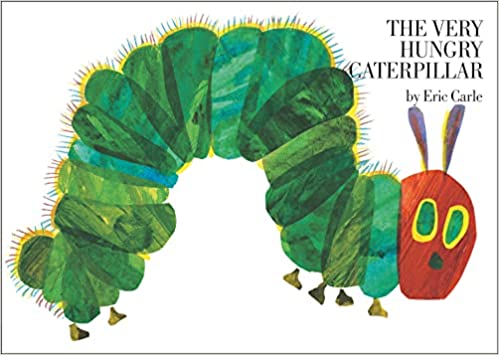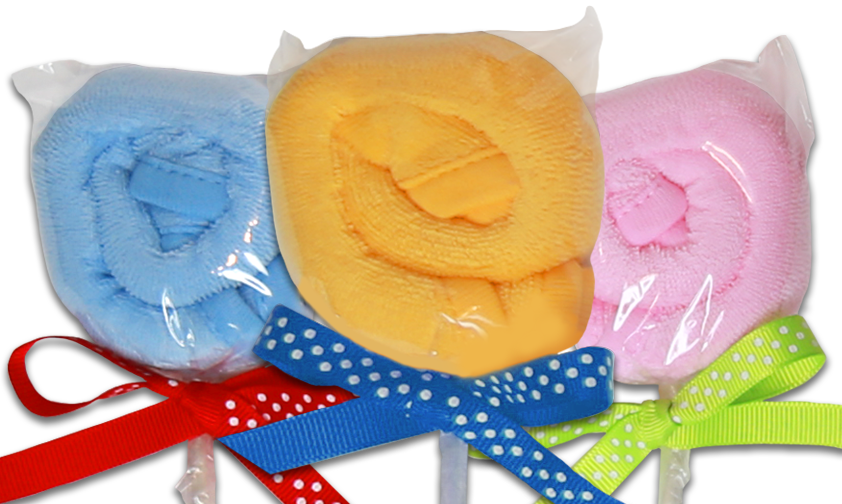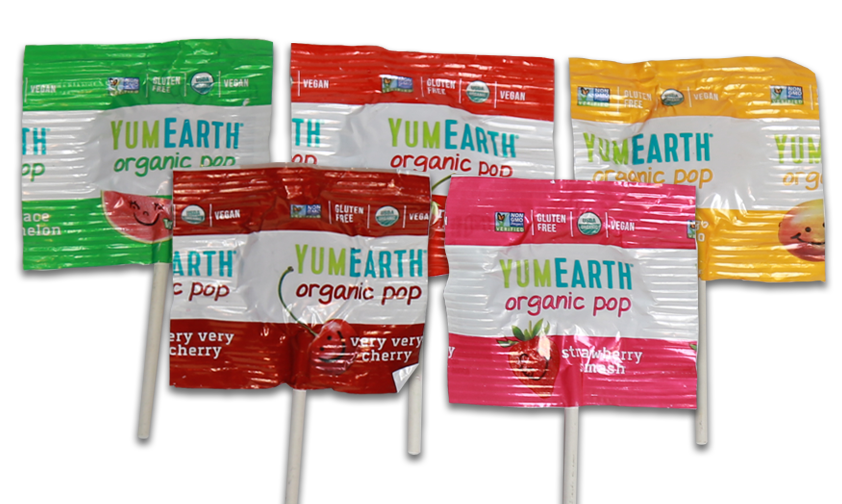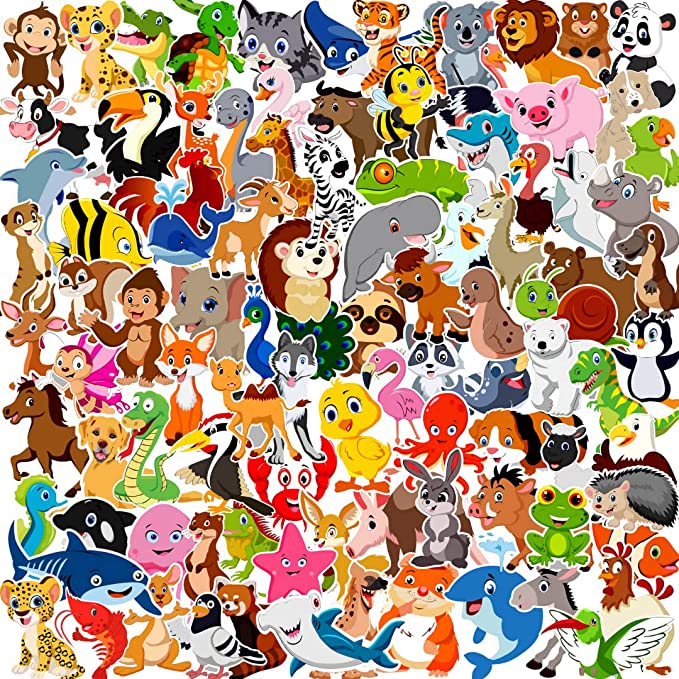 Bookplates
Write a message for each of the books. You may use the same message for all, or write a unique note fore each book.

The Lollipop Book Club will print a different quote under the gift note for every book.

The messages are printed on bookplate stickers for the child to place inside the book cover.