The Lollipop Book Club
Regular price
Sale price
180.00
Unit price
per
Sale
Sold out
Inspirational Quotes for Bookplates

After your personal note, an inspirational quote will be printed at the bottom of each bookplate.

Every month a different quote will be selected by our staff. The theme of these quotes center around reading.

Here are some examples:

"The more that you read, the more things you will know. The more that you learn, the more places you'll go." -Dr. Seuss

"Outside of a book, a dog is a man's best friend. Inside of a dog, it's too dark to read." -Groucho Marx

"There is more treasure in books than in all the pirates' loot on Treasure Island and best of all, you can enjoy these riches every day of your life." -Walt Disney

"When I say to a parent "read to a child", I don't want it to sound like medicine. I want it to sound like chocolate." -Mem Fox

"To learn to read is to light a fire; every syllable that is spelled out is a spark." -Victor Hugo, Les Miserables

"Reading is important, because if you can read, you can learn anything about everything and everything about anything." -Tomie dePaola

"A good book has no ending." -Robert Frost

"You can find magic wherever you look. Sit back and relax, all you need is a book." -Dr. Seuss

"A book is a dream that you hold in your hand." -Neil Gaiman

"You can never get a cup of tea large enough or a book long enough to suit me." -C.S. Lewis

"Never trust anyone who has not brought a book with them." -Lemony Snicket

"Good friends, good books, and a sleepy conscience: this is the ideal life." -Mark Twain
Book Descriptions

Time for Bed: An essential bedtime book for babies and toddlers. Soft, cozy illustrations of sleepy baby animals and their soothing parents are accompanied by rhyme destined to lull wakeful little ones to sleep. Darkness is falling everywhere and little ones are getting sleepy, feeling cozy, and being tucked in. Every creature, from mice to sheep, kittens to fish, and especially children will love to snuggle under the covers for this comforting nighttime read!

The Snowy Day: In 1962, a little boy named Peter put on his snowsuit and stepped out of his house and into the hearts of millions of readers. Universal in its appeal, this story beautifully depicts a child's wonder at a new world, and the hope of capturing and keeping that wonder forever. The quiet fun and sweetness of Peter's small adventures in the deep, deep snow is perfect for reading together on a cozy winter day.

Chicka Chicka Boom Boom:  A told B, and B told C, "I'll meet you at the top of the coconut tree" In this lively alphabet rhyme, all the letters of the alphabet race each other up the coconut tree. Will there be enough room? Oh, no--Chicka Chicka Boom! Boom! Countless children--and their parents--can joyfully recite the familiar words of this beloved alphabet chant. Bill Martin, Jr., and John Archambault's rhythmic text keeps the beat with Caldecott Honor illustrator Lois Ehlert's bold, cheerful art. This winning combination has made the Chicka Chicka series an enduring classic. 

Brown Bear, Brown Bear, What Do You See?: A big happy frog, a plump purple cat, a handsome blue horse, and a soft yellow duck-- all parade across the pages of this delightful classic children's book, Brown Bear, Brown Bear, What Do You See? Children will immediately respond to Eric Carle's flat, boldly colored collages. Combined with Bill Martin's singsong text, they create unforgettable images of these endearing animals.

Harold and the Purple Crayon: One evening Harold decides to go for a walk in the moonlight. Armed only with an oversize purple crayon, young Harold draws himself a landscape full of wonder and excitement. Harold and his trusty crayon travel through woods and across seas and past dragons before returning to bed, safe and sound. Full of funny twists and surprises, this charming story shows just how far your imagination can take you.

Jamberry:  Hatberry, Shoeberry, In my canoeberry, Under the bridge, And over the dam, Looking for berries, Berries for jam. They're off...a boy and an endearing, rhyme-spouting bear, who squires him through a fantastic world of berries. And their adventure comes to a razzamatazz finale under a starberry sky. Children will want to feast again and again on Bruce Degen's exuberant, colorful pictures and his rollicking, berryful rhymes. A young boy and a bear joyously romp through the land of berries where there are raspberry rabbits and a brassberry band with elephants skating on strawberry jam!Bruce Degen's exuberant tale, with his equally energetic and vibrant illustrations, is now a quality board book.

Corduroy: A toy bear who is anxious to have a home is befriended by a little girl who is willing to spend her own money to buy him. Freeman's classic character, Corduroy, is even more popular today than he was when he first came on the scene more than 35 years ago. Now his original story is available in an unabridged, sturdy board book format, perfect for even the youngest readers. 

The Tale of Peter Rabbit: In this generously-sized book, young children can experience the enchantment of Beatrix Potter's famous tale of naughty Peter Rabbit's adventures in Mr. McGregor's garden. Simple text and beautiful illustrations bring the classic story to life, making this a great gift for the holidays, to welcome a new baby, or as a must-have for every family's bookshelf!

We're Going on a Bear Hunt: Have you ever gone on a bear hunt? Come along on this one with a brave young family - four children (including the baby) and their father. They're not scared. With them you will cross a field of tall, wavy grass ("Swishy swashy!"), wade through a deep, cold river ("Splash splosh!"), struggle through swampy mud ("Squelch squerch!"), find your way through a big, dark forest, ("Stumble trip!"), fight through a whirling snowstorm ("Hooo wooo!"), and enter a narrow, gloomy cave. WHAT'S THAT? You'll soon learn just what to do to escape from abig, furry bear! With tremendous pace, humor, and verve, Michael Rosen has retold a favorite traditional story. The pictures by Helen Oxenbury, one of the most widely loved contemporary artists, are full of masterly characterizations, delightful comedy, and high drama, set in lovely sweeping landscapes. This is a book not to be missed, one to be chanted aloud and acted out, to be enjoyed over and over again. Its a picture book on the grand scale.

Goodnight Moon: In a great green room, tucked away in bed, is a little bunny. Goodnight room, goodnight moon. And to all the familiar things in the softly lit room--to the picture of the three little bears sitting in chairs, to the clocks and his socks, to the mittens and the kittens, to everything one by one--he says goodnight. In this classic of modern children's literature, beloved by generations of readers and listeners, the quiet poetry of the words and the gentle, lulling illustrations combine to make a perfect book for the end of the day.

Guess How Much I Love You: How much does Little Nutbrown Hare love his daddy? And how much does Big Nutbrown Hare love him back? The cherished tale of boundless affection is ready for boundless sharing in a durable board-book edition for the younger set.

The Runaway Bunny: A little rabbit who wants to run away tells his mother how he will escape, but she is always right behind him. The runaway bunny, first published in 1942 and never out of print, has indeed become a classic. Two generations of readers have fallen in love with the gentle magic of its reassuring words and loving pictures. It is here published in a new edition for which the artist has redrawn some of his pictures; they are wholly in keeping with the softy poetic timeless spirit of his famous originals.



Lollipops

Washcloth Lollipops: A great option for babies and kids who stay away from candy. Each washcloth is made of a soft cotton/polyester blend. Perfect for bath time! (Not available for chapter books.)

Little Lollipops: These little treats include a wide variety of cute animals and fun objects.  Rainbows, unicorns, fish, elephants, tigers, trains, dinosaurs, and fire engines are just some examples. Each one is about 2 inches in diameter.

Organic Lollipops: YumEarth Organic lollipops are the perfect solution for a child with allergies. Certified organic with no chemical dies and 100% natural colors and flavors. Made with real fruit extracts, 100% vegan, allergen-free, GMO-free, soy-free, nut-free, gluten-free, wheat-free and dairy-free. Lots of delicious flavors include grape, strawberry, mango, blueberry, sour apple, pomegranate, cherry and watermelon.

Big Lollipops: Our large lollipops guarantee big smiles when matched with great books! They are handcrafted and (almost) too cute to lick! Some themes include caterpillars, butterflies, dogs, cats, dragons, flowers, baseballs, ladybugs, birthday cakes and so much more. Each lollipop is at least 3 inches of sweetness.
Bookplates

Personalize every book with a message from the heart. You may write unique notes for every book or keep each one the same. For a special touch, we will add an inspirational quote at the bottom.
Shipping

The first book will ship within a week after the order is placed. The rest of the books in the subscription will ship close to this same date every month.

If you would like to delay the start of the subscription, you may elect a later date on the checkout page.

Every time a book is shipped, you will receive an email with a tracking number. You will know exactly when every single book is received by the recipient.
FAQs

How will the recipient know the length of the subscription?

A card is included in the first book with information about the gift, including the terms of the subscription.

Can I make changes to the book selections after the subscription is ordered?

We will happily assist you swap out any books that have not yet been shipped. Please submit your request through the Contact Us form.

Do subscriptions automatically renew?

No, we never renew subscriptions or charge your card after you place your initial order. We will alert you when the subscription has ended. If you would like to continue the service, you may place another order on the website.

Can I cancel the subscription before it is over?

No, we do not allow cancelations due to the highly customized service we provide. We will, however, work with you to tweak the book selections if reading preferences change.

Can siblings share a subscription?

Absolutely! Just remember to add extra lollipops.

Are there any options instead of lollipops?

Yes. You can choose to add stickers in lieu of lollipops. Each book will come with four 2"-3" stickers that can be used to decorate the inside covers of the books, water bottles, laptops, or any other object.

What if the child already has a book in the subscription?

While we cannot support returns or exchanges, we will gladly work with you before the books are sent. For example, if you would like to swap out a particular book, just submit a request through the Contact Us page.

Does The Lollipop Book Club ship to Canada?

No, we only ship within the United States.
Share
View full details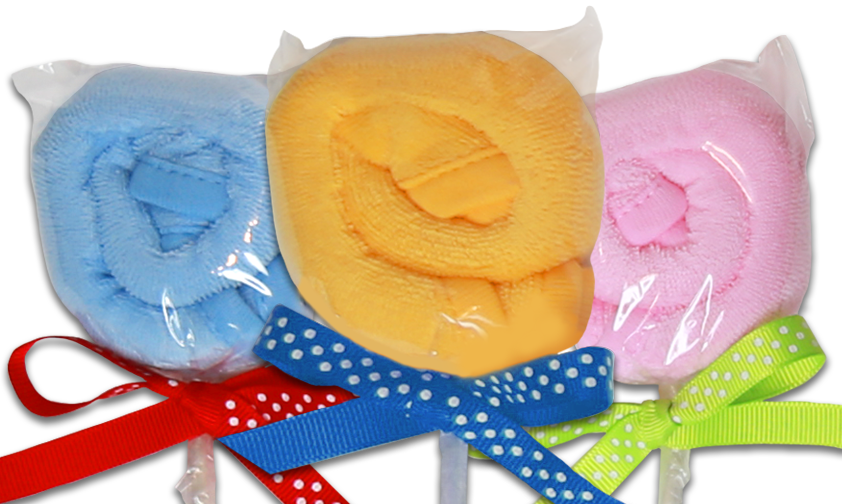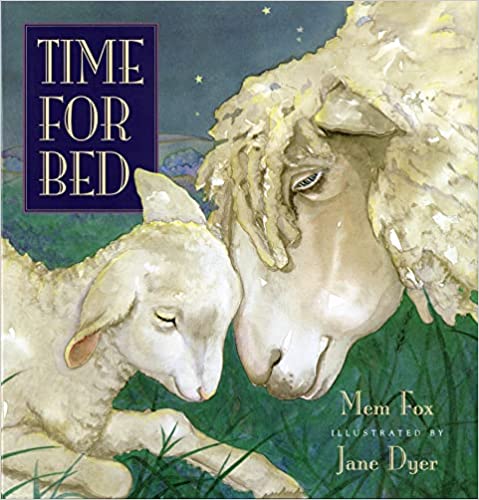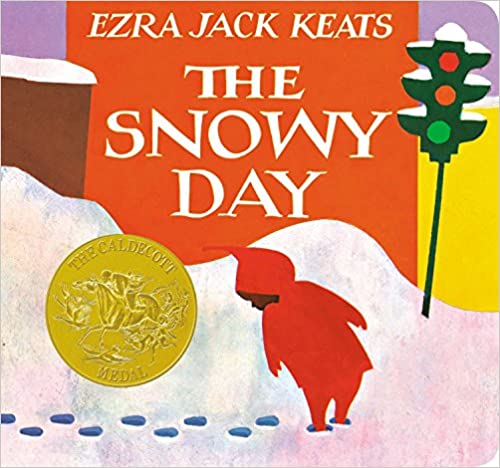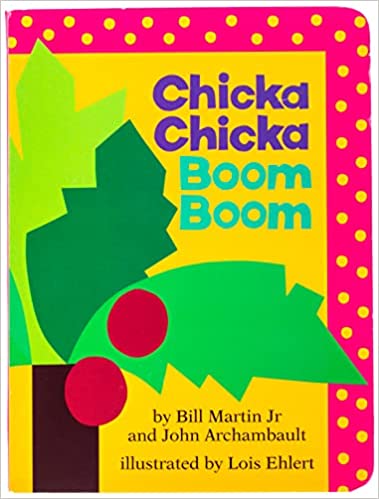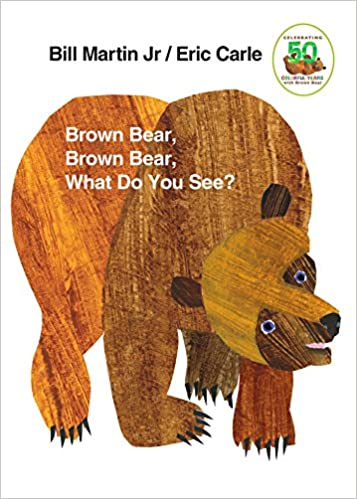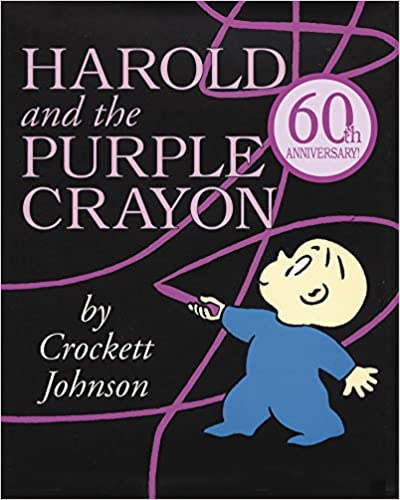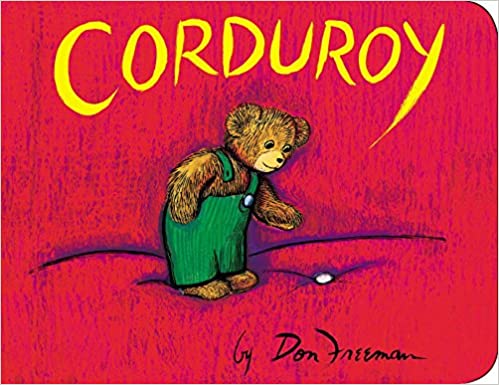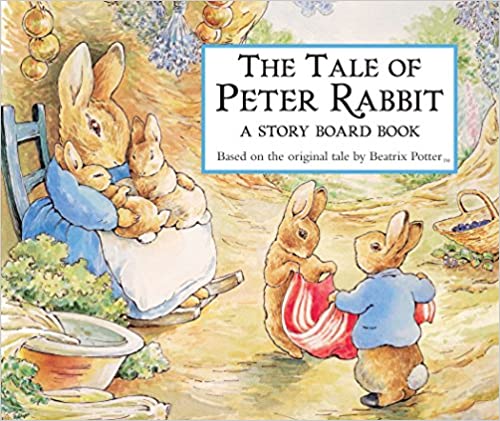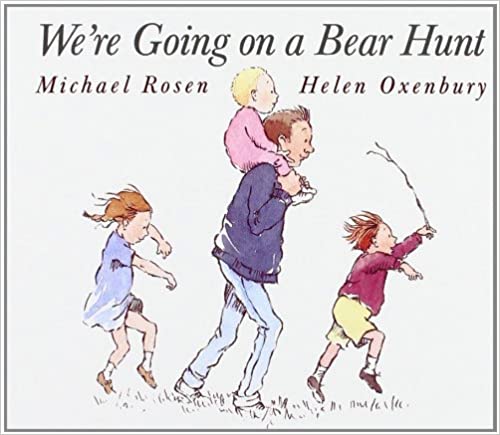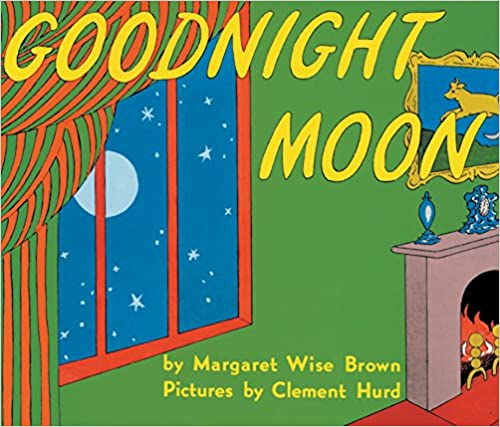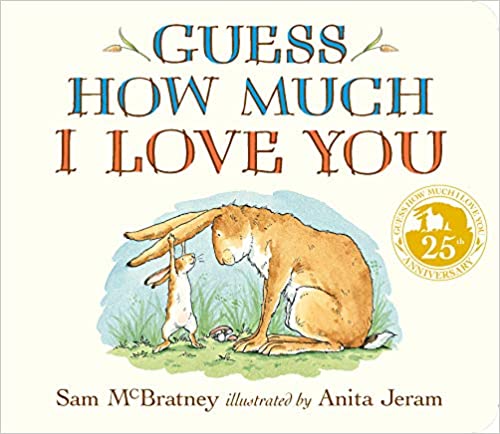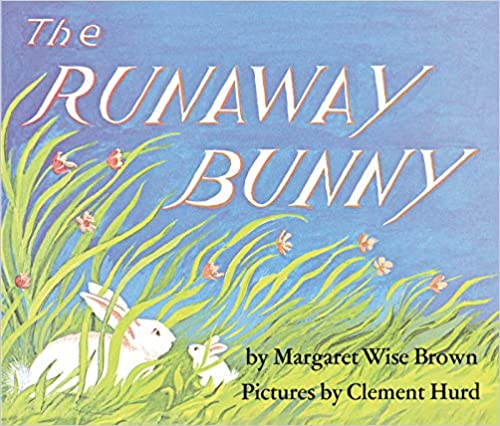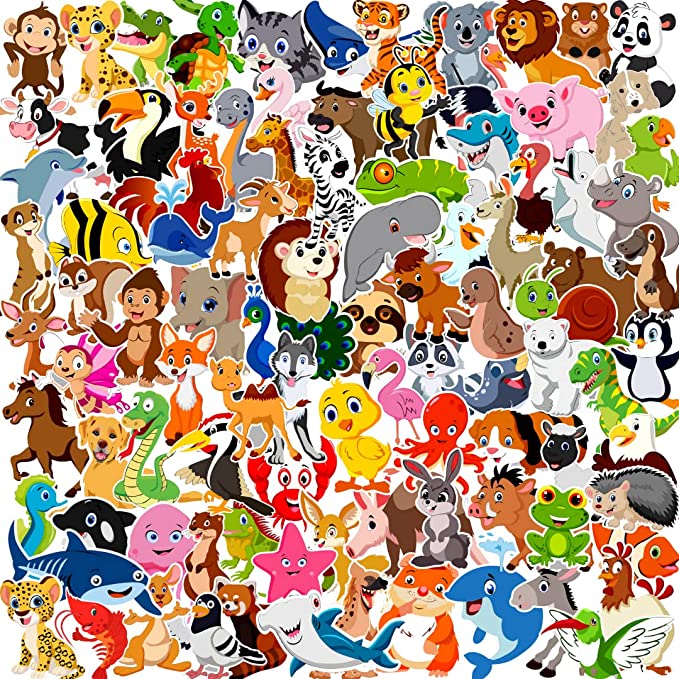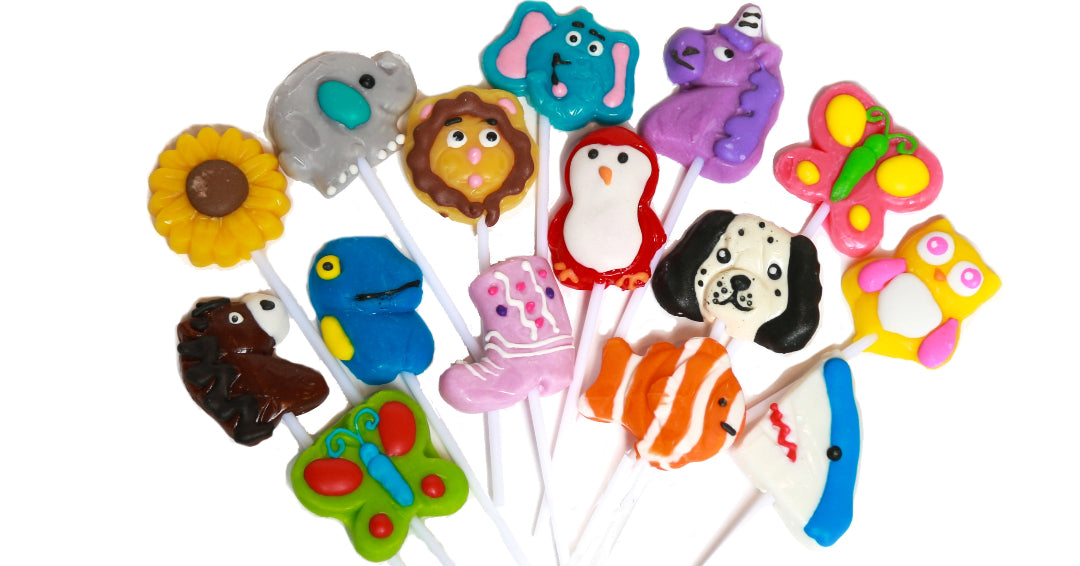 Bookplates
Write a message for each of the books. You may use the same message for all, or write a unique note fore each book.

The Lollipop Book Club will print a different quote under the gift note for every book.

The messages are printed on bookplate stickers for the child to place inside the book cover.