The Lollipop Book Club
Regular price
Sale price
324.00
Unit price
per
Sale
Sold out
Inspirational Quotes for Bookplates

After your personal note, an inspirational quote will be printed at the bottom of each bookplate.

Every month a different quote will be selected by our staff. The theme of these quotes center around reading.

Here are some examples:

"The more that you read, the more things you will know. The more that you learn, the more places you'll go." -Dr. Seuss

"Outside of a book, a dog is a man's best friend. Inside of a dog, it's too dark to read." -Groucho Marx

"There is more treasure in books than in all the pirates' loot on Treasure Island and best of all, you can enjoy these riches every day of your life." -Walt Disney

"When I say to a parent "read to a child", I don't want it to sound like medicine. I want it to sound like chocolate." -Mem Fox

"To learn to read is to light a fire; every syllable that is spelled out is a spark." -Victor Hugo, Les Miserables

"Reading is important, because if you can read, you can learn anything about everything and everything about anything." -Tomie dePaola

"A good book has no ending." -Robert Frost

"You can find magic wherever you look. Sit back and relax, all you need is a book." -Dr. Seuss

"A book is a dream that you hold in your hand." -Neil Gaiman

"You can never get a cup of tea large enough or a book long enough to suit me." -C.S. Lewis

"Never trust anyone who has not brought a book with them." -Lemony Snicket

"Good friends, good books, and a sleepy conscience: this is the ideal life." -Mark Twain
Book Descriptions

The Story of Babar: The classic story of literature's most beloved elephant. After his mother is killed by a hunter, Babar avoids capture by escaping to the city, where he is befriended by the kindly Old Lady. Later, with cousins Celeste and Arthur, he returns to the great forest to be crowned King of the Elephants. 

Sylvester and the Magic Pebble: Sylvester can't believe his luck when he finds a magic pebble that can make wishes come true. But when a lion jumps out at him on his way home, Sylvester is shocked into making a wish that has unexpected consequences. After overcoming a series of obstacles, Sylvester is eventually reunited with his loving family. Illustrated with William Steig's glowing pictures, this winner of the Caldecott Medal is beloved by children everywhere.

Curious George: "He was a good little monkey and always very curious." This is how H. A. Rey and his wife, Margret, first introduced their now beloved troublemaker-hero to young readers in 1941. This picture ebook features the Reys' original (quite dramatic!) story of how George first encountered the man in the yellow hat in Africa.

Harry the Dirty Dog: Harry is a white dog with black spots who absolutely, positively hates to take a bath. After a day of adventure, Harry gets so dirty that he no longer looks like a white dog with black spots. Now he looks like a black dog with white spots!

Caps for Sale: Children will delight in following the peddler's efforts to outwit the monkeys and will ask to read it again and again. Caps for Sale is an excellent easy-to-read book that includes repetition, patterns, and colors, perfect for early readers. This tale of a peddler and a band of mischievous monkeys is filled with warmth, humor, and simplicity and also teaches children about problem and resolution.

Tikki Tikki Tembo: Five decades and more than one million copies later children still love hearing about the boy with the long name who fell down the well. Arlene Mosel and Blair Lent's classic has hooked legions of children, teachers, and parents, who return, generation after generation, to learn about the danger of having such an honorable name as Tikki tikki tembo-no sa rembo-chari bari ruchi-pip peri pembo.

Bedtime for Frances: It may be bedtime for Frances, but that does not mean Frances is ready to go to bed - not by a long shot. First she must have a glass of milk and make certain Mother and Father have each kissed her good night (twice). Then she is ready to imagine there is a tiger in her room, and a giant, and...each time Frances thinks up something new, off she goes to tell her ever-patient, if increasingly weary, parents.

The Story of Ferdinand: A true classic with a timeless message, The Story of Ferdinand has enchanted readers since it was first published in 1936. All the other bulls would run and jump and butt their heads together. But Ferdinand would rather sit and smell the flowers. And he does just that, until the day a bumblebee and some men from the Madrid bullfights give gentle Ferdinand a chance to be the most ferocious star of the corrida--and the most unexpected comic hero. This cherished hardcover is perfect for those who love Ferdinand, and those who have yet to meet him.

Cloudy With a Chance of Meatballs: Life is delicious in the town of Chewandswallow where it rains soup and juice, snows mashed potatoes, and blows storms of hamburgers--until the weather takes a turn for the worse.

Love You Forever: First published in 1986, this classic book by Munsch is a gentle affirmation of the love a parent feels for their his or her child--forever. McGraw's soft and colorful pastels perfectly complement the sentiment of the book--one that will be read repeatedly for years.

Where the Wild Things Are: In this Caldecott Medal winner. Max, a wild and naughty boy, is sent to bed without his supper by his exhausted mother. In his room, he imagines sailing far away to a land of Wild Things. Instead of eating him, the Wild Things make Max their king.

The Jolly Postman or Other People's Letters: This gorgeously illustrated, full-color classic celebrates a time before email by depicting amusing correspondence between fairy tale and Mother Goose characters. What could possibly be in a letter from Goldilocks to the Three Bears? Who would write to the Wicked Witch? Open this book, take out the letters, and discover what favorite characters would write to each other--and reimagine best-loved tales together.
Lollipops

Washcloth Lollipops: A great option for babies and kids who stay away from candy. Each washcloth is made of a soft cotton/polyester blend. Perfect for bath time! (Not available for chapter books.)

Little Lollipops: These little treats include a wide variety of cute animals and fun objects.  Rainbows, unicorns, fish, elephants, tigers, trains, dinosaurs, and fire engines are just some examples. Each one is about 2 inches in diameter.

Organic Lollipops: YumEarth Organic lollipops are the perfect solution for a child with allergies. Certified organic with no chemical dies and 100% natural colors and flavors. Made with real fruit extracts, 100% vegan, allergen-free, GMO-free, soy-free, nut-free, gluten-free, wheat-free and dairy-free. Lots of delicious flavors include grape, strawberry, mango, blueberry, sour apple, pomegranate, cherry and watermelon.

Big Lollipops: Our large lollipops guarantee big smiles when matched with great books! They are handcrafted and (almost) too cute to lick! Some themes include caterpillars, butterflies, dogs, cats, dragons, flowers, baseballs, ladybugs, birthday cakes and so much more. Each lollipop is at least 3 inches of sweetness.
Bookplates

Personalize every book with a message from the heart. You may write unique notes for every book or keep each one the same. For a special touch, we will add an inspirational quote at the bottom.
Shipping

The first book will ship within a week after the order is placed. The rest of the books in the subscription will ship close to this same date every month.

If you would like to delay the start of the subscription, you may elect a later date on the checkout page.

Every time a book is shipped, you will receive an email with a tracking number. You will know exactly when every single book is received by the recipient.
FAQs

How will the recipient know the length of the subscription?

A card is included in the first book with information about the gift, including the terms of the subscription.

Can I make changes to the book selections after the subscription is ordered?

We will happily assist you swap out any books that have not yet been shipped. Please submit your request through the Contact Us form.

Do subscriptions automatically renew?

No, we never renew subscriptions or charge your card after you place your initial order. We will alert you when the subscription has ended. If you would like to continue the service, you may place another order on the website.

Can I cancel the subscription before it is over?

No, we do not allow cancelations due to the highly customized service we provide. We will, however, work with you to tweak the book selections if reading preferences change.

Can siblings share a subscription?

Absolutely! Just remember to add extra lollipops.

Are there any options instead of lollipops?

Yes. You can choose to add stickers in lieu of lollipops. Each book will come with four 2"-3" stickers that can be used to decorate the inside covers of the books, water bottles, laptops, or any other object.

What if the child already has a book in the subscription?

While we cannot support returns or exchanges, we will gladly work with you before the books are sent. For example, if you would like to swap out a particular book, just submit a request through the Contact Us page.

Does The Lollipop Book Club ship to Canada?

No, we only ship within the United States.
Share
View full details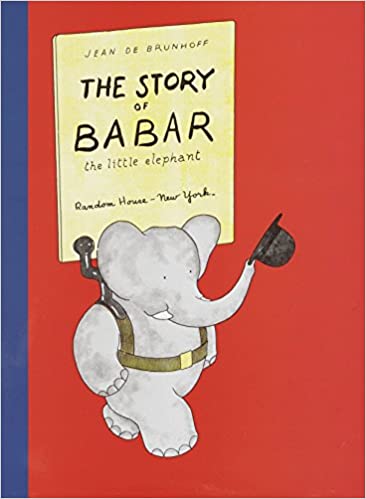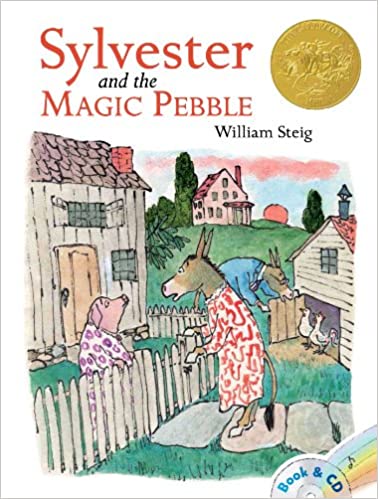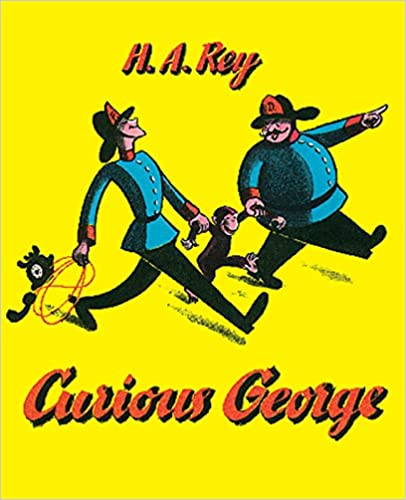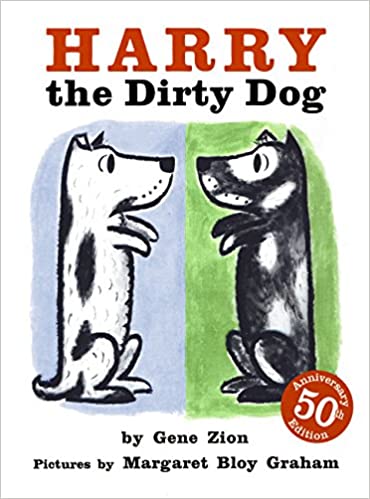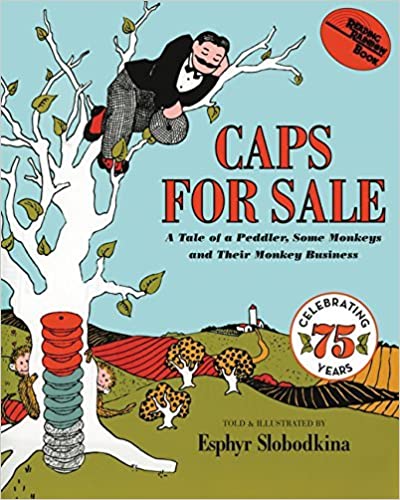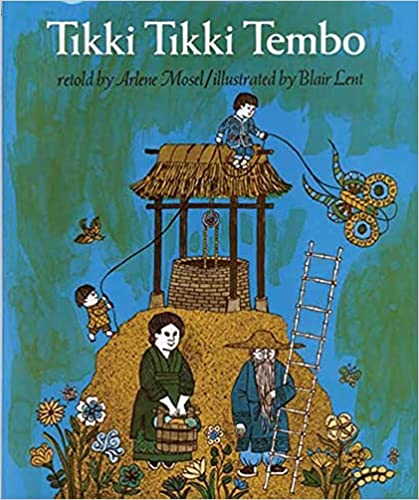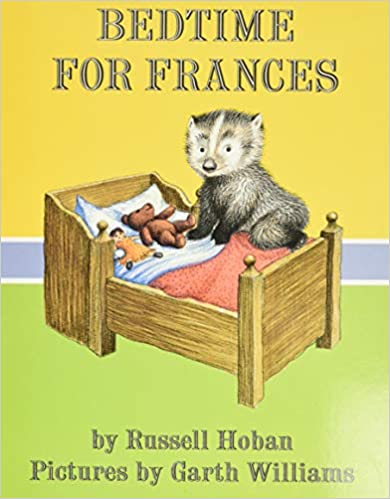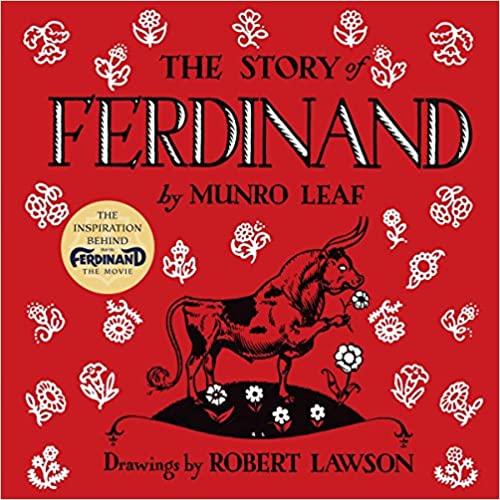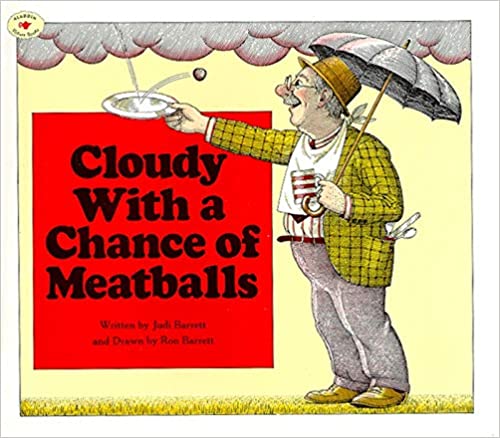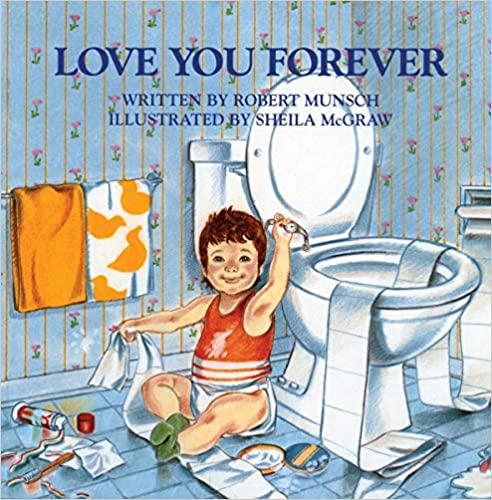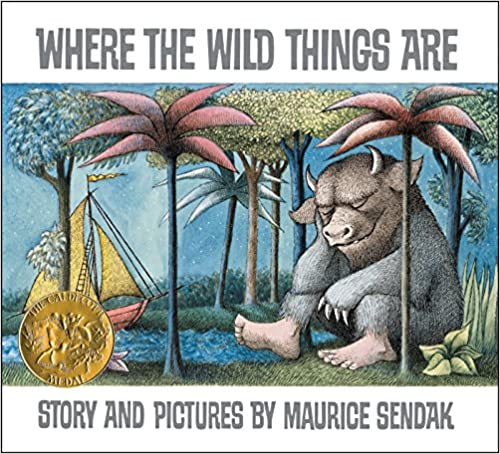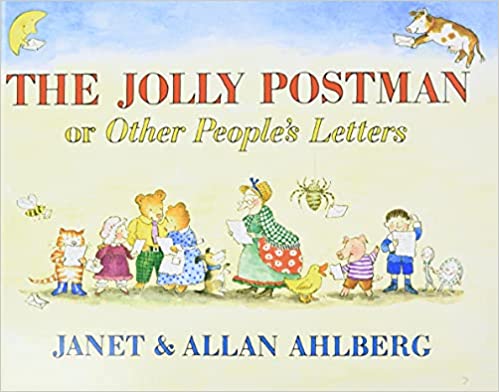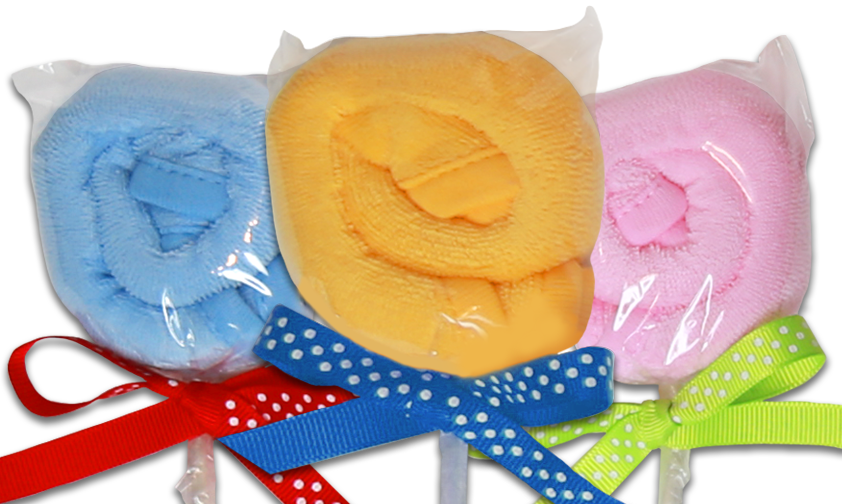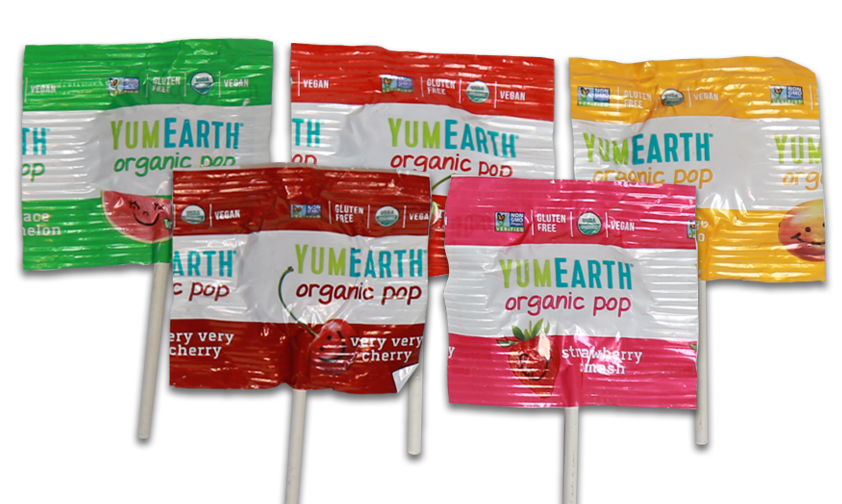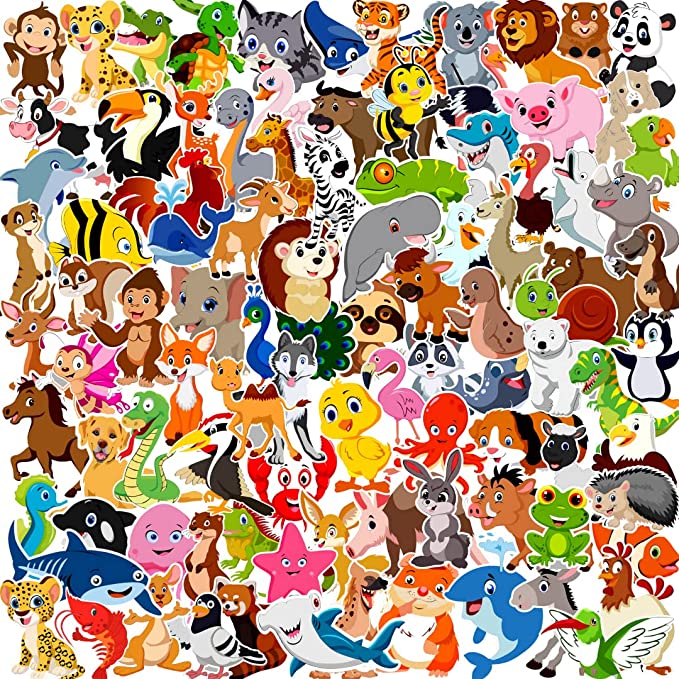 Bookplates
Write a message for each of the books. You may use the same message for all, or write a unique note fore each book.

The Lollipop Book Club will print a different quote under the gift note for every book.

The messages are printed on bookplate stickers for the child to place inside the book cover.