The Lollipop Book Club
Regular price
Sale price
84.00
Unit price
per
Sale
Sold out
Inspirational Quotes for Bookplates

After your personal note, an inspirational quote will be printed at the bottom of each bookplate.

Every month a different quote will be selected by our staff. The theme of these quotes center around reading.

Here are some examples:

"The more that you read, the more things you will know. The more that you learn, the more places you'll go." -Dr. Seuss

"Outside of a book, a dog is a man's best friend. Inside of a dog, it's too dark to read." -Groucho Marx

"There is more treasure in books than in all the pirates' loot on Treasure Island and best of all, you can enjoy these riches every day of your life." -Walt Disney

"When I say to a parent "read to a child", I don't want it to sound like medicine. I want it to sound like chocolate." -Mem Fox

"To learn to read is to light a fire; every syllable that is spelled out is a spark." -Victor Hugo, Les Miserables

"Reading is important, because if you can read, you can learn anything about everything and everything about anything." -Tomie dePaola

"A good book has no ending." -Robert Frost

"You can find magic wherever you look. Sit back and relax, all you need is a book." -Dr. Seuss

"A book is a dream that you hold in your hand." -Neil Gaiman

"You can never get a cup of tea large enough or a book long enough to suit me." -C.S. Lewis

"Never trust anyone who has not brought a book with them." -Lemony Snicket

"Good friends, good books, and a sleepy conscience: this is the ideal life." -Mark Twain
Book Descriptions

Martina the Beautiful Cockroach: Luckily, she has her Cuban family to help! While some of the Cucarachas offer Martina gifts to make her more attractive, only Abuela, her grandmother, gives her some useful advice: spill coffee on his shoes to see how he handles anger. At first, Martina is skeptical of her Abuela's suggestion, but when suitor after suitor fails the Coffee Test, she wonders if a little green cockroach can ever find true love. After reading this award-winning retelling of the Cuban folktale, readers will never look at a cockroach the same way again. Carmen Agra Deedy delivers a delightfully inventive Cuban twist on the beloved Martina folktale, complete with a dash of café Cubano.

Fanny's Dream: In this inventive take on the traditional Cinderella tale, Fanny Agnes is a sturdy farm girl with a big dream. Someday, she believes, she will marry a prince. When the town mayor announces he is throwing a grand ball, Fanny is convinced her time has come. She puts on her best calico dress and goes out to the garden so that she'll be ready when her fairy godmother arrives. As the seconds tick by, Fanny waits and waits. Finally, she hears a voice. It isn't her fairy godmother-but it is someone who will change her life forever. 

Thunder Cake: A loud clap of thunder booms, and rattles the windows of Grandma's old farmhouse. "This is Thunder Cake baking weather," calls Grandma, as she and her granddaughter hurry to gather the ingredients around the farm. A real Thunder Cake must reach the oven before the storm arrives. But the list of ingredients is long and not easy to find . . . and the storm is coming closer all the time! Reaching once again into her rich childhood experience, Patricia Polacco tells the memorable story of how her grandma--her Babushka--helped her overcome her fear of thunder when she was a little girl. Ms. Polacco's vivid memories of her grandmother's endearing answer to a child's fear, accompanied by her bright folk-art illustrations, turn a frightening thunderstorm into an adventure and ultimately . . . a celebration! Whether the first clap of thunder finds you buried under the bedcovers or happily anticipating the coming storm, Thunder Cake is a story that will bring new meaning and possibility to the excitement of a thunderstorm.

Looking at Lincoln: Who was Lincoln really? This little girl wants to find out. She discovers, among other things, that our sixteenth president was a man who believed in freedom for all, had a dog named Fido, loved Mozart, apples, and his wife's vanilla cake, and kept his notes in his hat. From his boyhood in a log cabin to his famous presidency and untimely death, Maira Kalman shares Lincoln's remarkable life with young readers in a fresh and exciting way.

Emily: A young girl in Amherst, Massachusetts, wonders about the reclusive woman who lives across the street in a yellow house surrounded by a tall hedge. One day her mother goes there to play piano, and the girl comes face to face with one of the country's greatest poets--Emily Dickinson.

Sophie's Masterpiece: Sophie is an artist who wants to spin beautiful creations all day long. But as a spider, she's shooed and shuffled all over the boardinghouse. One day she finally finds the home for which she's always yearned and the inspiration for the masterpiece of her lifetime.
Lollipops

Washcloth Lollipops: A great option for babies and kids who stay away from candy. Each washcloth is made of a soft cotton/polyester blend. Perfect for bath time! (Not available for chapter books.)

Little Lollipops: These little treats include a wide variety of cute animals and fun objects.  Rainbows, unicorns, fish, elephants, tigers, trains, dinosaurs, and fire engines are just some examples. Each one is about 2 inches in diameter.

Organic Lollipops: YumEarth Organic lollipops are the perfect solution for a child with allergies. Certified organic with no chemical dies and 100% natural colors and flavors. Made with real fruit extracts, 100% vegan, allergen-free, GMO-free, soy-free, nut-free, gluten-free, wheat-free and dairy-free. Lots of delicious flavors include grape, strawberry, mango, blueberry, sour apple, pomegranate, cherry and watermelon.

Big Lollipops: Our large lollipops guarantee big smiles when matched with great books! They are handcrafted and (almost) too cute to lick! Some themes include caterpillars, butterflies, dogs, cats, dragons, flowers, baseballs, ladybugs, birthday cakes and so much more. Each lollipop is at least 3 inches of sweetness.
Bookplates

Personalize every book with a message from the heart. You may write unique notes for every book or keep each one the same. For a special touch, we will add an inspirational quote at the bottom.
Shipping

The first book will ship within a week after the order is placed. The rest of the books in the subscription will ship close to this same date every month.

If you would like to delay the start of the subscription, you may elect a later date on the checkout page.

Every time a book is shipped, you will receive an email with a tracking number. You will know exactly when every single book is received by the recipient.
FAQs

How will the recipient know the length of the subscription?

A card is included in the first book with information about the gift, including the terms of the subscription.

Can I make changes to the book selections after the subscription is ordered?

We will happily assist you swap out any books that have not yet been shipped. Please submit your request through the Contact Us form.

Do subscriptions automatically renew?

No, we never renew subscriptions or charge your card after you place your initial order. We will alert you when the subscription has ended. If you would like to continue the service, you may place another order on the website.

Can I cancel the subscription before it is over?

No, we do not allow cancelations due to the highly customized service we provide. We will, however, work with you to tweak the book selections if reading preferences change.

Can siblings share a subscription?

Absolutely! Just remember to add extra lollipops.

Are there any options instead of lollipops?

Yes. You can choose to add stickers in lieu of lollipops. Each book will come with four 2"-3" stickers that can be used to decorate the inside covers of the books, water bottles, laptops, or any other object.

What if the child already has a book in the subscription?

While we cannot support returns or exchanges, we will gladly work with you before the books are sent. For example, if you would like to swap out a particular book, just submit a request through the Contact Us page.

Does The Lollipop Book Club ship to Canada?

No, we only ship within the United States.
Share
View full details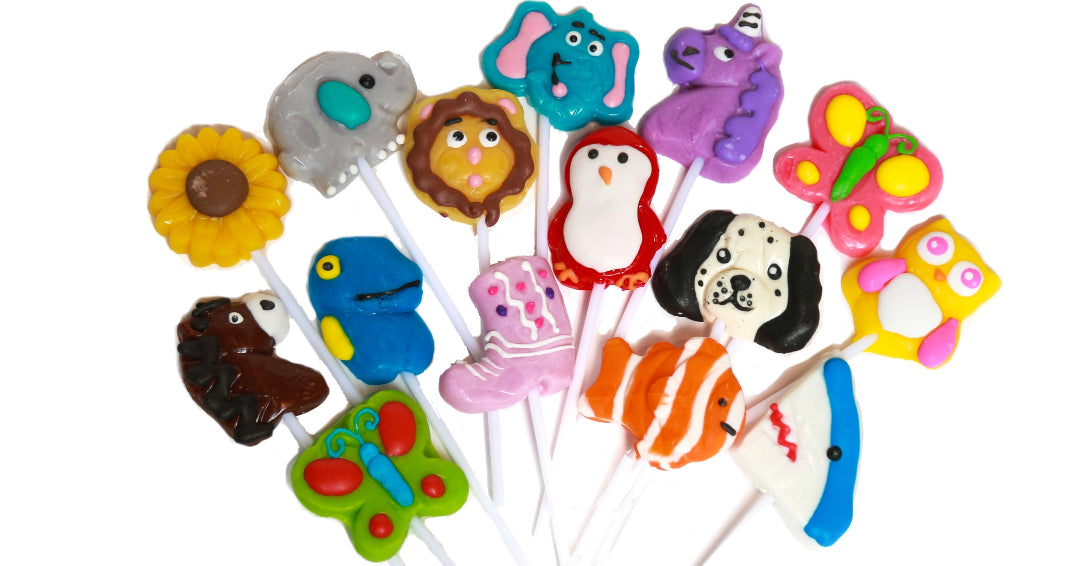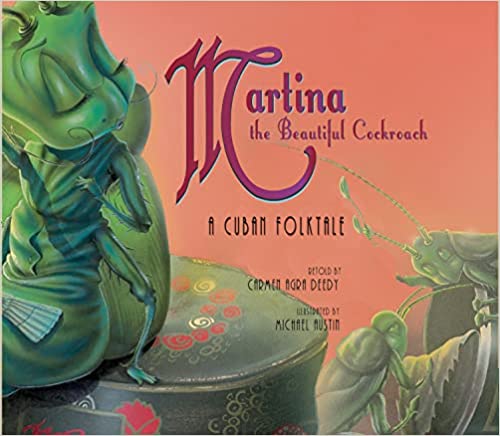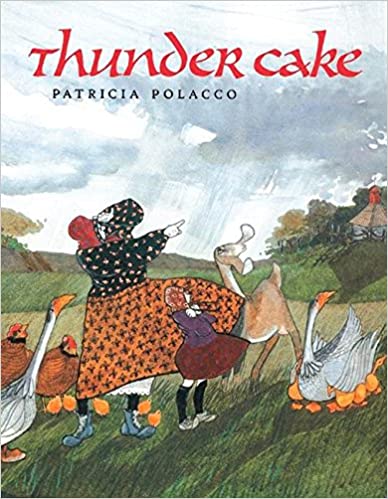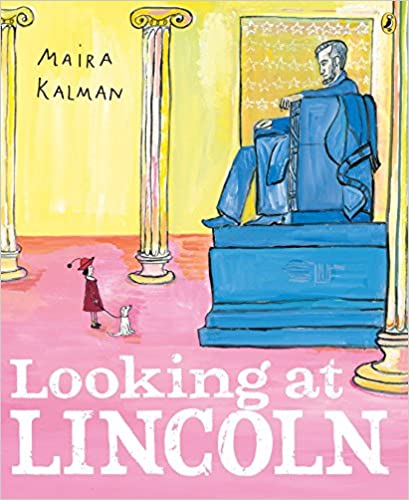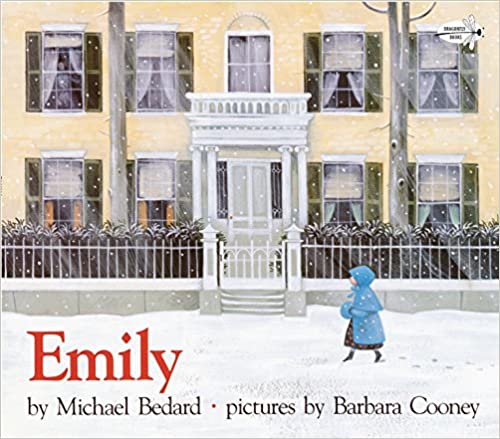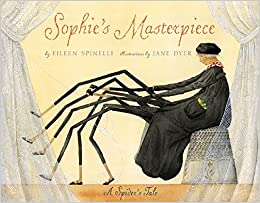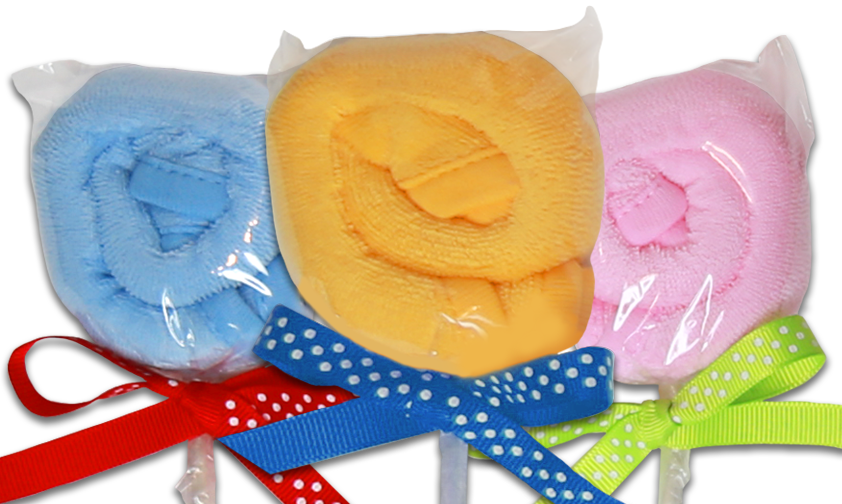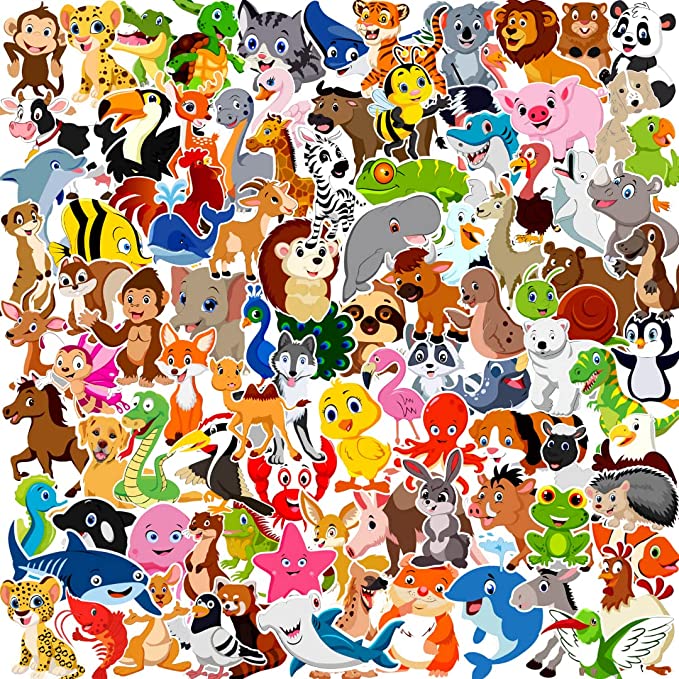 Bookplates
Write a message for each of the books. You may use the same message for all, or write a unique note fore each book.

The Lollipop Book Club will print a different quote under the gift note for every book.

The messages are printed on bookplate stickers for the child to place inside the book cover.