The Lollipop Book Club
Regular price
Sale price
162.00
Unit price
per
Sale
Sold out
Inspirational Quotes for Bookplates

After your personal note, an inspirational quote will be printed at the bottom of each bookplate.

Every month a different quote will be selected by our staff. The theme of these quotes center around reading.

Here are some examples:

"The more that you read, the more things you will know. The more that you learn, the more places you'll go." -Dr. Seuss

"Outside of a book, a dog is a man's best friend. Inside of a dog, it's too dark to read." -Groucho Marx

"There is more treasure in books than in all the pirates' loot on Treasure Island and best of all, you can enjoy these riches every day of your life." -Walt Disney

"When I say to a parent "read to a child", I don't want it to sound like medicine. I want it to sound like chocolate." -Mem Fox

"To learn to read is to light a fire; every syllable that is spelled out is a spark." -Victor Hugo, Les Miserables

"Reading is important, because if you can read, you can learn anything about everything and everything about anything." -Tomie dePaola

"A good book has no ending." -Robert Frost

"You can find magic wherever you look. Sit back and relax, all you need is a book." -Dr. Seuss

"A book is a dream that you hold in your hand." -Neil Gaiman

"You can never get a cup of tea large enough or a book long enough to suit me." -C.S. Lewis

"Never trust anyone who has not brought a book with them." -Lemony Snicket

"Good friends, good books, and a sleepy conscience: this is the ideal life." -Mark Twain
Book Descriptions

Shark Lady: At 9 years old, Eugenie Clark developed an unexpected passion for sharks after a visit to the Battery Park Aquarium in New York City. At the time, sharks were seen as mindless killing machines, but Eugenie knew better and set out to prove it. Despite many obstacles in her path, Eugenie was able to study the creatures she loved so much. From her many discoveries to the shark-related myths she dispelled, Eugenie's wide scientific contributions led to the well-earned nickname "Shark Lady".

The Wolves are Back: Two renowned children's book creators teamed up to make this stirring picture book that tells the story of how, over a century, wolves were persecuted in the United States and nearly became extinct. Gradually reintroduced, they are thriving again in the West, much to the benefit of the ecosystem. This book will teach a new generation to appreciate the grace, dignity, and value of wolves as it promotes awareness of the environment's delicate balance. Paired with gorgeous paintings by landscape artist Wendell Minor, Jean Craighead George's engaging text will inspire people of all ages to care about the protection of endangered species.

Emmanuel's Dream: Born in Ghana, West Africa, with one deformed leg, he was dismissed by most people--but not by his mother, who taught him to reach for his dreams. As a boy, Emmanuel hopped to school more than two miles each way, learned to play soccer, left home at age thirteen to provide for his family, and, eventually, became a cyclist. He rode an astonishing four hundred miles across Ghana in 2001, spreading his powerful message: disability is not inability. Today, Emmanuel continues to work on behalf of the disabled.

Over and Under the Pond: In Over and Under the Pond, readers will discover the plants and animals that make up the rich, interconnected ecosystem of a mountain pond. Over the pond, the water is a mirror, reflecting the sky. But under the water is a hidden world of creatures—minnows darting, beavers diving, and tadpoles growing. These secrets and many others are waiting to be discovered over and under the pond in this sweet children's book from Kate Messner and Christopher Silas Neal, the latest in their beloved series that offers kids a peek into hidden ecosystems.

On a Beam of Light: A boy rides a bicycle down a dusty road. But in his mind, he envisions himself traveling at a speed beyond imagining, on a beam of light. This brilliant mind will one day offer up some of the most revolutionary ideas ever conceived. From a boy endlessly fascinated by the wonders around him, Albert Einstein ultimately grows into a man of genius recognized the world over for profoundly illuminating our understanding of the universe. Jennifer Berne and Vladimir Radunsky invite the reader to travel along with Einstein on a journey full of curiosity, laughter, and scientific discovery. Parents and children alike will appreciate this moving story of the powerful difference imagination can make in any life.

Balloons Over Broadway: Meet the master puppeteer who invented the first balloons for the Macy's Thanksgiving Day Parade. Melissa Sweet brings to life the inspirational story of the puppeteer who invented the giant balloons floating in the sky during the annual parade celebrating Thanksgiving. The Caldecott Honor artist brilliantly captures the essence of Tony Sarg, a self-taught immigrant with a fascinating imagination.
Lollipops

Washcloth Lollipops: A great option for babies and kids who stay away from candy. Each washcloth is made of a soft cotton/polyester blend. Perfect for bath time! (Not available for chapter books.)

Little Lollipops: These little treats include a wide variety of cute animals and fun objects.  Rainbows, unicorns, fish, elephants, tigers, trains, dinosaurs, and fire engines are just some examples. Each one is about 2 inches in diameter.

Organic Lollipops: YumEarth Organic lollipops are the perfect solution for a child with allergies. Certified organic with no chemical dies and 100% natural colors and flavors. Made with real fruit extracts, 100% vegan, allergen-free, GMO-free, soy-free, nut-free, gluten-free, wheat-free and dairy-free. Lots of delicious flavors include grape, strawberry, mango, blueberry, sour apple, pomegranate, cherry and watermelon.

Big Lollipops: Our large lollipops guarantee big smiles when matched with great books! They are handcrafted and (almost) too cute to lick! Some themes include caterpillars, butterflies, dogs, cats, dragons, flowers, baseballs, ladybugs, birthday cakes and so much more. Each lollipop is at least 3 inches of sweetness.
Bookplates

Personalize every book with a message from the heart. You may write unique notes for every book or keep each one the same. For a special touch, we will add an inspirational quote at the bottom.
Shipping

The first book will ship within a week after the order is placed. The rest of the books in the subscription will ship close to this same date every month.

If you would like to delay the start of the subscription, you may elect a later date on the checkout page.

Every time a book is shipped, you will receive an email with a tracking number. You will know exactly when every single book is received by the recipient.
FAQs

How will the recipient know the length of the subscription?

A card is included in the first book with information about the gift, including the terms of the subscription.

Can I make changes to the book selections after the subscription is ordered?

We will happily assist you swap out any books that have not yet been shipped. Please submit your request through the Contact Us form.

Do subscriptions automatically renew?

No, we never renew subscriptions or charge your card after you place your initial order. We will alert you when the subscription has ended. If you would like to continue the service, you may place another order on the website.

Can I cancel the subscription before it is over?

No, we do not allow cancelations due to the highly customized service we provide. We will, however, work with you to tweak the book selections if reading preferences change.

Can siblings share a subscription?

Absolutely! Just remember to add extra lollipops.

Are there any options instead of lollipops?

Yes. You can choose to add stickers in lieu of lollipops. Each book will come with four 2"-3" stickers that can be used to decorate the inside covers of the books, water bottles, laptops, or any other object.

What if the child already has a book in the subscription?

While we cannot support returns or exchanges, we will gladly work with you before the books are sent. For example, if you would like to swap out a particular book, just submit a request through the Contact Us page.

Does The Lollipop Book Club ship to Canada?

No, we only ship within the United States.
Share
View full details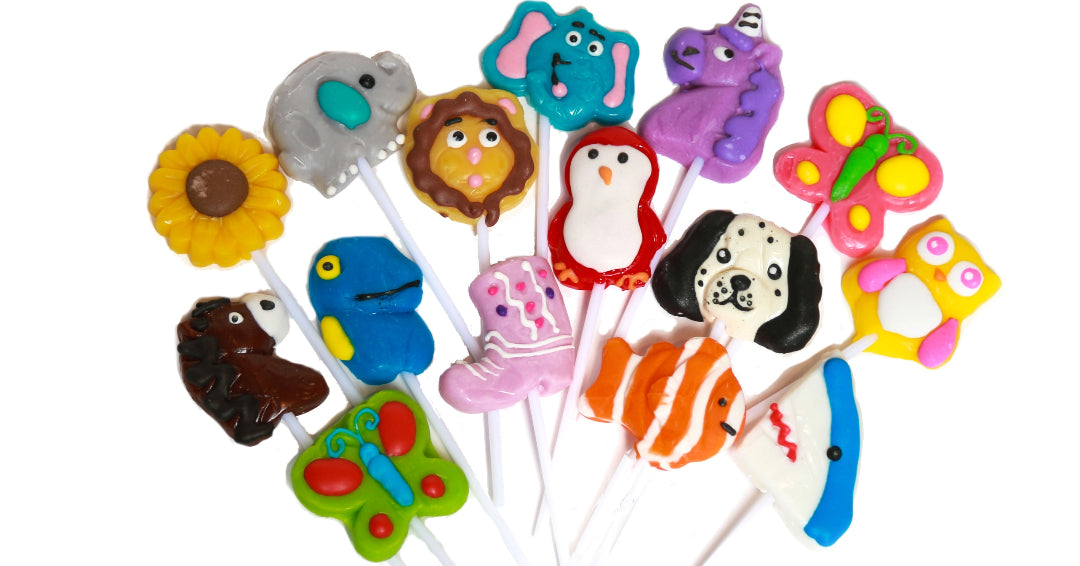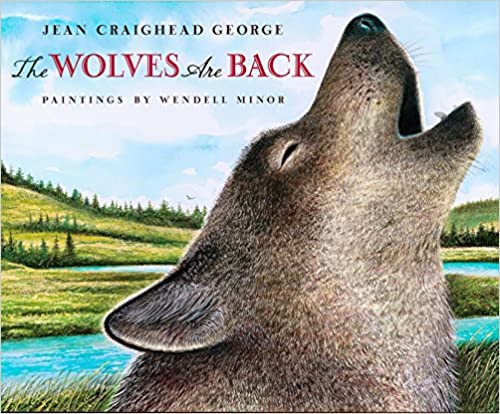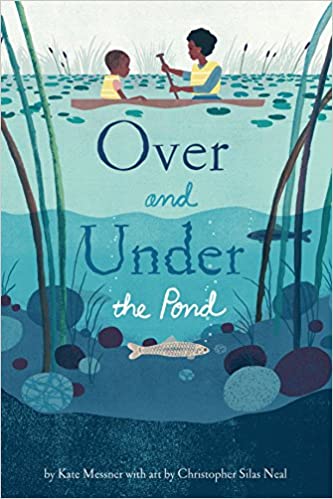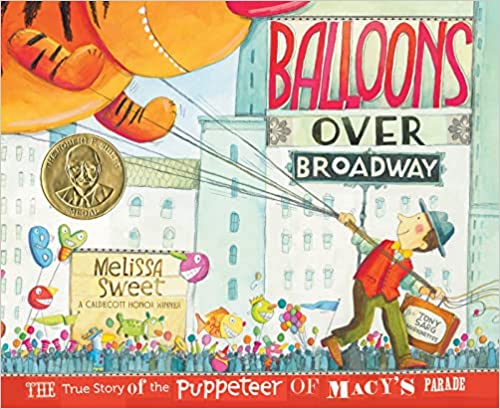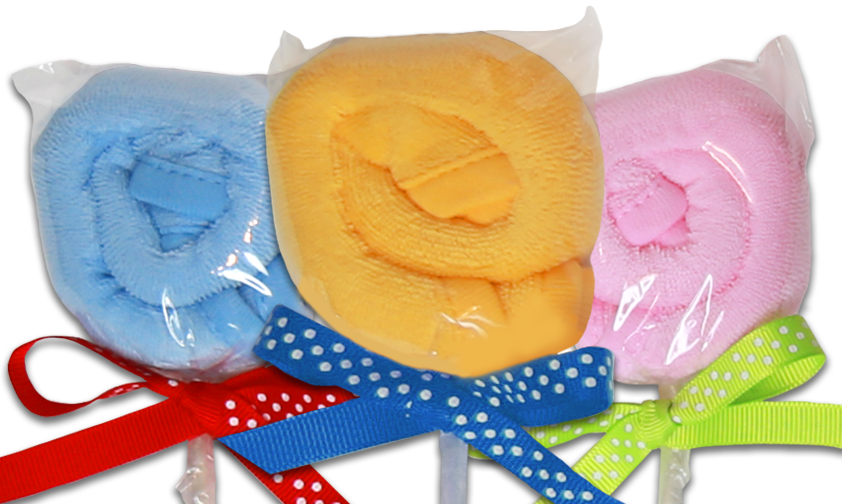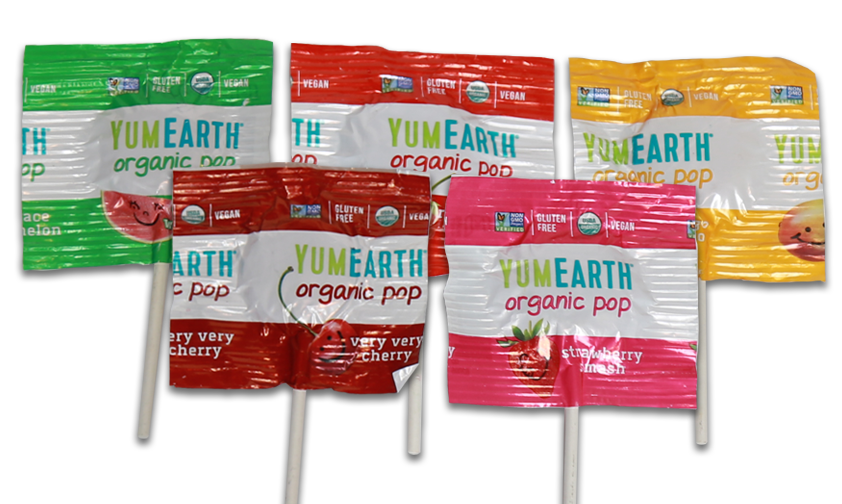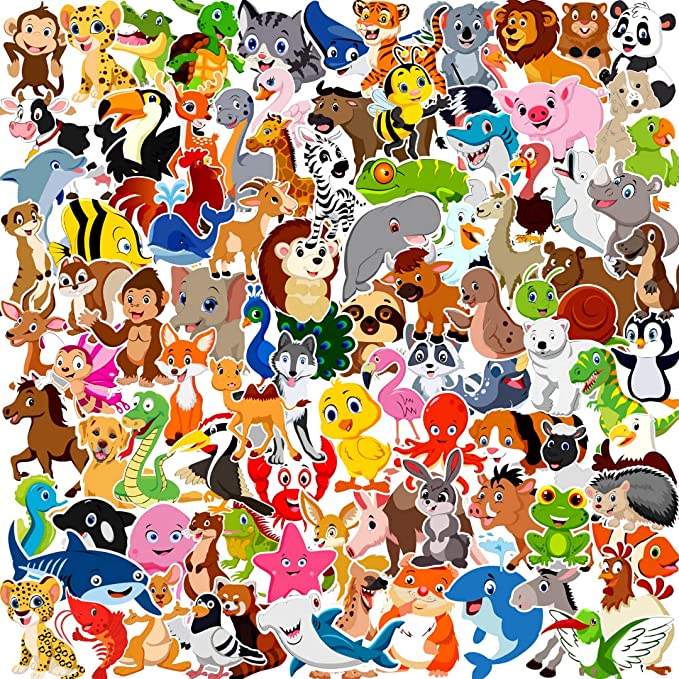 Bookplates
Write a message for each of the books. You may use the same message for all, or write a unique note fore each book.

The Lollipop Book Club will print a different quote under the gift note for every book.

The messages are printed on bookplate stickers for the child to place inside the book cover.