The Lollipop Book Club
Regular price
Sale price
324.00
Unit price
per
Sale
Sold out
Inspirational Quotes for Bookplates

After your personal note, an inspirational quote will be printed at the bottom of each bookplate.

Every month a different quote will be selected by our staff. The theme of these quotes center around reading.

Here are some examples:

"The more that you read, the more things you will know. The more that you learn, the more places you'll go." -Dr. Seuss

"Outside of a book, a dog is a man's best friend. Inside of a dog, it's too dark to read." -Groucho Marx

"There is more treasure in books than in all the pirates' loot on Treasure Island and best of all, you can enjoy these riches every day of your life." -Walt Disney

"When I say to a parent "read to a child", I don't want it to sound like medicine. I want it to sound like chocolate." -Mem Fox

"To learn to read is to light a fire; every syllable that is spelled out is a spark." -Victor Hugo, Les Miserables

"Reading is important, because if you can read, you can learn anything about everything and everything about anything." -Tomie dePaola

"A good book has no ending." -Robert Frost

"You can find magic wherever you look. Sit back and relax, all you need is a book." -Dr. Seuss

"A book is a dream that you hold in your hand." -Neil Gaiman

"You can never get a cup of tea large enough or a book long enough to suit me." -C.S. Lewis

"Never trust anyone who has not brought a book with them." -Lemony Snicket

"Good friends, good books, and a sleepy conscience: this is the ideal life." -Mark Twain
Book Descriptions

Sheepish (A Wolf Undercover): Wolf dreams of tasty sheep--sheep sandwiches, sheep sushi, sheep tacos! In his clever sheep costume, he infiltrates the friendly neighborhood herd, blending in by helping with chores, reading bedtime stories to the lambs, and working up a sweat in sheep aerobics class. Wolf's sneaky plan works so well, he becomes part of the family. And suddenly, the sheep don't seem quite as tasty. . . . With a charming twist ending and lots of visual fun--including the running theme of Wolf's disguise not being quite as convincing as he thinks--this hilarious take on the wolf-in-sheep's-clothing will have readers howling for more.

Raisin, the Littlest Cow: An irresistible sibling story about Raisin, the littlest cow on the farm, and what happens when she gets a little brother—from the author and illustrator of Lion, Lion. Perfect for fans of Hug Machine and You Are (Not) Small. Raisin loves being the littlest cow in the herd. All the other cows dote on her, and life is grand.
But one day, Raisin's mother has a new little cow . . . one who is even smaller than Raisin. And suddenly everything changes. Raisin has never liked change, and this one is the worst. Now no one pays attention to her, the new baby smells funny, and even the weather won't cooperate. But then, when absolutely everything is going wrong, Raisin discovers a change in herself—one that delights the entire herd. Even (and especially!) the new baby.

Share, Big Bear, Share!: Big Bear's forest friends eye his berries hungrily, but he doesn't notice as he digs into his delicious snack. When the old oak tree says, "Share, Big Bear, share," he thinks the tree has said, "Hair, Big Bear, hair!" One comical scene follows another as Big Bear keeps misunderstanding the old oak tree's message until things finally get sorted out. Whimsical illustrations highlight the humor in this gentle story about the importance of sharing something special with friends. 

Little Elliot, Big City: Amid the hustle and bustle of the big city, the big crowds and bigger buildings, Little Elliot leads a quiet life. In spite of the challenges he faces, Elliot finds many wonderful things to enjoy―like cupcakes! And when his problems seem insurmountable, Elliot discovers something even sweeter―a friend.

Down by the Barn: Down by the barn, early in the morning, a farmer drives his tractor, stopping along the way to pick up a calf, then a chick, then a pig. The group of animals grows and grows until at last they reach their destination…and find a surprise. Charming illustrations and rhythmic text filled with sound words make this the perfect read-aloud for young children.

Pig the Pug: Pig is a greedy and selfish Pug. He has all the bouncy balls, bones, and chew toys a dog could ever want yet he refuses to share with his poor friend, Trevor. Little does he know, however, that being greedy has its consquences. Join Pig as he learns to share - the hard way!Young readers will love the irresistbly quirky and funny illustrations that are paired with a relatable lesson of learning to share with others. For dog and pet lovers everywhere.

What Do You Do With a Tail Like This?: A nose for digging? Ears for seeing? Eyes that squirt blood? Turn the page to find out which marvelous animal these attributes belong to. With six full spreads illustrated in cut-paper collage and an end glossary with even more fantastic facts, readers will learn about species of birds, amphibians, reptiles, fish, mammals, and arthropods. Arresting details and visual surprises abound in this nonfiction picture book that will stir the imaginations of readers young and old.

Bear Has a Story to Tell: Bear found his friend Mouse, but Mouse was busy gathering seeds and didn't have time to listen to a story. Then Bear saw his friend Duck, but Duck was getting ready to fly south. What about his friend Toad? He was busy looking for a warm place to sleep. By the time Bear was through helping his friends get ready for winter, would anyone still be awake to hear his story?

Stick and Stone: When Stick rescues Stone from a prickly situation with a Pinecone, a friendship is born. But when Stick gets stuck, can Stone return the favor? With simple rhyming text, subtle messages of kindness and compassion, and Tom Lichtenheld's signature charm, this delightful story about making and helping friends will enchant readers young and old because it's never too early—or too late—to stick up for your friends.

Say Hello to Zorro!: Mister Bud is a dog of routine. He has wake up time, nap time, rest time, dinner time, etc. And everyone knows to follow his schedule. Then disaster strikes.  A stranger comes home at "make a fuss time" and throws everything off! Zorro is little bit bossy and Mister Bud wants nothing to do with him. But when the dogs discover they like the same things (like chasing the cat and napping), everything becomes more fun. As long as everyone follows the schedule.

Flight School: Although little Penguin has the soul of an eagle, his body wasn't built to soar. But Penguin has an irrepressible spirit, and he adamantly follows his dreams to flip, flap, fly! Even if he needs a little help with the technical parts, this penguin is ready to live on the wind.

Hound from the Pound: Lonely Miss Mary longs for a four-legged friend. But when she makes the mistake of choosing the untrained basset hound Blue, no sooner does he howl AH-ROOoooooo! than her house has gone to the dogs! Dalmatians and dachshunds, sheepdogs and setters, poodles and pups of all spots are ruling the roost. Can Sam the canine trainer teach this menagerie some pawsitive tricks? A charmingly illustrated, rollicking text offers a doggone good time and a perfectly happy ending.
Lollipops

Washcloth Lollipops: A great option for babies and kids who stay away from candy. Each washcloth is made of a soft cotton/polyester blend. Perfect for bath time! (Not available for chapter books.)

Little Lollipops: These little treats include a wide variety of cute animals and fun objects.  Rainbows, unicorns, fish, elephants, tigers, trains, dinosaurs, and fire engines are just some examples. Each one is about 2 inches in diameter.

Organic Lollipops: YumEarth Organic lollipops are the perfect solution for a child with allergies. Certified organic with no chemical dies and 100% natural colors and flavors. Made with real fruit extracts, 100% vegan, allergen-free, GMO-free, soy-free, nut-free, gluten-free, wheat-free and dairy-free. Lots of delicious flavors include grape, strawberry, mango, blueberry, sour apple, pomegranate, cherry and watermelon.

Big Lollipops: Our large lollipops guarantee big smiles when matched with great books! They are handcrafted and (almost) too cute to lick! Some themes include caterpillars, butterflies, dogs, cats, dragons, flowers, baseballs, ladybugs, birthday cakes and so much more. Each lollipop is at least 3 inches of sweetness.
Bookplates

Personalize every book with a message from the heart. You may write unique notes for every book or keep each one the same. For a special touch, we will add an inspirational quote at the bottom.
Shipping

The first book will ship within a week after the order is placed. The rest of the books in the subscription will ship close to this same date every month.

If you would like to delay the start of the subscription, you may elect a later date on the checkout page.

Every time a book is shipped, you will receive an email with a tracking number. You will know exactly when every single book is received by the recipient.
FAQs

How will the recipient know the length of the subscription?

A card is included in the first book with information about the gift, including the terms of the subscription.

Can I make changes to the book selections after the subscription is ordered?

We will happily assist you swap out any books that have not yet been shipped. Please submit your request through the Contact Us form.

Do subscriptions automatically renew?

No, we never renew subscriptions or charge your card after you place your initial order. We will alert you when the subscription has ended. If you would like to continue the service, you may place another order on the website.

Can I cancel the subscription before it is over?

No, we do not allow cancelations due to the highly customized service we provide. We will, however, work with you to tweak the book selections if reading preferences change.

Can siblings share a subscription?

Absolutely! Just remember to add extra lollipops.

Are there any options instead of lollipops?

Yes. You can choose to add stickers in lieu of lollipops. Each book will come with four 2"-3" stickers that can be used to decorate the inside covers of the books, water bottles, laptops, or any other object.

What if the child already has a book in the subscription?

While we cannot support returns or exchanges, we will gladly work with you before the books are sent. For example, if you would like to swap out a particular book, just submit a request through the Contact Us page.

Does The Lollipop Book Club ship to Canada?

No, we only ship within the United States.
Share
View full details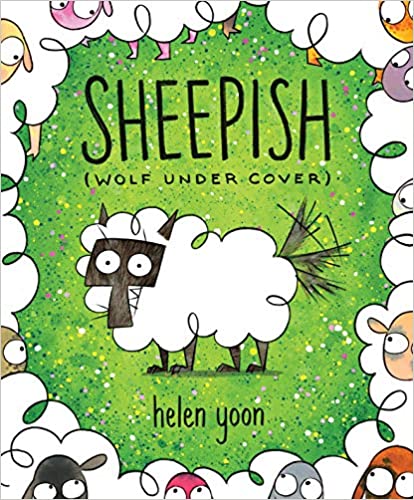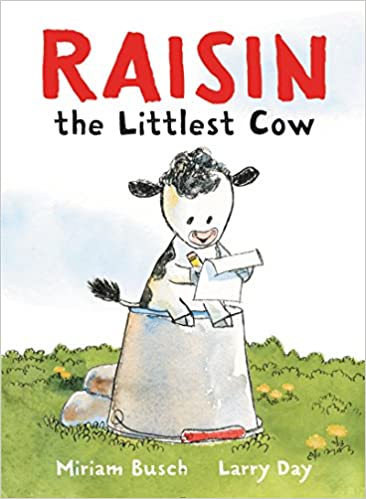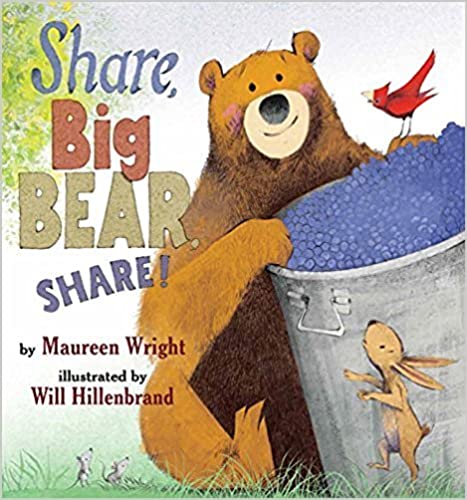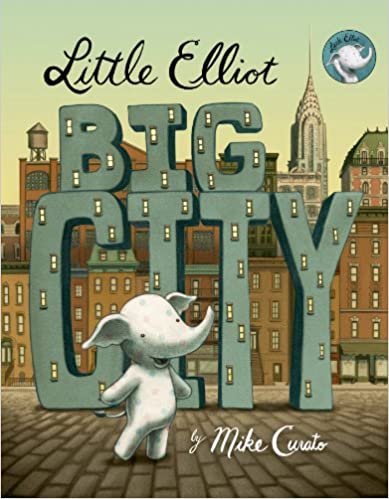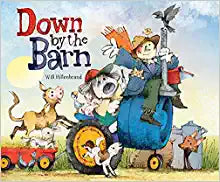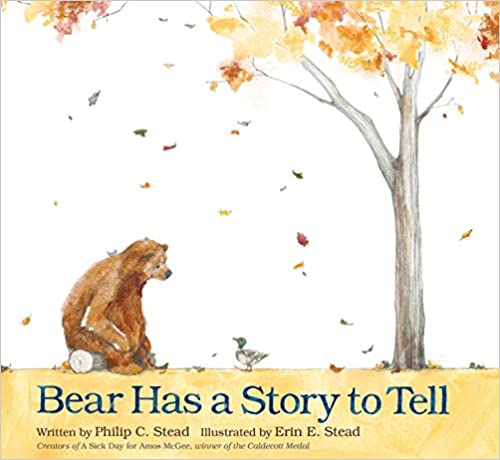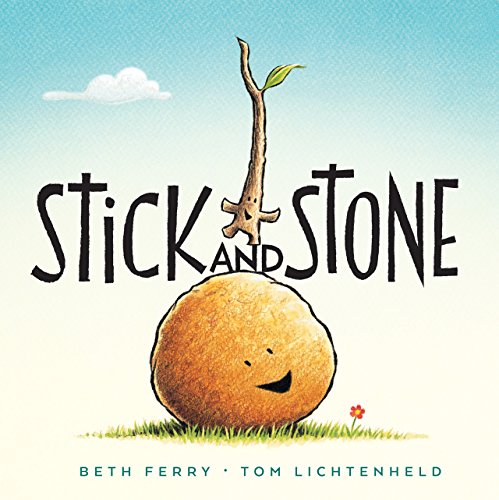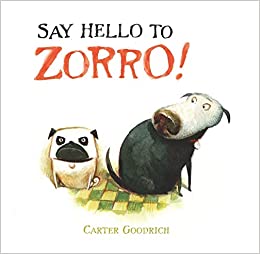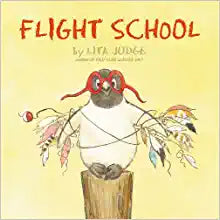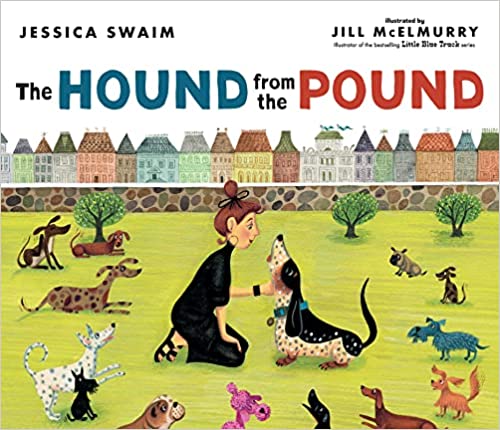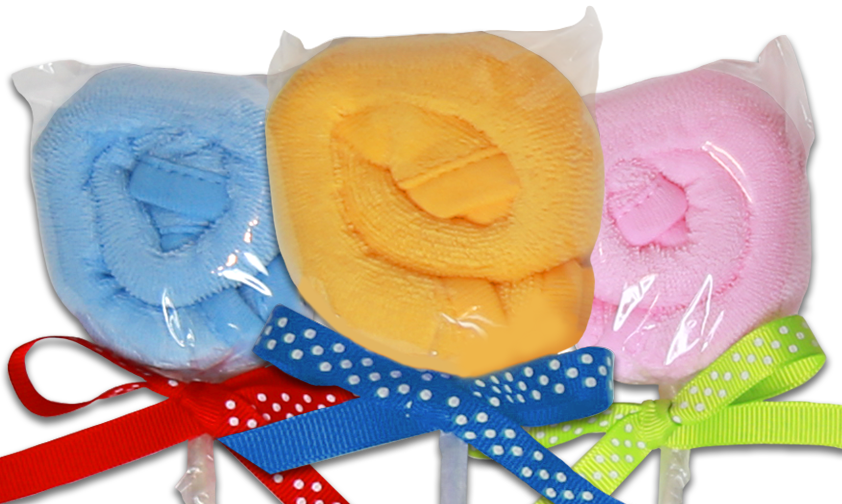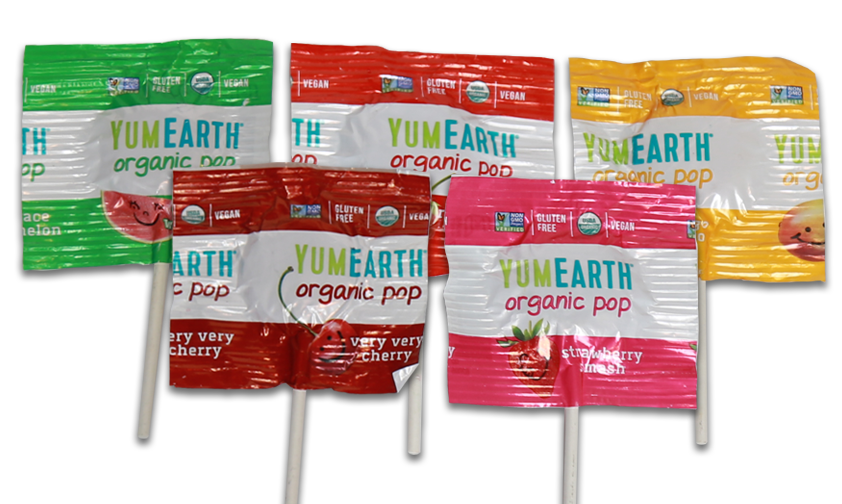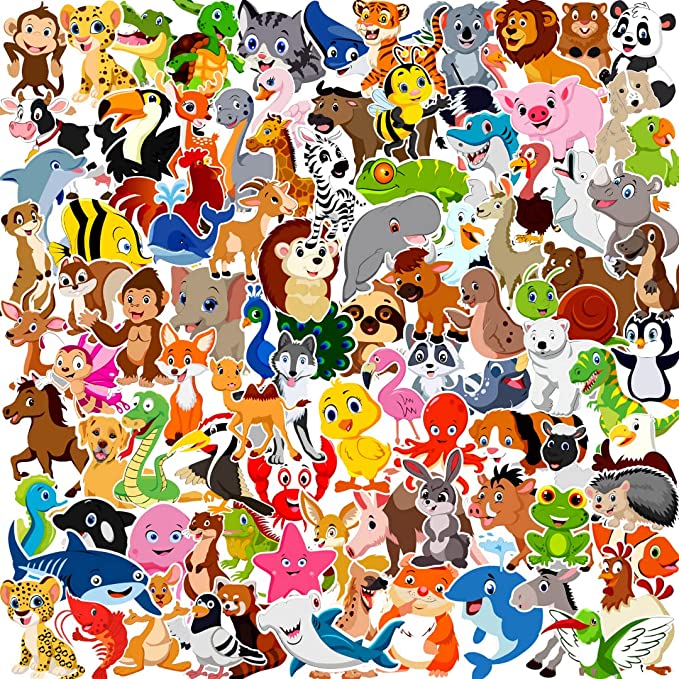 Bookplates
Write a message for each of the books. You may use the same message for all, or write a unique note fore each book.

The Lollipop Book Club will print a different quote under the gift note for every book.

The messages are printed on bookplate stickers for the child to place inside the book cover.