The Lollipop Book Club
Regular price
Sale price
324.00
Unit price
per
Sale
Sold out
Inspirational Quotes for Bookplates

After your personal note, an inspirational quote will be printed at the bottom of each bookplate.

Every month a different quote will be selected by our staff. The theme of these quotes center around reading.

Here are some examples:

"The more that you read, the more things you will know. The more that you learn, the more places you'll go." -Dr. Seuss

"Outside of a book, a dog is a man's best friend. Inside of a dog, it's too dark to read." -Groucho Marx

"There is more treasure in books than in all the pirates' loot on Treasure Island and best of all, you can enjoy these riches every day of your life." -Walt Disney

"When I say to a parent "read to a child", I don't want it to sound like medicine. I want it to sound like chocolate." -Mem Fox

"To learn to read is to light a fire; every syllable that is spelled out is a spark." -Victor Hugo, Les Miserables

"Reading is important, because if you can read, you can learn anything about everything and everything about anything." -Tomie dePaola

"A good book has no ending." -Robert Frost

"You can find magic wherever you look. Sit back and relax, all you need is a book." -Dr. Seuss

"A book is a dream that you hold in your hand." -Neil Gaiman

"You can never get a cup of tea large enough or a book long enough to suit me." -C.S. Lewis

"Never trust anyone who has not brought a book with them." -Lemony Snicket

"Good friends, good books, and a sleepy conscience: this is the ideal life." -Mark Twain
Book Descriptions

Those Darn Squirrels Fly South: Old Man Fookwire's one pleasure in life is painting the birds in his backyard. When fall arrives and the birds fly south, Fookwire is desolate. The squirrels are curious: Where are the birds going, and what do they do once they get there? With their usual ingenuity and engineering skills, the squirrels devise a way to follow the birds to their destination, a tropical paradise.A wonderful time is had by all—all but grumpy Old Man Fookwire, alone at home. But the squirrels have a solution for that, too!

The Voice in the Hollow: When a blizzard closes the library early, Hubert decides to take a shortcut home through the spooky Hollow. Just as Hubert is gathering his nerve to press on, another mouse appears and offers to take his hand. Together they journey through the snow, an ominous forest, over fallen trees traversing ravines, and over the mountains. Hidden in the terrain are scenes that evoke myths of the origins of Earth's mysterious features and nature's erratic behavior. In a stunning double gatefold sleeping bears spring to life, setting off a landslide and sending Hubert and his guardian running. Just as Hubert is reaching his destination he turns to find his guide gone. Hubert races home to tell his family about his wild adventure through the Hollow. In this winter tale, with a sparse text  Will Hillenbrand crafts a new family favorite for settling down on snowy nights.

The Three Billy Goats Gruff: Once there was a bridge and a terrible and VERY hungry troll lived underneath it. When the three Billy Goats Gruff decide to clip-clop across the bridge to get to the grassy ridge, the troll is already imagining all the way to prepare a delicious goat dinner. But the troll underestimates those seemingly sweet but oh-so-savvy goats! This is the first in a groundbreaking new collection of fractured fairy tales crafted by one of today's most celebrated and acclaimed authors, Mac Barnett, and brought to stunning visual life by award-winning and beloved creator of I Want My Hat Back, Jon Klassen.

Louise, the Adventures of a Chicken: She longed for adventure. So she left her home and ventured out into the wide world. The pleasures and perils she met proved plentiful: marauding pirates on the majestic seas, a ferocious lion under the bright lights of the big top, a mysterious stranger in an exotic and bustling bazaar. Yet in the face of such daunting danger, our heroine . . .She was brave. She was fearless. She was feathered. She was a chicken. A not-so-chicken chicken. Her name?

Penguin's Hidden Talent: All of Penguin's friends are excited about the upcoming talent show, but Penguin can't seem to figure out what he's good at. He tries juggling appliances with Bear, doing magic tricks with Rabbit, and burping the alphabet with Fox...but Penguin doesn't seem to be good at anything.

Elmer: Elmer the elephant is bright-colored patchwork all over. No wonder the other elephants laugh at him! If he were ordinary elephant color, the others might stop laughing. That would make Elmer feel better, wouldn't it? David McKee's comical fable about everyone's favorite patchwork elephant teaches readers to be themselves and celebrates the power of laughter.

Cold Turkey:  Turkey woke up c-c-cold.
He wheezed, "It's ten degrees!"
I need to b-b-bundle up,
before I f-f-freeze!"
Sheep is shivering, Chicken is chilly, and Cow is quivering! Lucky for them, bundled-up Turkey is generous and shares his warm clothes with each of his barnyard friends. But once he's down to just his birthday suit, what's a cold turkey to do? (Not to worry—his friends will have him toasty again in no time!)

Tabby McTat, the Musical Cat: Tabby McTat loves his life on the streets with his owner, Fred, singing (and caterwauling) for coins that people throw in Fred's hat. But one day, Fred is in an accident, and the two are separated! Will Tabby and Fred find their way back to each other?From the creators of A Gold Star for Zog and Stick Man, Tabby McTat is a touching story of friendship, loyalty, singing - and kittens!

Ivan, The Remarkable True Story of the Shopping Mall Gorilla: Captured as a baby, Ivan was brought to a Tacoma, Washington, mall to attract shoppers. Gradually, public pressure built until a better way of life for Ivan was found at Zoo Atlanta. From the Congo to America, and from a local business attraction to a national symbol of animal welfare, Ivan the Shopping Mall Gorilla traveled an astonishing distance in miles and in impact. This is his true story and includes photographs of Ivan in the back matter.

Can I Be Your Dog?:  A heart-tugging dog adoption story told through letters--deeply sincere and almost desperate pleas for a forever home--from the dog, himself! This picture book shares the tale of Arfy, a homeless mutt who lives in a box in an alley. Arfy writes to every person on Butternut Street about what a great pet he'd make. His letters to prospective owners share that he's house broken! He has his own squeaky bone! He can learn to live with cats! But, no one wants him. Won't anyone open their heart--and home--to a lonesome dog? Readers will be happily surprised to learn just who steps up to adopt Arfy. Troy Cummings's hilarious and touching story is a perfect gift for a child wanting a dog, and for pet adoption advocates. It also showcases many different styles of letter writing, making it appealing to parents and teachers looking to teach the lost art of written communication.

Clark the Shark: Clark is a shark with zing, bang, and BOOM. Clark zooms into school, crashes through the classroom, and is rowdy at recess. Clark loves life and always means well—but when his enthusiasm is too much for his friends, Clark's teacher, Mrs. Inkydink, helps him figure out a way to tone it down.

Town Mouse, Country Mouse: A story filled with suspense and humor, this classic tale of a town mouse and a country mouse takes a new twist in the imaginative and talented hands of Jan Brett. She introduces two engaging mouse couples eager to get away from their everyday lives. But when they agree to swap homes, they find unexpected adventures around every corner. Lush green scenes alternate with the elegant details of a fine Victorian townhouse to make a sumptuous and stunning picture book.
Lollipops

Washcloth Lollipops: A great option for babies and kids who stay away from candy. Each washcloth is made of a soft cotton/polyester blend. Perfect for bath time! (Not available for chapter books.)

Little Lollipops: These little treats include a wide variety of cute animals and fun objects.  Rainbows, unicorns, fish, elephants, tigers, trains, dinosaurs, and fire engines are just some examples. Each one is about 2 inches in diameter.

Organic Lollipops: YumEarth Organic lollipops are the perfect solution for a child with allergies. Certified organic with no chemical dies and 100% natural colors and flavors. Made with real fruit extracts, 100% vegan, allergen-free, GMO-free, soy-free, nut-free, gluten-free, wheat-free and dairy-free. Lots of delicious flavors include grape, strawberry, mango, blueberry, sour apple, pomegranate, cherry and watermelon.

Big Lollipops: Our large lollipops guarantee big smiles when matched with great books! They are handcrafted and (almost) too cute to lick! Some themes include caterpillars, butterflies, dogs, cats, dragons, flowers, baseballs, ladybugs, birthday cakes and so much more. Each lollipop is at least 3 inches of sweetness.
Bookplates

Personalize every book with a message from the heart. You may write unique notes for every book or keep each one the same. For a special touch, we will add an inspirational quote at the bottom.
Shipping

The first book will ship within a week after the order is placed. The rest of the books in the subscription will ship close to this same date every month.

If you would like to delay the start of the subscription, you may elect a later date on the checkout page.

Every time a book is shipped, you will receive an email with a tracking number. You will know exactly when every single book is received by the recipient.
FAQs

How will the recipient know the length of the subscription?

A card is included in the first book with information about the gift, including the terms of the subscription.

Can I make changes to the book selections after the subscription is ordered?

We will happily assist you swap out any books that have not yet been shipped. Please submit your request through the Contact Us form.

Do subscriptions automatically renew?

No, we never renew subscriptions or charge your card after you place your initial order. We will alert you when the subscription has ended. If you would like to continue the service, you may place another order on the website.

Can I cancel the subscription before it is over?

No, we do not allow cancelations due to the highly customized service we provide. We will, however, work with you to tweak the book selections if reading preferences change.

Can siblings share a subscription?

Absolutely! Just remember to add extra lollipops.

Are there any options instead of lollipops?

Yes. You can choose to add stickers in lieu of lollipops. Each book will come with four 2"-3" stickers that can be used to decorate the inside covers of the books, water bottles, laptops, or any other object.

What if the child already has a book in the subscription?

While we cannot support returns or exchanges, we will gladly work with you before the books are sent. For example, if you would like to swap out a particular book, just submit a request through the Contact Us page.

Does The Lollipop Book Club ship to Canada?

No, we only ship within the United States.
Share
View full details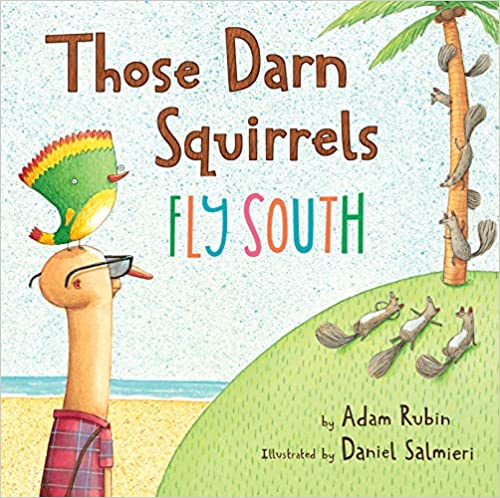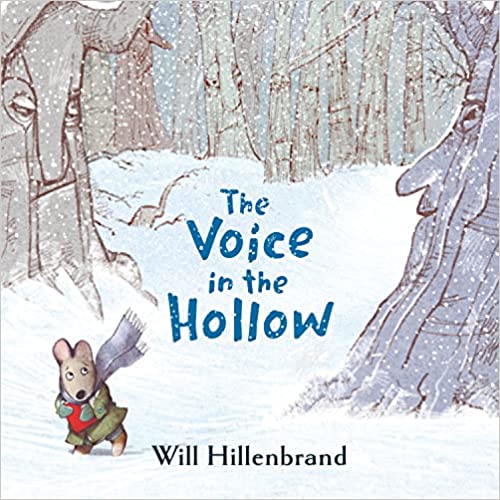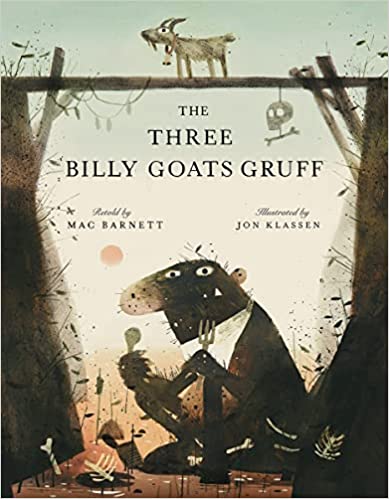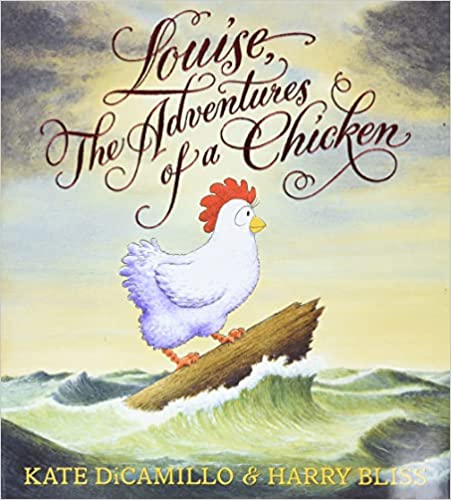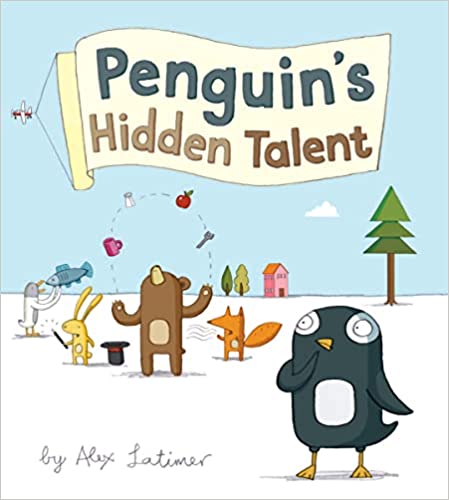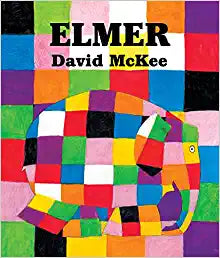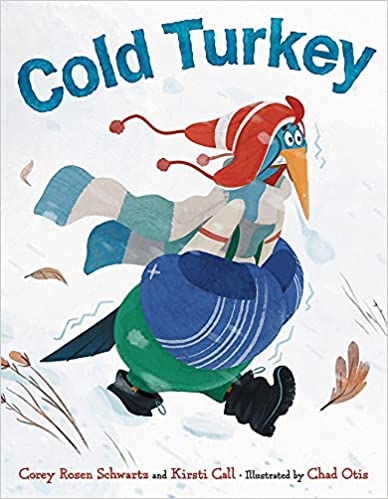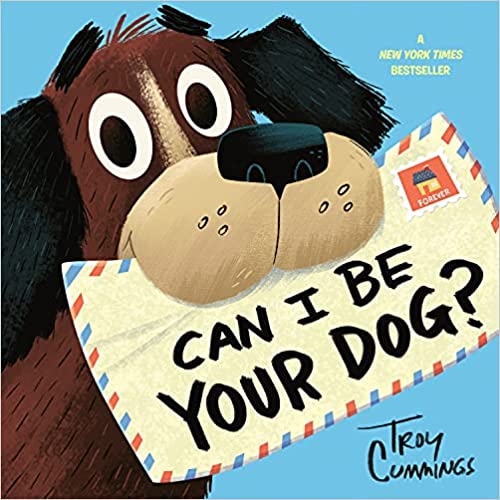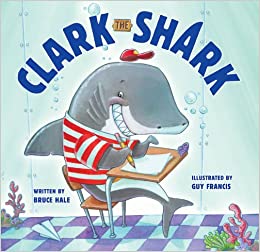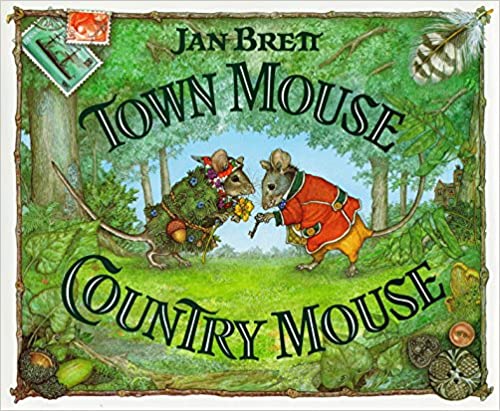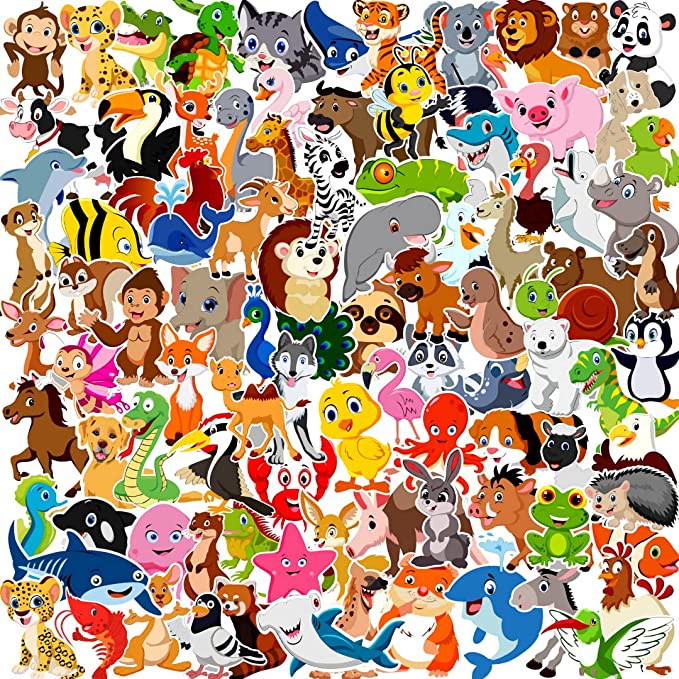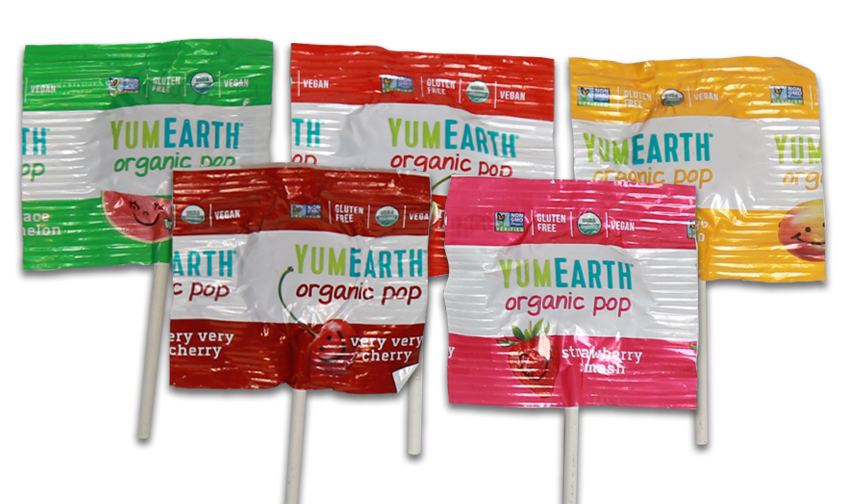 Bookplates
Write a message for each of the books. You may use the same message for all, or write a unique note fore each book.

The Lollipop Book Club will print a different quote under the gift note for every book.

The messages are printed on bookplate stickers for the child to place inside the book cover.