The Lollipop Book Club
Regular price
Sale price
180.00
Unit price
per
Sale
Sold out
Inspirational Quotes for Bookplates

After your personal note, an inspirational quote will be printed at the bottom of each bookplate.

Every month a different quote will be selected by our staff. The theme of these quotes center around reading.

Here are some examples:

"The more that you read, the more things you will know. The more that you learn, the more places you'll go." -Dr. Seuss

"Outside of a book, a dog is a man's best friend. Inside of a dog, it's too dark to read." -Groucho Marx

"There is more treasure in books than in all the pirates' loot on Treasure Island and best of all, you can enjoy these riches every day of your life." -Walt Disney

"When I say to a parent "read to a child", I don't want it to sound like medicine. I want it to sound like chocolate." -Mem Fox

"To learn to read is to light a fire; every syllable that is spelled out is a spark." -Victor Hugo, Les Miserables

"Reading is important, because if you can read, you can learn anything about everything and everything about anything." -Tomie dePaola

"A good book has no ending." -Robert Frost

"You can find magic wherever you look. Sit back and relax, all you need is a book." -Dr. Seuss

"A book is a dream that you hold in your hand." -Neil Gaiman

"You can never get a cup of tea large enough or a book long enough to suit me." -C.S. Lewis

"Never trust anyone who has not brought a book with them." -Lemony Snicket

"Good friends, good books, and a sleepy conscience: this is the ideal life." -Mark Twain
Book Descriptions

Baby Bear Sees Blue: Baby Bear has so much to learn about the world! From the moment he wakes until it's time to curl up and go to sleep, he explores outside with his mama. They see green leaves, blue jays, brown trout, and—best of all—a patch of yummy red strawberries. From bestselling author-illustrator Ashley Wolff, here is a clever concept book that combines engaging and intricate linocut illustrations with a story that enthusiastically encourages children to identify a variety of vibrant colors. Young readers will delight in this chance to join Baby Bear as he discovers the colorful wonders of his lively, leafy forest home.

The Piggy in the Puddle:  See the piggy, See the puddle, See the muddy little puddle. See the piggy in the middle, of the muddy little puddle. Charlotte Pomerantz's tongue-twisting nonsense verse—made even more hilarious by James Marshall's illustrations—is sure to delight both children and adults.

I'm Not Cute: With visions of himself as a "huge, scary, sleek, sharp-eyed hunting machine," Baby Owl goes out for a walk in the woods. But every animal he meets thinks he's so cute, fluffy, and huggable! Poor Baby Owl. "I am NOT cute!" he shouts. Then Mom comes along—and she comes up with the perfect solution to the adorable little creature's problem. It's a real hoot that every kid will relate to.

Toes, Ears, & Nose!: Baby is bundled in a mountain of clothes! As little ones lift the large, sturdy flaps to find out what's underneath each piece of clothing, they'll love playing and learning with this fun peekaboo book again and again!

Night Animals: When Skunk asks Possum why he's hiding, he sets off a chain reaction of animals scared of sounds in the night. An adorable and very silly spin on a bedtime book that is sure to leave kids giggling their nighttime fears away. 

Can You Cuddle Like a Koala?: Acclaimed author-illustrator John Butler encourages readers to join the fun with animals around the world, imitating the way they move, from leaping like a frog to winking like an owl. The lavish illustrations feature adorable animals in their natural surroundings. The text asks evocative questions, encouraging children to complete simple movements that transition gently from energetic action to quieter, relaxation, just in time for bed.

LMNO Peas: Get ready to roll through the alphabet with a jaunty cast of extremely cute and busy little peas in this Classic Board Book edition of Keith Baker's hit concept book. This fresh and fun alphabet book features bright colors, bouncy rhyming text, and silly pea characters who highlight the wide variety of interests, hobbies, and careers that make the world such a colorful place!

Where is the Green Sheep?: There are red sheep and blue sheep, wind sheep and wave sheep, scared sheep and brave sheep, but where is the green sheep? The search is on in this cozy, sheep-filled story that comes complete with sleepy rhymes and bright illustrations. 

How Do Dinosaurs Say Goodnight?: Follow along as eleven different dinosaur children and their prehistoric parents give a big kiss, turn out the light, tuck in their tails, and whisper "good night."

Panda Bear, Panda Bear, What Do You See?: A Bald Eagle soars, a Spider Monkey swings, a Macaroni Penguin struts, and a Red Wolf sneaks through Bill Martin Jr's rhythmic text and Eric Carle's vibrant images, and all are watched over by our best hope for the future--a dreaming child.

Wherever You Go: Join an adventurous rabbit and his animal friends as they journey over steep mountain peaks, through bustling cityscapes, and down long, winding roads to discover the magical worlds that lie just outside their doors. Award-winning and New York Times bestselling author Pat Zietlow Miller's lilting rhyme and New York Times bestselling illustrator Eliza Wheeler's enchanting, lush landscapes celebrate the possibilities that wait beyond the next bend in the road--the same road that will always lead you home again. 

The Secret Life of Squirrels: Adorable squirrels as you've never seen them! You may think you know what squirrels do all day...but Mr. Peanuts is no ordinary squirrel. Instead of climbing tress, he plays the piano. (Moonlight Sonutta is his favorite.) Instead of scurrying through the woods, he reads books (such as A Tail of Two Cities). But everything is more fun with company, so Mr. Peanuts writes a letter to Cousin Squirrel and invites him for a visit! Featuring candid photographs of wild squirrels in handcrafted, homemade miniature settings, this irresistible book is sure to delight readers young and old! 
Lollipops

Washcloth Lollipops: A great option for babies and kids who stay away from candy. Each washcloth is made of a soft cotton/polyester blend. Perfect for bath time! (Not available for chapter books.)

Little Lollipops: These little treats include a wide variety of cute animals and fun objects.  Rainbows, unicorns, fish, elephants, tigers, trains, dinosaurs, and fire engines are just some examples. Each one is about 2 inches in diameter.

Organic Lollipops: YumEarth Organic lollipops are the perfect solution for a child with allergies. Certified organic with no chemical dies and 100% natural colors and flavors. Made with real fruit extracts, 100% vegan, allergen-free, GMO-free, soy-free, nut-free, gluten-free, wheat-free and dairy-free. Lots of delicious flavors include grape, strawberry, mango, blueberry, sour apple, pomegranate, cherry and watermelon.

Big Lollipops: Our large lollipops guarantee big smiles when matched with great books! They are handcrafted and (almost) too cute to lick! Some themes include caterpillars, butterflies, dogs, cats, dragons, flowers, baseballs, ladybugs, birthday cakes and so much more. Each lollipop is at least 3 inches of sweetness.
Bookplates

Personalize every book with a message from the heart. You may write unique notes for every book or keep each one the same. For a special touch, we will add an inspirational quote at the bottom.
Shipping

The first book will ship within a week after the order is placed. The rest of the books in the subscription will ship close to this same date every month.

If you would like to delay the start of the subscription, you may elect a later date on the checkout page.

Every time a book is shipped, you will receive an email with a tracking number. You will know exactly when every single book is received by the recipient.
FAQs

How will the recipient know the length of the subscription?

A card is included in the first book with information about the gift, including the terms of the subscription.

Can I make changes to the book selections after the subscription is ordered?

We will happily assist you swap out any books that have not yet been shipped. Please submit your request through the Contact Us form.

Do subscriptions automatically renew?

No, we never renew subscriptions or charge your card after you place your initial order. We will alert you when the subscription has ended. If you would like to continue the service, you may place another order on the website.

Can I cancel the subscription before it is over?

No, we do not allow cancelations due to the highly customized service we provide. We will, however, work with you to tweak the book selections if reading preferences change.

Can siblings share a subscription?

Absolutely! Just remember to add extra lollipops.

Are there any options instead of lollipops?

Yes. You can choose to add stickers in lieu of lollipops. Each book will come with four 2"-3" stickers that can be used to decorate the inside covers of the books, water bottles, laptops, or any other object.

What if the child already has a book in the subscription?

While we cannot support returns or exchanges, we will gladly work with you before the books are sent. For example, if you would like to swap out a particular book, just submit a request through the Contact Us page.

Does The Lollipop Book Club ship to Canada?

No, we only ship within the United States.
Share
View full details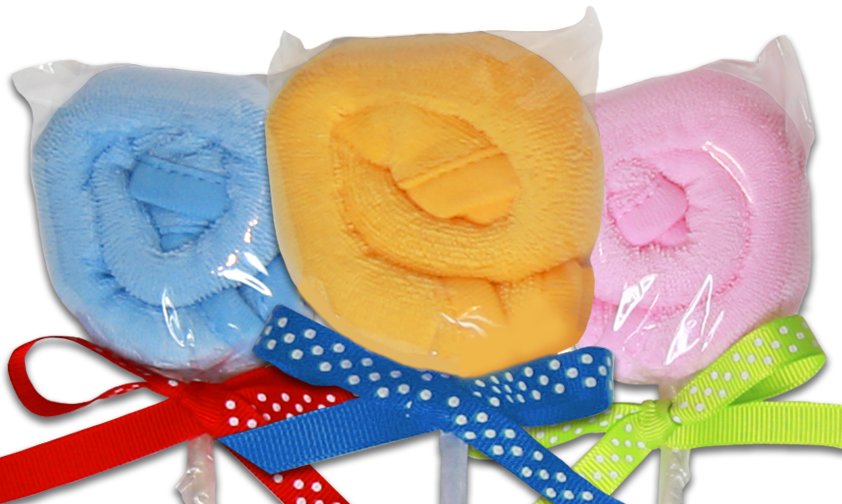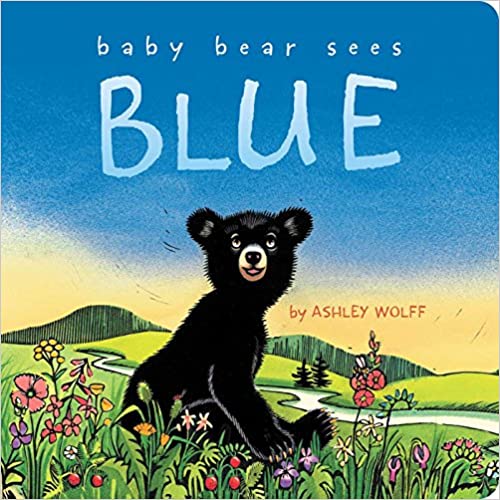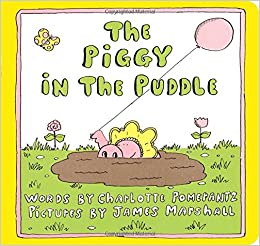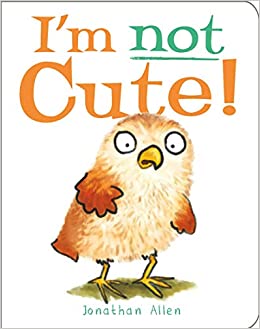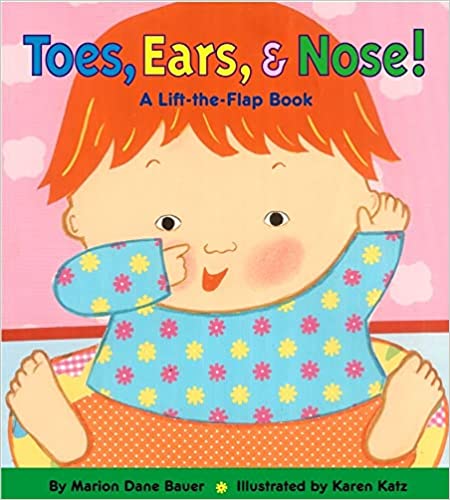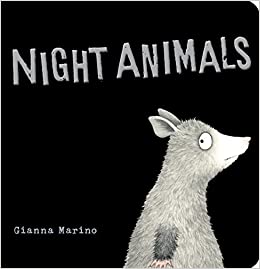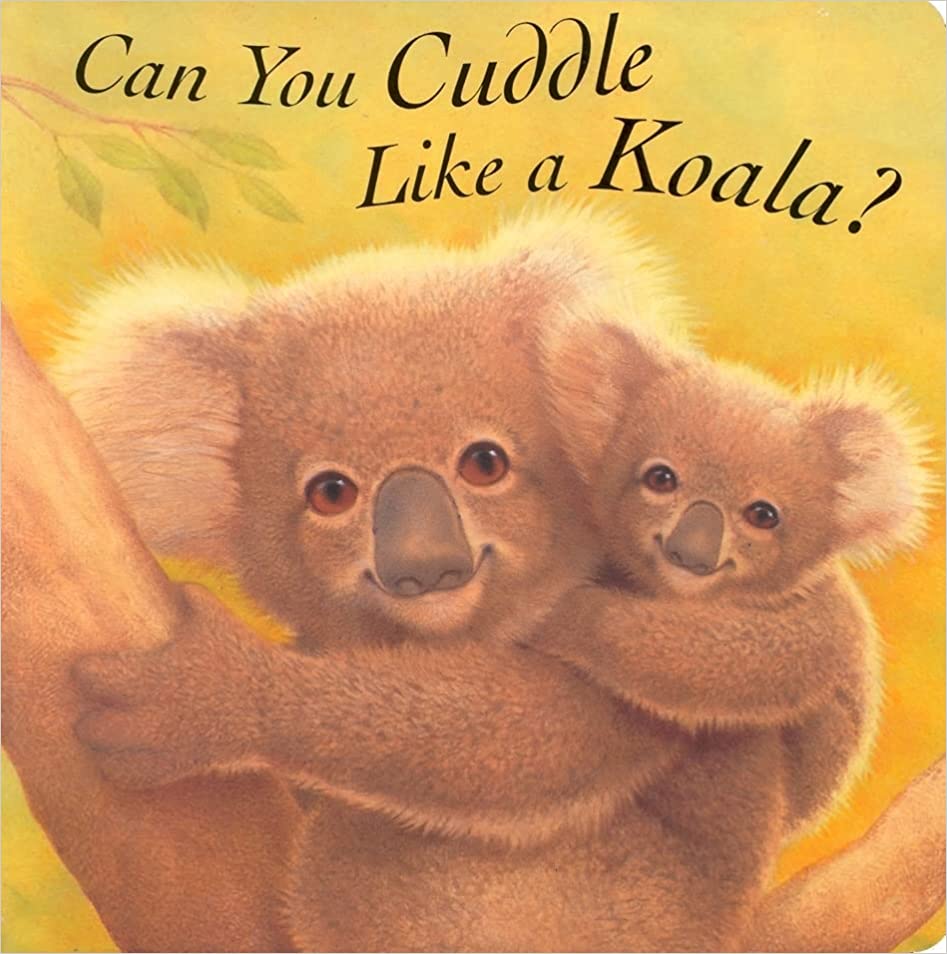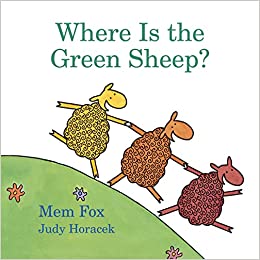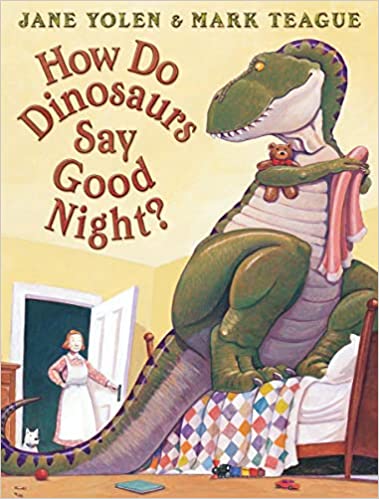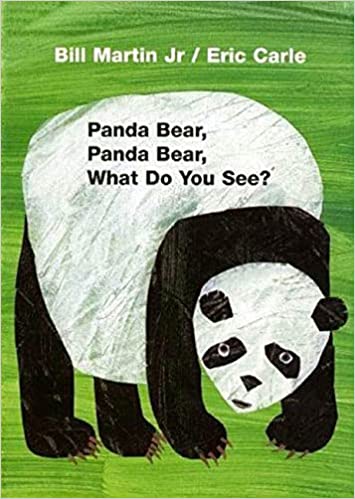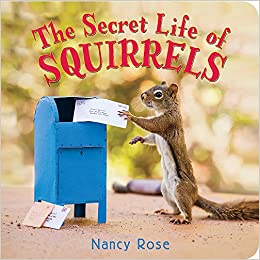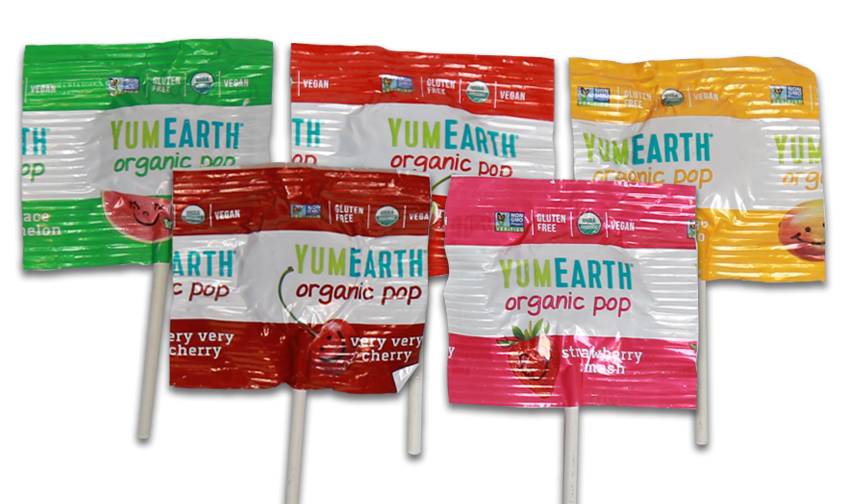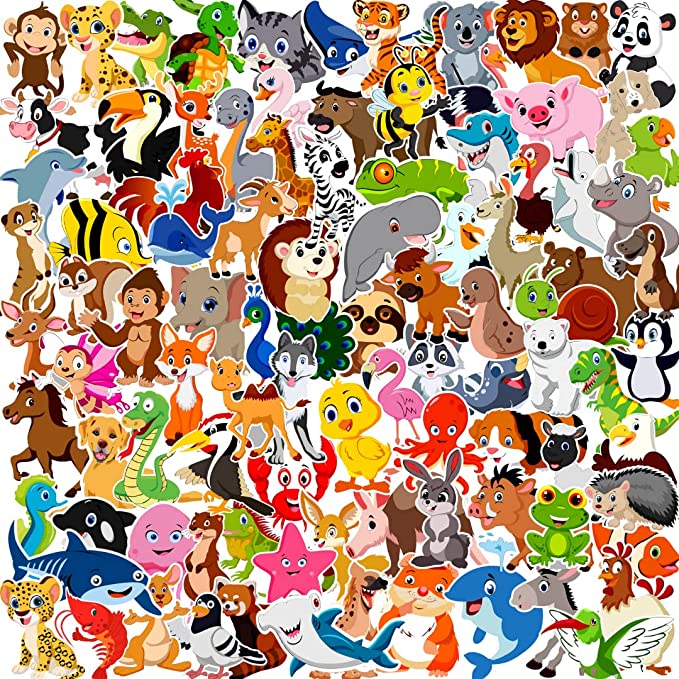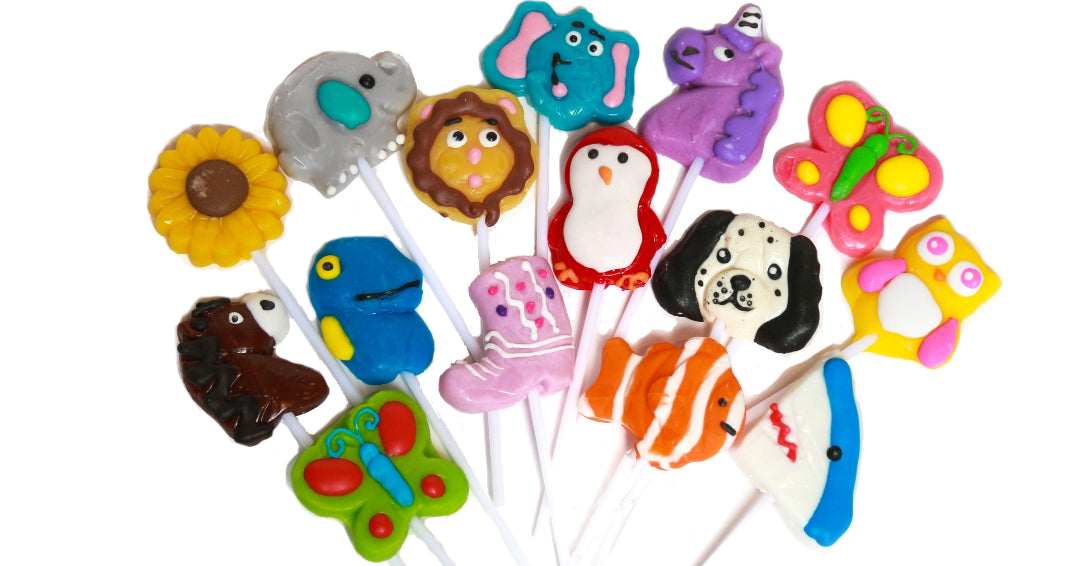 Bookplates
Write a message for each of the books. You may use the same message for all, or write a unique note fore each book.

The Lollipop Book Club will print a different quote under the gift note for every book.

The messages are printed on bookplate stickers for the child to place inside the book cover.