The Lollipop Book Club
Regular price
Sale price
324.00
Unit price
per
Sale
Sold out
Inspirational Quotes for Bookplates

After your personal note, an inspirational quote will be printed at the bottom of each bookplate.

Every month a different quote will be selected by our staff. The theme of these quotes center around reading.

Here are some examples:

"The more that you read, the more things you will know. The more that you learn, the more places you'll go." -Dr. Seuss

"Outside of a book, a dog is a man's best friend. Inside of a dog, it's too dark to read." -Groucho Marx

"There is more treasure in books than in all the pirates' loot on Treasure Island and best of all, you can enjoy these riches every day of your life." -Walt Disney

"When I say to a parent "read to a child", I don't want it to sound like medicine. I want it to sound like chocolate." -Mem Fox

"To learn to read is to light a fire; every syllable that is spelled out is a spark." -Victor Hugo, Les Miserables

"Reading is important, because if you can read, you can learn anything about everything and everything about anything." -Tomie dePaola

"A good book has no ending." -Robert Frost

"You can find magic wherever you look. Sit back and relax, all you need is a book." -Dr. Seuss

"A book is a dream that you hold in your hand." -Neil Gaiman

"You can never get a cup of tea large enough or a book long enough to suit me." -C.S. Lewis

"Never trust anyone who has not brought a book with them." -Lemony Snicket

"Good friends, good books, and a sleepy conscience: this is the ideal life." -Mark Twain
Book Descriptions

Muncha! Muncha! Muncha!: Tippy, tippy, tippy, Pat! That's the sound three hungry bunnies make when the sun goes down and the moon comes up and Mr. McGreely's garden smells yum, yum, yummy. While he's dreaming of his mouth-watering carrots, the bunnies are diving over fences and swimming trenches to get the veggies first!
Hammer, hammer, hammer, Saw! That's the sound Mr. McGreely makes when the sun comes up and the moon goes down and he sees what those twitch-whiskers have done....Nibbled leaves! Empty stalks! Mr. McGreely will build something bigger and better, sure to keep even pesky puff-tails away.

The Lights that Dance in the Night: From tiny specks of dust to gleaming rays in the dark, the northern lights travel across the Arctic, uniting every creature in a celebration over land and sea.

Little Penguin Stays Awake: Little Penguin has one wish—he wants to fly just like all the other birds! All he has to do is wish on a shooting star, but penguins have VERY EARLY BEDTIMES! Little Penguin has tried everything he can to stay up extra late—but it's not working. Can YOU help him stay awake?

Little Owl Lost: Uh-oh! Little Owl has fallen from his nest, and his mommy is nowhere to be seen! With the earnest help of his new friend Squirrel, Little Owl goes in search of animals that fit his description of Mommy Owl. But while some are big (like a bear) or have pointy ears (like a bunny), none of them have all the features that make up his mommy. A cast of adorable forest critters in retro, neon-bright hues will engage little readers right up to the story's comforting conclusion.

The Snail and the Whale: When a tiny snail meets a humpback whale, the two travel together to far-off lands. It's a dream come true for the snail, who has never left home before. But when the whale swims too close to shore, will the snail be able to save her new friend?

Everybody in the Red Brick Building: A chain reaction of noises wakes up several children (and a cat) living in an apartment building. But it's late in the night, so despite the disturbances, one by one, the building's inhabitants return to their beds—this time with a new set of sounds to lull them to sleep.

There Are No Bears in This Bakery: A tough gumshoe of a cat--the name's Muffin--protects his territory: The Little Bear Bakery. But there are no bears here. Not on Muffin's watch. One night, Muffin hears a suspicious noise. Mouse? Raccoon? Bat? Nope, not the usual suspects. But Muffin hears . . . growling. Could it be? Yup. A bear. Just a cub. Whose stomach is definitely growling. Muffin's got this case solved--clearly this bear needs some donuts. In this wonderfully noir-tinged tale, Julia Sarcone-Roach gives us another funny story of a hungry bear in the wrong place at the right time. This tale is sly and sweet, with sprinkles on top.

Blue Bison Needs a Haircut: Blue Bison prides himself on always looking clean and neat, so when he goes for a haircut and discovers every place is closed, he's very upset. But his little sister Bubble Gum Bison and her utterly ridiculous idea saves the day.

Atticus Caticus:  Atticus Caticus, ears like a bat-tat-ticus! Snap your fingers to the beat as a boy introduces us to his beloved (and oh-so-recognizably feline) cat. Whether Atticus is lying in the sun or stealing a sip from a water glass, sharpening his nails on a favorite chair or settling in for the night on his boy's head, this cat will win your heart--and maybe inspire you to improvise a few riffs of poetry about your own animal friends.

Kite Day, A Bear and Mole Story: On a windy spring day, Bear sniffs the air. Could it be. . . Kite day? Rushing home he tells Mole, and the two fast friends get to work building a kite of their own. They study, and collect, and measure, and construct--and soon, their kite is flying high above the meadow. But when a storm rumbles in--SNAP!--the kite string breaks, and all their hard work soars away. Chasing after it, Mole and Bear discover all is not lost--wedged in the branches of a tree, their kite protects a nest of baby birds from the pouring rain.

The Teddy Bears' Picnic: Read (or sing!) your way through this picture book adaptation of the favorite teddy-bear tale, The Teddy Bears' Picnic. If you go down in the woods today, You'd better go in disguise, For every bear there ever was, Will gather there for certain because, Today's the day the Teddy Bears have their picnic. Here's everyone's favorite teddy bear song with endearing pictures by the popular illustrator of Good Dog, Carl. 


Hey, Bruce!: Rupert, Thistle, and Nibbs, the fun-loving mice in Bruce's begrudgingly expansive family, guide readers on a quest for a fun reading experience, with Bruce the ever-reluctant star. As readers turn the page, flip the book, and follow the mice's increasingly silly instructions, Bruce is sent flying and tumbling―all as he looks right up the reader's nose! How will you interact with Bruce?

I Don't Want to Go to Sleep: Frog is excited about autumn and the coming of winter. But when Owl informs him that frogs hibernate till spring, Frog is upset at missing out on all the snowy fun. In this hysterically funny twist on the classic "I don't want to go to bed" dilemma, Frog comes up with all kinds of reasons why he's not going to sleep through winter, until he devises a clever way to convince his friends to come along for the ride.



Lollipops

Washcloth Lollipops: A great option for babies and kids who stay away from candy. Each washcloth is made of a soft cotton/polyester blend. Perfect for bath time! (Not available for chapter books.)

Little Lollipops: These little treats include a wide variety of cute animals and fun objects.  Rainbows, unicorns, fish, elephants, tigers, trains, dinosaurs, and fire engines are just some examples. Each one is about 2 inches in diameter.

Organic Lollipops: YumEarth Organic lollipops are the perfect solution for a child with allergies. Certified organic with no chemical dies and 100% natural colors and flavors. Made with real fruit extracts, 100% vegan, allergen-free, GMO-free, soy-free, nut-free, gluten-free, wheat-free and dairy-free. Lots of delicious flavors include grape, strawberry, mango, blueberry, sour apple, pomegranate, cherry and watermelon.

Big Lollipops: Our large lollipops guarantee big smiles when matched with great books! They are handcrafted and (almost) too cute to lick! Some themes include caterpillars, butterflies, dogs, cats, dragons, flowers, baseballs, ladybugs, birthday cakes and so much more. Each lollipop is at least 3 inches of sweetness.
Bookplates

Personalize every book with a message from the heart. You may write unique notes for every book or keep each one the same. For a special touch, we will add an inspirational quote at the bottom.
Shipping

The first book will ship within a week after the order is placed. The rest of the books in the subscription will ship close to this same date every month.

If you would like to delay the start of the subscription, you may elect a later date on the checkout page.

Every time a book is shipped, you will receive an email with a tracking number. You will know exactly when every single book is received by the recipient.
FAQs

How will the recipient know the length of the subscription?

A card is included in the first book with information about the gift, including the terms of the subscription.

Can I make changes to the book selections after the subscription is ordered?

We will happily assist you swap out any books that have not yet been shipped. Please submit your request through the Contact Us form.

Do subscriptions automatically renew?

No, we never renew subscriptions or charge your card after you place your initial order. We will alert you when the subscription has ended. If you would like to continue the service, you may place another order on the website.

Can I cancel the subscription before it is over?

No, we do not allow cancelations due to the highly customized service we provide. We will, however, work with you to tweak the book selections if reading preferences change.

Can siblings share a subscription?

Absolutely! Just remember to add extra lollipops.

Are there any options instead of lollipops?

Yes. You can choose to add stickers in lieu of lollipops. Each book will come with four 2"-3" stickers that can be used to decorate the inside covers of the books, water bottles, laptops, or any other object.

What if the child already has a book in the subscription?

While we cannot support returns or exchanges, we will gladly work with you before the books are sent. For example, if you would like to swap out a particular book, just submit a request through the Contact Us page.

Does The Lollipop Book Club ship to Canada?

No, we only ship within the United States.
Share
View full details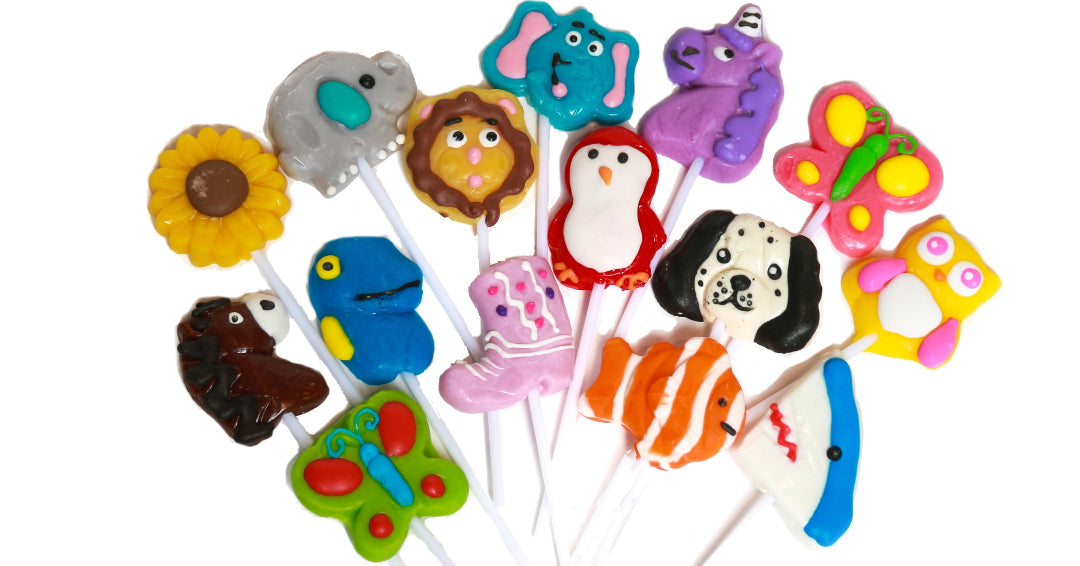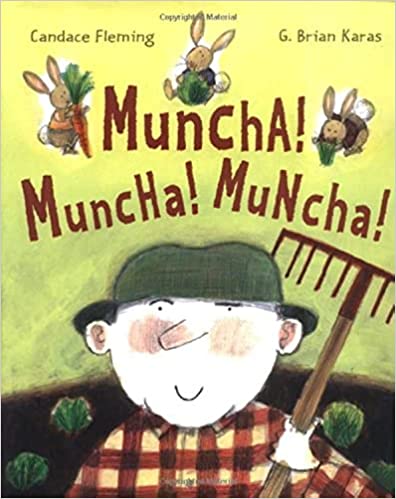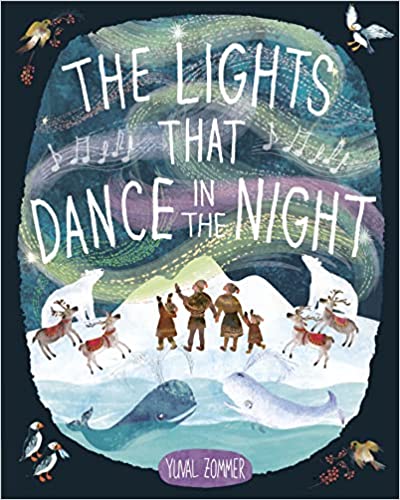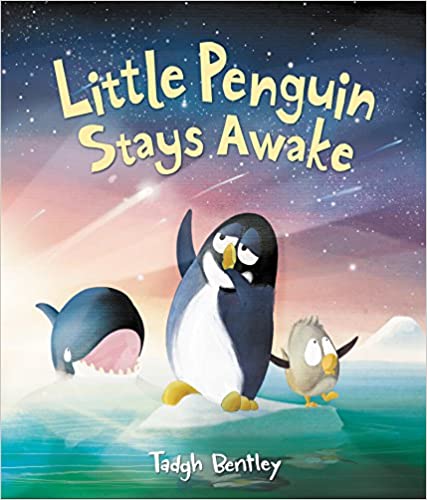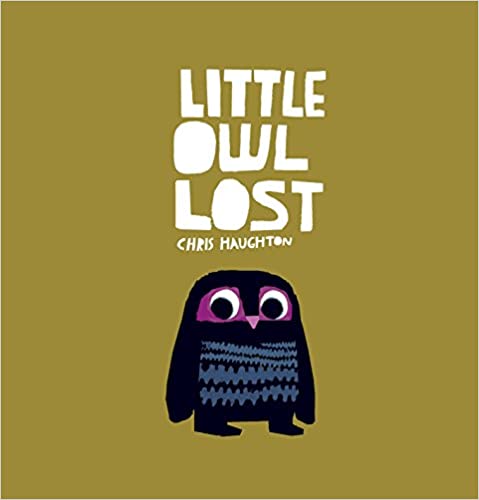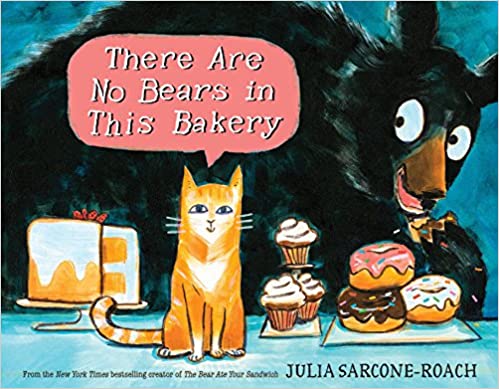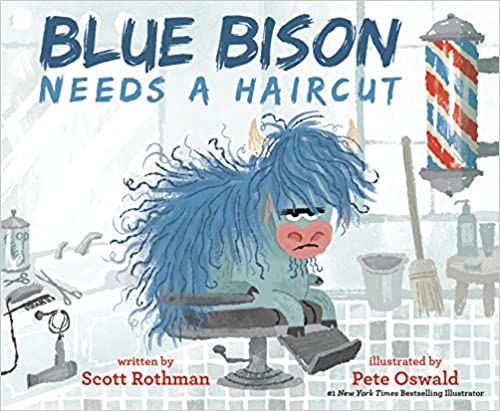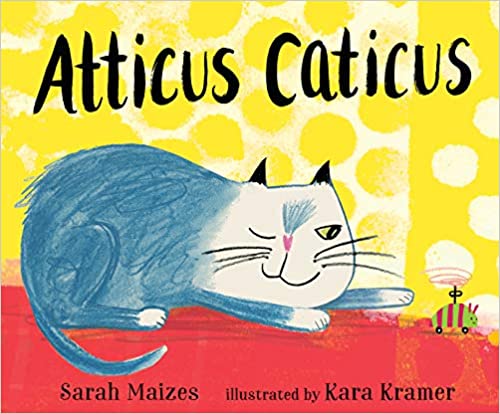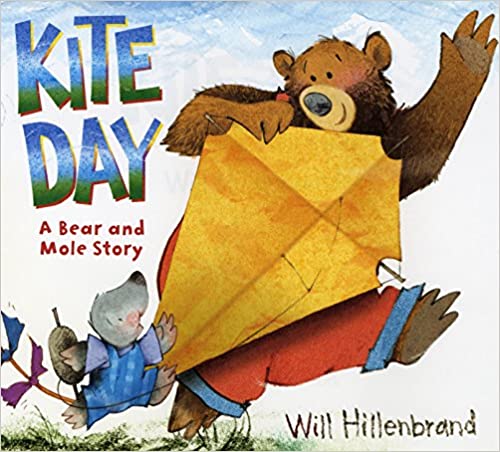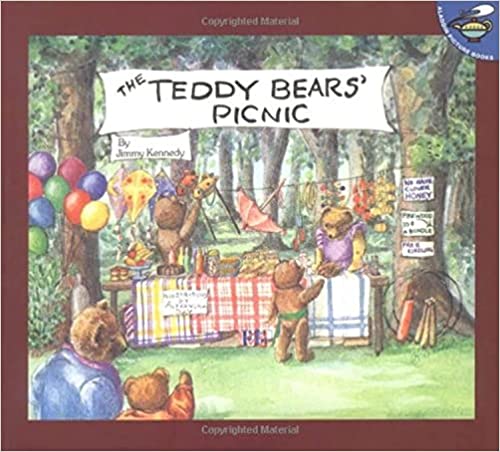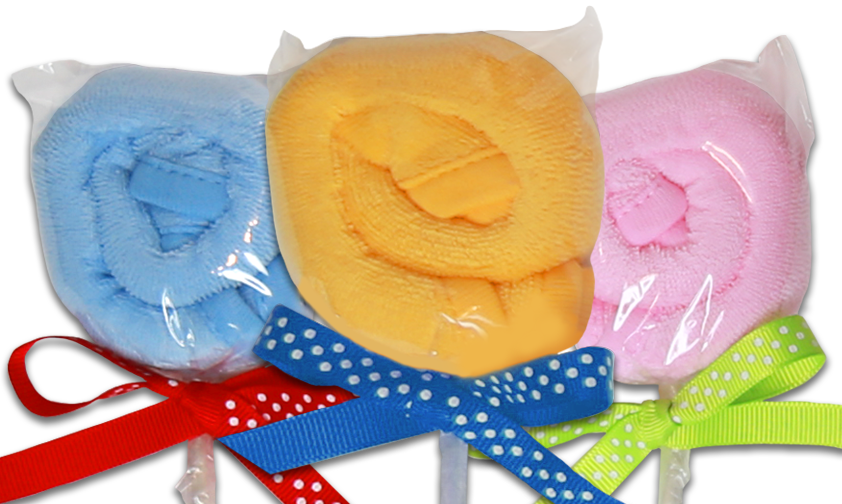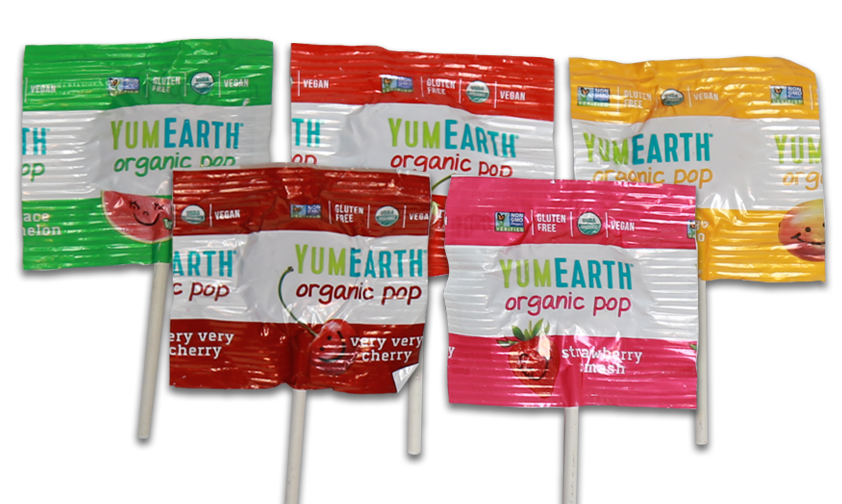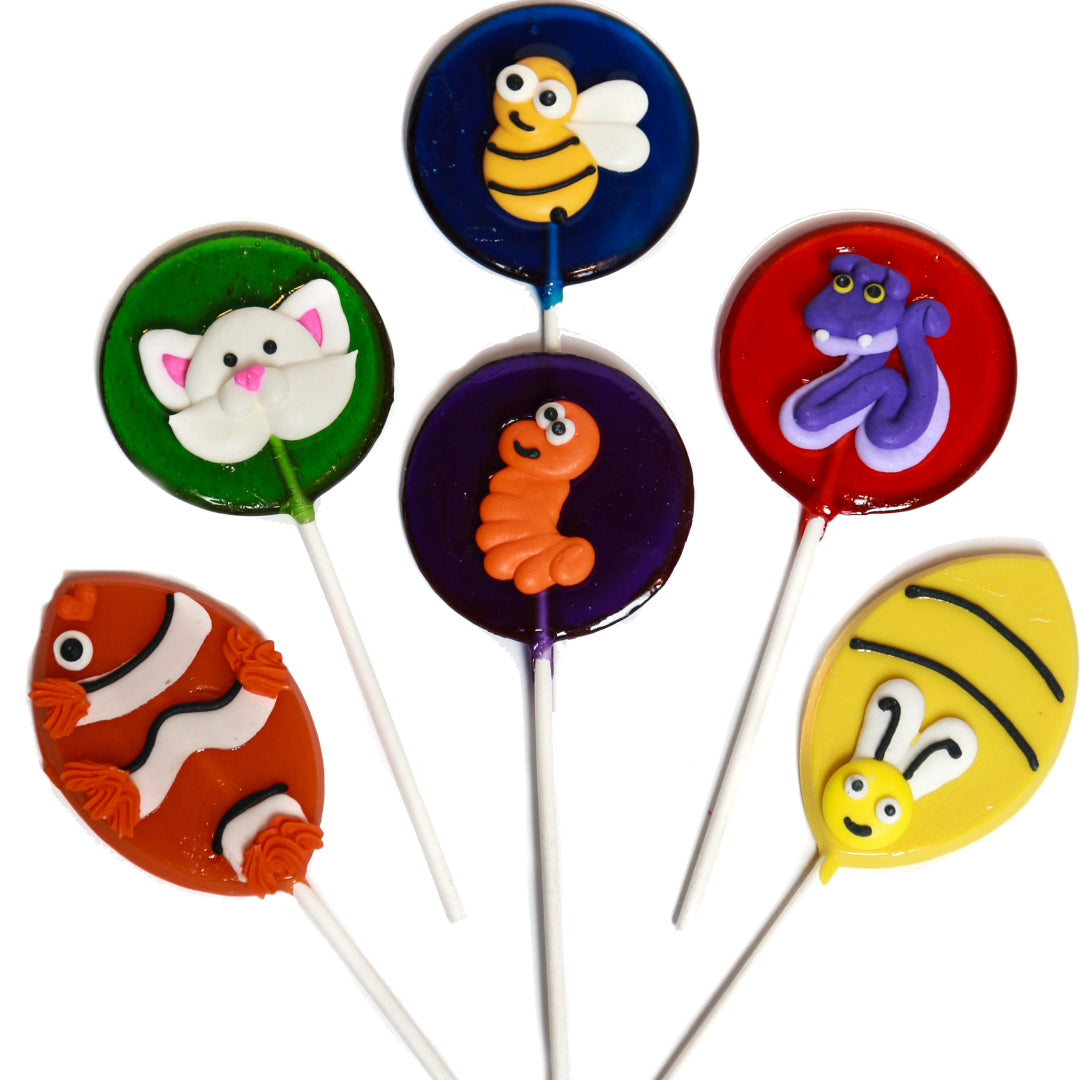 Bookplates
Write a message for each of the books. You may use the same message for all, or write a unique note fore each book.

The Lollipop Book Club will print a different quote under the gift note for every book.

The messages are printed on bookplate stickers for the child to place inside the book cover.