The Lollipop Book Club
Regular price
Sale price
324.00
Unit price
per
Sale
Sold out
Inspirational Quotes for Bookplates

After your personal note, an inspirational quote will be printed at the bottom of each bookplate.

Every month a different quote will be selected by our staff. The theme of these quotes center around reading.

Here are some examples:

"The more that you read, the more things you will know. The more that you learn, the more places you'll go." -Dr. Seuss

"Outside of a book, a dog is a man's best friend. Inside of a dog, it's too dark to read." -Groucho Marx

"There is more treasure in books than in all the pirates' loot on Treasure Island and best of all, you can enjoy these riches every day of your life." -Walt Disney

"When I say to a parent "read to a child", I don't want it to sound like medicine. I want it to sound like chocolate." -Mem Fox

"To learn to read is to light a fire; every syllable that is spelled out is a spark." -Victor Hugo, Les Miserables

"Reading is important, because if you can read, you can learn anything about everything and everything about anything." -Tomie dePaola

"A good book has no ending." -Robert Frost

"You can find magic wherever you look. Sit back and relax, all you need is a book." -Dr. Seuss

"A book is a dream that you hold in your hand." -Neil Gaiman

"You can never get a cup of tea large enough or a book long enough to suit me." -C.S. Lewis

"Never trust anyone who has not brought a book with them." -Lemony Snicket

"Good friends, good books, and a sleepy conscience: this is the ideal life." -Mark Twain
Book Descriptions

Two Dogs: Dachshund brothers Perry and Augie are home alone and desperately want to get outside and have a good time. Augie is the cautious one, the worrier; Perry is pure joy and excitement. When they finally manage to open the back door, mischievous adventures begin! Soon they're diving into the swimming pool, digging an enormous hole, and more! Will all return to normal before their owners come home?

Rex vs. Edna: Tyrannosaurus Rex wants breakfast. He stomps and he roars and he gnashes his teeth―and he scares all the other dinosaurs right out of the forest. Only Edna, the very first chicken, is unafraid. She won't let that bully T. rex push her around! But will Edna's mighty beak and terrible flapping wings be a match for T. rex's mighty claws and terrible jaws? This hilarious tale of bravery will have readers clucking in triumph!

Bark, George: "Bark, George," says George's mother, and George goes: "Meow," which definitely isn't right, because George is a dog. And so is his mother, who repeats, "Bark, George." And George goes, "Quack, quack." What's going on with George? Find out in this hilarious new picture book from Jules Feiffer.

Mel Fell: Readers will delight in turning their book sideways and upside down to follow Mel on her journey from downward fall to triumphant flight in this tale of self-confidence and taking a leap of faith. An especially enjoyable and satisfying read-aloud! Sometimes, you might fall down, down, down, before you learn to fly up, up, up...

One Big Pair of Underwear: What's one thing that two bears, three yaks, four goats, and six cats have in common? They hate to share. But look out--here comes a pack of twenty pigs ready to prove that sharing makes everything twice as fun!

Alan's Big Scary Teeth: Deep in the jungle lurks Alan the alligator, descended from a long line of very scary alligators. He prepares carefully -- polishing his scales, brushing each of his big, scary teeth, and practicing his frightening faces -- then sneaks into the jungle to terrorize the jungle critters. ("I'm big, scary Alan! Fear my razor-sharp teeth!") But after a long day of scaring, Alan likes nothing better than to enjoy the crossword, run a warm mud bath, and take out his teeth, which nobody else knows are false. Until one morning, when Alan wakes up and finds that his teeth are gone! Without those teeth, he's just not very scary, and scaring is the only thing he knows how to do. Or is it? Witty, charming, and playful storytelling will have preschoolers cheering for Alan as he discovers a new way to fit in.

Blueberry Cake: There's nothing Little Bear loves more than delicious, delectable blueberries. And one of the very best ways to eat blueberries is in Mama's sweet, scrumptious blueberry cake. But when Little Bear goes to pick berries so Mama can fix him a treat, he can't resist eating them all! Can Little Bear figure out how to save some yummy blueberries, or will he once again come home empty handed and never get any blueberry cake?

There Was an Old Lady Who Swallowed a Fly: Everyone knows the song about the old lady who swallowed a fly, a spider, a bird, and even worse, but who's ever seen what's going on inside the old lady's stomach? With this inventive die-cut artwork, Simms Tabak gives us a rollicking, eye-popping version of the well-loved poem.

Ducks Away!: Count along with Mother Duck as her ducklings try to waddle across the bridge. When a sudden gust of wind sweeps one of Mother Duck's ducklings into the river, she doesn't know what to do. With four ducklings on the bridge and one below, Mother Duck is torn as to which way to go. Suddenly, a second duck falls and Mother Duck grows more panicked. Should she stay on the bridge or fly down to her ducklings in the river? As she paces and frantically quacks, the remaining ducklings playfully plop one by one into the river until all of the siblings are happily floating along. Now that all five ducklings are safely in the water, Mother Duck flies down to join in the fun, relieved to have all her ducklings together again. Mem introduces young readers to the basic math principles of addition and subtraction.

A Bear, a Bee, and a Honey Tree: When a hungry, fuzzy brown bear and a hive of angry bees come face to face, everybody's abuzz! Award-winning author Daniel Bernstrom and critically acclaimed illustrator Brandon James Scott have created a rowdy, rhythmic read-aloud that's also perfect for beginning readers. This epic chase story features Bernstrom's signature alliterative wordplay and verbal pizzazz, along with Scott's expressive characters that jump off the pages. A Bear, a Bee, and a Honey Tree has the kind of high-energy, uninhibited playfulness that makes kids want to run, chase, find out something about bear and bee behavior—and learn to read!

Night Animals: First Possum hears it. Then Skunk. Then Wolf comes running. "What could it possibly be?" asks Bat. "Night Animals!" the animals declare. "But you are night animals," Bat informs this not-so-smart crew. Children will love the oh-so-funny animals in this twist on a cozy bedtime book.

Hugo and the Impossible Thing: At the edge of the forest stood the Impossible Thing. All the animals in the forest often wondered what was beyond the Impossible Thing, but since everyone said getting through it would be impossible, no animal ever tried. Until a brave little dog named Hugo decides he just might be up to the challenge. With determination and some unexpected help from his friends, Hugo learns that what may seem impossible might just be possible after all.
Lollipops

Washcloth Lollipops: A great option for babies and kids who stay away from candy. Each washcloth is made of a soft cotton/polyester blend. Perfect for bath time! (Not available for chapter books.)

Little Lollipops: These little treats include a wide variety of cute animals and fun objects.  Rainbows, unicorns, fish, elephants, tigers, trains, dinosaurs, and fire engines are just some examples. Each one is about 2 inches in diameter.

Organic Lollipops: YumEarth Organic lollipops are the perfect solution for a child with allergies. Certified organic with no chemical dies and 100% natural colors and flavors. Made with real fruit extracts, 100% vegan, allergen-free, GMO-free, soy-free, nut-free, gluten-free, wheat-free and dairy-free. Lots of delicious flavors include grape, strawberry, mango, blueberry, sour apple, pomegranate, cherry and watermelon.

Big Lollipops: Our large lollipops guarantee big smiles when matched with great books! They are handcrafted and (almost) too cute to lick! Some themes include caterpillars, butterflies, dogs, cats, dragons, flowers, baseballs, ladybugs, birthday cakes and so much more. Each lollipop is at least 3 inches of sweetness.
Bookplates

Personalize every book with a message from the heart. You may write unique notes for every book or keep each one the same. For a special touch, we will add an inspirational quote at the bottom.
Shipping

The first book will ship within a week after the order is placed. The rest of the books in the subscription will ship close to this same date every month.

If you would like to delay the start of the subscription, you may elect a later date on the checkout page.

Every time a book is shipped, you will receive an email with a tracking number. You will know exactly when every single book is received by the recipient.
FAQs

How will the recipient know the length of the subscription?

A card is included in the first book with information about the gift, including the terms of the subscription.

Can I make changes to the book selections after the subscription is ordered?

We will happily assist you swap out any books that have not yet been shipped. Please submit your request through the Contact Us form.

Do subscriptions automatically renew?

No, we never renew subscriptions or charge your card after you place your initial order. We will alert you when the subscription has ended. If you would like to continue the service, you may place another order on the website.

Can I cancel the subscription before it is over?

No, we do not allow cancelations due to the highly customized service we provide. We will, however, work with you to tweak the book selections if reading preferences change.

Can siblings share a subscription?

Absolutely! Just remember to add extra lollipops.

Are there any options instead of lollipops?

Yes. You can choose to add stickers in lieu of lollipops. Each book will come with four 2"-3" stickers that can be used to decorate the inside covers of the books, water bottles, laptops, or any other object.

What if the child already has a book in the subscription?

While we cannot support returns or exchanges, we will gladly work with you before the books are sent. For example, if you would like to swap out a particular book, just submit a request through the Contact Us page.

Does The Lollipop Book Club ship to Canada?

No, we only ship within the United States.
Share
View full details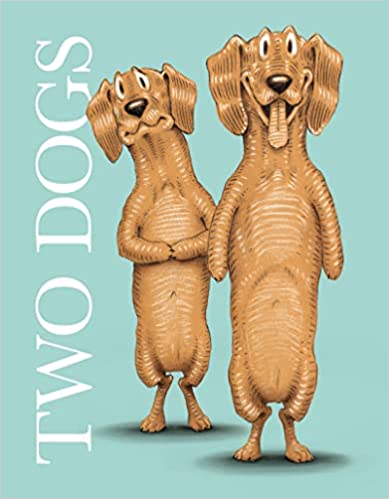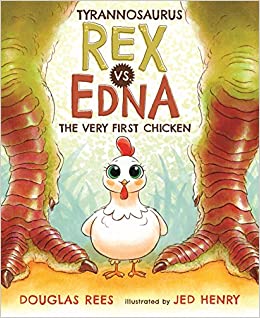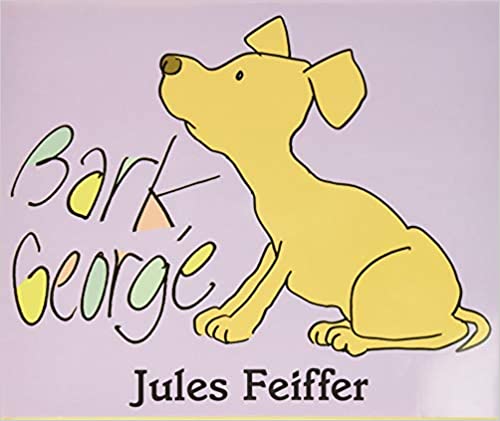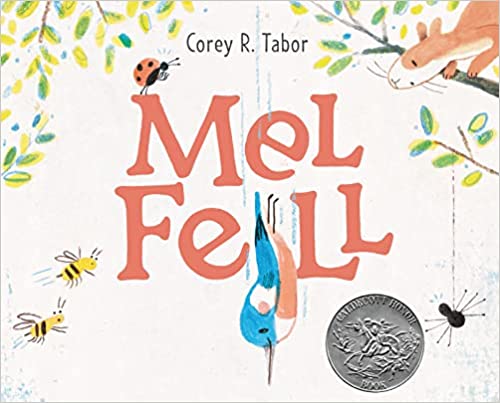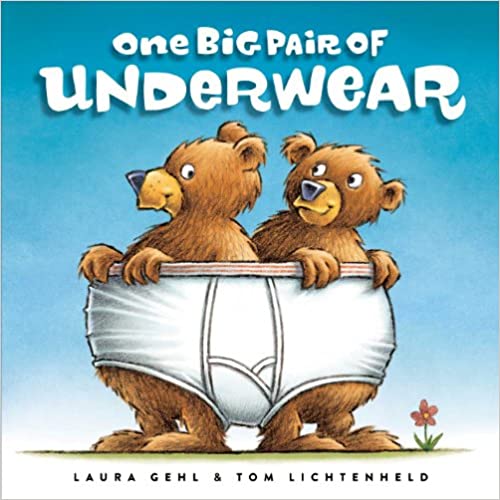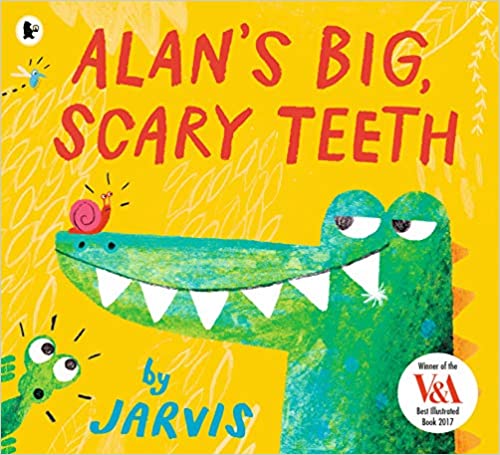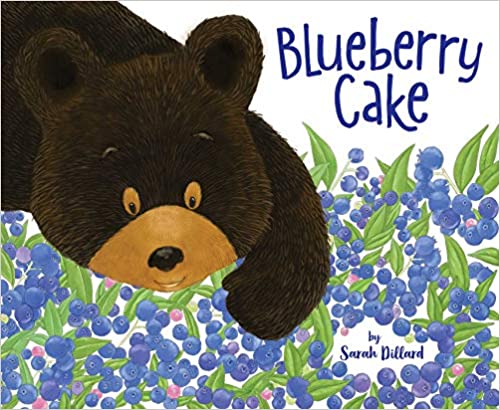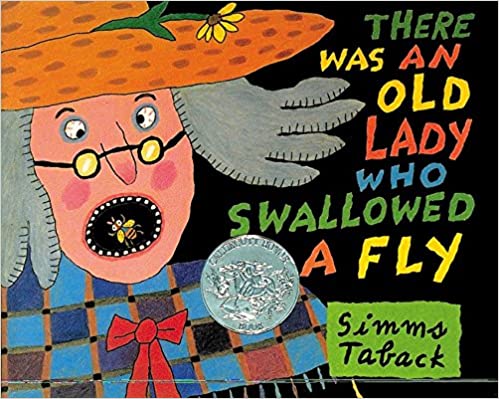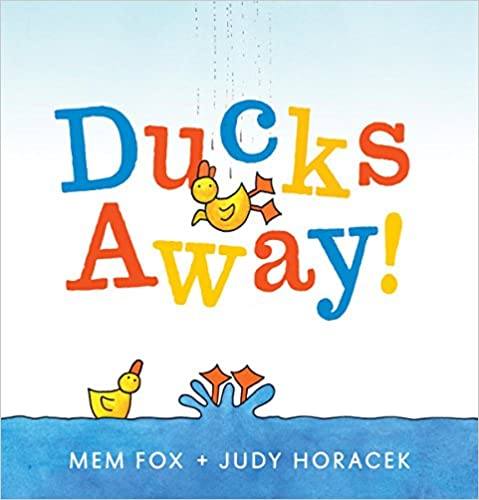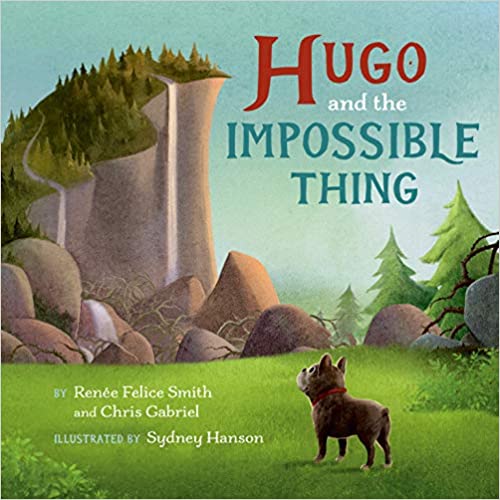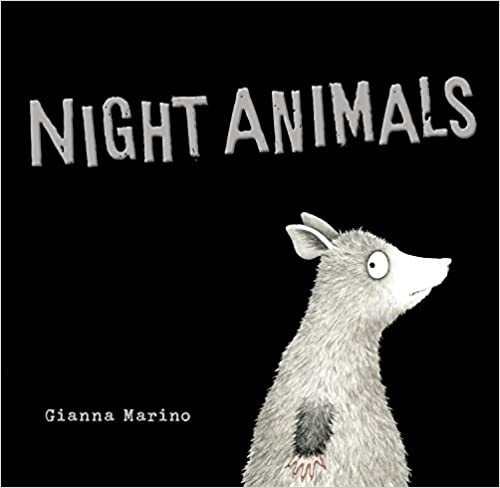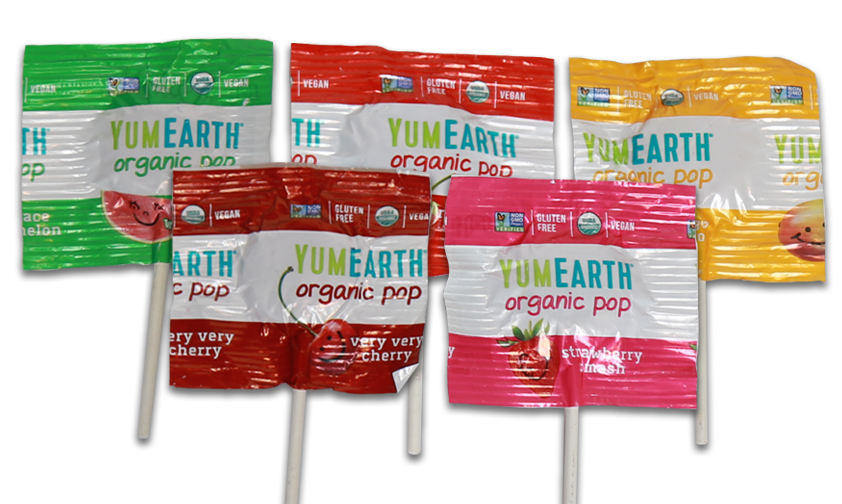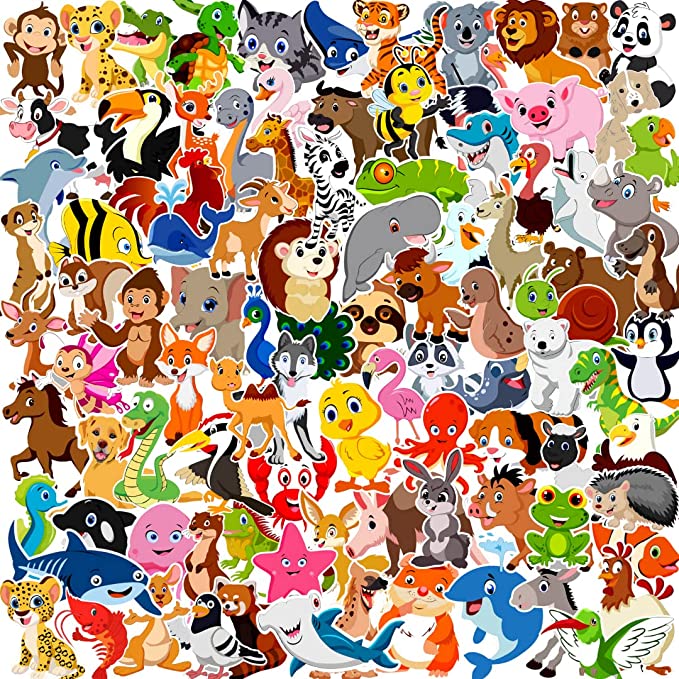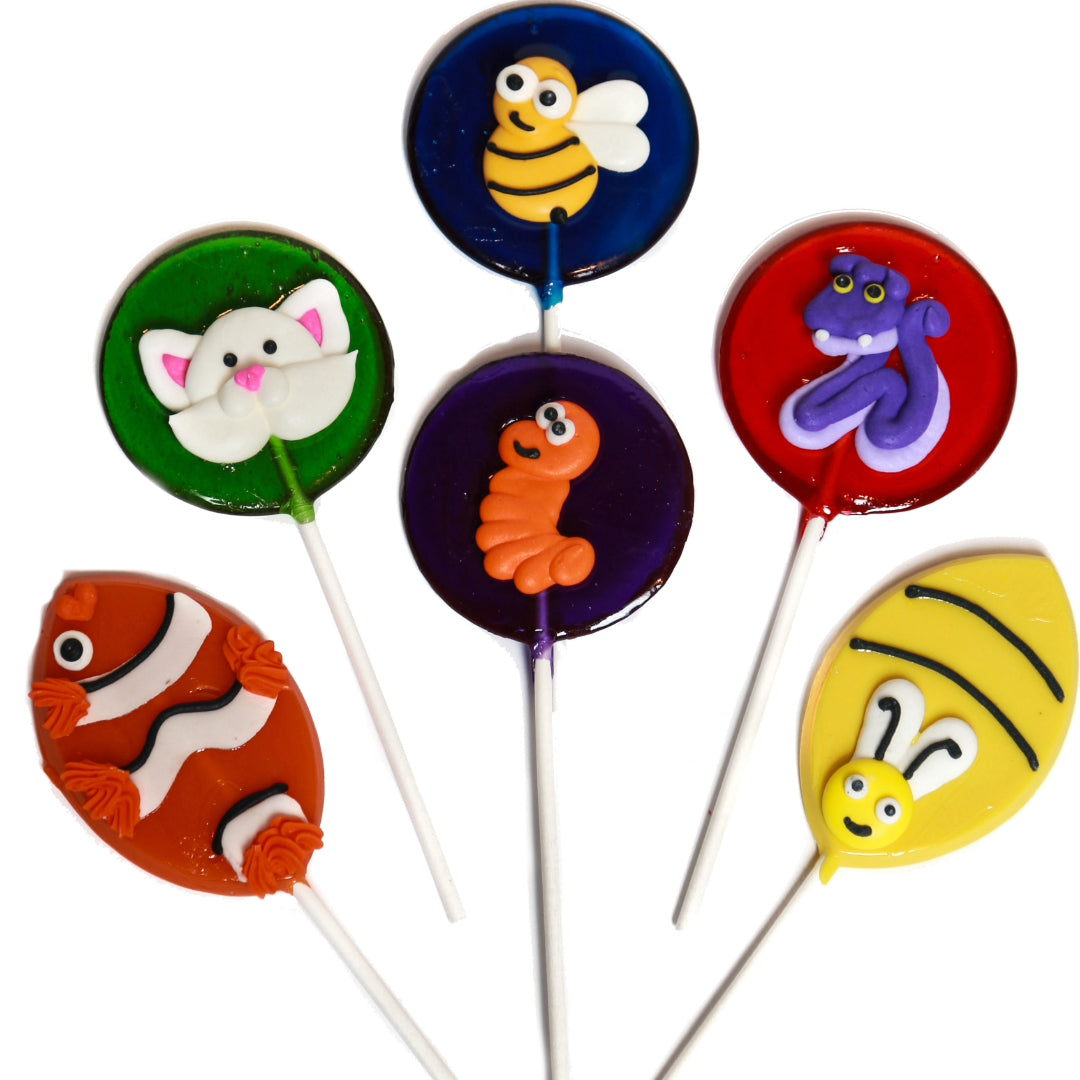 Bookplates
Write a message for each of the books. You may use the same message for all, or write a unique note fore each book.

The Lollipop Book Club will print a different quote under the gift note for every book.

The messages are printed on bookplate stickers for the child to place inside the book cover.