The Lollipop Book Club
Regular price
Sale price
168.00
Unit price
per
Sale
Sold out
Inspirational Quotes for Bookplates

After your personal note, an inspirational quote will be printed at the bottom of each bookplate.

Every month a different quote will be selected by our staff. The theme of these quotes center around reading.

Here are some examples:

"The more that you read, the more things you will know. The more that you learn, the more places you'll go." -Dr. Seuss

"Outside of a book, a dog is a man's best friend. Inside of a dog, it's too dark to read." -Groucho Marx

"There is more treasure in books than in all the pirates' loot on Treasure Island and best of all, you can enjoy these riches every day of your life." -Walt Disney

"When I say to a parent "read to a child", I don't want it to sound like medicine. I want it to sound like chocolate." -Mem Fox

"To learn to read is to light a fire; every syllable that is spelled out is a spark." -Victor Hugo, Les Miserables

"Reading is important, because if you can read, you can learn anything about everything and everything about anything." -Tomie dePaola

"A good book has no ending." -Robert Frost

"You can find magic wherever you look. Sit back and relax, all you need is a book." -Dr. Seuss

"A book is a dream that you hold in your hand." -Neil Gaiman

"You can never get a cup of tea large enough or a book long enough to suit me." -C.S. Lewis

"Never trust anyone who has not brought a book with them." -Lemony Snicket

"Good friends, good books, and a sleepy conscience: this is the ideal life." -Mark Twain
Book Descriptions

Three Hens and a Peacock: The Tuckers' farm is a peaceful place where everyone has a job and no one complains. That is, until a hapless peacock falls off the back of a passing truck and stirs things up. Soon, customers are flocking to the farm to see what all the fuss is about. But the hens don't like the newcomer getting attention while they do all the hard work. When a wise old hound sees the problem, he helps orchestrate a job swap. What follows is the riotous tale of three hens who get in way over their feathered heads, and one very distressed peacock who just can't figure out how to lay an egg. Lester L. Laminack has created a comical look at envy, finding your strength, and what happens when we underestimate the value of others' work. Henry Cole's delightful illustrations heighten the story's humor and will have readers of all ages laughing out loud.

Earthquack!: In this inspired take on Henny Penny, who thought the sky was falling, Chucky Ducky, Lucy Goosey, and Vickie, Nickie, and Rickie Chickie spread the alarm that the earth is quaking. But just like Henny Penny, these concerned animals find that the cause of the crisis they fear is not what they expect at all.

The Worrywarts: Wombat asks Weasel and Woodchuck if they want to wander the world with her, but they are overwhelmed with worries. What if they walk into a swarm of waiting wasps? What if the weather worsens? What if they're walloped by warthogs? What then...? Popular author/illustrator duo Pamela Duncan Edwards and Henry Cole team up again to deliver a wonderful whimsical alliterative tale.

Cook-a-Doodle-Doo!: Big Brown Rooster is sick of chicken feed. So along with his friends--Turtle, Iguana, and Potbellied Pig--he sets out to make the most magnificent strawberry shortcake in the whole wide world. But there's one problem: none of his friends knows how to cook! The team bravely forges ahead, and with Rooster's help, they learn how to measure flour (not with a ruler) and how to beat an egg (not with a baseball bat). But can they keep Pig from gobbling up all the ingredients? Take an old family recipe, add four funny friends, and mix in some hilarious cooking confusion and you have a picture book treat for children of all ages!


A Story for Bear: When a young bear finds a scrap of an old letter, he is so curious about the mysterious marks that he searches out their source—a cabin in the woods. There he meets a young woman and is mesmerized by the sound of her voice. Though he cannot understand her words, he returns every day to hear the woman's stories of sailors, goddesses, and far-off lands. 

Bats in the Band:  The look on our faces is easy to read: a little night music is just what we need! A late-spring night sky fills with bats flocking to a theater already echoing and booming with delightful sounds of music--bat music. Join this one-of-a-kind music festival as the bats celebrate the rhythm of the night and the positive power of music. Brian Lies's bats and their dazzling, dizzying world will lift everyone's spirits with joyous noise and cheer.

Dear Deer: Clever Aunt Ant has just moved to the zoo. Speaking in homophones, she describes the quirky animal behavior she sees. There's the MOOSE who loved MOUSSE and ATE EIGHT bowls, and the WHALE who was ALLOWED to WAIL ALOUD--and that's just for starters. This playful picture book introduces children to the richness of language through the concept of homophones. A romp through the zoo has never been so eye-opening.

Somthing Good: "Something good" is exactly what Tyya, Andrew and Julie want to put into their shopping cart. Tyya's dad won't buy anything good at the store--no ice cream, no candy, no cookies. But when the saleslady puts a price sticker on Tyya's nose, Daddy is finally forced to buy something good.

Horace and Morris but Mostly Delores: Will their friendship ever be the same?
Horace, Morris, and Dolores have been best friends forever. They do everything together -- from sailing the seven sewers to climbing Mount Ever-Rust. But one day Horace and Morris join the Mega-Mice (no girls allowed), and Dolores joins the Cheese Puffs (no boys allowed). Is this the end? Or will Horace and Morris but mostly Dolores find a way to save the day -- and their friendship?

The Tub People: During an unseen child's bath time, the seven members of a wooden toy family ride on the floating soap and compete in swimming races. But after the near loss of the Tub Child down the drain, they are all reunited on a warm bed, where they mountain climb on the ridges formed by soft quilts.

And the Dish Ran Away With the Spoon: Every night the rhyme gets read. Every night Dish and Spoon run away. And every night they return--until tonight!
Where can Dish and Spoon be? The rhyme can't go on without them, so Cat, Cow, and Dog set out to search for their missing friends. But where to start? Should they go north? East? Northeast? They'll just have to read Fork's map, ask directions, and try not to get lost in Little Boy Blue's haystack or under Miss Muffet's tuffet or in Big Bad Wolf's kitchen--"FEE, FI, FO . . ." Oh no. Could that be the giant?

The Lion's Share: When Ant receives a special invitation to dine with Lion, she is ready to be on her best behavior. During dessert, the other guests do not mind their manners, each one taking half of the remaining cake as it is passed around. By the time it reaches Ant, barely a crumb is left for her to share with the King! She promises to make up for it by baking another cake for the King, and not to be outdone, all the other animals in turn offer to make twice as many cakes as the next. By the time the hippo speaks up, he's to bake 256 peanut butter cakes! With McElligott's signature humor and gorgeous mixed-media art, the math concepts of halving and doubling have never been so much fun.
Lollipops

Washcloth Lollipops: A great option for babies and kids who stay away from candy. Each washcloth is made of a soft cotton/polyester blend. Perfect for bath time! (Not available for chapter books.)

Little Lollipops: These little treats include a wide variety of cute animals and fun objects.  Rainbows, unicorns, fish, elephants, tigers, trains, dinosaurs, and fire engines are just some examples. Each one is about 2 inches in diameter.

Organic Lollipops: YumEarth Organic lollipops are the perfect solution for a child with allergies. Certified organic with no chemical dies and 100% natural colors and flavors. Made with real fruit extracts, 100% vegan, allergen-free, GMO-free, soy-free, nut-free, gluten-free, wheat-free and dairy-free. Lots of delicious flavors include grape, strawberry, mango, blueberry, sour apple, pomegranate, cherry and watermelon.

Big Lollipops: Our large lollipops guarantee big smiles when matched with great books! They are handcrafted and (almost) too cute to lick! Some themes include caterpillars, butterflies, dogs, cats, dragons, flowers, baseballs, ladybugs, birthday cakes and so much more. Each lollipop is at least 3 inches of sweetness.
Bookplates

Personalize every book with a message from the heart. You may write unique notes for every book or keep each one the same. For a special touch, we will add an inspirational quote at the bottom.
Shipping

The first book will ship within a week after the order is placed. The rest of the books in the subscription will ship close to this same date every month.

If you would like to delay the start of the subscription, you may elect a later date on the checkout page.

Every time a book is shipped, you will receive an email with a tracking number. You will know exactly when every single book is received by the recipient.
FAQs

How will the recipient know the length of the subscription?

A card is included in the first book with information about the gift, including the terms of the subscription.

Can I make changes to the book selections after the subscription is ordered?

We will happily assist you swap out any books that have not yet been shipped. Please submit your request through the Contact Us form.

Do subscriptions automatically renew?

No, we never renew subscriptions or charge your card after you place your initial order. We will alert you when the subscription has ended. If you would like to continue the service, you may place another order on the website.

Can I cancel the subscription before it is over?

No, we do not allow cancelations due to the highly customized service we provide. We will, however, work with you to tweak the book selections if reading preferences change.

Can siblings share a subscription?

Absolutely! Just remember to add extra lollipops.

Are there any options instead of lollipops?

Yes. You can choose to add stickers in lieu of lollipops. Each book will come with four 2"-3" stickers that can be used to decorate the inside covers of the books, water bottles, laptops, or any other object.

What if the child already has a book in the subscription?

While we cannot support returns or exchanges, we will gladly work with you before the books are sent. For example, if you would like to swap out a particular book, just submit a request through the Contact Us page.

Does The Lollipop Book Club ship to Canada?

No, we only ship within the United States.
Share
View full details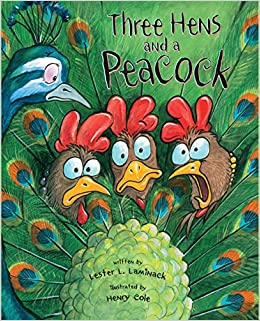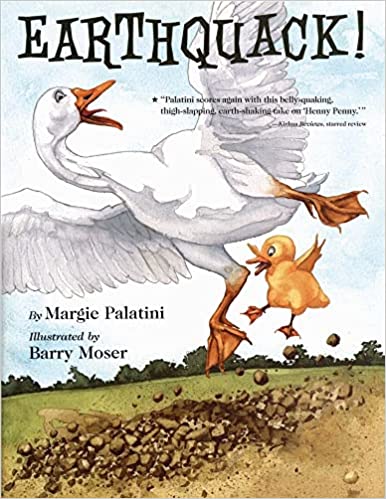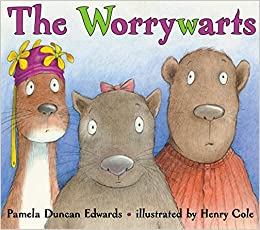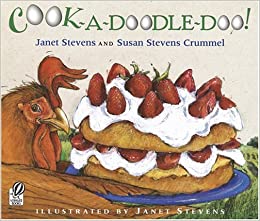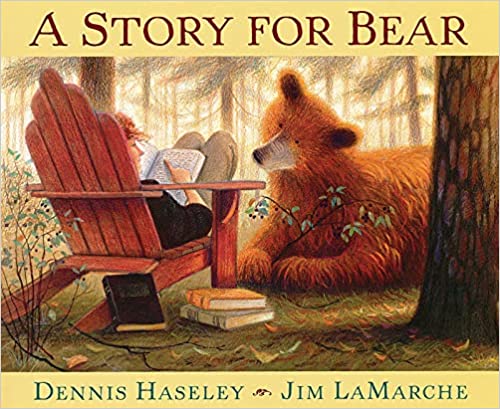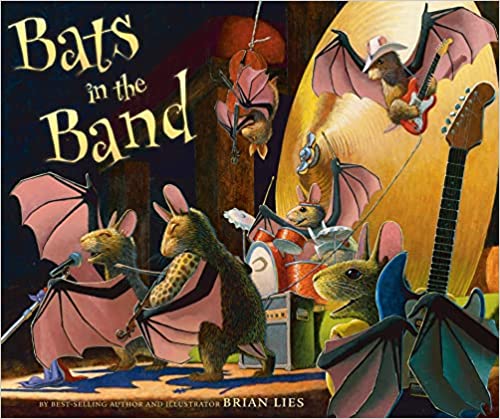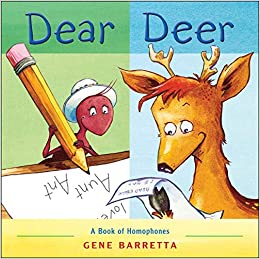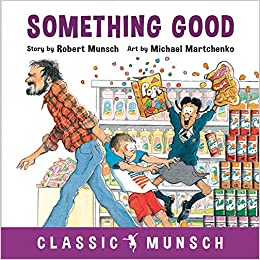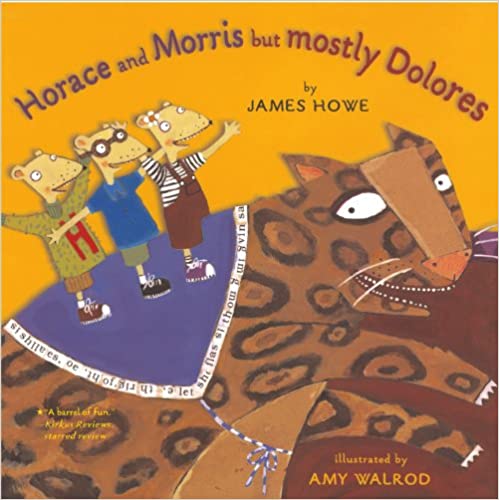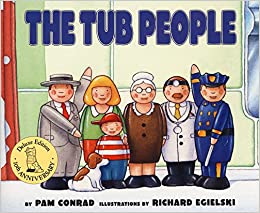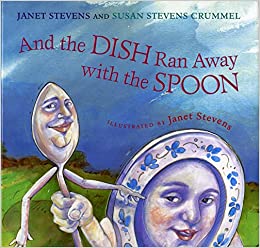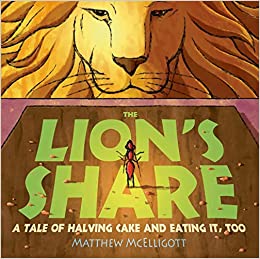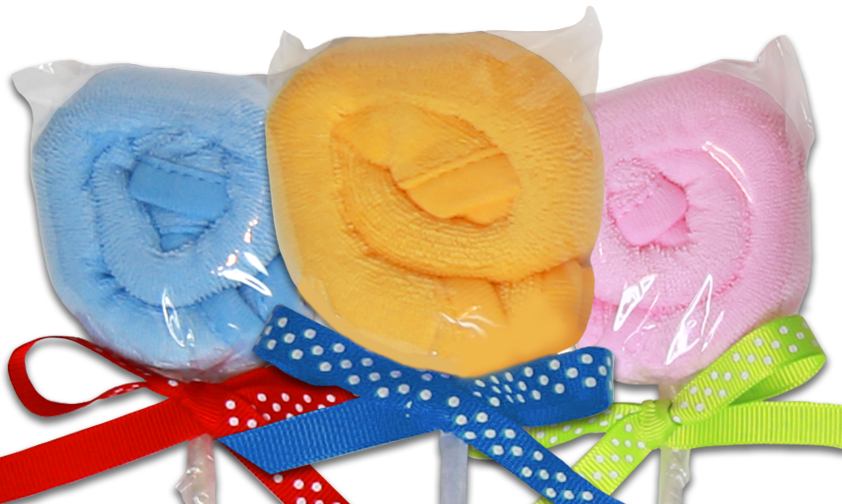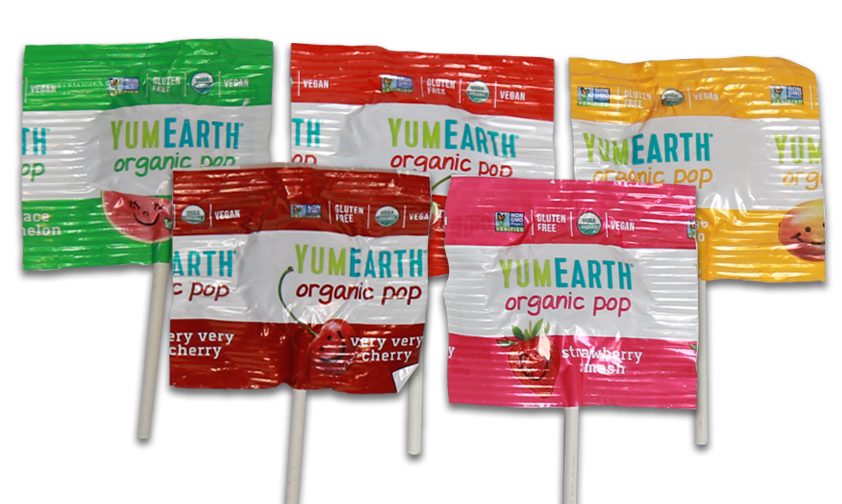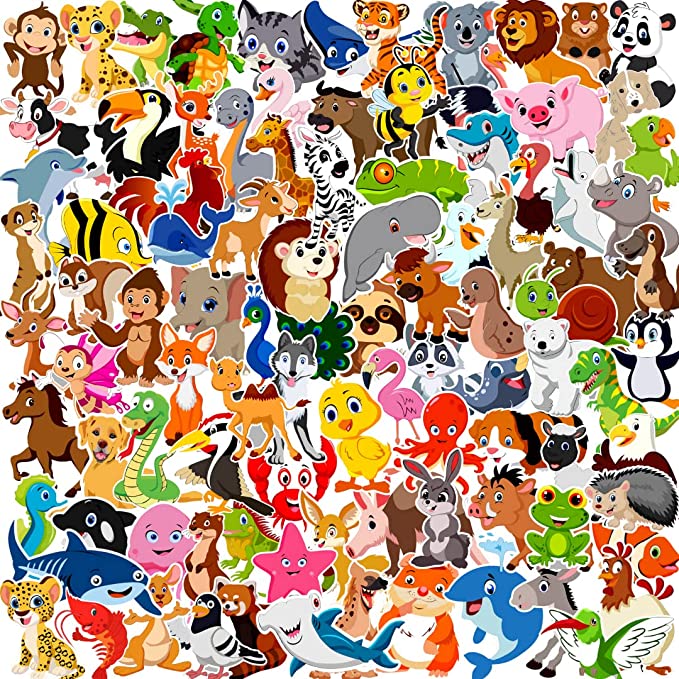 Bookplates
Write a message for each of the books. You may use the same message for all, or write a unique note fore each book.

The Lollipop Book Club will print a different quote under the gift note for every book.

The messages are printed on bookplate stickers for the child to place inside the book cover.