The Lollipop Book Club
Regular price
Sale price
324.00
Unit price
per
Sale
Sold out
Inspirational Quotes for Bookplates

After your personal note, an inspirational quote will be printed at the bottom of each bookplate.

Every month a different quote will be selected by our staff. The theme of these quotes center around reading.

Here are some examples:

"The more that you read, the more things you will know. The more that you learn, the more places you'll go." -Dr. Seuss

"Outside of a book, a dog is a man's best friend. Inside of a dog, it's too dark to read." -Groucho Marx

"There is more treasure in books than in all the pirates' loot on Treasure Island and best of all, you can enjoy these riches every day of your life." -Walt Disney

"When I say to a parent "read to a child", I don't want it to sound like medicine. I want it to sound like chocolate." -Mem Fox

"To learn to read is to light a fire; every syllable that is spelled out is a spark." -Victor Hugo, Les Miserables

"Reading is important, because if you can read, you can learn anything about everything and everything about anything." -Tomie dePaola

"A good book has no ending." -Robert Frost

"You can find magic wherever you look. Sit back and relax, all you need is a book." -Dr. Seuss

"A book is a dream that you hold in your hand." -Neil Gaiman

"You can never get a cup of tea large enough or a book long enough to suit me." -C.S. Lewis

"Never trust anyone who has not brought a book with them." -Lemony Snicket

"Good friends, good books, and a sleepy conscience: this is the ideal life." -Mark Twain
Book Descriptions

Hot Air, The (Mostly) True Story of the First Hot-Air Balloon Ride: The first manned hot-air balloon is about to take off! But what are those noises coming from the basket?
Based on the (POSSIBLY) true report of a day in 1783, this si the story of (PERHAPS) the bravest collection of flyers the world has ever seen, as (SORT OF) told to Marjorie Priceman.

Click, Clack, Moo, Cows That Type: Farmer Brown has a problem. His cows like to type. All day long he hears Click, clack, MOO. Click, clack, MOO. Clickety, clack, MOO.
But Farmer Brown's problems REALLY begin when his cows start leaving him notes....
Doreen Cronin's understated text and Betsy Lewin's expressive illustrations make the most of this hilarious situation. Come join the fun as a bunch of literate cows turn Farmer Brown's farm upside down.


Doctor De Soto: "Doctor De Soto, the dentist, did very good work." With the aid of his able assistant, Mrs. De Soto, he copes with the toothaches of animals large and small. His expertise is so great that his fortunate patients never feel any pain. Since he's a mouse, Doctor De Soto refuses to treat "dangerous" animals--that is, animals who have a taste for mice. But one day a fox shows up and begs for relief from the tooth that's killing him. How can the kindhearted De Sotos turn him away? But how can they make sure that the fox doesn't give in to his baser instincts once his tooth is fixed? Those clever De Sotos will find a way.

The Cat Who Went to Heaven: In ancient Japan, a struggling artist is angered when his housekeeper brings home a tiny white cat he can barely afford to feed. But when the village's head priest commissions a painting of the Buddha for a healthy sum, the artist softens toward the animal he believes has brought him luck. According to legend, the proud and haughty cat was denied the Buddha's blessing for refusing to accept his teachings and pay him homage. So when the artist, moved by compassion for his pet, includes the cat in his painting, the priest rejects the work and decrees that it must be destroyed. It seems the artist's life is ruined as well--until he is rewarded for his act of love by a Buddhist miracle.

Jumanji: The game under the tree looked like a hundred others Peters and Judy had at home. But they were searching for something interesting to do, so they decided to give Jumanji a try. Little did they know when they unfolded its ordinary-looking playing board that they were about to be launched into the most exciting and bizarre adventure of their lives... This picture book classic from Chris Van Allsburg has been honored with many awards, including the Caldecott Medal. The surreal story also became the basis of multiple blockbuster film adaptations.

Frederick: While other mice are gathering food for the winter, Frederick seems to daydream the summer away. When dreary weather comes, it is Frederick the poet-mouse who warms his friends and cheers them with his words.

Last Stop on Market Street: Every Sunday after church, CJ and his grandma ride the bus across town. But today, CJ wonders why they don't own a car like his friend Colby. Why doesn't he have an iPod like the boys on the bus? How come they always have to get off in the dirty part of town? Each question is met with an encouraging answer from grandma, who helps him see the beauty--and fun--in their routine and the world around them. This energetic ride through a bustling city highlights the wonderful perspective only grandparent and grandchild can share, and comes to life through Matt de la Peña's vibrant text and Christian Robinson's radiant illustrations.

The Stinky Cheese Man and Other Fairly Stupid Tales: A long time ago, people used to tell magical stories of wonder and enchantment. Those stories were called Fairy Tales. Those stories are not in this book. The stories in this book are Fairly Stupid Tales. In this fourth wall-breaking picture book, young readers will delight in the strange twists on familiar tales. From "The Stinky Cheese Man" to "Cinderummpelstiltskin" these unique, hilarious retellings poke fun at classic stories and characters. The wonderfully offbeat and bizarre illustrations, as well as innovative play with typography and book design, make for a one-of-kind masterpiece from two powerhouse children's book creators.

Zen Shorts: When Stillwater, a giant panda, moves into Addy, Michael, and Karl's neighborhood, he tells them the most amazing stories! He tells Addy the tale of a poor man who gives gifts to a robber. He tells Michael of a farmer who knows that luck can be neither judged nor predicted. And to Karl he tells the tale of a monk who carries the weight of a burden long past. With vibrant watercolors and elegant ink drawings, Jon J Muth --- and Stillwater the bear --- imaginatively present three classic Zen stories that abound with enlightenment and love.

Me...Jane: In his characteristic heartwarming style, Patrick McDonnell tells the story of the young Jane Goodall and her special childhood toy chimpanzee named Jubilee. As the young Jane observes the natural world around her with wonder, she dreams of "a life living with and helping all animals," until one day she finds that her dream has come true. With anecdotes taken directly from Jane Goodall's autobiography, McDonnell makes this very true story accessible for the very young--and young at heart. One of the world's most inspiring women, Dr. Jane Goodall is a renowned humanitarian, conservationist, animal activist, environmentalist, and United Nations Messenger of Peace. In 1977 she founded the Jane Goodall Institute (JGI), a global nonprofit organization that empowers people to make a difference for all living things.

Ox-Cart Man: Thus begins a lyrical journey through the days and weeks, the months, and the changing seasons in the life of one New Englander and his family. The oxcart man packs his goods - the wool from his sheep, the shawl his wife made, the mittens his daughter knitted, and the linen they wove. He packs the birch brooms his son carved, and even a bag of goose feathers from the barnyard geese. He travels over hills, through valleys, by streams, past farms and villages. At Portsmouth Market he sells his goods, one by one - even his beloved ox. Then, with his pockets full of coins, he wanders through the market, buying provisions for his family, and returns to his home. And the cycle begins again.

Tops & Bottoms: Once a upon a time, there was a lazy Bear and a clever Hare. Bear had lots of money and lots of land but all he wanted to do was sleep. Hare had nothing but hungry children, so he came up with a plan to convince Bear to split his land down the middle--tops and bottoms. Hare can work all day and Bear can sleep. It's the perfect solution! Or is it?
Lollipops

Washcloth Lollipops: A great option for babies and kids who stay away from candy. Each washcloth is made of a soft cotton/polyester blend. Perfect for bath time! (Not available for chapter books.)

Little Lollipops: These little treats include a wide variety of cute animals and fun objects.  Rainbows, unicorns, fish, elephants, tigers, trains, dinosaurs, and fire engines are just some examples. Each one is about 2 inches in diameter.

Organic Lollipops: YumEarth Organic lollipops are the perfect solution for a child with allergies. Certified organic with no chemical dies and 100% natural colors and flavors. Made with real fruit extracts, 100% vegan, allergen-free, GMO-free, soy-free, nut-free, gluten-free, wheat-free and dairy-free. Lots of delicious flavors include grape, strawberry, mango, blueberry, sour apple, pomegranate, cherry and watermelon.

Big Lollipops: Our large lollipops guarantee big smiles when matched with great books! They are handcrafted and (almost) too cute to lick! Some themes include caterpillars, butterflies, dogs, cats, dragons, flowers, baseballs, ladybugs, birthday cakes and so much more. Each lollipop is at least 3 inches of sweetness.
Bookplates

Personalize every book with a message from the heart. You may write unique notes for every book or keep each one the same. For a special touch, we will add an inspirational quote at the bottom.
Shipping

The first book will ship within a week after the order is placed. The rest of the books in the subscription will ship close to this same date every month.

If you would like to delay the start of the subscription, you may elect a later date on the checkout page.

Every time a book is shipped, you will receive an email with a tracking number. You will know exactly when every single book is received by the recipient.
FAQs

How will the recipient know the length of the subscription?

A card is included in the first book with information about the gift, including the terms of the subscription.

Can I make changes to the book selections after the subscription is ordered?

We will happily assist you swap out any books that have not yet been shipped. Please submit your request through the Contact Us form.

Do subscriptions automatically renew?

No, we never renew subscriptions or charge your card after you place your initial order. We will alert you when the subscription has ended. If you would like to continue the service, you may place another order on the website.

Can I cancel the subscription before it is over?

No, we do not allow cancelations due to the highly customized service we provide. We will, however, work with you to tweak the book selections if reading preferences change.

Can siblings share a subscription?

Absolutely! Just remember to add extra lollipops.

Are there any options instead of lollipops?

Yes. You can choose to add stickers in lieu of lollipops. Each book will come with four 2"-3" stickers that can be used to decorate the inside covers of the books, water bottles, laptops, or any other object.

What if the child already has a book in the subscription?

While we cannot support returns or exchanges, we will gladly work with you before the books are sent. For example, if you would like to swap out a particular book, just submit a request through the Contact Us page.

Does The Lollipop Book Club ship to Canada?

No, we only ship within the United States.
Share
View full details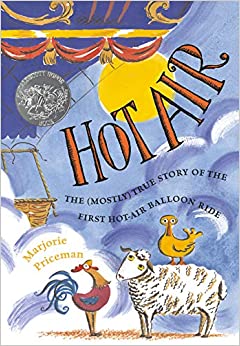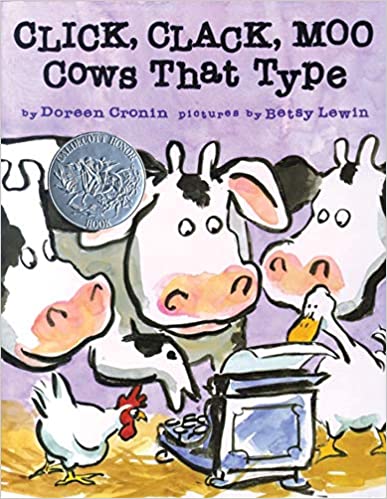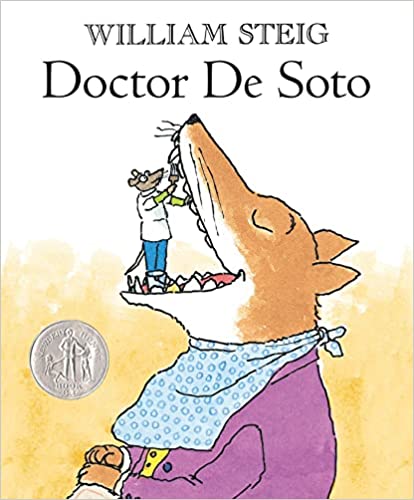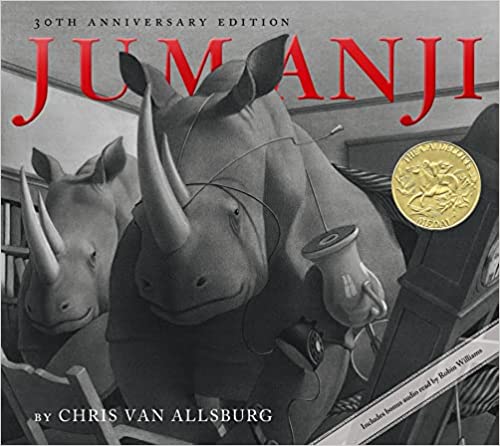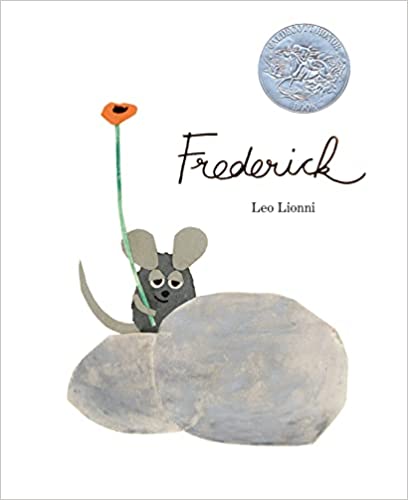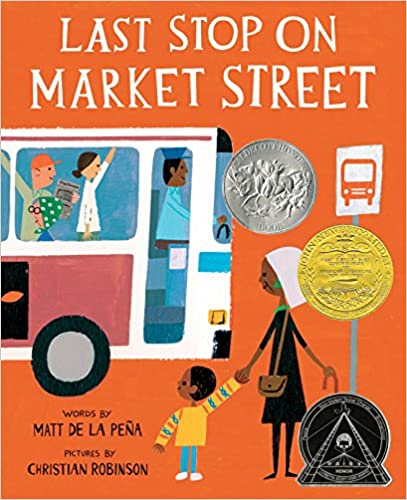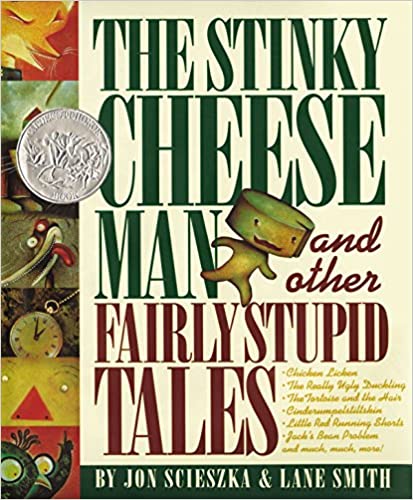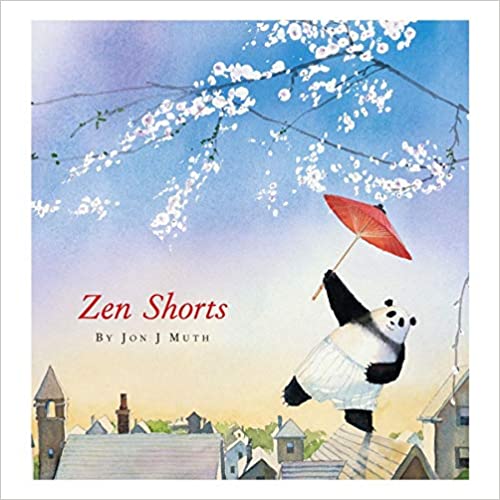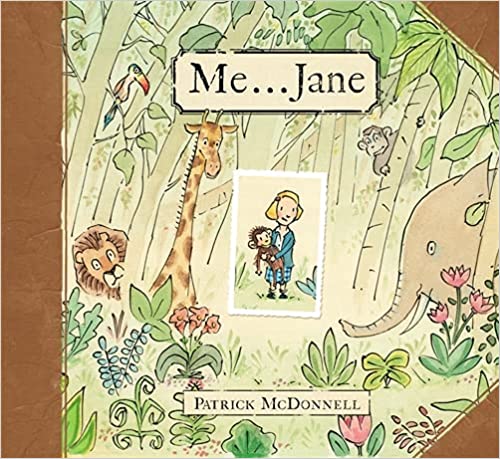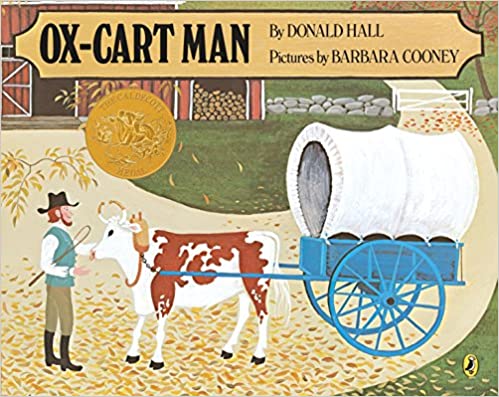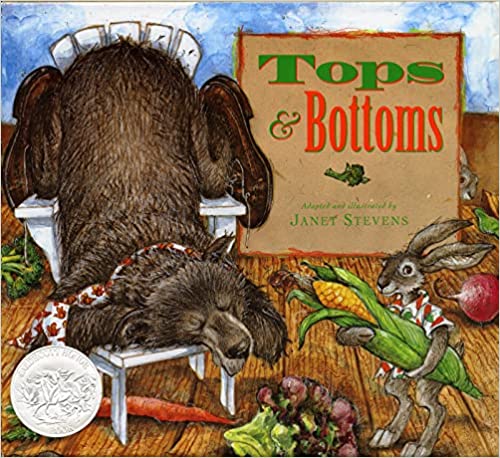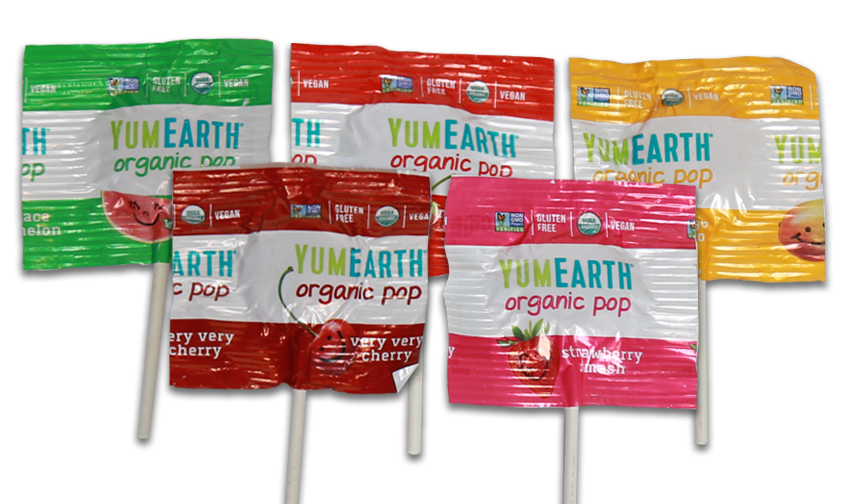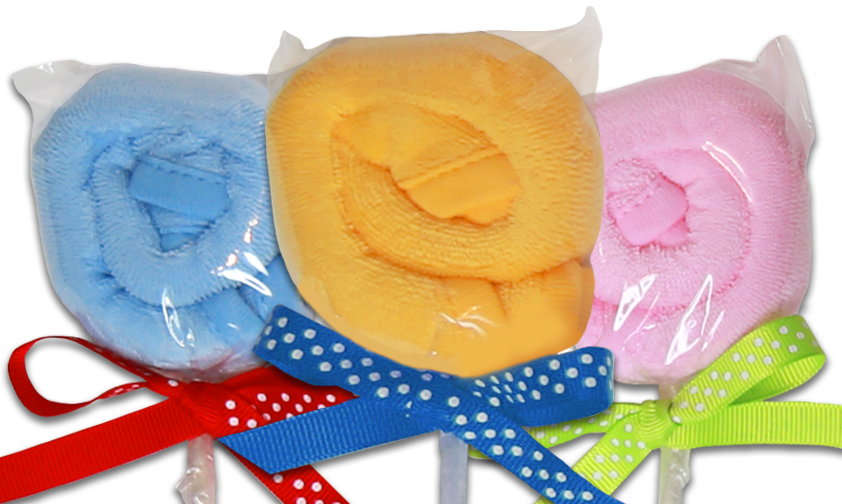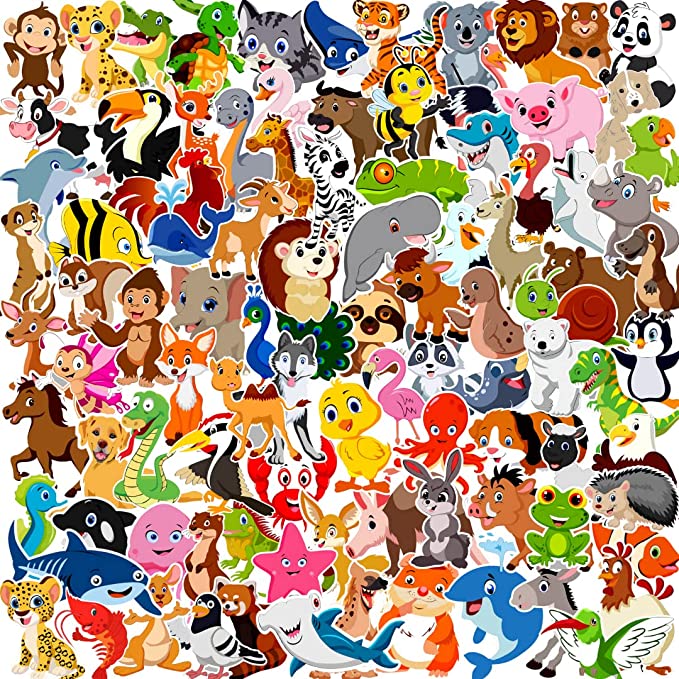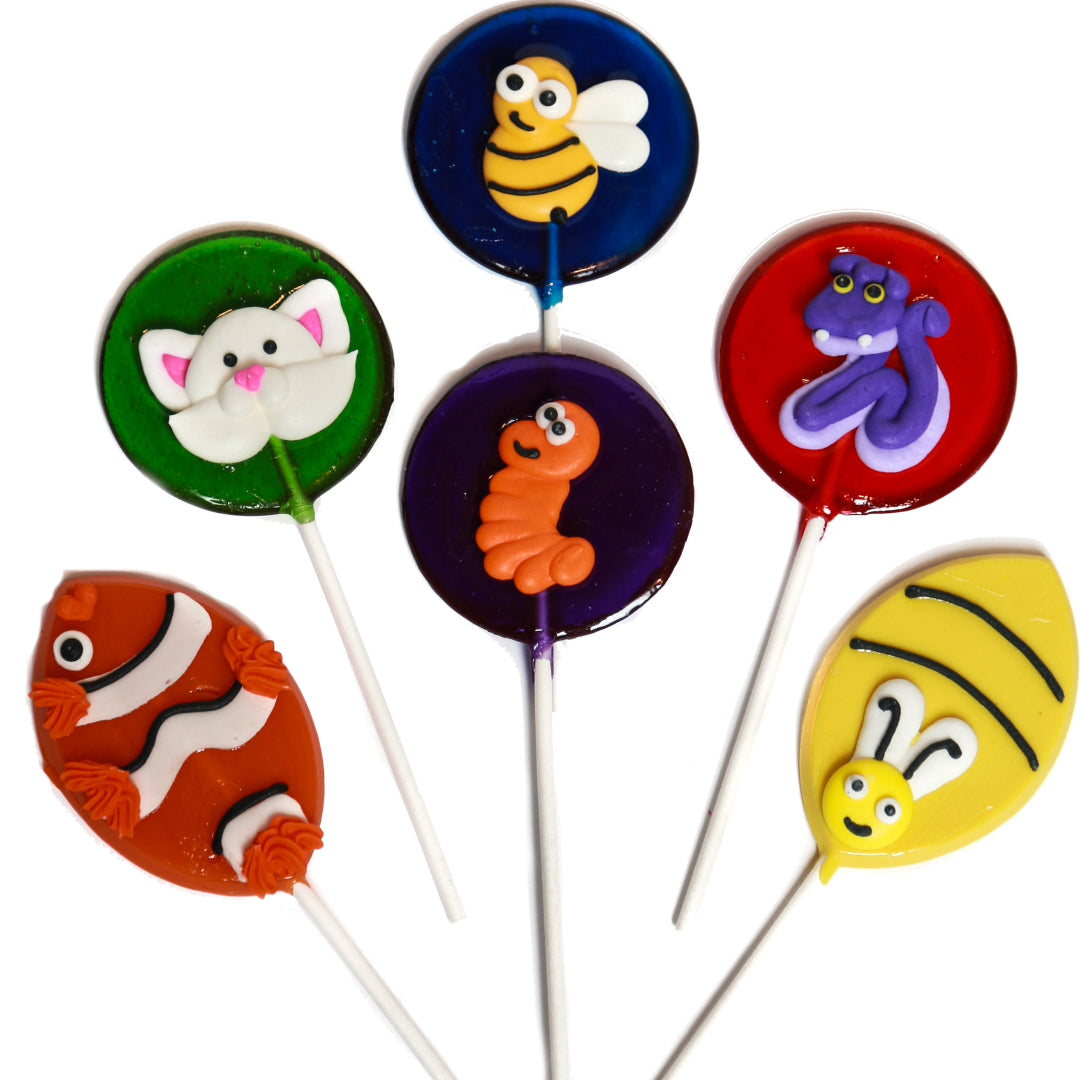 Bookplates
Write a message for each of the books. You may use the same message for all, or write a unique note fore each book.

The Lollipop Book Club will print a different quote under the gift note for every book.

The messages are printed on bookplate stickers for the child to place inside the book cover.