The Lollipop Book Club
Regular price
Sale price
324.00
Unit price
per
Sale
Sold out
Inspirational Quotes for Bookplates

After your personal note, an inspirational quote will be printed at the bottom of each bookplate.

Every month a different quote will be selected by our staff. The theme of these quotes center around reading.

Here are some examples:

"The more that you read, the more things you will know. The more that you learn, the more places you'll go." -Dr. Seuss

"Outside of a book, a dog is a man's best friend. Inside of a dog, it's too dark to read." -Groucho Marx

"There is more treasure in books than in all the pirates' loot on Treasure Island and best of all, you can enjoy these riches every day of your life." -Walt Disney

"When I say to a parent "read to a child", I don't want it to sound like medicine. I want it to sound like chocolate." -Mem Fox

"To learn to read is to light a fire; every syllable that is spelled out is a spark." -Victor Hugo, Les Miserables

"Reading is important, because if you can read, you can learn anything about everything and everything about anything." -Tomie dePaola

"A good book has no ending." -Robert Frost

"You can find magic wherever you look. Sit back and relax, all you need is a book." -Dr. Seuss

"A book is a dream that you hold in your hand." -Neil Gaiman

"You can never get a cup of tea large enough or a book long enough to suit me." -C.S. Lewis

"Never trust anyone who has not brought a book with them." -Lemony Snicket

"Good friends, good books, and a sleepy conscience: this is the ideal life." -Mark Twain
Book Descriptions

Moose Tracks: Complete with rhythmic text, hilarious art, and a silly, surprise ending, this tale of a terribly confused narrator and his quest to find the source of the mysterious hoof prints in his house is sure to induce giggles among readers. 

Yetis are the Worst!: Gilbert the Goblin is the first to admit that he was, ahem, mistaken—unicorns actually throw the best tea parties, and dragons make delicious ice cream soup. This time, though, he can absolutely confirm that YETIS ARE THE WORST! Sure, they may seem cool and mysterious, but once you meet one, he's CERTAIN they're not all they're cracked up to be! And that's what Gilbert plans to do: meet a yeti. That is, if he can find one…but how hard can that be?

King Baby: All hail King Baby! King Baby is gracious -- bestowing splendid smiles on his public, allowing tickles and hugs, and posing for photo after adorable photo. But he also has many demands, and when his faithful subjects let him down, King Baby himself must take royal action.

Tiger in My Soup: When a boy is left in the care of his older sister, he begs her to read him his favorite book, but she is too absorbed in her own reading to pay him any attention. She won't be distracted, even when the boy finds a ravenous tiger hiding in his soup! His sister misses all the action; only after the steamy beast is slain does she return to the table with her brother and finally agree to read to him. But is the tiger really gone?

Snail Crossing: When Snail spies a plump, crisp cabbage across the road, nothing will stop him—not a speeding car or even a hungry crow. But then kindhearted Snail stops to help a crew of antsy ants in a rainstorm, and he loses his way. It looks like he will never get his treat—until Snail's new friends come up with an ingenious idea. . . .

Don't Worry, Murray:  Murray worries...about lots of things. He doesn't want to go out in the rain. He's scared of the barking dogs at the park. Fireworks make him jump. But gradually he learns that he can put on a raincoat. He can make new friends. He can be brave. From Caldecott Honor-winning artist David Ezra Stein comes a tender and reassuring story about facing our fears, whatever they may be.

Hey, Little Ant:  What would you do if the ant you were about to step on looked up and started talking? Would you stop and listen? That's what happens in this funny, thought-provoking book. Originally a song by a father-daughter team, this surprising conversation between a tiny ant and a little girl is bound to inspire important discussions about caring, kindness and respect for both animals and humans.

Duck at the Door: When a duck knocks on a door one cold, snowy night, he has no idea what he will find on the other side. In this silly and humorous story, Max the Duck and his newfound friends show there is no place like a home away from home.

See You Later, Alligator: A departing tortoise has his bags packed and is almost ready to set out on an adventure, but he can't leave until he says good-bye to each of his animal friends. The tortoise stops for every last timid mouse and bumblebee, shouting his rhyming good-byes, making you wonder if, perhaps, he's stalling the start of his trip. His animal friends appear startled as he suddenly pops up on each page to say adieu—especially the perplexed rhinoceros the tortoise mistakes for a unicorn! With each farewell, the tortoise's good-byes get sillier and more creative. When will the good-byes end and the adventure begin?

Dream Animals: Snuggle into bed and discover what your dream animal might be and where it could take you! Could it be a bear who brings you to bake pastries? A fox who ushers you into a magical forest? Mermaids with whom you can sip tea? With a perfect nighttime rhyme and gorgeous illustrations, this book is the ideal addition to any bedtime reading routine. Little ones won't mind closing their eyes once they learn what wonders await in their dreams.

Owl Babies: When three baby owls awake one night to find their mother gone, they can't help but wonder where she is. Stunning illustrations capture the owls as they worry about their mother: What is she doing? When will she be back? Not surprisingly, a joyous flapping and dancing and bouncing greets her return, lending a celebratory tone to the ending of this comforting tale. Never has the plight of young ones who miss their mother been so simply told or so beautifully rendered.

Z is for Moose: Zebra thinks the alphabet should be simple. A is for Apple. B is for Ball. Easy! But his friend Moose is too excited to wait his turn, and when M isn't for Moose (Mouse gets the honor), the rest of the letters better run for cover.
Lollipops

Washcloth Lollipops: A great option for babies and kids who stay away from candy. Each washcloth is made of a soft cotton/polyester blend. Perfect for bath time! (Not available for chapter books.)

Little Lollipops: These little treats include a wide variety of cute animals and fun objects.  Rainbows, unicorns, fish, elephants, tigers, trains, dinosaurs, and fire engines are just some examples. Each one is about 2 inches in diameter.

Organic Lollipops: YumEarth Organic lollipops are the perfect solution for a child with allergies. Certified organic with no chemical dies and 100% natural colors and flavors. Made with real fruit extracts, 100% vegan, allergen-free, GMO-free, soy-free, nut-free, gluten-free, wheat-free and dairy-free. Lots of delicious flavors include grape, strawberry, mango, blueberry, sour apple, pomegranate, cherry and watermelon.

Big Lollipops: Our large lollipops guarantee big smiles when matched with great books! They are handcrafted and (almost) too cute to lick! Some themes include caterpillars, butterflies, dogs, cats, dragons, flowers, baseballs, ladybugs, birthday cakes and so much more. Each lollipop is at least 3 inches of sweetness.
Bookplates

Personalize every book with a message from the heart. You may write unique notes for every book or keep each one the same. For a special touch, we will add an inspirational quote at the bottom.
Shipping

The first book will ship within a week after the order is placed. The rest of the books in the subscription will ship close to this same date every month.

If you would like to delay the start of the subscription, you may elect a later date on the checkout page.

Every time a book is shipped, you will receive an email with a tracking number. You will know exactly when every single book is received by the recipient.
FAQs

How will the recipient know the length of the subscription?

A card is included in the first book with information about the gift, including the terms of the subscription.

Can I make changes to the book selections after the subscription is ordered?

We will happily assist you swap out any books that have not yet been shipped. Please submit your request through the Contact Us form.

Do subscriptions automatically renew?

No, we never renew subscriptions or charge your card after you place your initial order. We will alert you when the subscription has ended. If you would like to continue the service, you may place another order on the website.

Can I cancel the subscription before it is over?

No, we do not allow cancelations due to the highly customized service we provide. We will, however, work with you to tweak the book selections if reading preferences change.

Can siblings share a subscription?

Absolutely! Just remember to add extra lollipops.

Are there any options instead of lollipops?

Yes. You can choose to add stickers in lieu of lollipops. Each book will come with four 2"-3" stickers that can be used to decorate the inside covers of the books, water bottles, laptops, or any other object.

What if the child already has a book in the subscription?

While we cannot support returns or exchanges, we will gladly work with you before the books are sent. For example, if you would like to swap out a particular book, just submit a request through the Contact Us page.

Does The Lollipop Book Club ship to Canada?

No, we only ship within the United States.
Share
View full details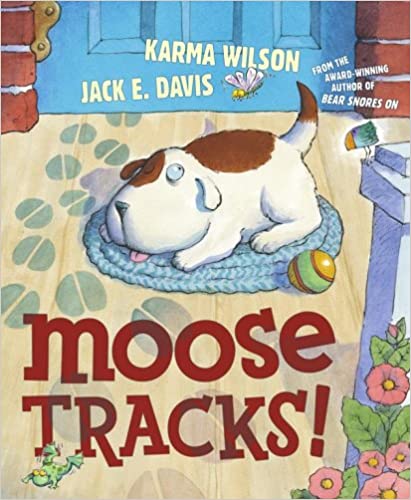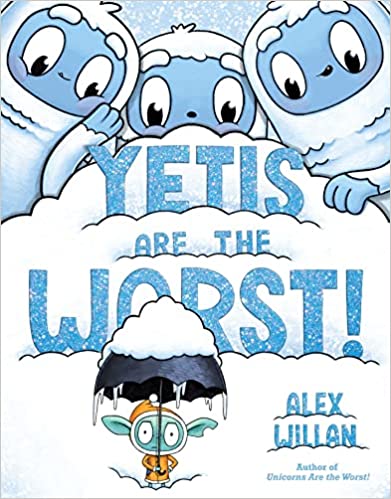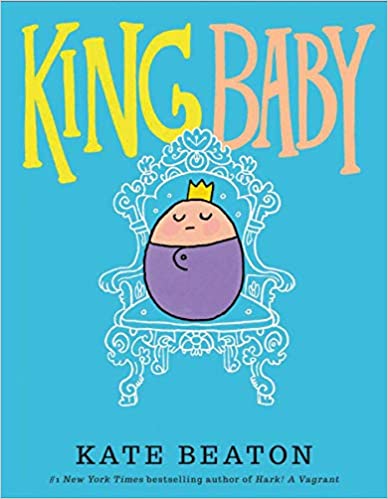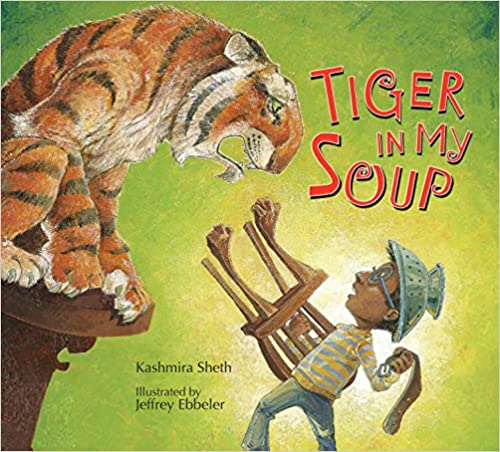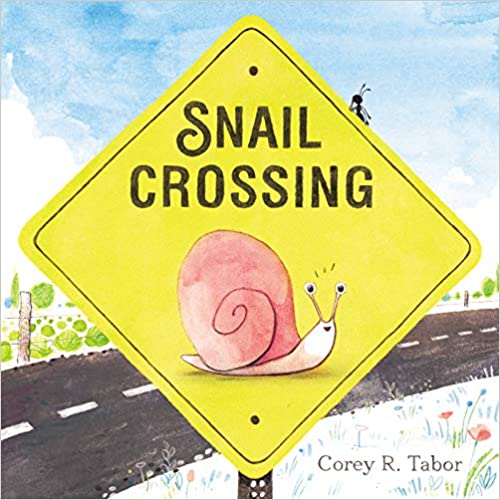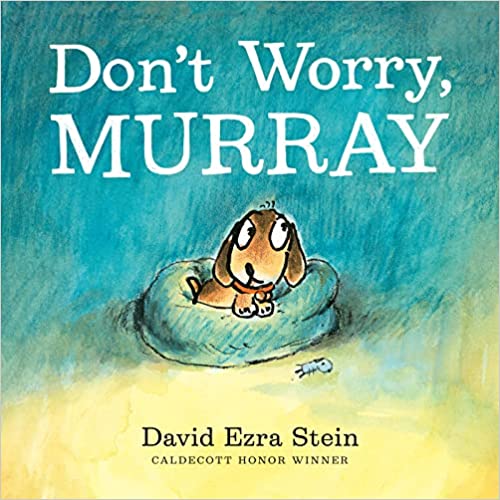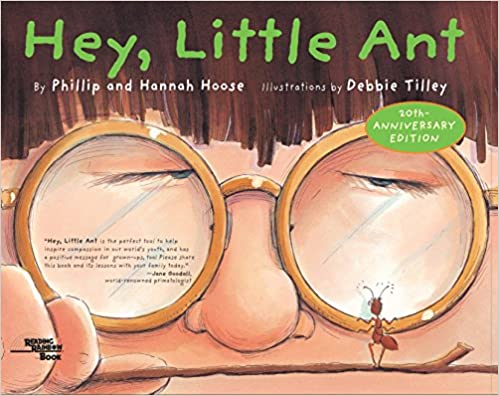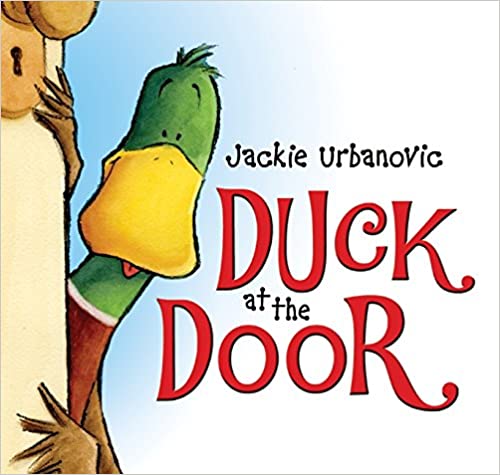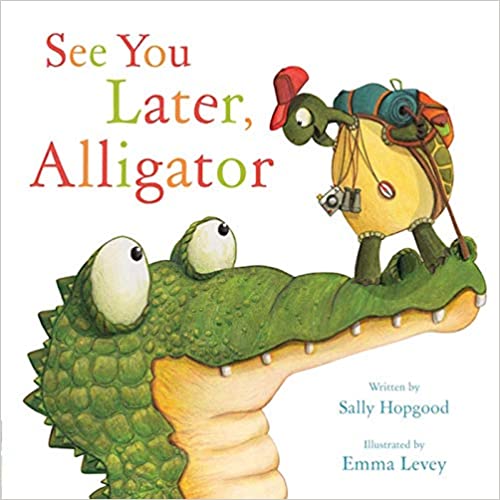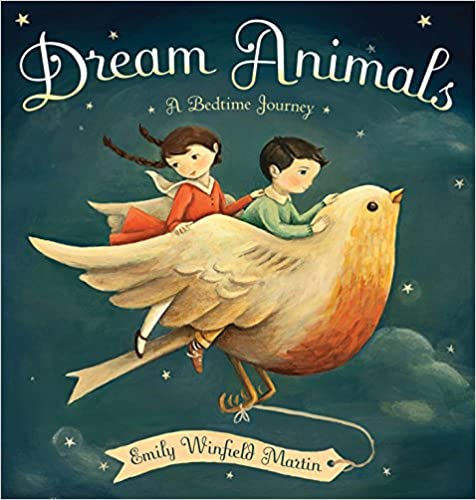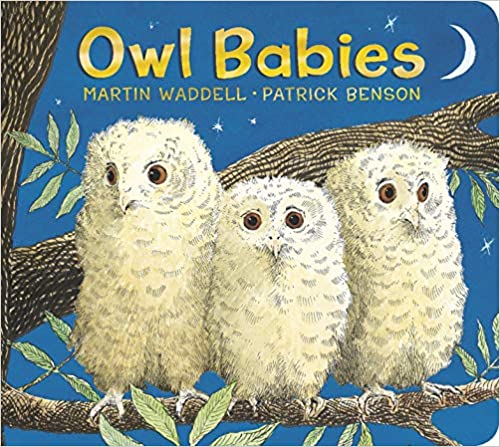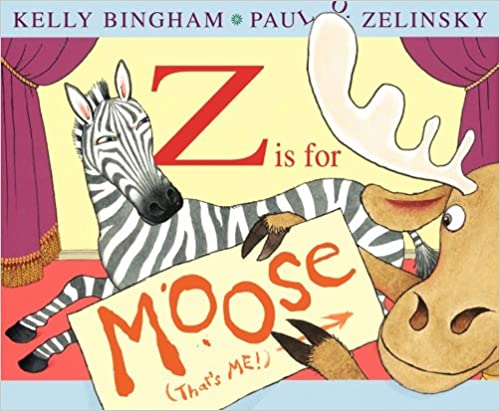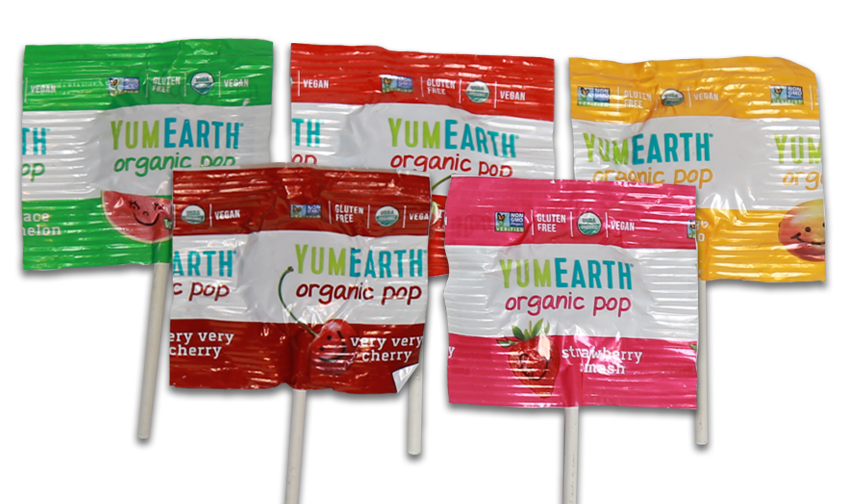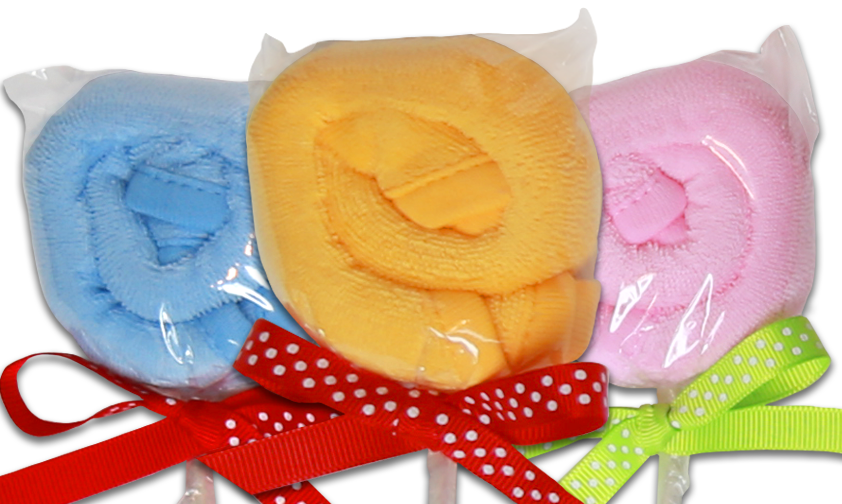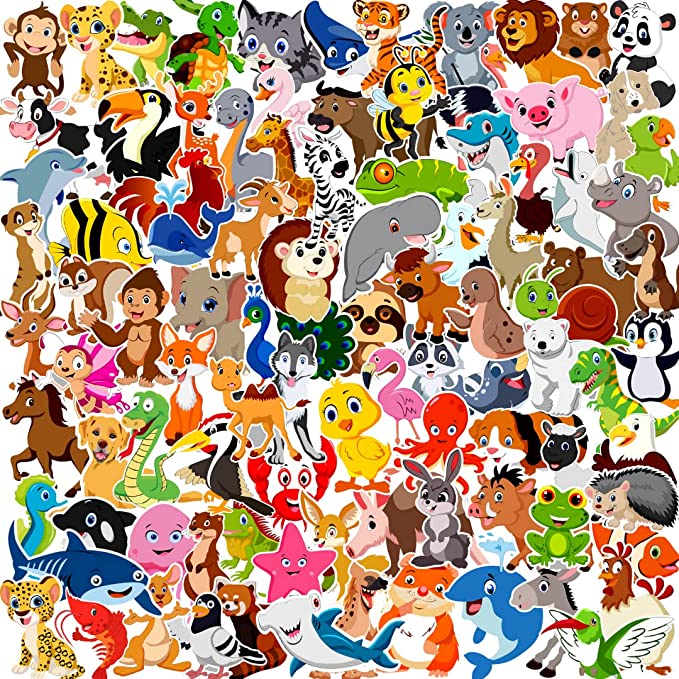 Bookplates
Write a message for each of the books. You may use the same message for all, or write a unique note fore each book.

The Lollipop Book Club will print a different quote under the gift note for every book.

The messages are printed on bookplate stickers for the child to place inside the book cover.