The Lollipop Book Club
Regular price
Sale price
324.00
Unit price
per
Sale
Sold out
Inspirational Quotes for Bookplates

After your personal note, an inspirational quote will be printed at the bottom of each bookplate.

Every month a different quote will be selected by our staff. The theme of these quotes center around reading.

Here are some examples:

"The more that you read, the more things you will know. The more that you learn, the more places you'll go." -Dr. Seuss

"Outside of a book, a dog is a man's best friend. Inside of a dog, it's too dark to read." -Groucho Marx

"There is more treasure in books than in all the pirates' loot on Treasure Island and best of all, you can enjoy these riches every day of your life." -Walt Disney

"When I say to a parent "read to a child", I don't want it to sound like medicine. I want it to sound like chocolate." -Mem Fox

"To learn to read is to light a fire; every syllable that is spelled out is a spark." -Victor Hugo, Les Miserables

"Reading is important, because if you can read, you can learn anything about everything and everything about anything." -Tomie dePaola

"A good book has no ending." -Robert Frost

"You can find magic wherever you look. Sit back and relax, all you need is a book." -Dr. Seuss

"A book is a dream that you hold in your hand." -Neil Gaiman

"You can never get a cup of tea large enough or a book long enough to suit me." -C.S. Lewis

"Never trust anyone who has not brought a book with them." -Lemony Snicket

"Good friends, good books, and a sleepy conscience: this is the ideal life." -Mark Twain
Book Descriptions

Dinosaurs Love Underpants: The mystery of dinosaur extinction is solved! Scientists have plenty of theories about why dinosaurs are extinct, but the UK's bestselling author/illustrator team of Claire Freedman and Ben Cort knows the real answer: The dinos were wiped out in an Underpants War! This wacky celebration of underpants is perfect for reading aloud, and the hilarious antics of T. rex and the gang are endlessly entertaining. Featuring fun, vibrant art and short, rhyming text, Dinosaurs Love Underpants is a prehistoric pleasure parents and kids will want to read again and again.

Time for Bed, Old House: Isaac is excited about having a sleepover at Grandpop's house, but he's a little nervous about being away from home for the first time. Luckily, his knowing Grandpop tells him it's not quite time to go to bed yet. First he needs Isaac's help in putting the house to bed. Quietly and slowly, they move from room to room, turning out lights and pulling down shades, as Grandpop gently explains the nighttime sounds that Isaac finds unfamiliar.

Chester Van Chime Who Forgot How to Rhyme: Chester van Chime is usually the BEST at rhyming. He can normally tell you all about cats wearing hats and snails delivering mail, but today, something has changed. Today there's no dog on a log. No duck in a truck. Just a Pomeranian on a sideways tree and a waterfowl in a full-size pickup. What's a kid to do?! Filled with irresistible wordplay and whimsically silly illustrations, bestselling creators Avery Monsen and Abby Hanlon's read aloud tells the story of a boy who learns not to be stressed if he's not at his...tippy-top peak performance.

Blizzard: Told with a brief text and dynamic illustrations, the book opens with a boy's excitement upon seeing the first snowflake fall outside his classroom window. It ends with the neighborhood's immense relief upon seeing the first snowplow break through on their street. In between the boy watches his familiar landscape transform into something alien, and readers watch him transform into a hero who puts the needs of others first. John uses an increasing amount of white space in his playful images, which include a gatefold spread of the boy's expedition to the store. This book about the wonder of a winter storm is as delicious as a mug of hot cocoa by the fire on a snowy day.

The Boy Who Cried Bigfoot!: This clever twist on "The Boy Who Cried Wolf" is told from the point of view of an unexpected narrator and, through snappy text and lighthearted illustrations, demonstrates the value of telling the truth, the importance of establishing trust, and (of course!) the possibility that a beast you created to get attention can become a real-life friend.

Stuck: When Floyd's kite gets stuck in a tree, he's determined to get it out. But how? Well, by knocking it down with his shoe, of course. But strangely enough, it too gets stuck. And the only logical course of action . . . is to throw his other shoe. Only now it's stuck! Surely there must be something he can use to get his kite unstuck. An orangutan? A boat? His front door? Yes, yes, and yes. And that's only the beginning. 

The Dark: Laszlo is afraid of the dark. The dark lives in the same house as Laszlo. Mostly, though, the dark stays in the basement and doesn't come into Lazslo's room. But one night, it does. This is the story of how Laszlo stops being afraid of the dark.
With emotional insight and poetic economy, two award-winning talents team up to conquer a universal childhood fear.

There's a Monster in Your Book: With the irresistible pull of Hervé Tullet's Press Here and the charm of The Monster at the End of This Book, this inviting and interactive read-aloud will have kids tilting, spinning, and shaking the book to get the adorable little monster out! That's right! He's out of the book . . . and in their room somewhere. OH-NO!!

Beep! Beep! Go to Sleep!:  Quiet at last. Not a peep. Three little robots are... BEEP! BEEP! When his three rambunctious robots give every possible excuse not to go to sleep, what's a little boy to do? With a fun refrain that will have readers of all ages chanting along, here's a book that kids will be begging to read every night before bed.

How to Catch a Star: Once there was a boy, and that boy loved stars very much. So much so that he decided to catch one of his very own. But how? Waiting for them to grow tired from being up in the sky all night doesn't work. Climbing to the top of the tallest tree? No, not tall enough. The boy has a rocket ship . . . but it is made of paper and doesn't fly well at all. Finally, just when the boy is ready to give up, he learns that sometimes things aren't where, or what, we expect them to be. 

Old MacDonald Had a Truck: Old MacDonald had a farm E-I-E-I-O. And on that farm he had a...TRUCK?! With a DIG DIG here and a SCOOP SCOOP there, this classic folk song just got revved up! Beloved machines—the excavator, dump truck, bulldozer, and more—will have vehicle enthusiasts of all ages reading and singing along.

Otis: Otis is a special tractor. He loves his farm and farmer. He particularly loves the little calf in the next stall, whom he purrs to sleep with his soft motor. The two become great friends, romping in the fields, leaping bales of hay, and playing ring-around-the-rosy by Mud Pond. But when the big yellow tractor comes to the farm and replaces Otis, he is cast away behind the barn. . . until the little calf gets stuck in Mud Pond. Then there is only one tractor—and it's not big or yellow—who saves the day. It's little Otis! With gorgeous illustrations from the critically-acclaimed Loren Long, this charming and unforgettable story about everyone's favorite little tractor is the perfect bedtime read-aloud!
Lollipops

Washcloth Lollipops: A great option for babies and kids who stay away from candy. Each washcloth is made of a soft cotton/polyester blend. Perfect for bath time! (Not available for chapter books.)

Little Lollipops: These little treats include a wide variety of cute animals and fun objects.  Rainbows, unicorns, fish, elephants, tigers, trains, dinosaurs, and fire engines are just some examples. Each one is about 2 inches in diameter.

Organic Lollipops: YumEarth Organic lollipops are the perfect solution for a child with allergies. Certified organic with no chemical dies and 100% natural colors and flavors. Made with real fruit extracts, 100% vegan, allergen-free, GMO-free, soy-free, nut-free, gluten-free, wheat-free and dairy-free. Lots of delicious flavors include grape, strawberry, mango, blueberry, sour apple, pomegranate, cherry and watermelon.

Big Lollipops: Our large lollipops guarantee big smiles when matched with great books! They are handcrafted and (almost) too cute to lick! Some themes include caterpillars, butterflies, dogs, cats, dragons, flowers, baseballs, ladybugs, birthday cakes and so much more. Each lollipop is at least 3 inches of sweetness.
Bookplates

Personalize every book with a message from the heart. You may write unique notes for every book or keep each one the same. For a special touch, we will add an inspirational quote at the bottom.
Shipping

The first book will ship within a week after the order is placed. The rest of the books in the subscription will ship close to this same date every month.

If you would like to delay the start of the subscription, you may elect a later date on the checkout page.

Every time a book is shipped, you will receive an email with a tracking number. You will know exactly when every single book is received by the recipient.
FAQs

How will the recipient know the length of the subscription?

A card is included in the first book with information about the gift, including the terms of the subscription.

Can I make changes to the book selections after the subscription is ordered?

We will happily assist you swap out any books that have not yet been shipped. Please submit your request through the Contact Us form.

Do subscriptions automatically renew?

No, we never renew subscriptions or charge your card after you place your initial order. We will alert you when the subscription has ended. If you would like to continue the service, you may place another order on the website.

Can I cancel the subscription before it is over?

No, we do not allow cancelations due to the highly customized service we provide. We will, however, work with you to tweak the book selections if reading preferences change.

Can siblings share a subscription?

Absolutely! Just remember to add extra lollipops.

Are there any options instead of lollipops?

Yes. You can choose to add stickers in lieu of lollipops. Each book will come with four 2"-3" stickers that can be used to decorate the inside covers of the books, water bottles, laptops, or any other object.

What if the child already has a book in the subscription?

While we cannot support returns or exchanges, we will gladly work with you before the books are sent. For example, if you would like to swap out a particular book, just submit a request through the Contact Us page.

Does The Lollipop Book Club ship to Canada?

No, we only ship within the United States.
Share
View full details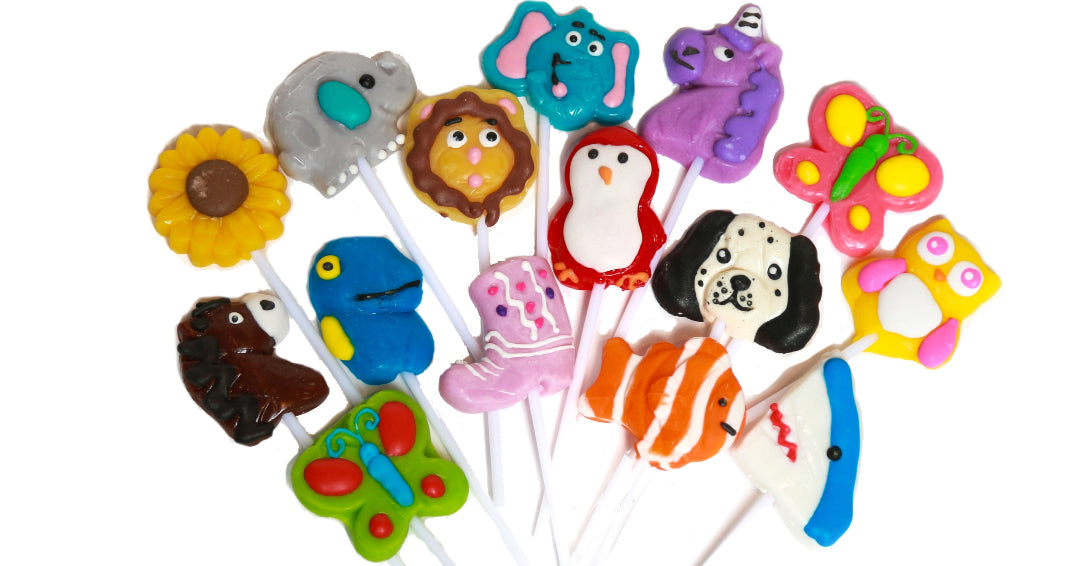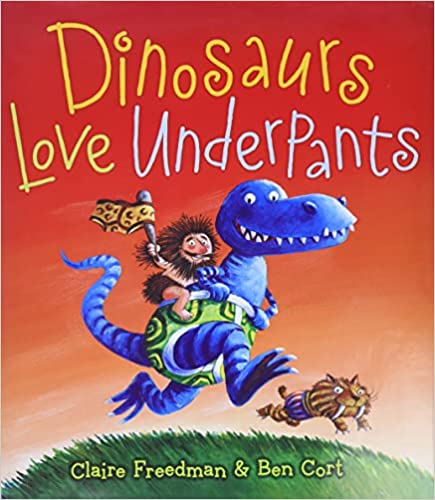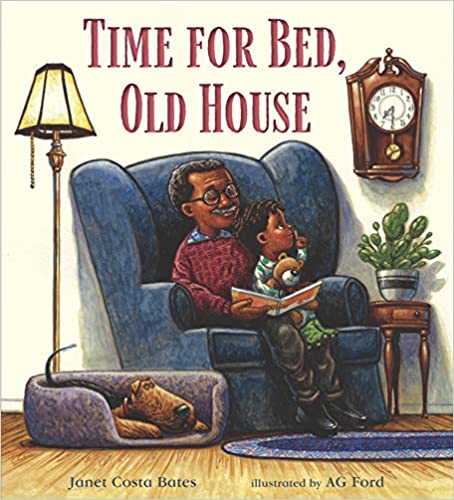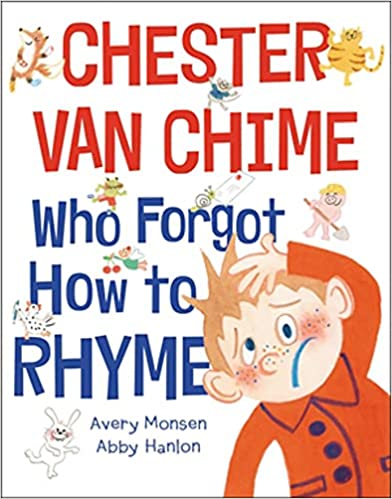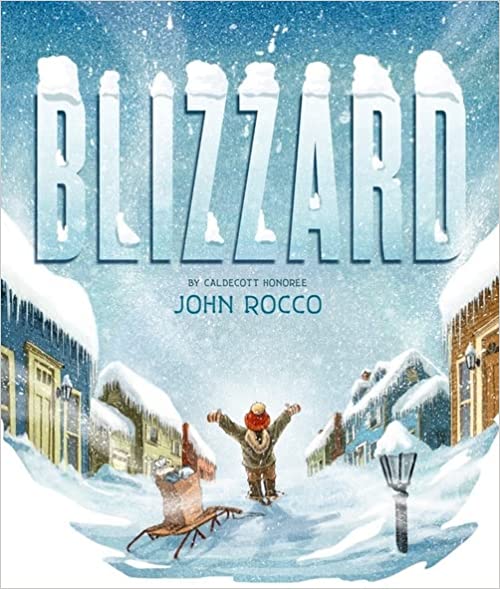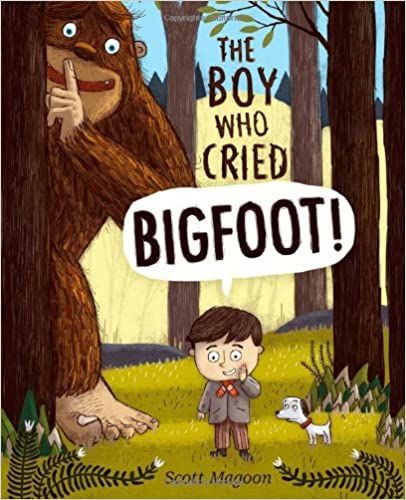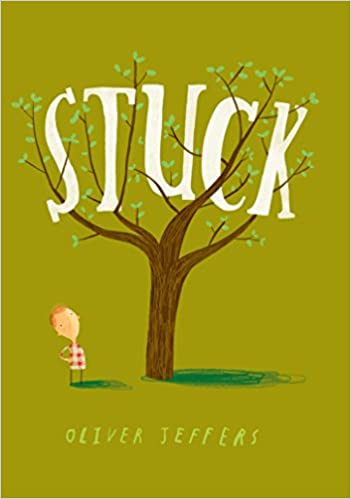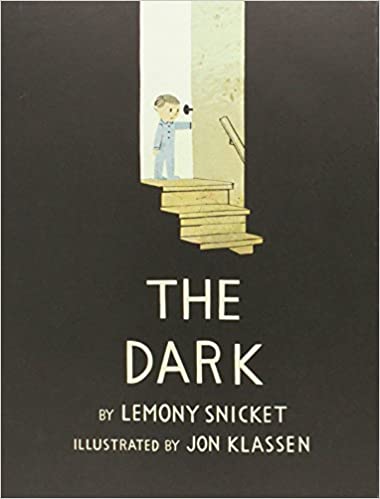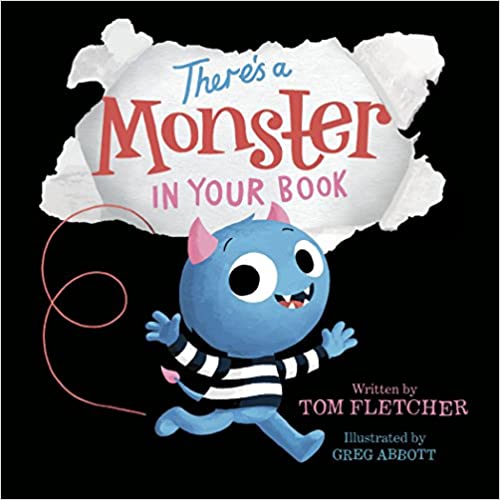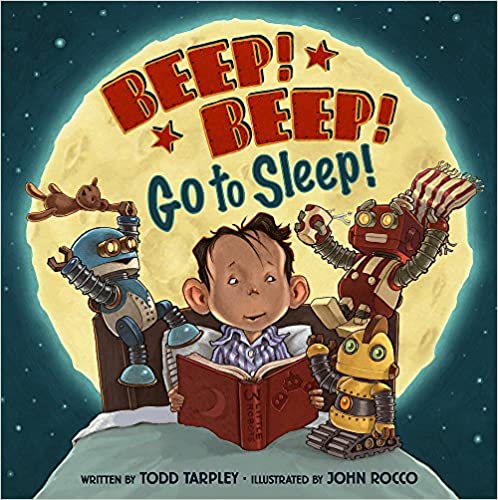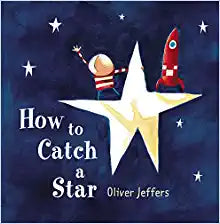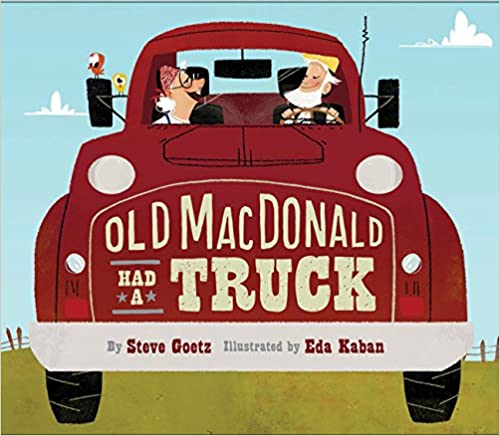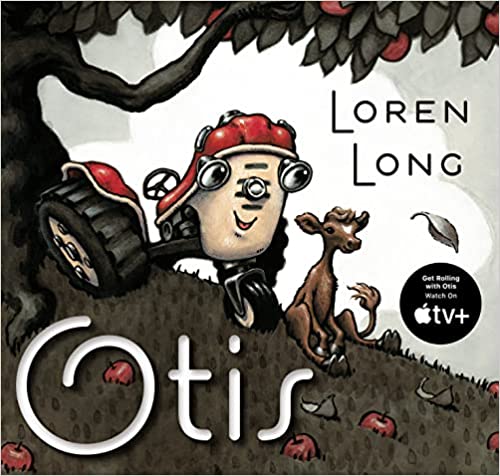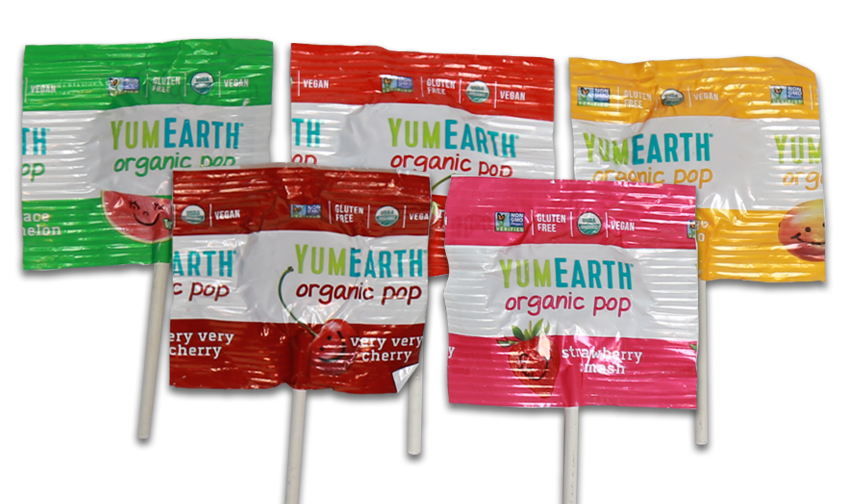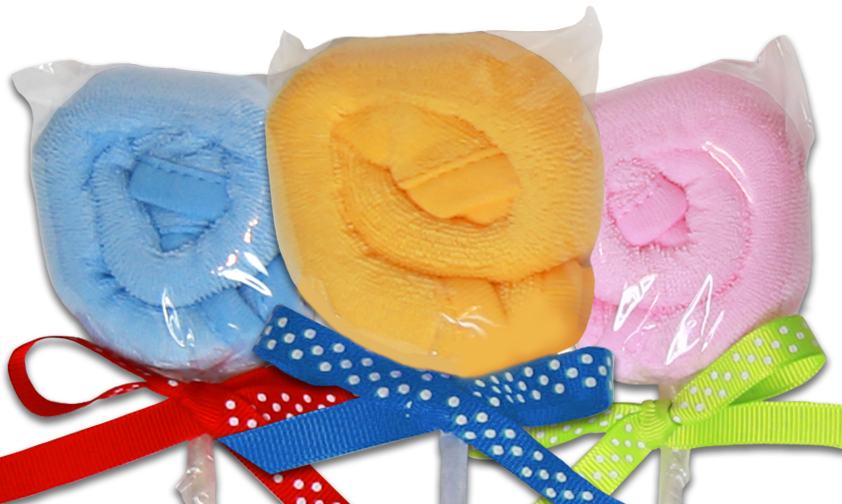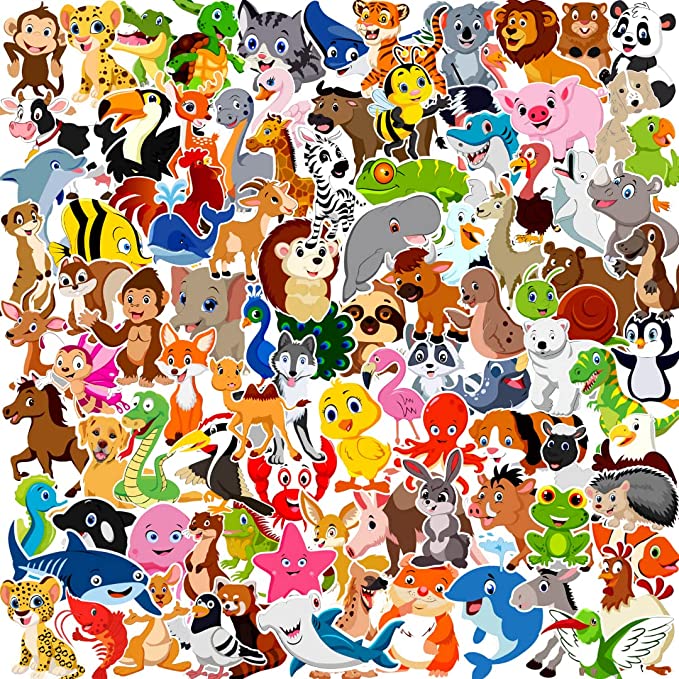 Bookplates
Write a message for each of the books. You may use the same message for all, or write a unique note fore each book.

The Lollipop Book Club will print a different quote under the gift note for every book.

The messages are printed on bookplate stickers for the child to place inside the book cover.