The Lollipop Book Club
Regular price
Sale price
324.00
Unit price
per
Sale
Sold out
Inspirational Quotes for Bookplates

After your personal note, an inspirational quote will be printed at the bottom of each bookplate.

Every month a different quote will be selected by our staff. The theme of these quotes center around reading.

Here are some examples:

"The more that you read, the more things you will know. The more that you learn, the more places you'll go." -Dr. Seuss

"Outside of a book, a dog is a man's best friend. Inside of a dog, it's too dark to read." -Groucho Marx

"There is more treasure in books than in all the pirates' loot on Treasure Island and best of all, you can enjoy these riches every day of your life." -Walt Disney

"When I say to a parent "read to a child", I don't want it to sound like medicine. I want it to sound like chocolate." -Mem Fox

"To learn to read is to light a fire; every syllable that is spelled out is a spark." -Victor Hugo, Les Miserables

"Reading is important, because if you can read, you can learn anything about everything and everything about anything." -Tomie dePaola

"A good book has no ending." -Robert Frost

"You can find magic wherever you look. Sit back and relax, all you need is a book." -Dr. Seuss

"A book is a dream that you hold in your hand." -Neil Gaiman

"You can never get a cup of tea large enough or a book long enough to suit me." -C.S. Lewis

"Never trust anyone who has not brought a book with them." -Lemony Snicket

"Good friends, good books, and a sleepy conscience: this is the ideal life." -Mark Twain
Book Descriptions

Bubble Gum, Bubble Gum:  Bubble gum, bubble gum, Chewy-gooey bubble gum, Icky-Sticky bubble gum, Melting in the road. Along comes a toad, a shrew, a goose, and more wacky animals who get stuck in the gooey-ooey mess. How will they escape when a big blue truck comes straight toward them? Written in lively, lyrical rhyme and accompanied by hilarious, colorful illustrations, Bubble Gum, Bubble Gum is an irresistible picture book for reading aloud. If your kids like the Wonky Donkey, they'll love Bubble Gum, Bubble Gum!

Mister Seahorse: This is a stunning picture book from Eric Carle about Mister Seahorse and other 'male mothers', with special acetate pages that hide fish behind rocks and reeds. As he floats through the sea, Mister Seahorse meets a Mr Stickleback, Mr Tilapia, Mr Kurtus and many other fish fathers caring for their eggs and babies in the most surprising ways.

Little Quack:  Little Quack is a duck out of water. As his brothers and sisters splish, splash, and splosh their way into the pond behind their mama, he is left all alone on the shore. Little Quack wants to join his family. Can he find the courage to be a very small duck in a very big pond?

How Rocket Learned to Read: Learn to read with this New York Times-bestselling picture book, starring an irresistible dog named Rocket and his teacher, a little yellow bird. Follow along as Rocket masters the alphabet, sounds out words, and finally . . . learns to read all on his own!

Sorry (Really Sorry): Little did Cow know that her bad mood would spread to the whole farm. But it does when Cow passes her anger along to Duck who takes it out on Frog who is mean to Bird who upsets Goat who bothers Pig. Until good-hearted Dog turns things around by showing kindness to Pig, turning not sorry into sorry (really sorry). But will that be enough to mend all of the hurt feelings on the farm? With a charming text by Joanna Cotler and beautiful artwork by New York Times bestseller Harry Bliss, this is a picture book about the power of reactivity and how to diffuse it with love. Being sorry (really sorry) can make a world of difference and make your world different too.

Giraffes Can't Dance: Gerald is a giraffe who simply can't dance. Try as he may, his long, spindly legs buckle whenever he starts to boogy. Every year he dreads going to the Great Jungle Dance - until one night when he finds his own special music...

Lion vs. Rabbit: Lion bullies all the other animals until finally they can't take it anymore. They post an ad, asking for help. One animal after another tries and fails to defeat Lion. Can no one stop him? Finally, a rabbit arrives. No one thinks that such a small animal will be brave enough or strong enough to defeat Lion. But this rabbit might just be smart enough! A hilariously quirky tale from Alex Latimer, filled with visual puns, wordplay, and an entertaining and unique message about working together.

The Bad Seed: This is a book about a bad seed. A baaaaaaaaaad seed. How bad? Do you really want to know? He has a bad temper, bad manners, and a bad attitude. He's been bad since he can remember! This seed cuts in line every time, stares at everybody and never listens. But what happens when one mischievous little seed changes his mind about himself, and decides that he wants to be--happy? With Jory John's charming and endearing text and bold expressive illustrations by Pete Oswald, here is The Bad Seed: a funny yet touching tale that reminds us of the remarkably transformative power of will, acceptance, and just being you. Perfect for readers young and old, The Bad Seed proves that positive change is possible for each and every one of us.

Snail Crossing: When Snail spies a plump, crisp cabbage across the road, nothing will stop him—not a speeding car or even a hungry crow. But then kindhearted Snail stops to help a crew of antsy ants in a rainstorm, and he loses his way. It looks like he will never get his treat—until Snail's new friends come up with an ingenious idea. . .

Animals Should Definitely Not Wear Clothing: Animals should definitely not wear clothing....because a snake would lose it, a billy goat would eat it for lunch, and it would always be wet on a walrus! This popular book by Judi Barrett and Ron Barrett shows the very youngest why animals' natural clothing is perfect just as it is.

Circle, Square, Moose: This hilarious book manages to illustrate a fact or two about shapes while providing a three-dimensional stomping ground for best friends Moose and Zebra. What will happen? Who will save the day? It's all up in the air until the final page, where Moose and Zebra (and Cat, too) create a perfect—and perfectly heartwarming—ending. 

The Mitten: When Nicki drops his white mitten in the snow, he goes on without realizing that it is missing. One by one, woodland animals find it and crawl in; first, a curious mole, then a rabbit, a badger and others, each one larger than the last. Finally, a big brown bear is followed in by a tiny brown mouse and what happens next makes for a wonderfully funny climax. As the story of the animals in the mitten unfolds, the reader can see Nicki in the borders of each page, walking through the woods unaware of what is going on. In her distinctive style, Jan Brett brings the animals to life with warmth and humor, and her illustrations are full of visual delights and details faithful to the Ukrainian tradition from which the story comes.
Lollipops

Washcloth Lollipops: A great option for babies and kids who stay away from candy. Each washcloth is made of a soft cotton/polyester blend. Perfect for bath time! (Not available for chapter books.)

Little Lollipops: These little treats include a wide variety of cute animals and fun objects.  Rainbows, unicorns, fish, elephants, tigers, trains, dinosaurs, and fire engines are just some examples. Each one is about 2 inches in diameter.

Organic Lollipops: YumEarth Organic lollipops are the perfect solution for a child with allergies. Certified organic with no chemical dies and 100% natural colors and flavors. Made with real fruit extracts, 100% vegan, allergen-free, GMO-free, soy-free, nut-free, gluten-free, wheat-free and dairy-free. Lots of delicious flavors include grape, strawberry, mango, blueberry, sour apple, pomegranate, cherry and watermelon.

Big Lollipops: Our large lollipops guarantee big smiles when matched with great books! They are handcrafted and (almost) too cute to lick! Some themes include caterpillars, butterflies, dogs, cats, dragons, flowers, baseballs, ladybugs, birthday cakes and so much more. Each lollipop is at least 3 inches of sweetness.
Bookplates

Personalize every book with a message from the heart. You may write unique notes for every book or keep each one the same. For a special touch, we will add an inspirational quote at the bottom.
Shipping

The first book will ship within a week after the order is placed. The rest of the books in the subscription will ship close to this same date every month.

If you would like to delay the start of the subscription, you may elect a later date on the checkout page.

Every time a book is shipped, you will receive an email with a tracking number. You will know exactly when every single book is received by the recipient.
FAQs

How will the recipient know the length of the subscription?

A card is included in the first book with information about the gift, including the terms of the subscription.

Can I make changes to the book selections after the subscription is ordered?

We will happily assist you swap out any books that have not yet been shipped. Please submit your request through the Contact Us form.

Do subscriptions automatically renew?

No, we never renew subscriptions or charge your card after you place your initial order. We will alert you when the subscription has ended. If you would like to continue the service, you may place another order on the website.

Can I cancel the subscription before it is over?

No, we do not allow cancelations due to the highly customized service we provide. We will, however, work with you to tweak the book selections if reading preferences change.

Can siblings share a subscription?

Absolutely! Just remember to add extra lollipops.

Are there any options instead of lollipops?

Yes. You can choose to add stickers in lieu of lollipops. Each book will come with four 2"-3" stickers that can be used to decorate the inside covers of the books, water bottles, laptops, or any other object.

What if the child already has a book in the subscription?

While we cannot support returns or exchanges, we will gladly work with you before the books are sent. For example, if you would like to swap out a particular book, just submit a request through the Contact Us page.

Does The Lollipop Book Club ship to Canada?

No, we only ship within the United States.
Share
View full details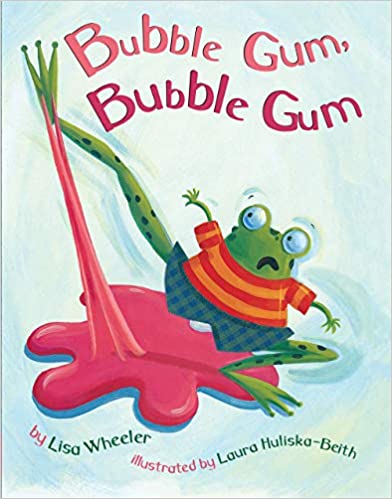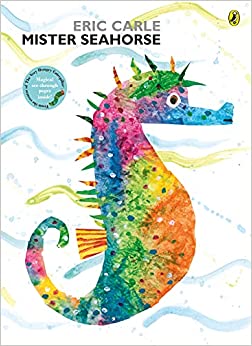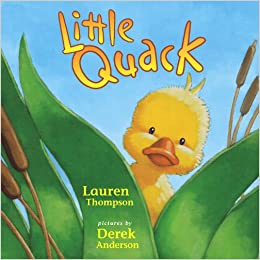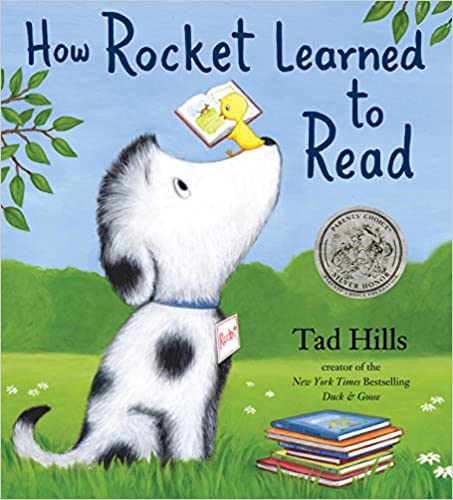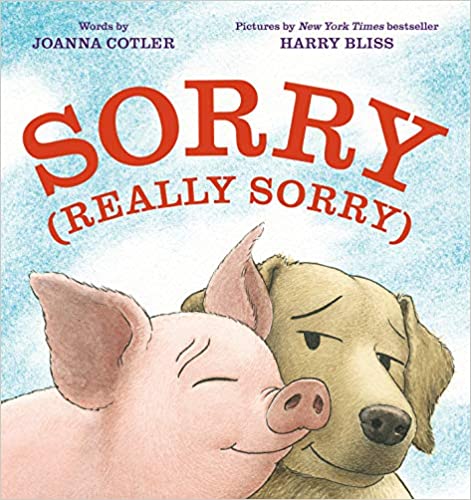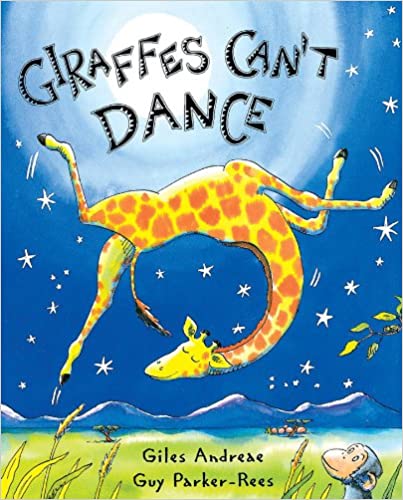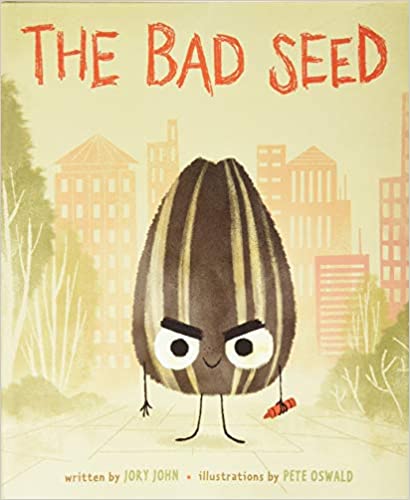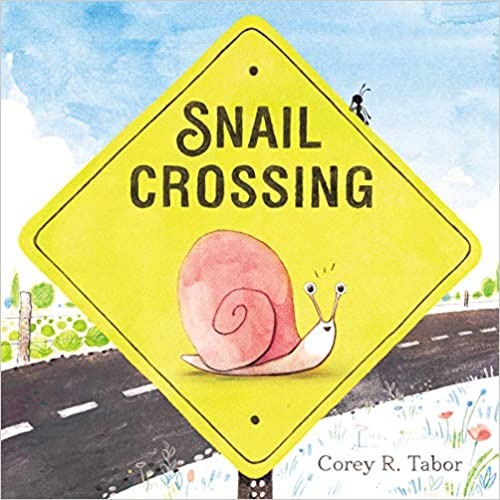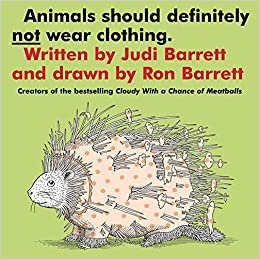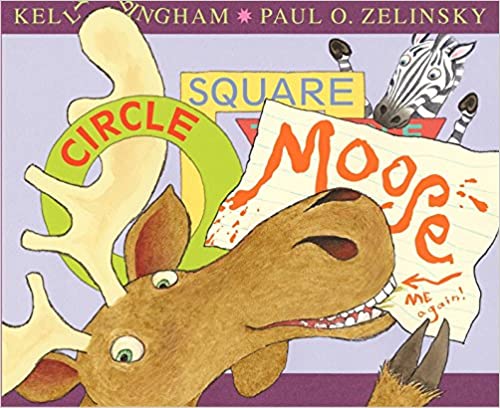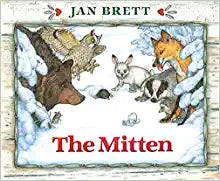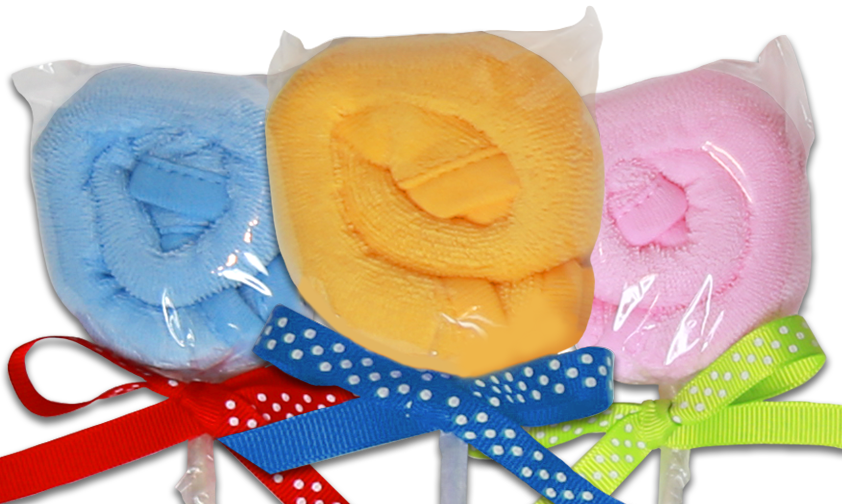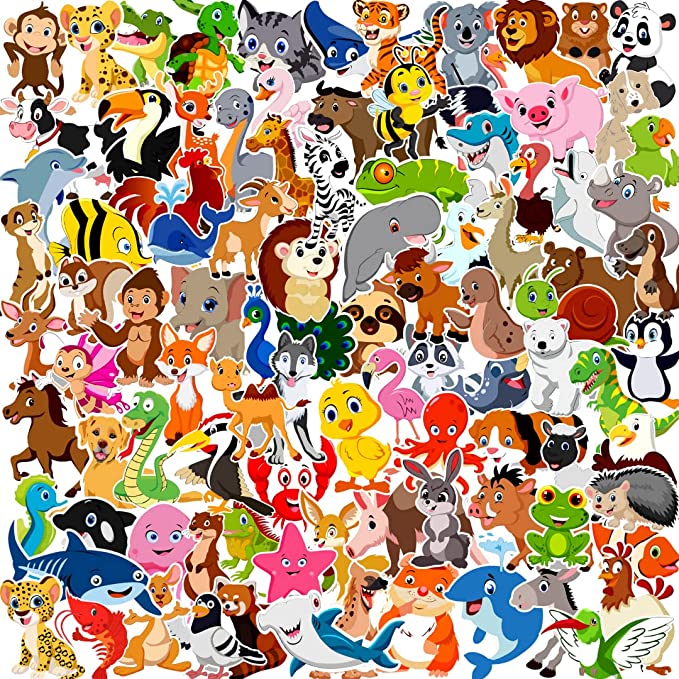 Bookplates
Write a message for each of the books. You may use the same message for all, or write a unique note fore each book.

The Lollipop Book Club will print a different quote under the gift note for every book.

The messages are printed on bookplate stickers for the child to place inside the book cover.