The Lollipop Book Club
Regular price
Sale price
126.00
Unit price
per
Sale
Sold out
Inspirational Quotes for Bookplates

After your personal note, an inspirational quote will be printed at the bottom of each bookplate.

Every month a different quote will be selected by our staff. The theme of these quotes center around reading.

Here are some examples:

"The more that you read, the more things you will know. The more that you learn, the more places you'll go." -Dr. Seuss

"Outside of a book, a dog is a man's best friend. Inside of a dog, it's too dark to read." -Groucho Marx

"There is more treasure in books than in all the pirates' loot on Treasure Island and best of all, you can enjoy these riches every day of your life." -Walt Disney

"When I say to a parent "read to a child", I don't want it to sound like medicine. I want it to sound like chocolate." -Mem Fox

"To learn to read is to light a fire; every syllable that is spelled out is a spark." -Victor Hugo, Les Miserables

"Reading is important, because if you can read, you can learn anything about everything and everything about anything." -Tomie dePaola

"A good book has no ending." -Robert Frost

"You can find magic wherever you look. Sit back and relax, all you need is a book." -Dr. Seuss

"A book is a dream that you hold in your hand." -Neil Gaiman

"You can never get a cup of tea large enough or a book long enough to suit me." -C.S. Lewis

"Never trust anyone who has not brought a book with them." -Lemony Snicket

"Good friends, good books, and a sleepy conscience: this is the ideal life." -Mark Twain
Book Descriptions

Little Beauty: A gorilla who seems to have everything he needs one day shows in sign language that he is lonely and would like to have a friend. So his keeper brings him a cat. Soon the gorilla and the cat become good friends.

Akiak, A Tale from the Iditarod: When she hurts her paw on the fourth day of the race, Akiak can no longer compete in the Iditarod—the famed dogsledding race through 1,151 miles of Alaskan terrain. Her musher has no choice but to leave her behind. The rules say once a dog is dropped from the race, it may not rejoin the team. But ten-year-old lead dog Akiak doesn't know the rules, and nothing will stop her from catching up to her team. Akiak has never won the race before. Will she be able to help her team win this time?

If I Had a Gryphon: Sam just got a hamster for a pet. But the hamster is kind of boring ... he just eats and sleeps and gets his shavings wet. Inspired by her book of mythological creatures, Sam longs for a more exciting pet. But she soon realizes that taking care of these magical beasts might not be as wonderful as she thought. Sasquatches are messy, unicorns are shy, hippogriffs scare the dogs at the dog park, and having a fire extinguisher handy at all times makes dragons seem like an awful lot of work. In the end, Sam realizes that her hamster is a pretty sweet and safe pet ... or is he? If I Had a Gryphon is a raucous rhyming read-aloud about fantastical beasts in everyday situations--and the increasingly beleaguered heroine who has to deal with them.

Rescue and Jessica: Rescue thought he'd grow up to be a Seeing Eye dog, but when he gets the news that he's better suited to being a service dog, he's worried that he's not up to the task. Then he meets Jessica, a girl whose life is turning out differently than the way she'd imagined it, too. Now Jessica needs Rescue by her side to help her accomplish everyday tasks. And it turns out that Rescue can help Jessica see after all: a way forward, together, one step at a time. Based on a real-life partnership, this 2019 Schneider Family Book Award Winner features an endnote from the authors about service dogs, including their real-life best friend and black lab, Rescue.

"Let's Get a Pup!" Said Kate: There are lots of dogs of all shapes and sizes at the animal shelter. But Kate and her mom and dad know they want Dave the moment they see him. He's small and cute and a perfect fit for the end of Kate's bed. But then they see Rosy, who is old and gray and broad as a table. How can they take home just one dog when there are so many wonderful animals who need a home? Bob Graham creates an original, endearing family in a touching story that will appeal to animal lovers everywhere.

The Perfect Pet:  Elizabeth really wants a pet. She'd like a horse, a dog, a cat, or even a turtle. But her parents do not want a pet. Instead they give her a cactus. Even though Elizabeth's new plant proves to be a good listener, Elizabeth still really wants a pet. While Elizabeth campaigns to find the right pet, her family imagines some hair-raising possibilities, until Doug comes along. Doug is, without a doubt, the most unusual, perfect pet of all. Doug is a bug! He's not big like a horse or loud like a dog. He doesn't scratch, or shed, or jump on furniture. And he hardly eats a thing. Margie Palatini and Bruce Whatley have created a hiarious picture book that handles a topic every parent and child will relate to--choosing that perfect pet.

A Bedtime for Bear: Bear must have absolute quiet when he goes to bed. But the effervescent Mouse, small and gray and bright-eyed, finds it terribly hard to be as quiet as a . . . well, you know. With masterfully paced slapstick humor, droll repartee, and comic visual details, the curmudgeonly Bear and his irrepressible friend Mouse return in another wry adventure.

Amos and Boris: Amos the mouse and Boris the whale: a devoted pair of friends with nothing at all in common, except good hearts and a willingness to help their fellow mammal. They meet after Amos sets out to sail the sea and finds himself in extreme need of rescue. And there will come a day, long after Boris has gone back to a life at sea and Amos has gone back to life on dry land, when the tiny mouse must find a way to rescue the great whale.

The Adventures of Taxi Dog: Maxi, a homeless mutt in New York City, has always fended for himself. Then one day a kind taxi driver named Jim offers him friendship, a home, and a place in the front seat! From that moment on, Maxi and Jim revel in the sights and sounds of the city, and share all sorts of wild adventures-from rushing two clowns and a chimp to the circus, to singing duets with an opera diva! These and other adventures are brilliantly depicted in Mark Buehner's witty, detail-packed oil paintings.
Lollipops

Washcloth Lollipops: A great option for babies and kids who stay away from candy. Each washcloth is made of a soft cotton/polyester blend. Perfect for bath time! (Not available for chapter books.)

Little Lollipops: These little treats include a wide variety of cute animals and fun objects.  Rainbows, unicorns, fish, elephants, tigers, trains, dinosaurs, and fire engines are just some examples. Each one is about 2 inches in diameter.

Organic Lollipops: YumEarth Organic lollipops are the perfect solution for a child with allergies. Certified organic with no chemical dies and 100% natural colors and flavors. Made with real fruit extracts, 100% vegan, allergen-free, GMO-free, soy-free, nut-free, gluten-free, wheat-free and dairy-free. Lots of delicious flavors include grape, strawberry, mango, blueberry, sour apple, pomegranate, cherry and watermelon.

Big Lollipops: Our large lollipops guarantee big smiles when matched with great books! They are handcrafted and (almost) too cute to lick! Some themes include caterpillars, butterflies, dogs, cats, dragons, flowers, baseballs, ladybugs, birthday cakes and so much more. Each lollipop is at least 3 inches of sweetness.
Bookplates

Personalize every book with a message from the heart. You may write unique notes for every book or keep each one the same. For a special touch, we will add an inspirational quote at the bottom.
Shipping

The first book will ship within a week after the order is placed. The rest of the books in the subscription will ship close to this same date every month.

If you would like to delay the start of the subscription, you may elect a later date on the checkout page.

Every time a book is shipped, you will receive an email with a tracking number. You will know exactly when every single book is received by the recipient.
FAQs

How will the recipient know the length of the subscription?

A card is included in the first book with information about the gift, including the terms of the subscription.

Can I make changes to the book selections after the subscription is ordered?

We will happily assist you swap out any books that have not yet been shipped. Please submit your request through the Contact Us form.

Do subscriptions automatically renew?

No, we never renew subscriptions or charge your card after you place your initial order. We will alert you when the subscription has ended. If you would like to continue the service, you may place another order on the website.

Can I cancel the subscription before it is over?

No, we do not allow cancelations due to the highly customized service we provide. We will, however, work with you to tweak the book selections if reading preferences change.

Can siblings share a subscription?

Absolutely! Just remember to add extra lollipops.

Are there any options instead of lollipops?

Yes. You can choose to add stickers in lieu of lollipops. Each book will come with four 2"-3" stickers that can be used to decorate the inside covers of the books, water bottles, laptops, or any other object.

What if the child already has a book in the subscription?

While we cannot support returns or exchanges, we will gladly work with you before the books are sent. For example, if you would like to swap out a particular book, just submit a request through the Contact Us page.

Does The Lollipop Book Club ship to Canada?

No, we only ship within the United States.
Share
View full details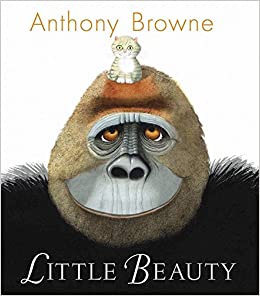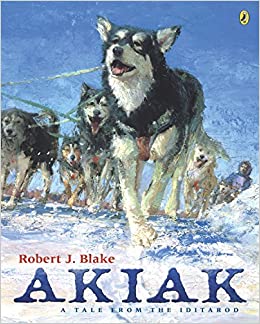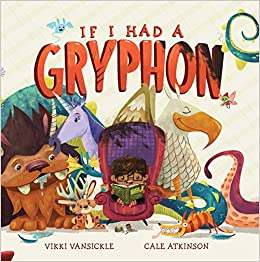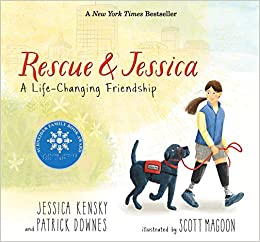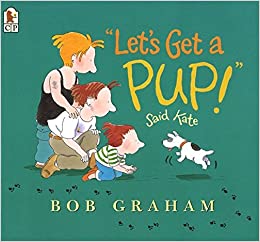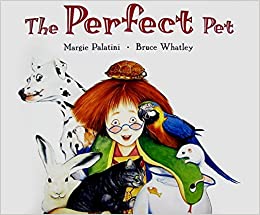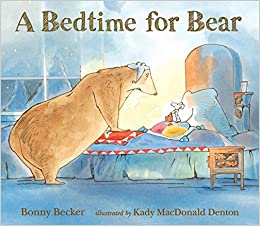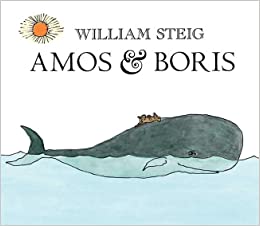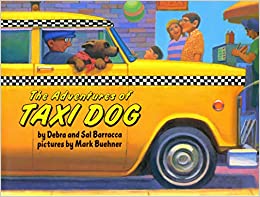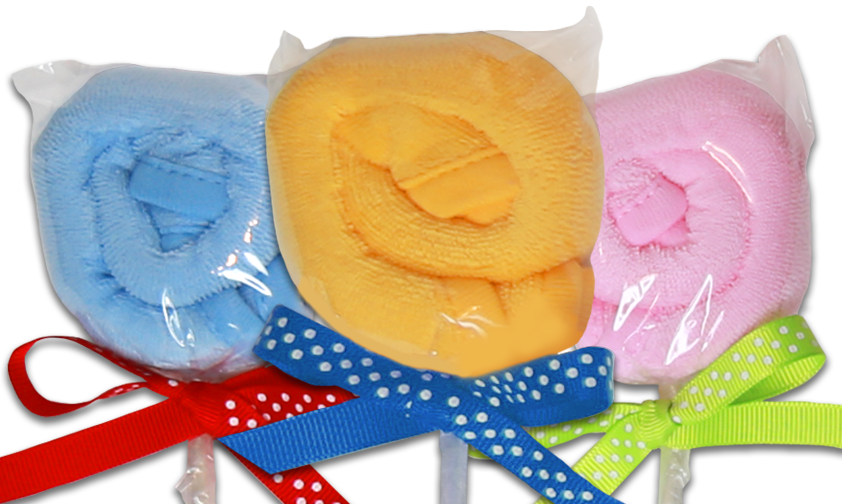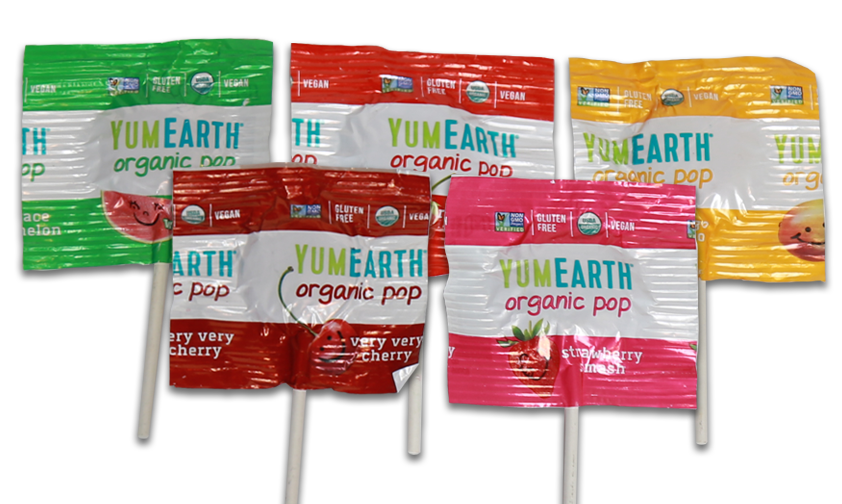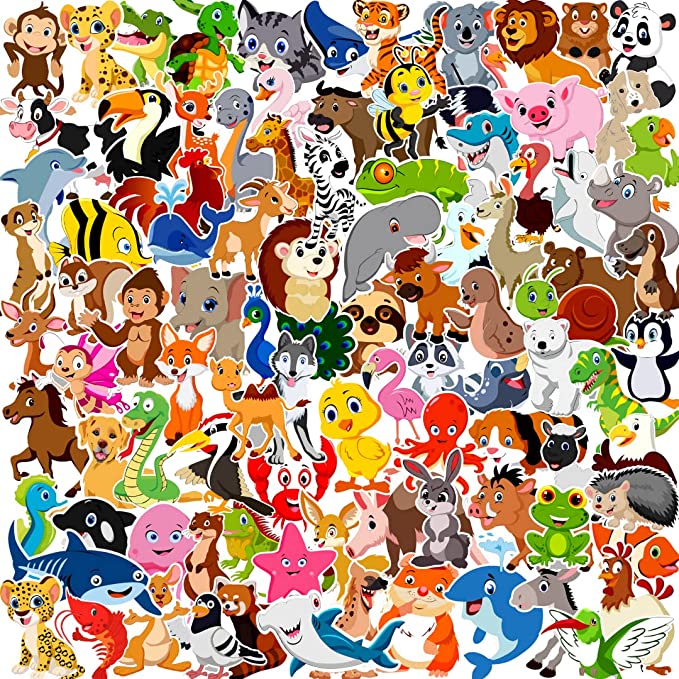 Bookplates
Write a message for each of the books. You may use the same message for all, or write a unique note fore each book.

The Lollipop Book Club will print a different quote under the gift note for every book.

The messages are printed on bookplate stickers for the child to place inside the book cover.