The Lollipop Book Club
Regular price
Sale price
324.00
Unit price
per
Sale
Sold out
Inspirational Quotes for Bookplates

After your personal note, an inspirational quote will be printed at the bottom of each bookplate.

Every month a different quote will be selected by our staff. The theme of these quotes center around reading.

Here are some examples:

"The more that you read, the more things you will know. The more that you learn, the more places you'll go." -Dr. Seuss

"Outside of a book, a dog is a man's best friend. Inside of a dog, it's too dark to read." -Groucho Marx

"There is more treasure in books than in all the pirates' loot on Treasure Island and best of all, you can enjoy these riches every day of your life." -Walt Disney

"When I say to a parent "read to a child", I don't want it to sound like medicine. I want it to sound like chocolate." -Mem Fox

"To learn to read is to light a fire; every syllable that is spelled out is a spark." -Victor Hugo, Les Miserables

"Reading is important, because if you can read, you can learn anything about everything and everything about anything." -Tomie dePaola

"A good book has no ending." -Robert Frost

"You can find magic wherever you look. Sit back and relax, all you need is a book." -Dr. Seuss

"A book is a dream that you hold in your hand." -Neil Gaiman

"You can never get a cup of tea large enough or a book long enough to suit me." -C.S. Lewis

"Never trust anyone who has not brought a book with them." -Lemony Snicket

"Good friends, good books, and a sleepy conscience: this is the ideal life." -Mark Twain
Book Descriptions

A House in the Woods: One little pig has made a little den for herself in the woods, and another little pig has a small hut next door. One morning they return from a walk to find that their big friend Bear has moved into the den and an even larger Moose into the hut. CRASH! With both homes collapsed, they're all in a pickle--but what if they find a way to build a house in the woods that all four of them can share? With lush, whimsically detailed illustrations and a cast of endearing, industrious (and most accommodating!) characters, Inga Moore constructs an inviting story of friendship that kids will be happy to visit awhile.

How Do Dinosaurs Say Good Night?: Follow along as eleven different dinosaur children and their prehistoric parents give a big kiss, turn out the light, tuck in their tails, and whisper "good night."

The Day the Babies Crawled Away: What a lovely day at the fair. Children lining up for pony rides . . . moms and dads in a pie-eating contest . . . babies chasing butterflies . . . babies heading for the trees . . . I SAY! Where are those babies GOING? Only a small boy sees them leaving and follows as the babies chase butterflies in trees, frogs in a bog, even bats in a cave, ignoring pleas to come back. But not to worry, our hero saves the day, making sure that all the babies get home safely from their appealing adventures.


The Littlest Yak: Gertie is the littlest yak in her pack, feeling stuck in her smallness. She wants to grow up and have BIGNESS and TALLNESS, with the hugest of hooves and humongous horns too! Because there isn't anything a BIG yak can't do. So Gertie devises a growing-up plan. She eats her veggies, exercises every day, and reads lots of books. Still, she isn't any bigger. But when the other yaks come calling for Gertie to help them with a daring and dangerous task, could it be because it's something only a small yak can do? Lu Fraser's debut picture book is a heartwarming and relatable story of individuality, self-esteem, and the joys of being young and small. best-selling illustrator Kate Hindley has created a delightful wintry landscape, packed with adorable yaks in woolly hats and coats. Readers won't be able to resist snuggling down with this charming read aloud.

Chu's Day: Chu is a little panda with a big sneeze. When Chu sneezes, bad things happen. But as Chu and his parents visit the library, the diner, and the circus, will anyone hear Chu when he starts to feel a familiar tickle in his nose? Chu's Day is a story that reflects upon how young children aren't always listened to…sometimes to calamitous effect.

Day Dreamers: Emily Winfield Martin shows readers that letting their imaginations run free will lead them into fantastical day dreams. Whether cloud-gazing or wandering through a museum, reading a book or playing in a tide-pool, the children in this picture book find themselves in places  inhabited by magical creatures such as dragons, unicorns, griffins, and jackalopes. A whimsical rhyme accompanies the dream-worthy illustrations.

The Secret Life of Squirrels: Adorable squirrels as you've never seen them! You may think you know what squirrels do all day...but Mr. Peanuts is no ordinary squirrel. Instead of climbing tress, he plays the piano. (Moonlight Sonutta is his favorite.) Instead of scurrying through the woods, he reads books (such as A Tail of Two Cities). But everything is more fun with company, so Mr. Peanuts writes a letter to Cousin Squirrel and invites him for a visit! Featuring candid photographs of wild squirrels in handcrafted, homemade miniature settings, this irresistible book is sure to delight readers young and old!

Nobody Hugs a Cactus: Hank is the prickliest cactus in the entire world. He sits in a pot in a window that faces the empty desert, which is just how he likes it. So, when all manner of creatures—from tumbleweed to lizard to owl—come to disturb his peace, Hank is annoyed. He doesn't like noise, he doesn't like rowdiness, and definitely does not like hugs. But the thing is, no one is offering one. Who would want to hug a plant so mean? Hank is beginning to discover that being alone can be, well, lonely. So he comes up with a plan to get the one thing he thought he would never need: a hug from a friend.

The Pout-Pout Fish: Swim along with the pout-pout fish as he discovers that being glum and spreading "dreary wearies" isn't really his destiny. Bright ocean colors and playful rhyme come together in Deborah Diesen's fun fish story that's sure to turn even the poutiest of frowns upside down.

Love Monster: Love Monster is a slightly hairy monster trying to fit in with the cuddly residents of Cutesville. But as it turns out, it's hard to fit in with the cute and the fluffy when you're a googly-eyed monster. And so, Love Monster sets out to find someone who will love him just the way he is. His journey is not easy―he looks high, low, and even middle-ish. But as he soon finds out, in the blink of a googly eye, love can find you when you least expect it.

Meet Me at the Moon: When Mama Elephant must leave Little One to ask the skies for rain, the young elephant is worried. Who will care for Little One? Who will sing Mama's special songs? When will she return? Mama is very reassuring - Little One will hear her song on the wind and feel her love in the warmth of the sun, and, after the rains come, they will meet where the moon sets. Exquisitely illustrated and supremely comforting, Meet Me at the Moon is a mother and child love story to be enjoyed again and again.

Mingo the Flamingo: From author-illustrator team Pete Oswald and Justin K. Thompson comes a hilarious picture book about a flamingo named Mingo who is ready to fly but gets lost from the rest of the flock during a terrible storm. To make matters worse, when he crashes, he completely forgets who he is and where he belongs. With the help and training from some new friends, he must find the strength to make it back home and reunite with his family.



Lollipops

Washcloth Lollipops: A great option for babies and kids who stay away from candy. Each washcloth is made of a soft cotton/polyester blend. Perfect for bath time! (Not available for chapter books.)

Little Lollipops: These little treats include a wide variety of cute animals and fun objects.  Rainbows, unicorns, fish, elephants, tigers, trains, dinosaurs, and fire engines are just some examples. Each one is about 2 inches in diameter.

Organic Lollipops: YumEarth Organic lollipops are the perfect solution for a child with allergies. Certified organic with no chemical dies and 100% natural colors and flavors. Made with real fruit extracts, 100% vegan, allergen-free, GMO-free, soy-free, nut-free, gluten-free, wheat-free and dairy-free. Lots of delicious flavors include grape, strawberry, mango, blueberry, sour apple, pomegranate, cherry and watermelon.

Big Lollipops: Our large lollipops guarantee big smiles when matched with great books! They are handcrafted and (almost) too cute to lick! Some themes include caterpillars, butterflies, dogs, cats, dragons, flowers, baseballs, ladybugs, birthday cakes and so much more. Each lollipop is at least 3 inches of sweetness.
Bookplates

Personalize every book with a message from the heart. You may write unique notes for every book or keep each one the same. For a special touch, we will add an inspirational quote at the bottom.
Shipping

The first book will ship within a week after the order is placed. The rest of the books in the subscription will ship close to this same date every month.

If you would like to delay the start of the subscription, you may elect a later date on the checkout page.

Every time a book is shipped, you will receive an email with a tracking number. You will know exactly when every single book is received by the recipient.
FAQs

How will the recipient know the length of the subscription?

A card is included in the first book with information about the gift, including the terms of the subscription.

Can I make changes to the book selections after the subscription is ordered?

We will happily assist you swap out any books that have not yet been shipped. Please submit your request through the Contact Us form.

Do subscriptions automatically renew?

No, we never renew subscriptions or charge your card after you place your initial order. We will alert you when the subscription has ended. If you would like to continue the service, you may place another order on the website.

Can I cancel the subscription before it is over?

No, we do not allow cancelations due to the highly customized service we provide. We will, however, work with you to tweak the book selections if reading preferences change.

Can siblings share a subscription?

Absolutely! Just remember to add extra lollipops.

Are there any options instead of lollipops?

Yes. You can choose to add stickers in lieu of lollipops. Each book will come with four 2"-3" stickers that can be used to decorate the inside covers of the books, water bottles, laptops, or any other object.

What if the child already has a book in the subscription?

While we cannot support returns or exchanges, we will gladly work with you before the books are sent. For example, if you would like to swap out a particular book, just submit a request through the Contact Us page.

Does The Lollipop Book Club ship to Canada?

No, we only ship within the United States.
Share
View full details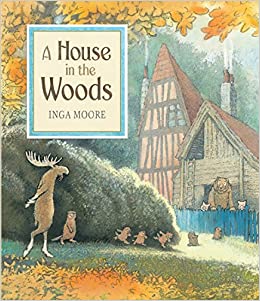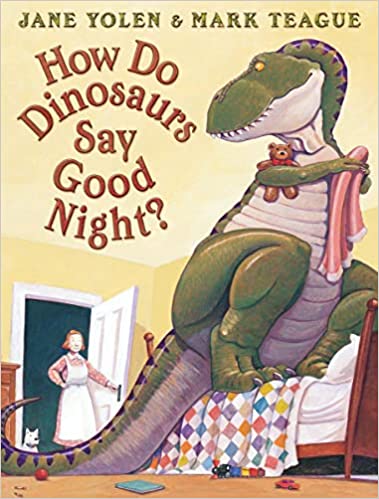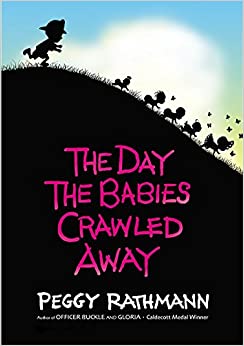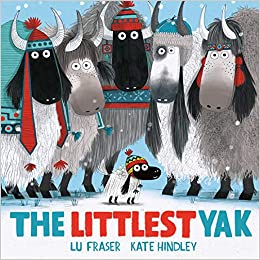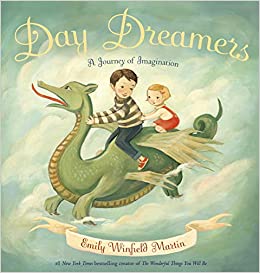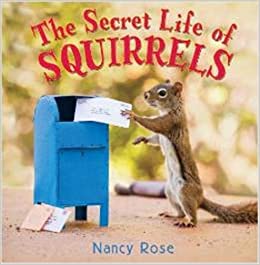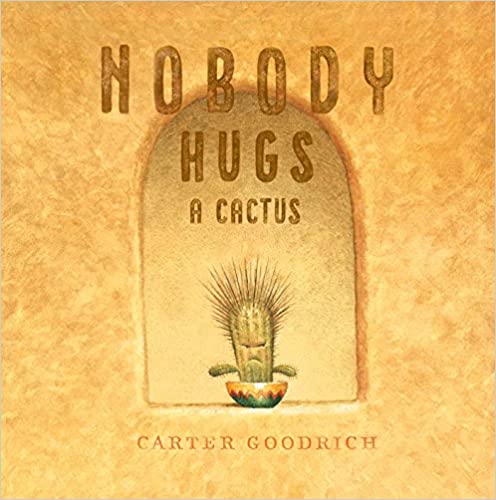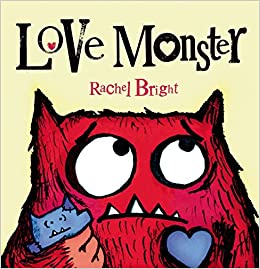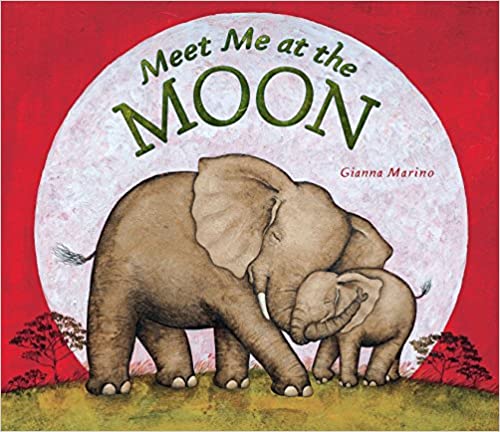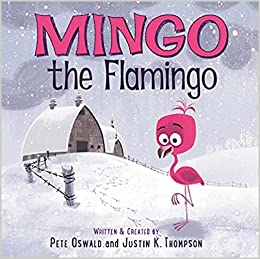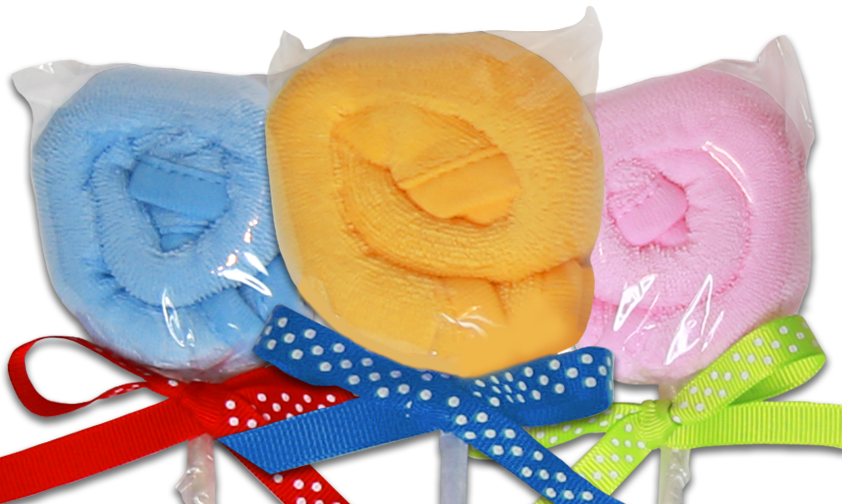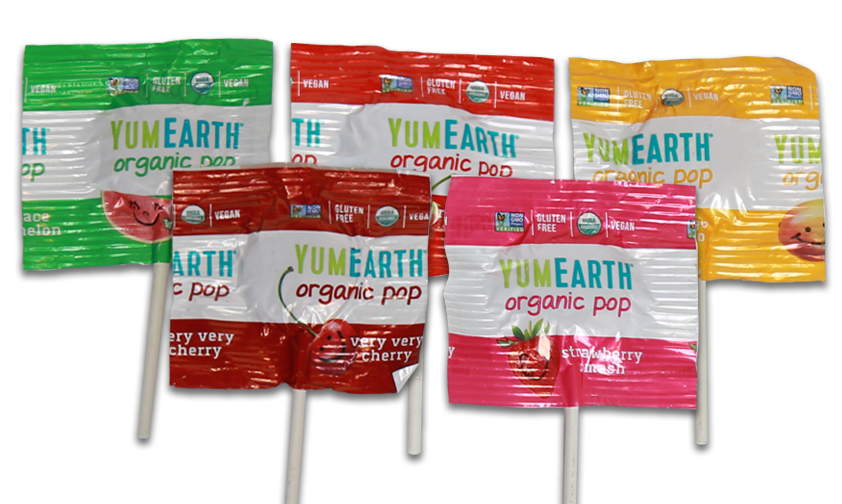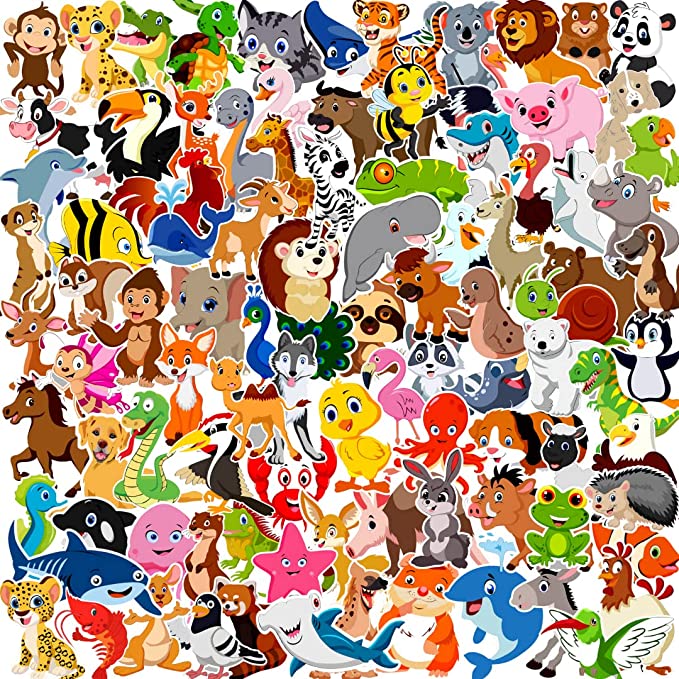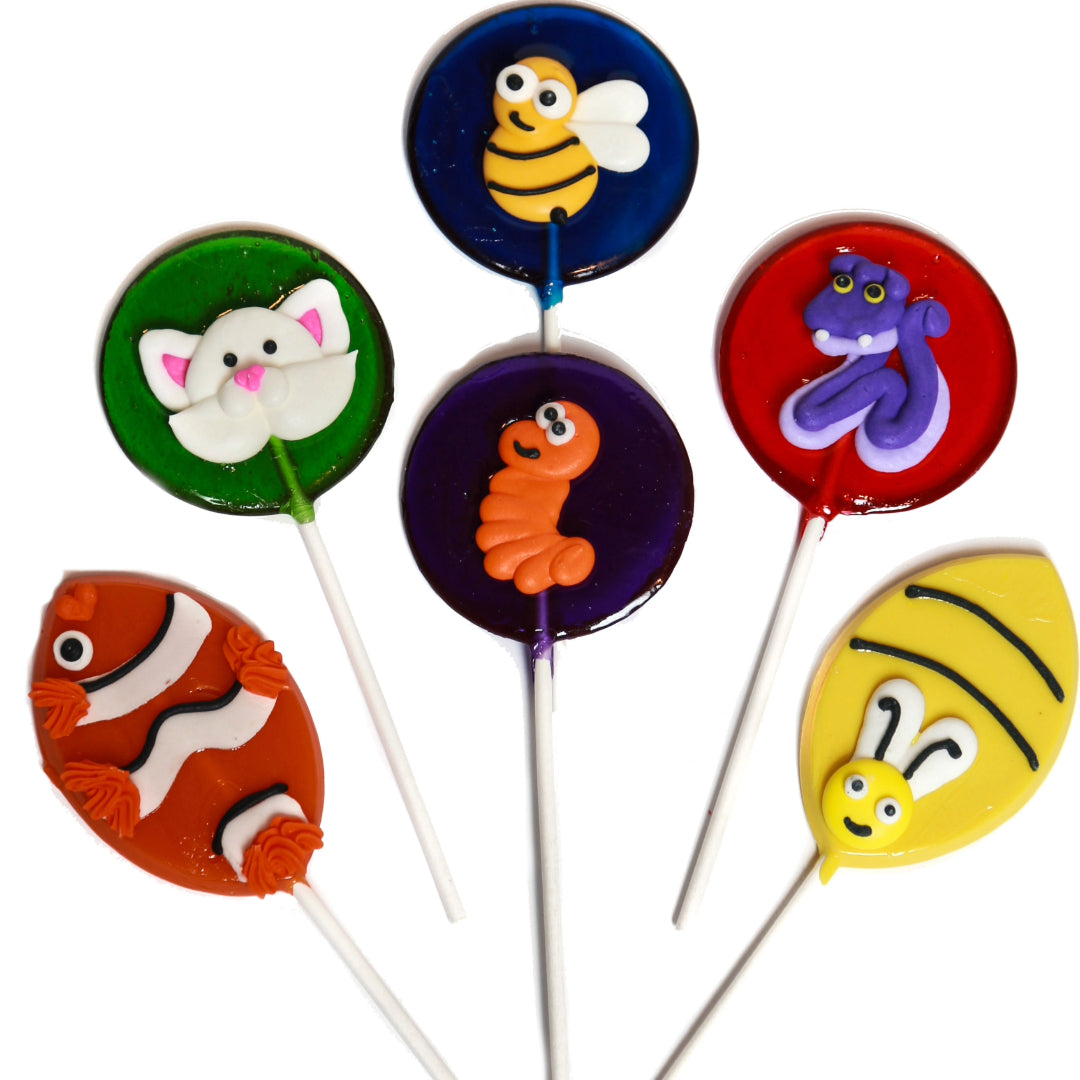 Bookplates
Write a message for each of the books. You may use the same message for all, or write a unique note fore each book.

The Lollipop Book Club will print a different quote under the gift note for every book.

The messages are printed on bookplate stickers for the child to place inside the book cover.