The Lollipop Book Club
Regular price
Sale price
168.00
Unit price
per
Sale
Sold out
Inspirational Quotes for Bookplates

After your personal note, an inspirational quote will be printed at the bottom of each bookplate.

Every month a different quote will be selected by our staff. The theme of these quotes center around reading.

Here are some examples:

"The more that you read, the more things you will know. The more that you learn, the more places you'll go." -Dr. Seuss

"Outside of a book, a dog is a man's best friend. Inside of a dog, it's too dark to read." -Groucho Marx

"There is more treasure in books than in all the pirates' loot on Treasure Island and best of all, you can enjoy these riches every day of your life." -Walt Disney

"When I say to a parent "read to a child", I don't want it to sound like medicine. I want it to sound like chocolate." -Mem Fox

"To learn to read is to light a fire; every syllable that is spelled out is a spark." -Victor Hugo, Les Miserables

"Reading is important, because if you can read, you can learn anything about everything and everything about anything." -Tomie dePaola

"A good book has no ending." -Robert Frost

"You can find magic wherever you look. Sit back and relax, all you need is a book." -Dr. Seuss

"A book is a dream that you hold in your hand." -Neil Gaiman

"You can never get a cup of tea large enough or a book long enough to suit me." -C.S. Lewis

"Never trust anyone who has not brought a book with them." -Lemony Snicket

"Good friends, good books, and a sleepy conscience: this is the ideal life." -Mark Twain
Book Descriptions

Koala Lou: In this beautifully illustrated and fun-filled picture book, a young koala competes for her mother's heart when a new sibling is on the way--only to discover that families come in all shapes and sizes, and that there is no second place when it comes to love. When Koala Lou's mother becomes so busy that she forgets to tell her firstborn how much she loves her, Koala Lou enters the Bush Olympics, intending to win an event and her mother's love all at one time. 

Edwina the Emu: When Edward and Edwina Emu find themselves expecting ten little emus, Edwina tries her feathers at a variety of jobs to support the growing family, from chimney sweep to ballet dancer. Rhythmic, rhyming verse by Sheena Knowles and hilarious illustrations by Rod Clement make this an entertaining picture book that's perfect for reading aloud. 

Harvey Potter's Balloon Farm: Harvey Potter was a farmer, but he didn't farm like most farmers. He farmed a genuine, U.S. Government Inspected Balloon Farm. This enchanting original tall tale--told in the great tradition of summer nights and front porch yarns--is filled with wonderful impossibilities and magical imagination.

The Wolf, The Duck, & The Mouse: When a woeful mouse is swallowed by a wolf, he quickly learns he is not alone: a duck has already set up digs, and, boy, has that duck got it figured out! Turns out it's pretty nice in there, with delicious food and elegant table settings, courtesy of the wolf's unchecked gluttony. And there's something even better: no more fear of being eaten by a wolf! In fact, life is pretty good, until a hunter shows up. . . . With a nod to traditional fables and a wink to the reader, the award-winning Mac Barnett and Jon Klassen offer a tale of cooperation and creative cuisine that is sure to go down easy.

One Is a Snail, Ten Is a Crab: A Counting by Feet Book: If one is a snail and two is a person, we must be counting by feet! Just follow the sign to the beach, where a bunch of fun-loving crabs, lounging dogs, gleeful insects, and bewildered-looking snails obligingly offer their feet for counting in a number of silly, surprising combinations — from one to one hundred!

Skippyjon Jones in the Doghouse: The Siamese kitty boy with the gigantico imagination has returned for another loco adventure. In his room for a time-out, Skippyjon Jones lets his imagination take him to a shack where his Chihuahua friends are yipping and yapping and hiding out from the Bad Bobble-ito, who has taken over their doghouse. How El Skippito chills the Chihuahuas and banishes the Bobble-ito will make more amigos for this endearing and irresistible rascal who made his first appearance in Skippyjon Jones.

Astronaut Handbook: DO YOU HAVE what it takes to be an astronaut? Meghan McCarthy blasts readers off to astronaut school in her new, young, nonfiction picture book. Take a ride on the "Vomit Comet" and learn how it feels to be weightless. Have your measurements taken--100 to be exact--for your very own space suit. Meghan McCarthy has created the perfect book to share with children who want to be astronauts when they grow up.

A Fine, Fine School: Tillie goes to a fine, fine school where kids learn about dinosaurs, build pyramids, and paint portraits. When her principal decides to call all the students and teachers together for an announcement, no one could have predicted he would say that there will be school on Saturdays! Soon everyone goes to school on Sundays, holidays, and even the summer. He loves school so much that he forgets to give anyone time off!

The Bugliest Bug: In this rousing read-aloud from the creators of Saturday Night at the Dinosaur Stomp, all of insect land is abuzz with news of a big contest! The demure Damselfly Dilly -- neither clever nor frilly -- has no thoughts of winning, but she's curious to see who will. Lively verse mixes fun, fancy, and fascinating fact, while exuberant artwork virtually flies off the page.

Town Mouse, Country Mouse: A story filled with suspense and humor, this classic tale of a town mouse and a country mouse takes a new twist in the imaginative and talented hands of Jan Brett. She introduces two engaging mouse couples eager to get away from their everyday lives. But when they agree to swap homes, they find unexpected adventures around every corner. Lush green scenes alternate with the elegant details of a fine Victorian townhouse to make a sumptuous and stunning picture book.

Miss Smith's Incredible Storybook: When Zack meets his second-grade teacher, Miss Smith, he can tell right away that her class will be different.  But he has no idea just how different it will be!  Miss Smith has a knack for telling tales when she reads from her incredible book,  the stories literally spring to life!  Then one day Miss Smith is late for school.  The principal takes over and things get out of hand.  The classroom is swarming with storybook characters from princesses to pirates to the three little pigs?  All it takes is one spectacular teacher.

Old Cricket: Old Cricket tells his missus why he can't fix the roof -- "I woke with a creak in my knee, dear wife." He tells Cousin Katydid why he can't pick berries -- "I woke with a creak in my knee and a crick in my neck." He tells Uncle Ant why he can't harvest corn -- "I woke with a creak in my knee, a crick in my neck, and a crack in my back....I'm off to see Doc Hopper." But before he gets there, Old Crow comes calling. "Caw-caw-caw," he says, hungrily. And caw is one C-word Old Cricket can't relish.
Lollipops

Washcloth Lollipops: A great option for babies and kids who stay away from candy. Each washcloth is made of a soft cotton/polyester blend. Perfect for bath time! (Not available for chapter books.)

Little Lollipops: These little treats include a wide variety of cute animals and fun objects.  Rainbows, unicorns, fish, elephants, tigers, trains, dinosaurs, and fire engines are just some examples. Each one is about 2 inches in diameter.

Organic Lollipops: YumEarth Organic lollipops are the perfect solution for a child with allergies. Certified organic with no chemical dies and 100% natural colors and flavors. Made with real fruit extracts, 100% vegan, allergen-free, GMO-free, soy-free, nut-free, gluten-free, wheat-free and dairy-free. Lots of delicious flavors include grape, strawberry, mango, blueberry, sour apple, pomegranate, cherry and watermelon.

Big Lollipops: Our large lollipops guarantee big smiles when matched with great books! They are handcrafted and (almost) too cute to lick! Some themes include caterpillars, butterflies, dogs, cats, dragons, flowers, baseballs, ladybugs, birthday cakes and so much more. Each lollipop is at least 3 inches of sweetness.
Bookplates

Personalize every book with a message from the heart. You may write unique notes for every book or keep each one the same. For a special touch, we will add an inspirational quote at the bottom.
Shipping

The first book will ship within a week after the order is placed. The rest of the books in the subscription will ship close to this same date every month.

If you would like to delay the start of the subscription, you may elect a later date on the checkout page.

Every time a book is shipped, you will receive an email with a tracking number. You will know exactly when every single book is received by the recipient.
FAQs

How will the recipient know the length of the subscription?

A card is included in the first book with information about the gift, including the terms of the subscription.

Can I make changes to the book selections after the subscription is ordered?

We will happily assist you swap out any books that have not yet been shipped. Please submit your request through the Contact Us form.

Do subscriptions automatically renew?

No, we never renew subscriptions or charge your card after you place your initial order. We will alert you when the subscription has ended. If you would like to continue the service, you may place another order on the website.

Can I cancel the subscription before it is over?

No, we do not allow cancelations due to the highly customized service we provide. We will, however, work with you to tweak the book selections if reading preferences change.

Can siblings share a subscription?

Absolutely! Just remember to add extra lollipops.

Are there any options instead of lollipops?

Yes. You can choose to add stickers in lieu of lollipops. Each book will come with four 2"-3" stickers that can be used to decorate the inside covers of the books, water bottles, laptops, or any other object.

What if the child already has a book in the subscription?

While we cannot support returns or exchanges, we will gladly work with you before the books are sent. For example, if you would like to swap out a particular book, just submit a request through the Contact Us page.

Does The Lollipop Book Club ship to Canada?

No, we only ship within the United States.
Share
View full details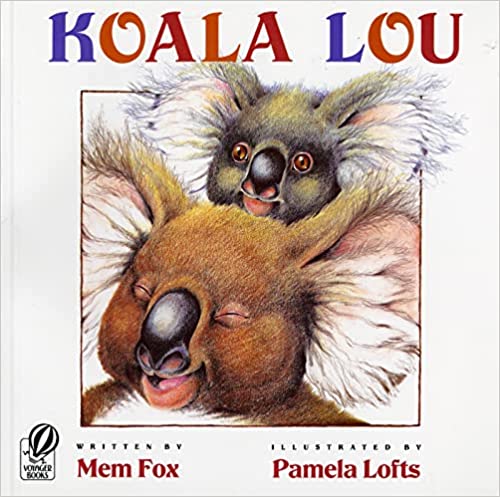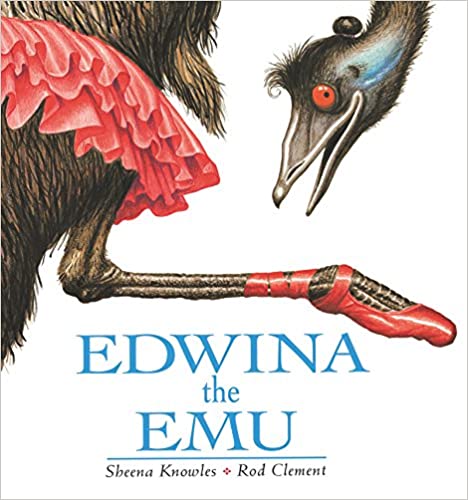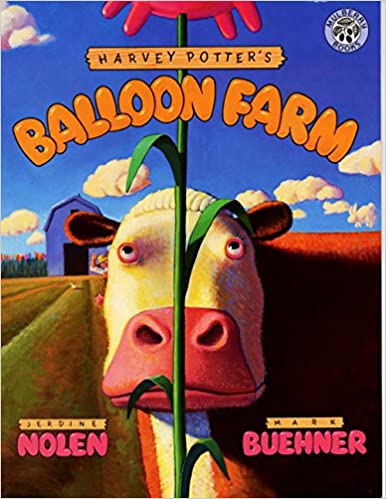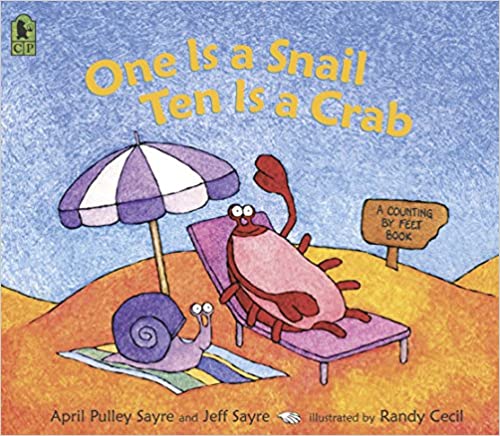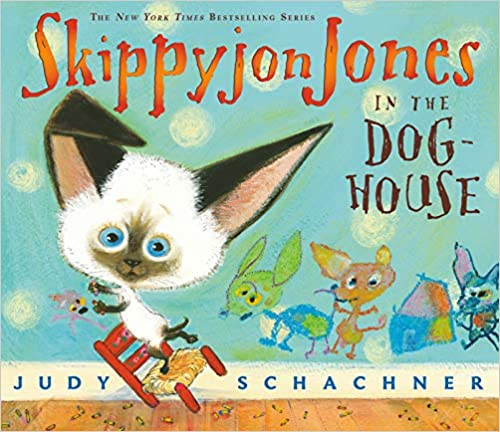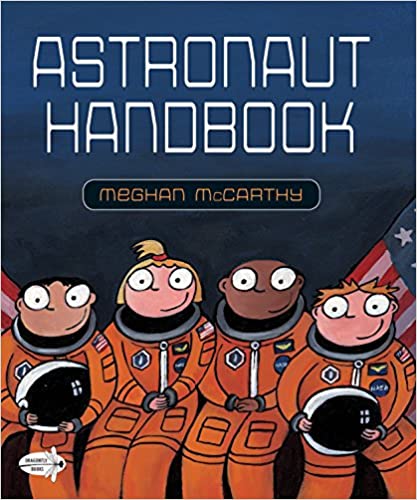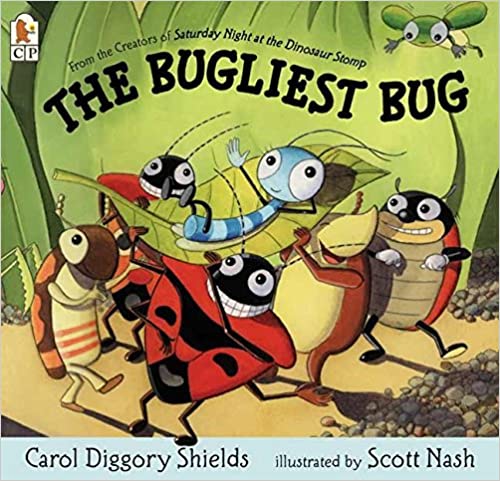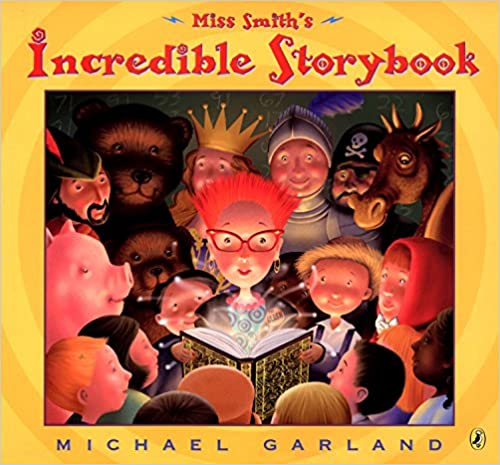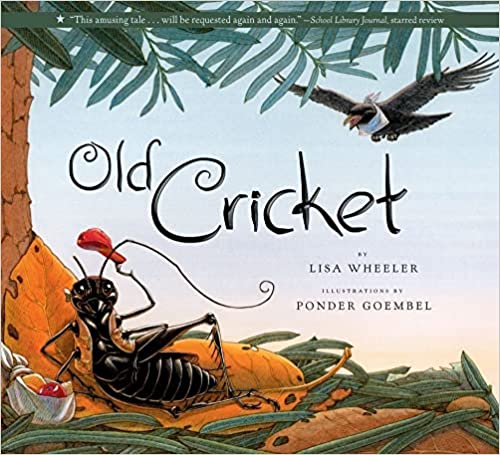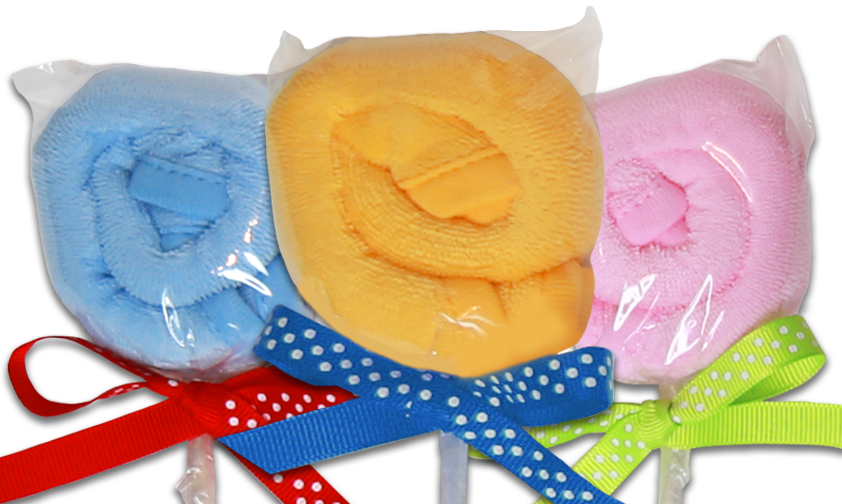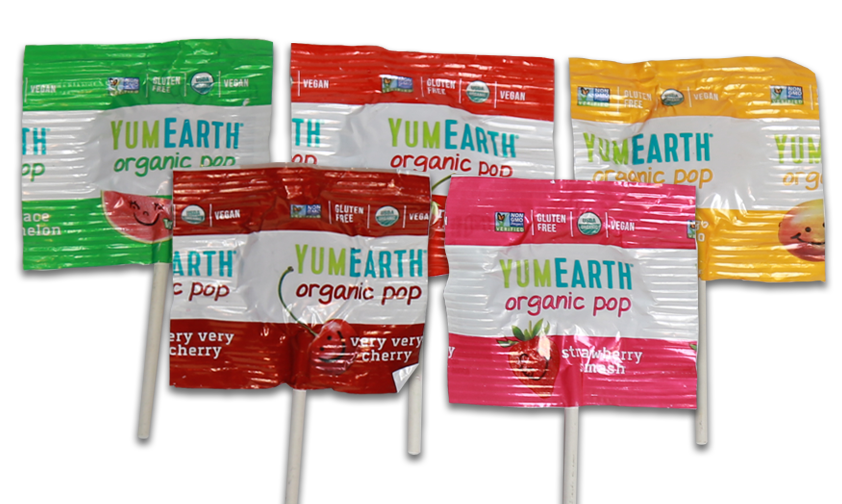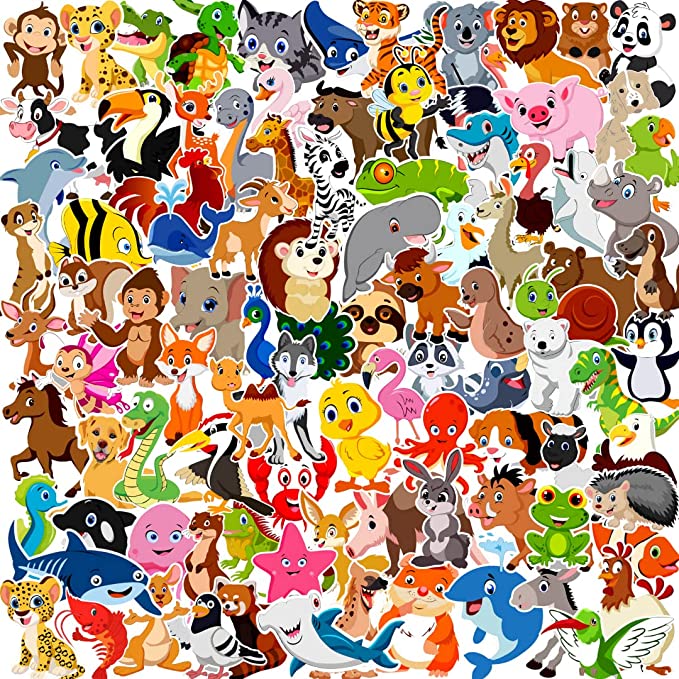 Bookplates
Write a message for each of the books. You may use the same message for all, or write a unique note fore each book.

The Lollipop Book Club will print a different quote under the gift note for every book.

The messages are printed on bookplate stickers for the child to place inside the book cover.