The Lollipop Book Club
Regular price
Sale price
168.00
Unit price
per
Sale
Sold out
Inspirational Quotes for Bookplates

After your personal note, an inspirational quote will be printed at the bottom of each bookplate.

Every month a different quote will be selected by our staff. The theme of these quotes center around reading.

Here are some examples:

"The more that you read, the more things you will know. The more that you learn, the more places you'll go." -Dr. Seuss

"Outside of a book, a dog is a man's best friend. Inside of a dog, it's too dark to read." -Groucho Marx

"There is more treasure in books than in all the pirates' loot on Treasure Island and best of all, you can enjoy these riches every day of your life." -Walt Disney

"When I say to a parent "read to a child", I don't want it to sound like medicine. I want it to sound like chocolate." -Mem Fox

"To learn to read is to light a fire; every syllable that is spelled out is a spark." -Victor Hugo, Les Miserables

"Reading is important, because if you can read, you can learn anything about everything and everything about anything." -Tomie dePaola

"A good book has no ending." -Robert Frost

"You can find magic wherever you look. Sit back and relax, all you need is a book." -Dr. Seuss

"A book is a dream that you hold in your hand." -Neil Gaiman

"You can never get a cup of tea large enough or a book long enough to suit me." -C.S. Lewis

"Never trust anyone who has not brought a book with them." -Lemony Snicket

"Good friends, good books, and a sleepy conscience: this is the ideal life." -Mark Twain
Book Descriptions

Attack of the Underwear Dragon: Cole's wish comes true when he becomes an Assistant Knight to Sir Percival, his favorite Knight of King Arthur's Round Table. Cole learns how to ride a horse, swing a sword, cheer for Sir Percival when he goes to battle, and bandage his boo-boos when the battle is over. Cole loves practicing every skill a Knight-in-Training must master and he is determined to be granted knighthood.
Sir Percival is a great knight in every way, except for one thing: He is terrified that an Underwear Dragon will come and destroy the kingdom. But when the unthinkable happens, Cole is the only knight left standing (and just an assistant knight at that!) Cole must use all of his newly acquired skills to battle the fearsome dragon and avoid a catastrophe. Luckily, an unfortunate underwear mishap changes everything and Cole triumphs in this hilarious and triumphant tale! Kids of all ages will recognize themselves in our pint-sized hero.

The Best Book to Read: THE LITTLE BOY who loves to read is back, and this time he and his classmates are visiting a big public library! In their signature catchy, rhyming verse, Debbie Bertram and Susan Bloom give readers a taste of the variety of books that can be found at the library. Michael Garland's bright, graphic illustrations bring to life the array of fantastic and hilarious scenes that can result from finding the best book to read! 

If I Built a Car: "If I built a car, it'd be totally new! Here are a few of the things that I'd do. . . ." Jack has designed the ultimate fantasy car. Inspired by zeppelins and trains, Cadillacs and old planes, with brilliant colors and lots of shiny chrome, this far-out vision is ready to cruise! there's a fireplace, a pool, and even a snack bar! After a tour of the ritzy interior, robert the robot starts up the motor . . . and Jack and his dad set off on the wildest test drive ever!

We Forgot Brock!: Phillip and Brock are best friends. Everyone can see Phillip, but only Phillip can see Brock. A night at the Big Fair is all fun and games until Phillip gets sleepy, heads home, and forgets Brock! Brock misses Phillip. And Phillip misses Brock. Will they reunite? With the help of another pair of pals, they just might. Because even imaginary friends get lost sometimes. Finding them is part of the adventure.

The Toughest Cowboy: When cowboy Grizz Brickbottom decides to get a dog, the only one he can get is a pampered poodle named Foofy that's never herded cattle. Before long, Grizz and his buddies are playing fetch, brushing Foofy's fur, and changing their own lives completely.

Do Pirates Take Baths?: Come along for a shiver-me-timbers sea voyage and find out all about pirates! Any young pretend pirate will want to know such things as how you get to be a pirate, how pirates capture a ship, and, of course, whether those rascally oceangoers take baths. The stars of this book are a crew of lovable fellows, jauntily painted in bright, splashy colors and brought to life in delightfully funny verse.

How I Spent My Summer Vacation: Most kids go to camp over the summer, or to Grandma's house, or maybe they're stuck at home. Not Wallace Bleff.  He was supposed to visit his Aunt Fern. Instead, Wallace insists, he was carried off by cowboys and taught the ways of the West--from riding buckin' broncos to roping cattle. Lucky for Aunt Fern, he showed up at her house just in time to divert a stampede from her barbecue party!  Perfect for back-to-school read-alouds, here's a western fantasy with sparkling illustrations and enough action to knock kids' boots off!

Gregory, the Terrible Eater: Gregory isn't like most goats. Instead of indulging in delicacies like old shoes, boxes, and bottle caps, he prefers to eat fruits, vegetables, eggs, and fish. Mother Goat and Father Goat are disgusted, and after several attempts to get Gregory to eat like a proper goat, they finally take him to see Dr. Ram. But when Gregory finally develops a taste for flat tires and broken violins, he's not just eating like a goat---he's eating like a pig! Will Gregory be able to find a healthy balance before he eats everything in the house?

More Parts: Give me a hand . . . hold your tongue . . . scream your lungs out . . . what's a kid to do if he wants to keep all his body parts in place? Well, one thing is for sure, he'll have to be creative. Like, if you want to keep your heart from breaking, just make sure it's well padded and protected by tying a pillow around your chest. Want to keep your hands attached? Simple-stick them on with gloves and lots of glue. Just be careful not to laugh your head off!

Not Norman: Norman the goldfish isn't what this little boy had in mind. He wanted a different kind of pet — one that could run and catch, or chase string and climb trees, a soft furry pet to sleep on his bed at night. Definitely not Norman. But when he tries to trade Norman for a "good pet," things don't go as he planned. Could it be that Norman is a better pet than he thought? With wry humor and lighthearted affection, author Kelly Bennett and illustrator Noah Z. Jones tell an unexpected — and positively fishy — tale about finding the good in something you didn't know
you wanted.

The Raft: Nicky is convinced that his summer with his grandmother in the Wisconsin woods is going to be the worst summer ever. She cooks food that he doesn't like, there's an art studio where her living room should be, and he's expected to do chores—including fishing, the most boring chore ever. But one afternoon, while Nicky is trying to catch their dinner, a raft drifts down the river towards him. The raft has a calming magic about it, affecting both Nicky and the wildlife of the river and woods. Through the raft and the adventures it brings him on, Nicky finds new common ground with his grandmother, a fellow river rat, who encourages him to explore his newfound talent for art.

Alexander, Who Used to be Rich Last Sunday: Alexander's grandparents give him a dollar on Sunday, but by the end of the day all he has left in his pockets are bus tokens. A rather tongue-in-cheek introduction to money and finance illustrated with crosshatched drawings, which make the most of the humor.
Lollipops

Washcloth Lollipops: A great option for babies and kids who stay away from candy. Each washcloth is made of a soft cotton/polyester blend. Perfect for bath time! (Not available for chapter books.)

Little Lollipops: These little treats include a wide variety of cute animals and fun objects.  Rainbows, unicorns, fish, elephants, tigers, trains, dinosaurs, and fire engines are just some examples. Each one is about 2 inches in diameter.

Organic Lollipops: YumEarth Organic lollipops are the perfect solution for a child with allergies. Certified organic with no chemical dies and 100% natural colors and flavors. Made with real fruit extracts, 100% vegan, allergen-free, GMO-free, soy-free, nut-free, gluten-free, wheat-free and dairy-free. Lots of delicious flavors include grape, strawberry, mango, blueberry, sour apple, pomegranate, cherry and watermelon.

Big Lollipops: Our large lollipops guarantee big smiles when matched with great books! They are handcrafted and (almost) too cute to lick! Some themes include caterpillars, butterflies, dogs, cats, dragons, flowers, baseballs, ladybugs, birthday cakes and so much more. Each lollipop is at least 3 inches of sweetness.
Bookplates

Personalize every book with a message from the heart. You may write unique notes for every book or keep each one the same. For a special touch, we will add an inspirational quote at the bottom.
Shipping

The first book will ship within a week after the order is placed. The rest of the books in the subscription will ship close to this same date every month.

If you would like to delay the start of the subscription, you may elect a later date on the checkout page.

Every time a book is shipped, you will receive an email with a tracking number. You will know exactly when every single book is received by the recipient.
FAQs

How will the recipient know the length of the subscription?

A card is included in the first book with information about the gift, including the terms of the subscription.

Can I make changes to the book selections after the subscription is ordered?

We will happily assist you swap out any books that have not yet been shipped. Please submit your request through the Contact Us form.

Do subscriptions automatically renew?

No, we never renew subscriptions or charge your card after you place your initial order. We will alert you when the subscription has ended. If you would like to continue the service, you may place another order on the website.

Can I cancel the subscription before it is over?

No, we do not allow cancelations due to the highly customized service we provide. We will, however, work with you to tweak the book selections if reading preferences change.

Can siblings share a subscription?

Absolutely! Just remember to add extra lollipops.

Are there any options instead of lollipops?

Yes. You can choose to add stickers in lieu of lollipops. Each book will come with four 2"-3" stickers that can be used to decorate the inside covers of the books, water bottles, laptops, or any other object.

What if the child already has a book in the subscription?

While we cannot support returns or exchanges, we will gladly work with you before the books are sent. For example, if you would like to swap out a particular book, just submit a request through the Contact Us page.

Does The Lollipop Book Club ship to Canada?

No, we only ship within the United States.
Share
View full details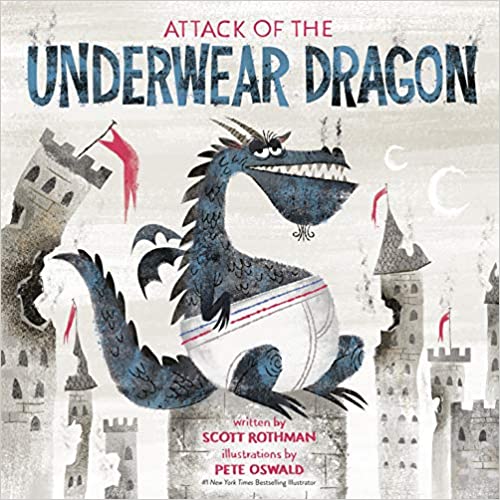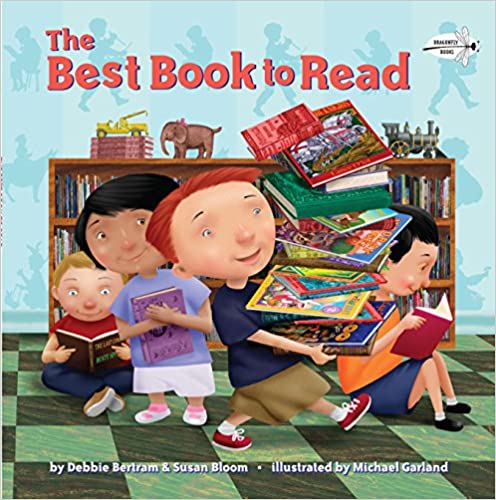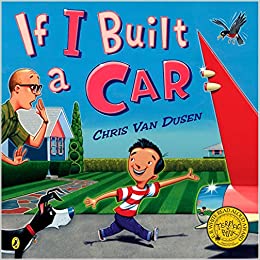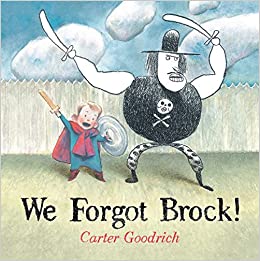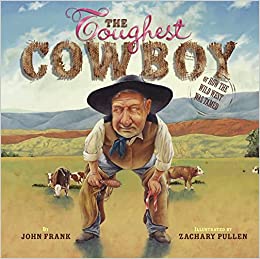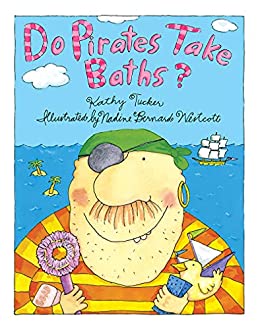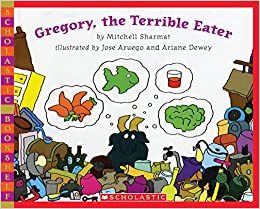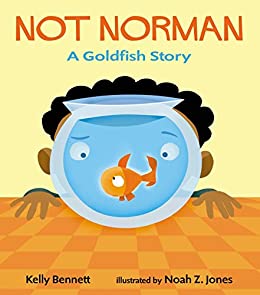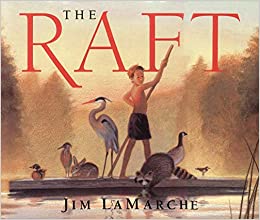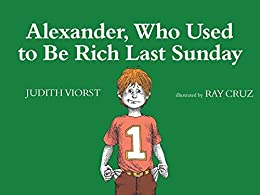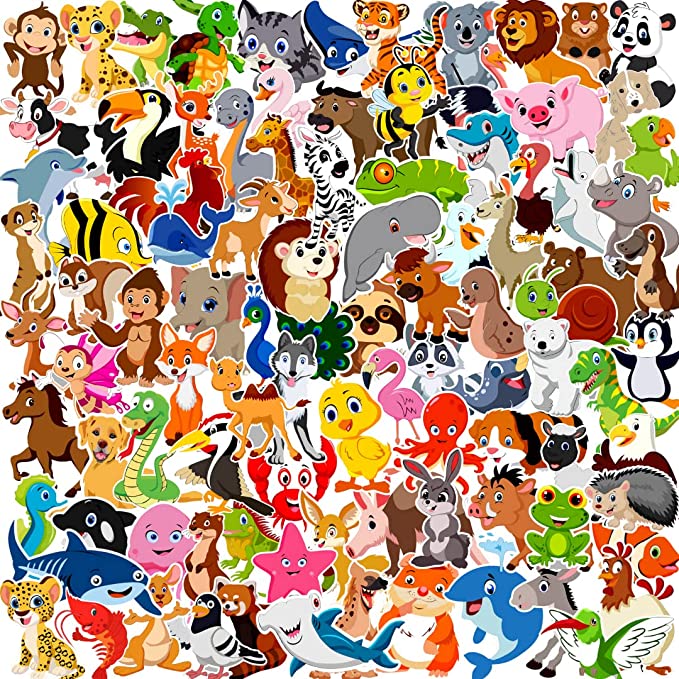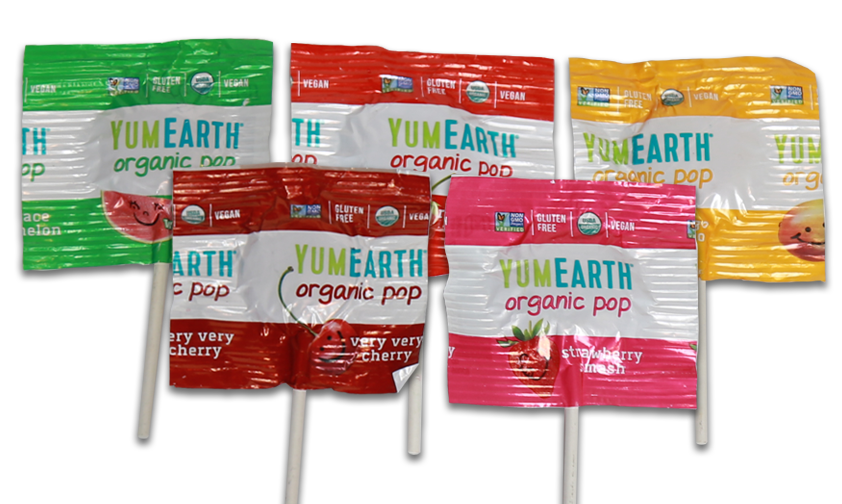 Bookplates
Write a message for each of the books. You may use the same message for all, or write a unique note fore each book.

The Lollipop Book Club will print a different quote under the gift note for every book.

The messages are printed on bookplate stickers for the child to place inside the book cover.