The Lollipop Book Club
Regular price
Sale price
324.00
Unit price
per
Sale
Sold out
Inspirational Quotes for Bookplates

After your personal note, an inspirational quote will be printed at the bottom of each bookplate.

Every month a different quote will be selected by our staff. The theme of these quotes center around reading.

Here are some examples:

"The more that you read, the more things you will know. The more that you learn, the more places you'll go." -Dr. Seuss

"Outside of a book, a dog is a man's best friend. Inside of a dog, it's too dark to read." -Groucho Marx

"There is more treasure in books than in all the pirates' loot on Treasure Island and best of all, you can enjoy these riches every day of your life." -Walt Disney

"When I say to a parent "read to a child", I don't want it to sound like medicine. I want it to sound like chocolate." -Mem Fox

"To learn to read is to light a fire; every syllable that is spelled out is a spark." -Victor Hugo, Les Miserables

"Reading is important, because if you can read, you can learn anything about everything and everything about anything." -Tomie dePaola

"A good book has no ending." -Robert Frost

"You can find magic wherever you look. Sit back and relax, all you need is a book." -Dr. Seuss

"A book is a dream that you hold in your hand." -Neil Gaiman

"You can never get a cup of tea large enough or a book long enough to suit me." -C.S. Lewis

"Never trust anyone who has not brought a book with them." -Lemony Snicket

"Good friends, good books, and a sleepy conscience: this is the ideal life." -Mark Twain
Book Descriptions

Betty Bunny Wants Everything: Betty Bunny doesn't know why she can only buy one toy in the toy store when she wants them all. Her family tells Betty Bunny she can't have everything she wants and come up with a lesson to teach her the value of money and spending limits. But the precocious bunny comes up with a hilarious loophole. Betty Bunny's preschool perspective and negotiating skills will leave you in stitches.

Jessica: Jessica has a friend only she can see: Jessica. "There is no Jessica," said Ruthie's parents. But of course there was. She ate with Ruthie, played with Ruthie, and was sorry when Ruthie was bad. When it came time for Ruthie to go to school, Jessica went with her. Her parents hoped Ruthie would find a friend at school who would replace Jessica. They were in for a (happy) surprise!

The Most Magnificent Thing: A little girl and her canine assistant set out to make the most magnificent thing. But after much hard work, the end result is not what the girl had in mind. Frustrated, she quits. Her assistant suggests a long walk, and as they walk, it slowly becomes clear what the girl needs to do to succeed. A charming story that will give kids the most magnificent thing: perspective!


Thelma the Unicorn: Thelma dreams of being a glamorous unicorn. Then in a rare glitter-filled moment of fate, Thelma's wish comes true. She rises to instant international stardom, but at an unexpected cost. From an award-winning author comes this joyful book about learning to love oneself. 

Mary Had a Little Glam: This little Mary has STYLE! In this fun take on Mother Goose, fashion-forward Mary helps some of childhood's most beloved characters go glam. From the kid who lives in a shoe (and dons some fab footwear, too) to Jack, who breaks his crown but gets a great new one, Mary's school friends look fantastic in their finery. But are they now too well dressed for recess? Not to worry—Mary always shows her flair for what to wear!

Sloth Sleeps Over: Sloth is invited to her first sleepover at her best friend Paloma's house and even though she doesn't quite know what to expect, she's very confident in her sleep skills. She's an expert when it comes to napping, dozing, or catching some Zs, so she's ready to excel at sleepovers too. But when she arrives, she finds out that Paloma wants to stay up all night! Will Sloth be able to keep her eyes open or is their friendship in for a rude awakening? At its heart, Sloth Sleeps Over is a story of togetherness, and is sure to leave readers and their best pals grinning as they snooze the night away.

Red Riding Hood: Mother always told Red Riding Hood not to talk to strangers. But the wolf she met on the way to Granny's was so charming and urbane. What could be the harm of telling him that she was on her way to Granny's pretty yellow house on the other side of the woods? Who could be a better escort than the big-eyed, long armed, big-toothed wolf?

Bear is a Bear:  Bear is . . . a new friend, a fellow mischief-maker, a protector, and a dreamer. Through all the many ups and downs of a little girl's childhood, Bear is there to provide love and support. Until it is time to say goodbye . . . and hello again. Bear Is a Bear is a tender and surprising tribute to the beloved companions of our childhoods. This sumptuously illustrated, oversized picture book is the perfect gift for baby showers, birthdays, and the holidays. Parents who grew up on classic stories like The Velveteen Rabbit and Corduroy will love this new spin on a teddy bear seemingly come to life. Snuggle up for story time with your new favorite read-aloud, Bear Is a Bear!

Olivia Forms a Band: Everyone's favorite Caldecott Honor-winning porcine diva is back and with fanfare! There are going to be fireworks tonight, and Olivia can hardly wait to hear the band. But when she finds out that there isn't going to be a band, she can't understand why not. How can there be fireworks without a band?! And so Olivia sets to putting a band together herself...all by herself. Using pots, pans, her brother's toys, and even her father's suspenders, Olivia forms a band spectacular enough to startle any audience. Lavishly brought to life in Ian Falconer's signature style, and introducing an eye-catching shade of blue, here is Olivia doing what Olivia does best -- making noise.

Sea Rex: What could that be down in the sea? Is it a fish? A snail? A mermaid's tail?No, it's bigger than that . . .a LOT bigger . . .it's Sea Rex! Join Cordelia and her cretacious companions as they spend a memorable day at the beach, as only dinosaurs can do!

Truman: Truman the tortoise lives with his Sarah, high above the taxis and the trash trucks and the number eleven bus, which travels south. He never worries about the world below…until one day, when Sarah straps on a big backpack and does something Truman has never seen before. She boards the bus! Truman waits for her to return.
He waits. And waits. And waits. And when he can wait no longer, he knows what he must do. Even if it seems…impossible!

Horrible Bear: Bear didn't mean to break a little girl's kite, but she's upset anyway--upset enough to shout "HORRIBLE BEAR!" Bear can't believe it. He's not horrible! But now he's upset, too--upset enough to come up with a truly Horrible Bear idea. In this charming but goofy picture book, readers will learn all about tempers, forgiveness, and friendship as Bear prepares to live up to his formerly undeserved reputation while the little girl realizes that maybe--just maybe--Bear isn't as horrible as she thought.
Lollipops

Washcloth Lollipops: A great option for babies and kids who stay away from candy. Each washcloth is made of a soft cotton/polyester blend. Perfect for bath time! (Not available for chapter books.)

Little Lollipops: These little treats include a wide variety of cute animals and fun objects.  Rainbows, unicorns, fish, elephants, tigers, trains, dinosaurs, and fire engines are just some examples. Each one is about 2 inches in diameter.

Organic Lollipops: YumEarth Organic lollipops are the perfect solution for a child with allergies. Certified organic with no chemical dies and 100% natural colors and flavors. Made with real fruit extracts, 100% vegan, allergen-free, GMO-free, soy-free, nut-free, gluten-free, wheat-free and dairy-free. Lots of delicious flavors include grape, strawberry, mango, blueberry, sour apple, pomegranate, cherry and watermelon.

Big Lollipops: Our large lollipops guarantee big smiles when matched with great books! They are handcrafted and (almost) too cute to lick! Some themes include caterpillars, butterflies, dogs, cats, dragons, flowers, baseballs, ladybugs, birthday cakes and so much more. Each lollipop is at least 3 inches of sweetness.
Bookplates

Personalize every book with a message from the heart. You may write unique notes for every book or keep each one the same. For a special touch, we will add an inspirational quote at the bottom.
Shipping

The first book will ship within a week after the order is placed. The rest of the books in the subscription will ship close to this same date every month.

If you would like to delay the start of the subscription, you may elect a later date on the checkout page.

Every time a book is shipped, you will receive an email with a tracking number. You will know exactly when every single book is received by the recipient.
FAQs

How will the recipient know the length of the subscription?

A card is included in the first book with information about the gift, including the terms of the subscription.

Can I make changes to the book selections after the subscription is ordered?

We will happily assist you swap out any books that have not yet been shipped. Please submit your request through the Contact Us form.

Do subscriptions automatically renew?

No, we never renew subscriptions or charge your card after you place your initial order. We will alert you when the subscription has ended. If you would like to continue the service, you may place another order on the website.

Can I cancel the subscription before it is over?

No, we do not allow cancelations due to the highly customized service we provide. We will, however, work with you to tweak the book selections if reading preferences change.

Can siblings share a subscription?

Absolutely! Just remember to add extra lollipops.

Are there any options instead of lollipops?

Yes. You can choose to add stickers in lieu of lollipops. Each book will come with four 2"-3" stickers that can be used to decorate the inside covers of the books, water bottles, laptops, or any other object.

What if the child already has a book in the subscription?

While we cannot support returns or exchanges, we will gladly work with you before the books are sent. For example, if you would like to swap out a particular book, just submit a request through the Contact Us page.

Does The Lollipop Book Club ship to Canada?

No, we only ship within the United States.
Share
View full details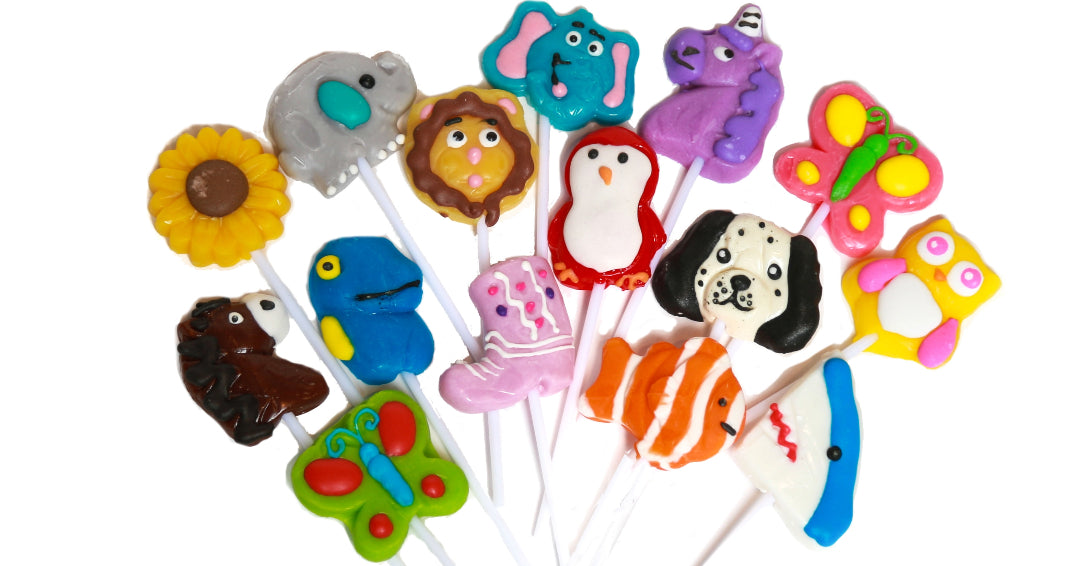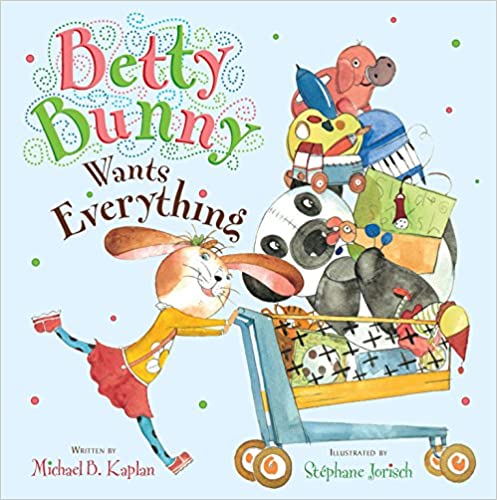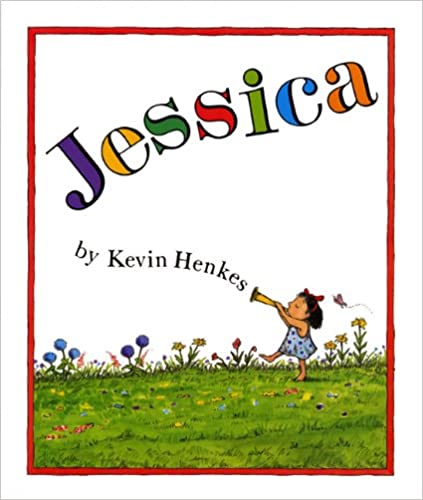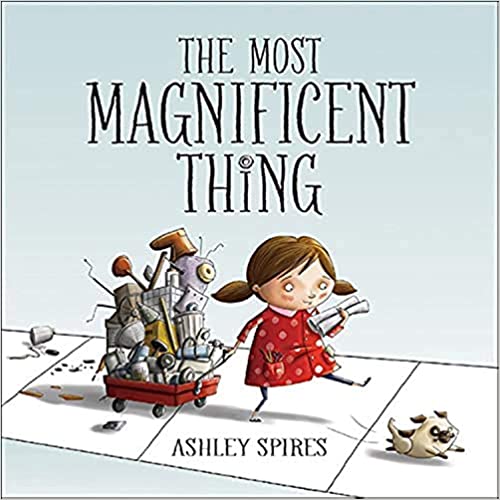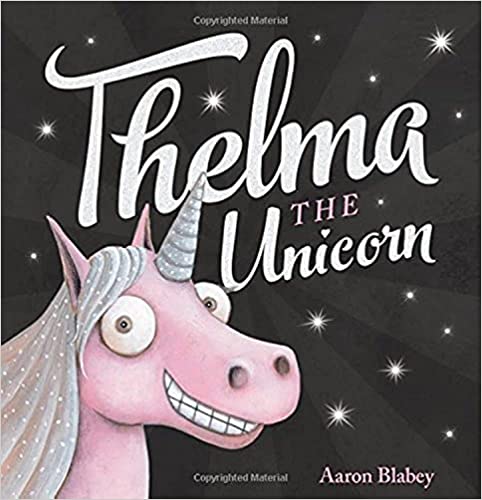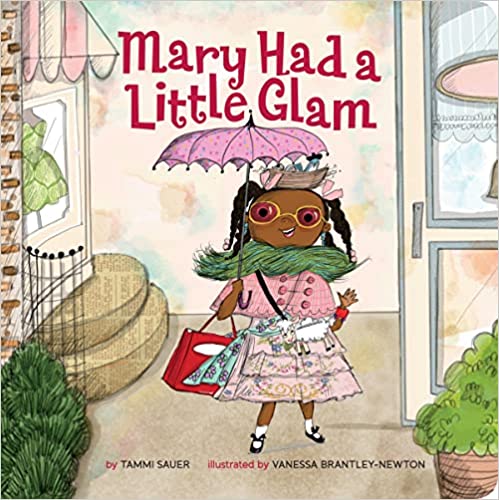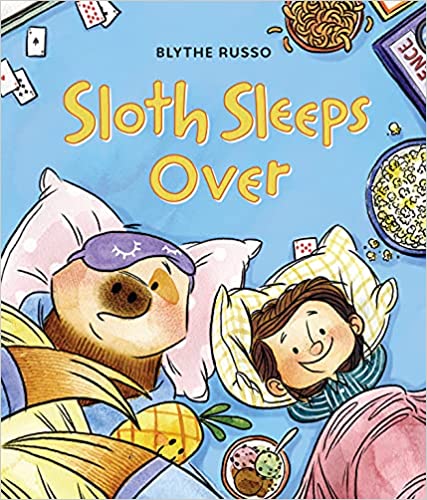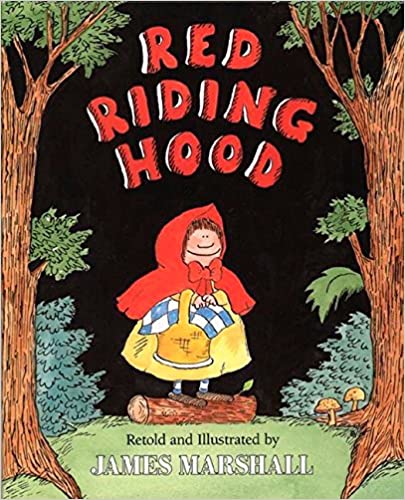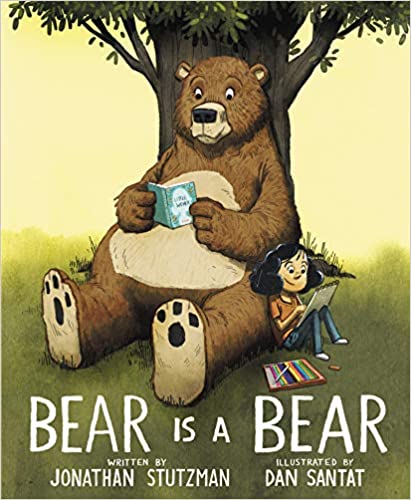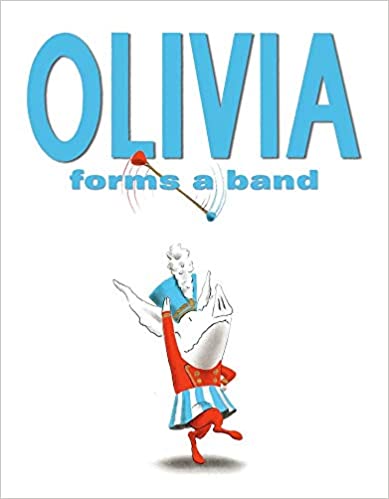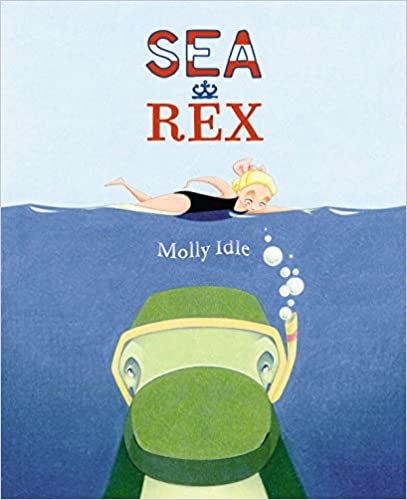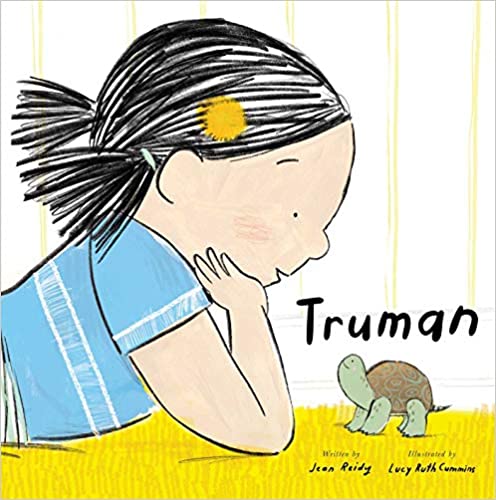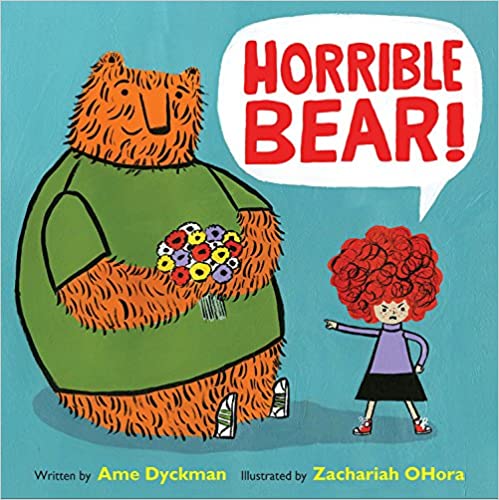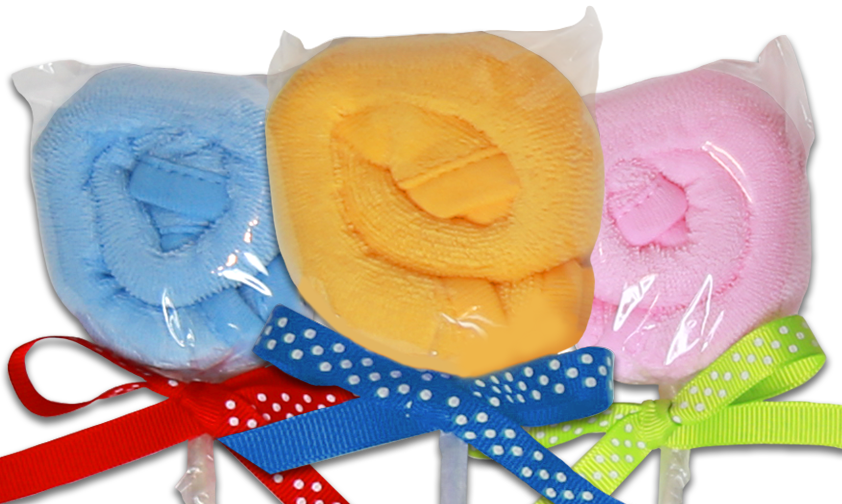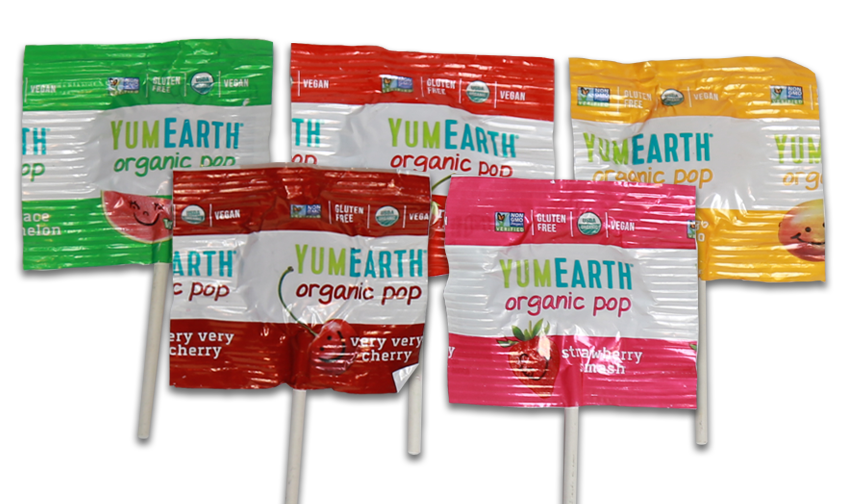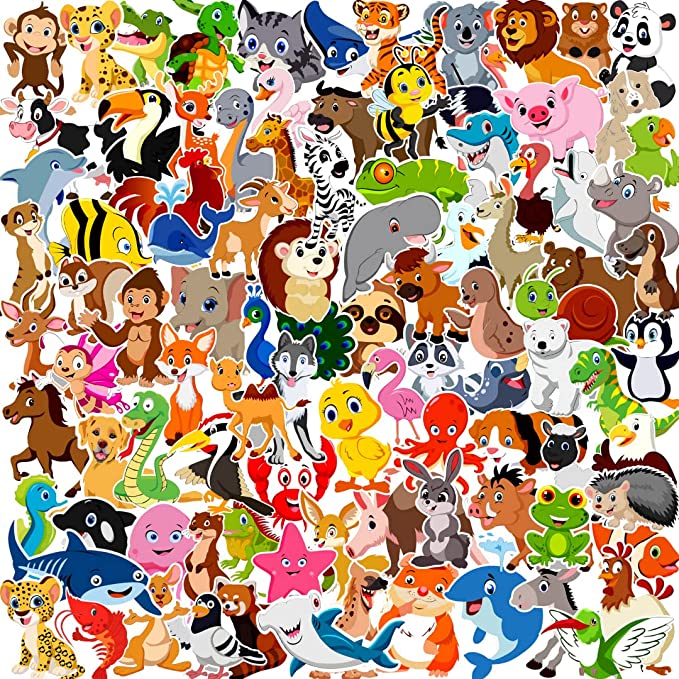 Bookplates
Write a message for each of the books. You may use the same message for all, or write a unique note fore each book.

The Lollipop Book Club will print a different quote under the gift note for every book.

The messages are printed on bookplate stickers for the child to place inside the book cover.